Every year since our first daughter was born I set a goal to have professional Christmas photos taken of our family for our Christmas cards.  And every year, not only have we been blessed enough to use the same amazing photographers, T & S Hughes Photography, but we have also traditionally ordered our cards through one of my favorite card companies, Minted.
Above is a peek at our 2015 Christmas cards! I chose this design for our cards since I love the simplicity and the way the bold lettering brings out the pops of red in the girls beautiful Strasburg Children's Christmas dresses!
Here is a similar style in their New Years Holiday card!
This year I was thrilled to not only team up with Minted to create our annual Christmas cards but to also select some of their stunning artwork for our home just in time for the Holiday House Walk this year, click here to see the full tour! I fell head over heels for the sweetest piece titled A Deer Friend and when it arrived it was even cuter in person!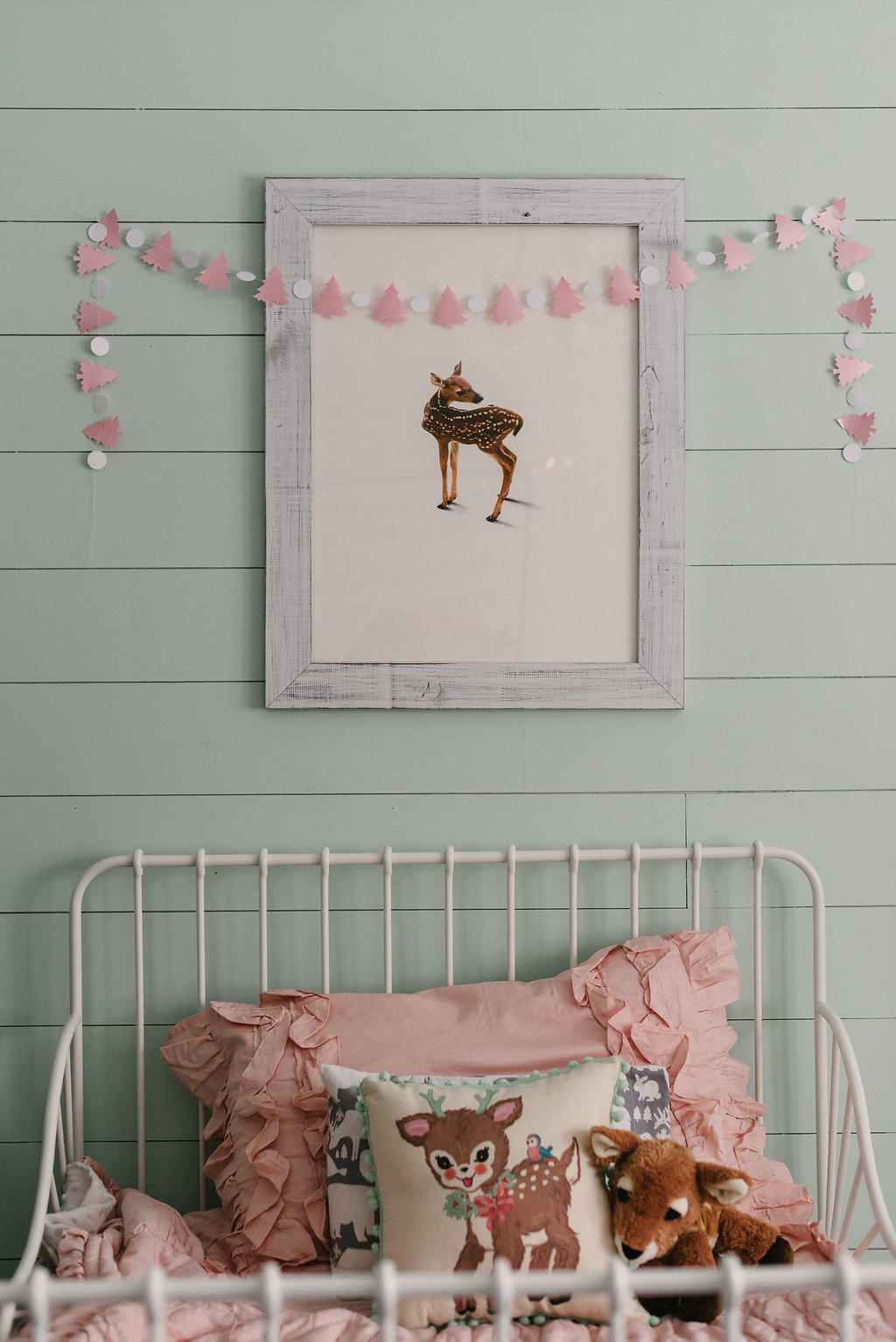 Photo by T&S Hughes Photography
Don't you just love it? I know I do!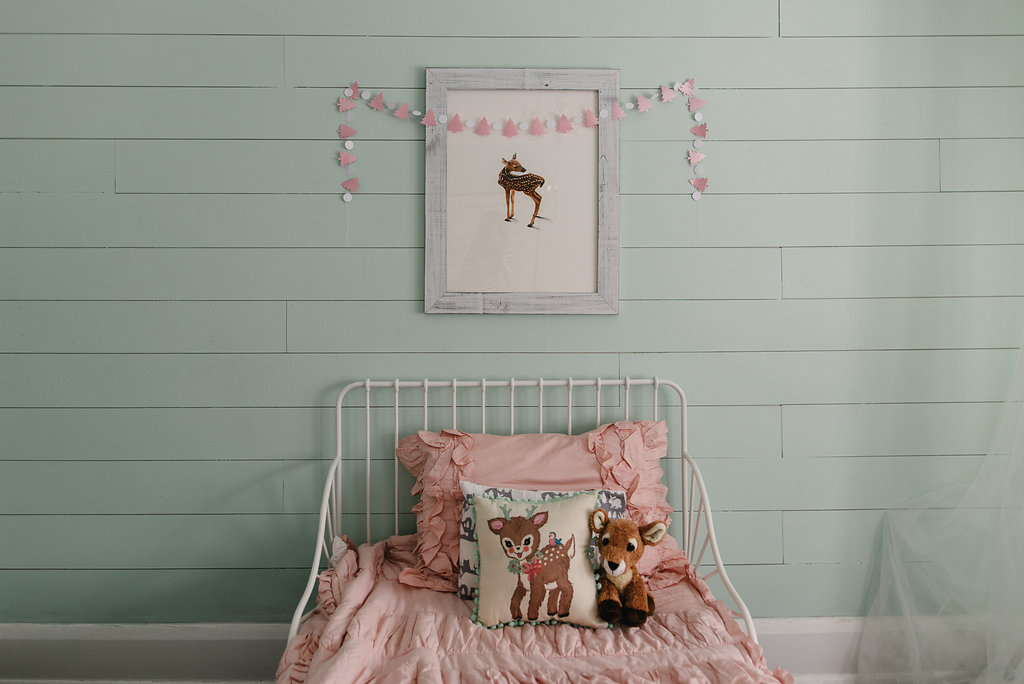 Photo by T&S Hughes Photography
Speaking of all these amazing Minted goodies, I am beyond excited to announce that Minted and I have teamed up to offer one lucky winner a $125.00 gift card towards any Minted item on your wish list! Whether it be New Years cards, an art print or a gift for a loved one, they have you covered with such wonderful items!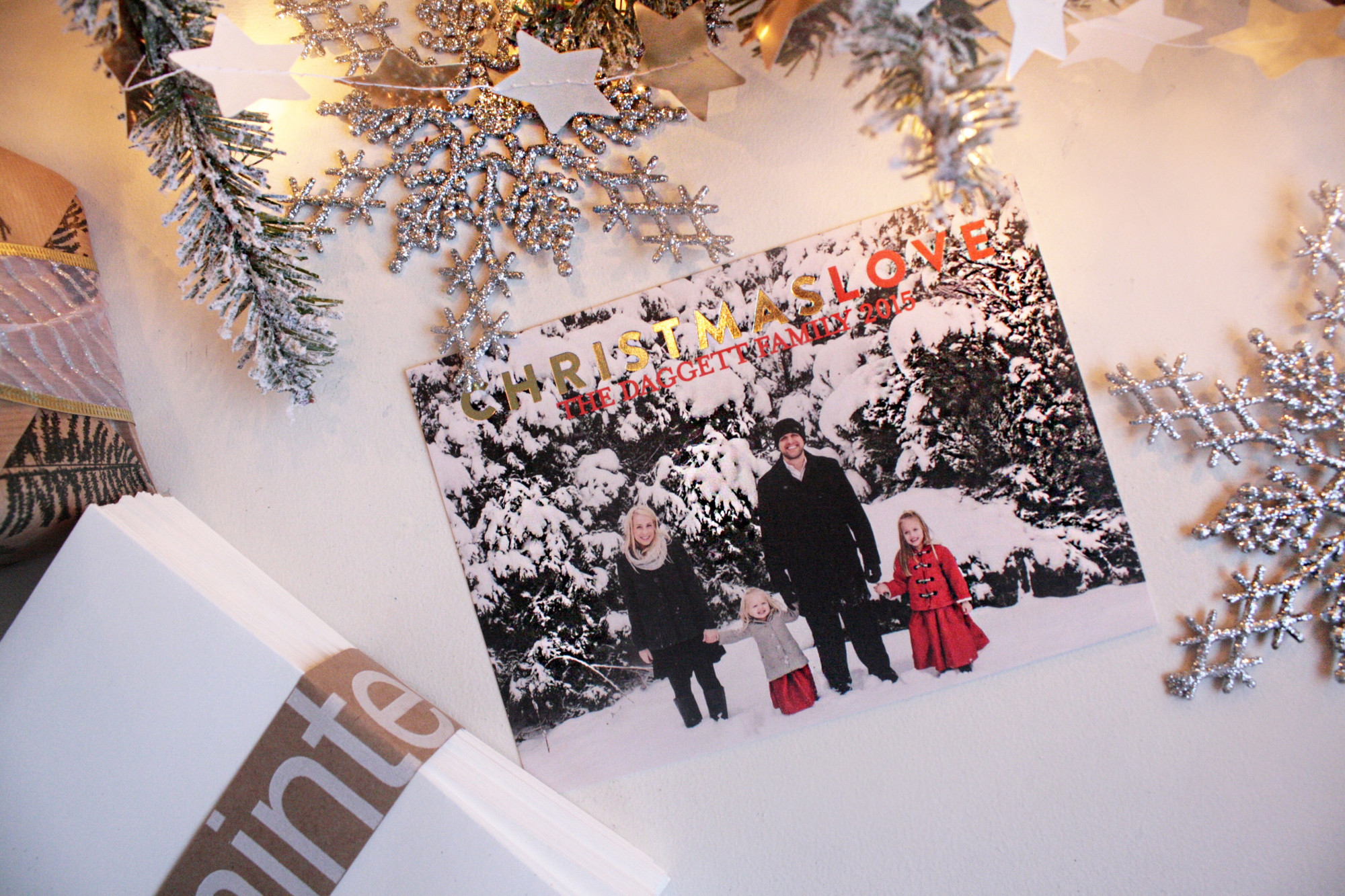 All you have to do to enter the giveaway is:
Leave a comment below telling us your favorite holiday tradition!
Follow KindredVintage on Instagram.
Follow Minted on Instagram.
Winner will be announced December 24th via email! (then you can provide your Instagram name to confirm you are following both parties!)
GIVEAWAY CLOSED!
Congratulations to our random winner, seal_colleen@yahoo.com!! Merry Christmas!
Merry Christmas, friends! Thank you for stopping by!
xx Susan