Last week was a bit crazy for us. Between the whirlwind of scary emotions that went along with my Father being in the hospital, which I am so happy and blessed to report he is doing much better, thank you for your prayers, there was a moment of bright light that warmed my heart and brought some joy into my world.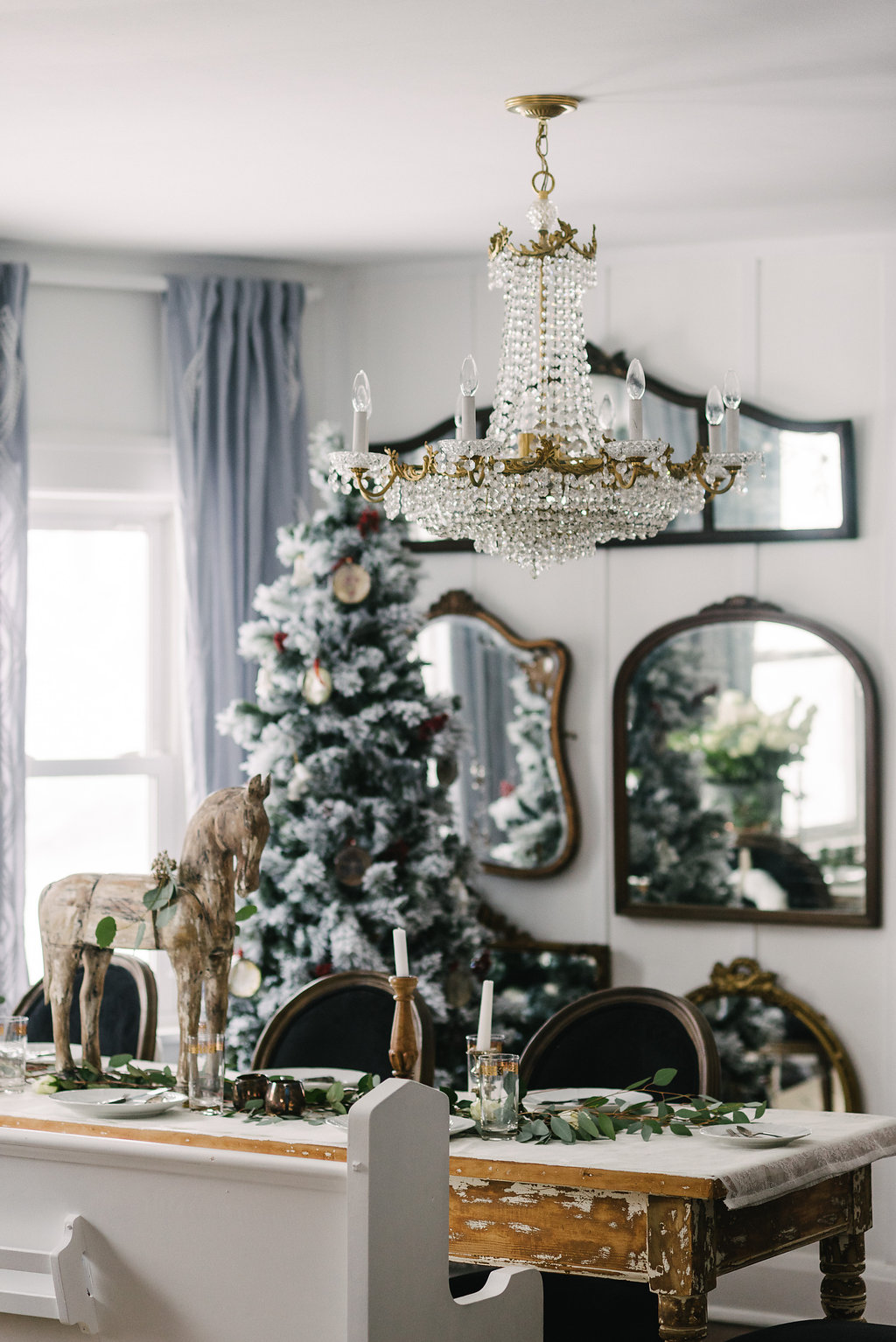 That moment was when I received a notification from a talented blogger whom I greatly admire, Jen over at City Farmhouse. It took my breath away when I read that she had featured our home over at Better Homes & Gardens as part of her BHG Style Spotter, Favorite Holiday Ideas!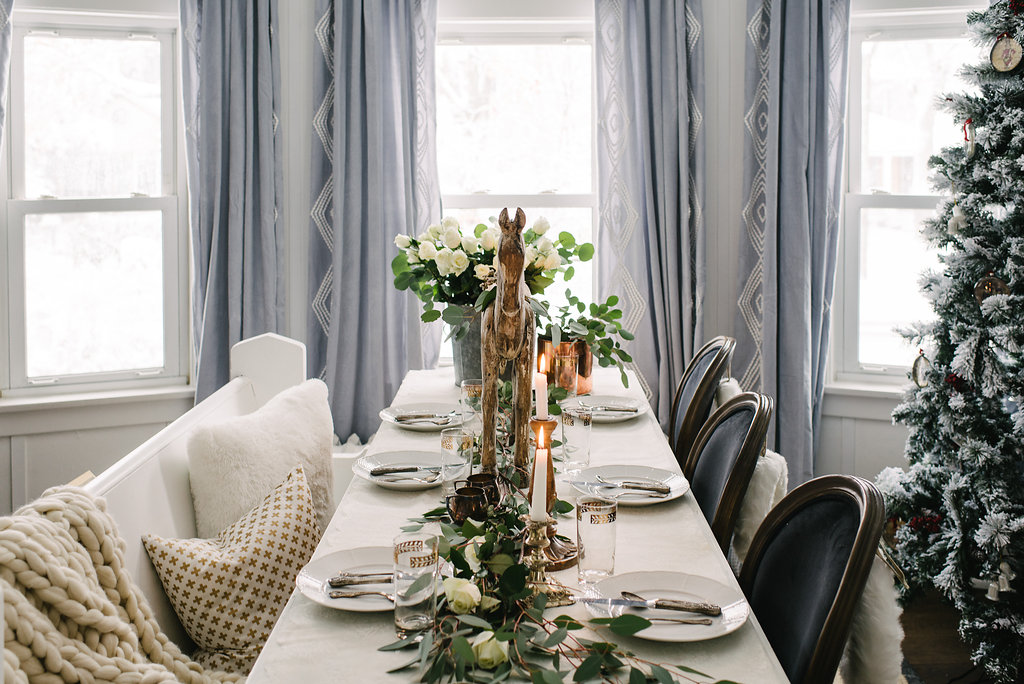 You can read the entire article here! She included so many gorgeous, inspirational homes decked out for Christmas and such great ideas for putting the merry into your own home this season! Definitely worth checking out for yourself!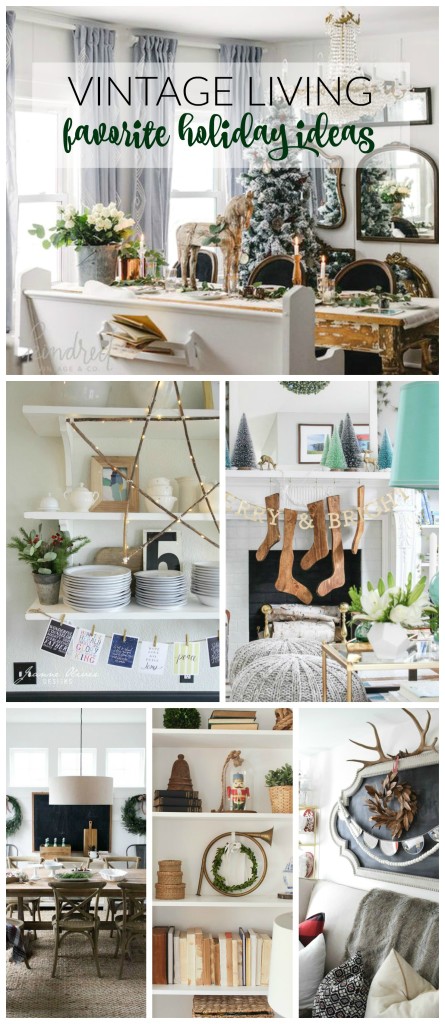 Thank you for stopping by today! Merry Christmas, friends!
xo
Susan
Photos taken by the lovely T&SHughes Photography