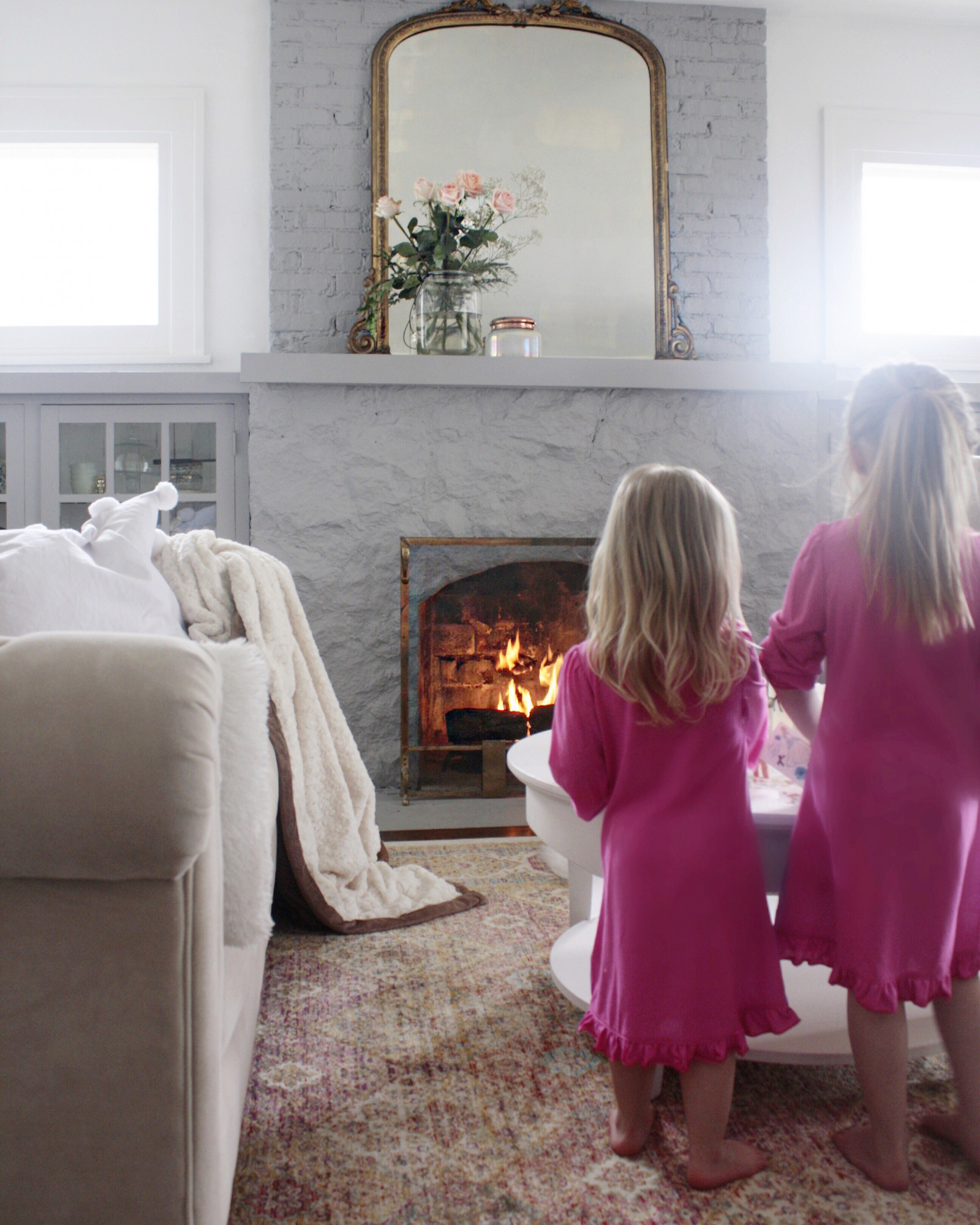 Hey friends!!
I just wanted to start off by saying you all are amazing. Seriously.  If it weren't for you and your love and your support there would be no such thing as Kindred Vintage & Co. It's as simple as that. Your kindness and support mean the world to us and for that we are beyond grateful.
For those of you who may be visiting for the first time I want to introduce myself. I, Susan, am the voice behind the Kindred Vintage & Co. account but that said, I am not Kindred Vintage & Co. I often find myself referring to Kindred Vintage as though I am speaking for a team and that is because that is what we are.  None of this would be capable without the love, support, guidance, patience and encouragement from my husband and my two daughters.  They are my life, my main inspirations and I am who I am because of them.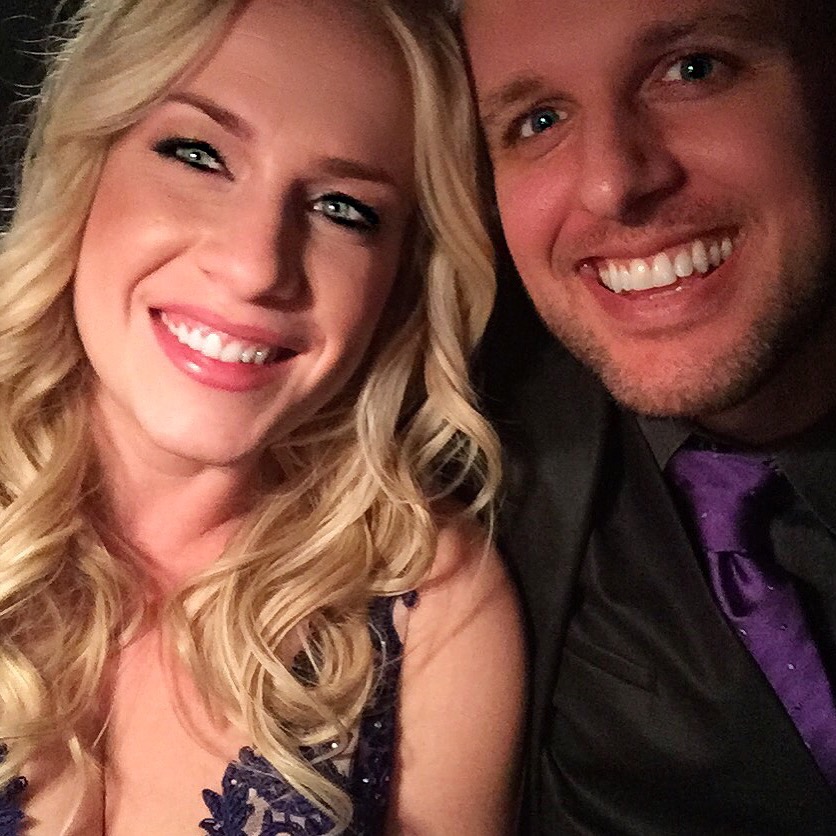 I wanted to put up a blog post today for a few reasons.  As I sit here, baggy eyed, sleep deprived, and covered in temporary princess tattoos I had a few things on my heart that I wanted to share.  First off, many of you know me from Instagram since it is where we started sharing our home.  Instagram is the place that is comfortable, the place that we have made so many friendships and since I am new to blogging and all logistics that go along with it, I have been intimidated to us it as often as I desire. All that said, I am so excited for this blogging journey that has only just began for us!  I want to let you know that I will now be using this blog a lot more often! It is my goal to make this little space on the web one that I love just as much, so I am aiming for a weekly blog post.  One that shares home decor, DIY projects, our inspirations, giveaways, products we love, family and just whatever is on my mind.  It is my goal to make this space feel like home, a place where I can just be me, and if that includes posting a makeup less picture, or a goofball video, so be it! 😉 And now am throwing this goal out there in the open, to be held somewhat accountable! ha! 😉 So if you would like to subscribe to our blog, all you need to do is enter your email into the "inbox inspiration" section on the sidebar, we would love to have you!!
Next, I want to address the issue that I am sure you are reading about on many Instagram posts today, the fact that Instagram is changing the way that you are able to view your feed. I am honestly a little sad that this is happening, because I love the way things are now but at the same time it is what it is.  Nothing little ol' me says or does will be able to change it. So in order to continue seeing our insta feed, just make sure to like photos and chat with us!  We love hearing from you!! So all in all, although change can be scary, I am trying my best to embrace this change and instead use this experience to grow other areas of Kindred Vintage & Co. that have been neglected. Hence this blog, Pinterest, Facebook, and who knows I may even dive into some Snapchat someday?! (We haven't used it officially yet, only have taken screen shots of ourselves as the Easter bunny, with no makeup, some bed-head-hair and wearing pjs, you know the important stuff, but our name is kindred vintage if you would like to follow along!! That way once we get up and running, you'll be sure to know!)
(Yes, that is the same person as above, only this is how I look without makeup, aka, how I look almost every single day! So you're welcome for that! haha!)
If you are visiting from Instagram, you read that I only NOW just discovered a way to reply to a bunch of your questions! A way that makes sense, that won't eat up an hour of our day and one that actually works.  It isn't new news to most anyone but me (that should tell you how up to date I am with technology, haha) so all that said, sorry for missing a lot your questions.  I am human so I am bound to miss more, but at least now I know a way to avoid missing a majority of them!
Okay so last but not least, here is the question-answer potion of this post! Because I have missed some questions I thought this would be a fun way to answer them! So go ahead and ask me any questions you may have and I will make sure to answer them to the best of my knowledge asap! Thank you for reading along today!! Now ready set, go!! xoxo