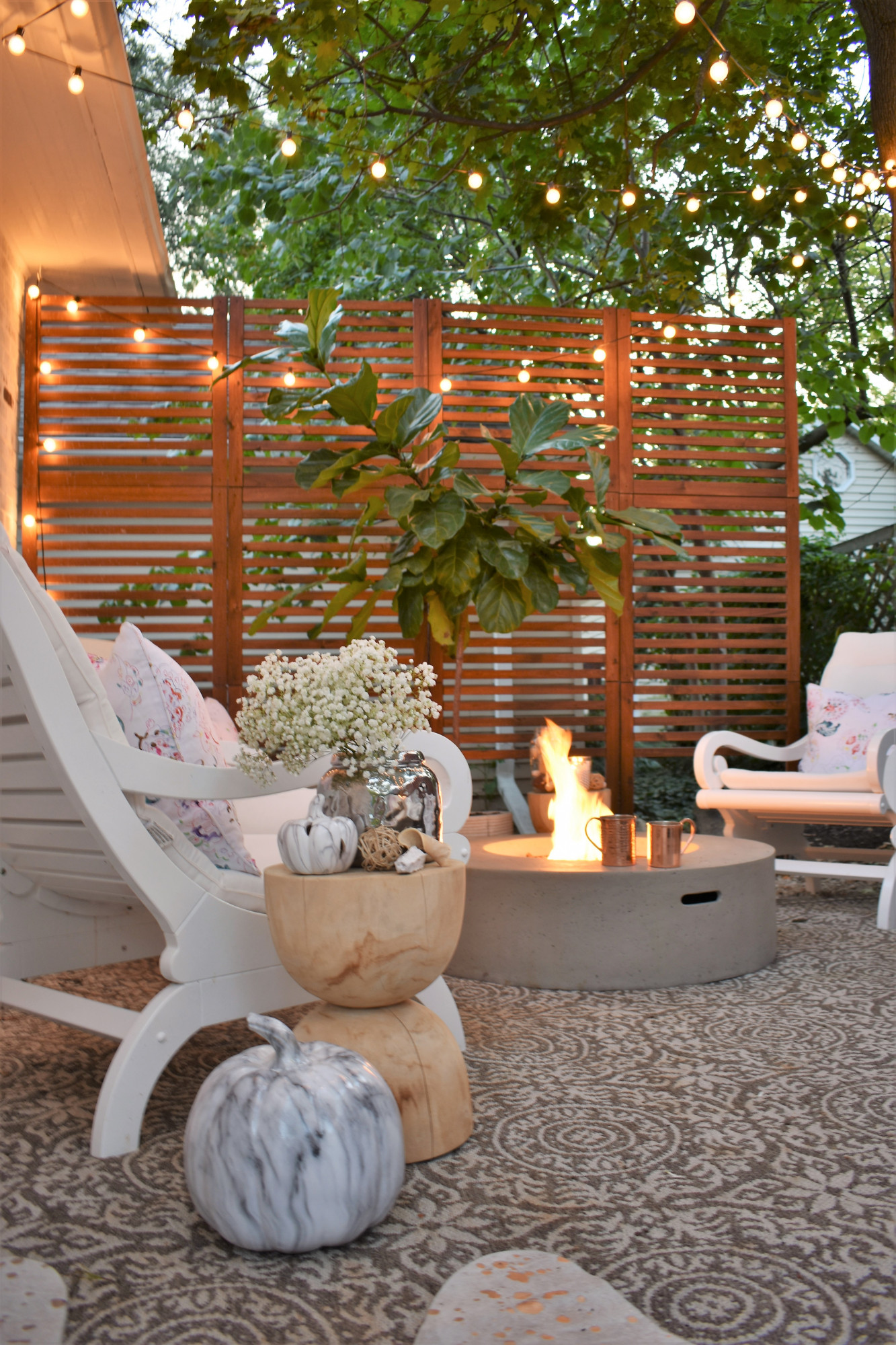 Ahhh September, one of my most favorite months. Filled with warm days and cool nights, a reminder of summer and a sweet greeting for all the good times ahead. I love this time of year, relaxing at home and spending time with loved ones. And a favorite spot to do just that is outside on our patio.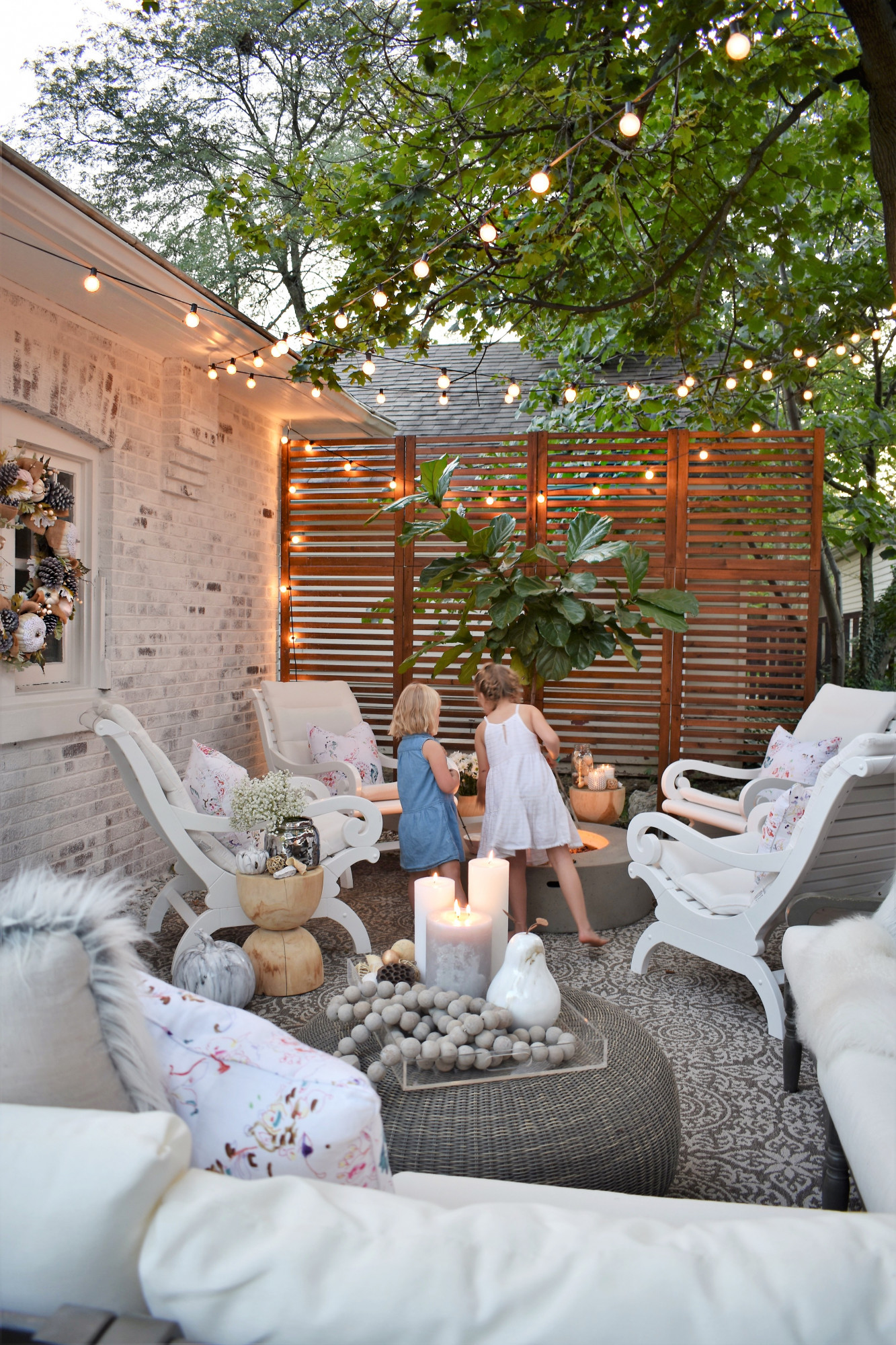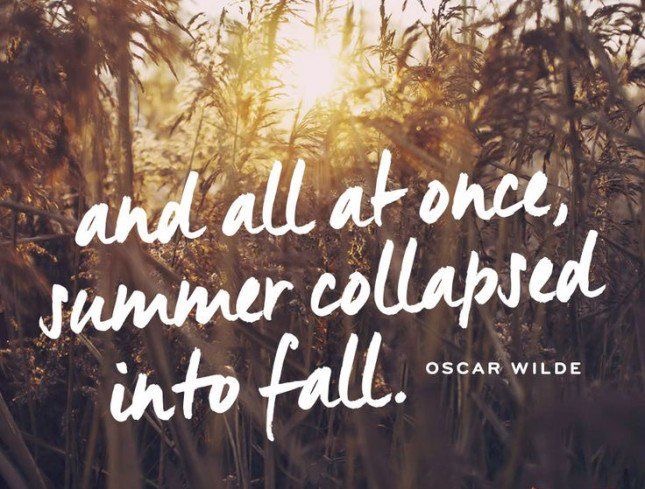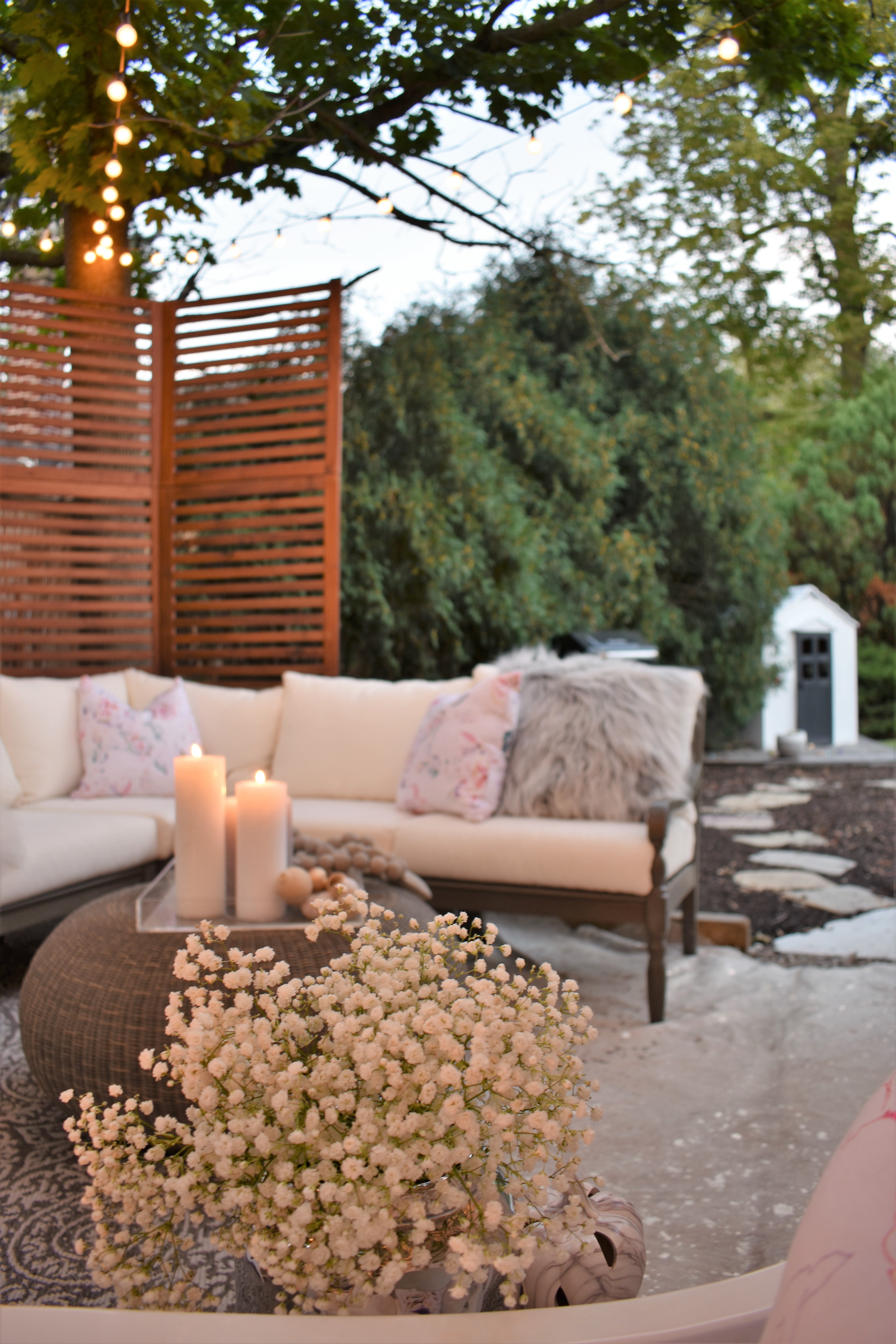 This year we partnered with Grandin Road to transition our patio from summer to fall. Adding in texture and warmth through several great Grandin Road pieces completely transformed the space and I am in love!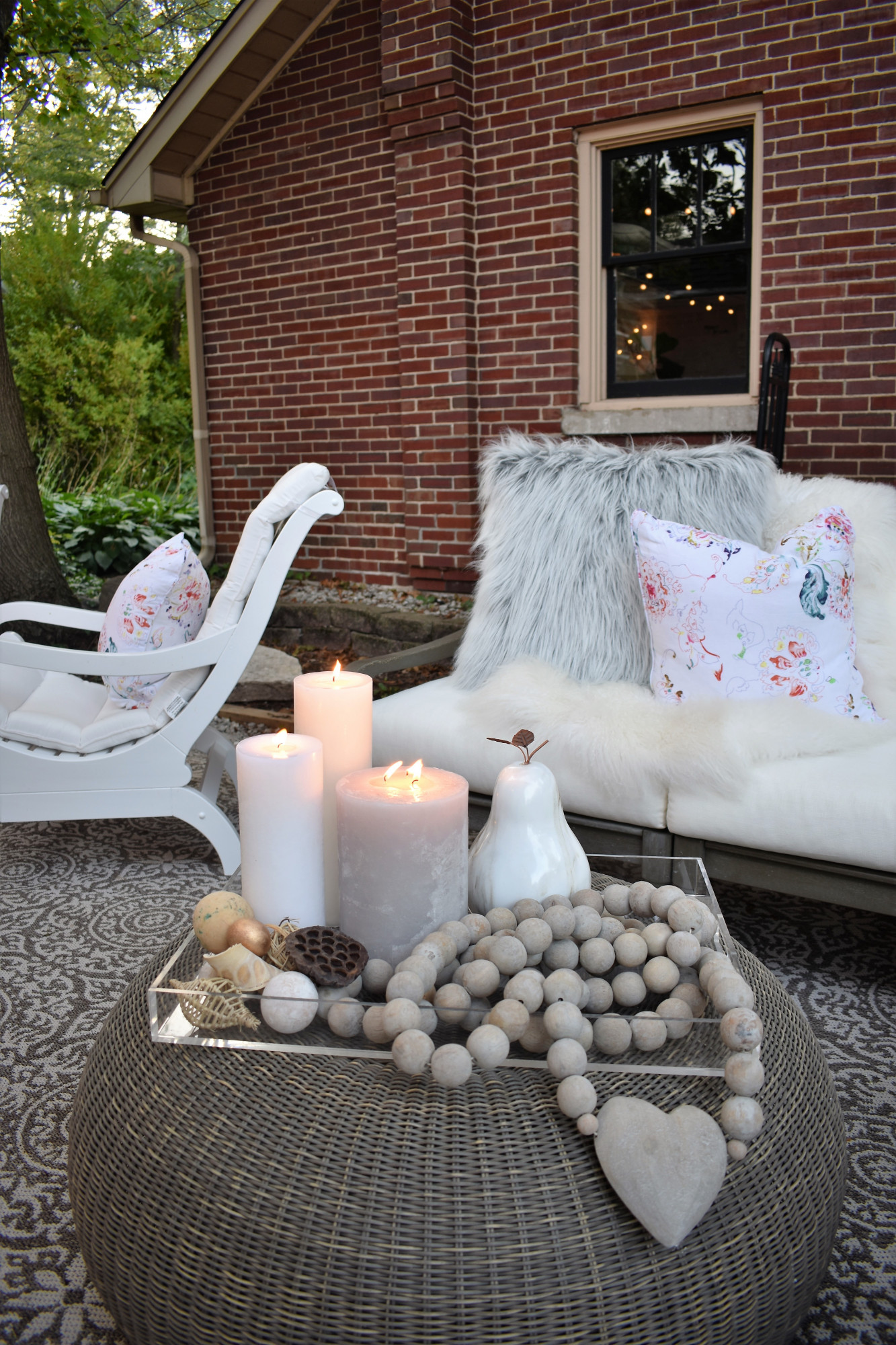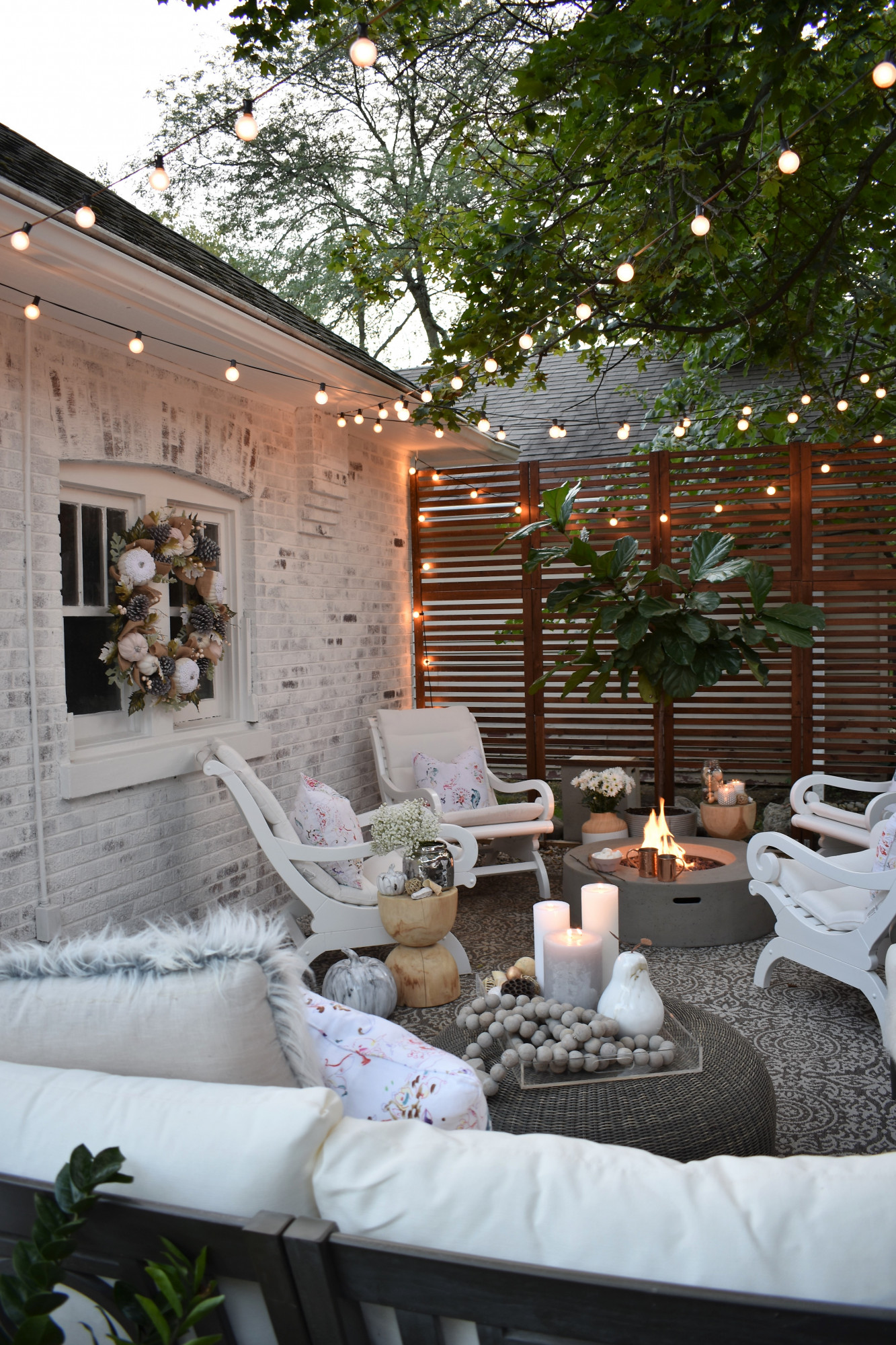 This amazing Yorkshire  sectional is not only functional and pretty it is super soft and cozy. The perfect spot to hang with friends or cat nap with a good book. I also love these indoor/outdoor throw pillows we added to both the couch and the chairs, they are currently sold out but I linked some other super cute ones here. They add a pop of color to the space, are incredibly comfortable and the best part for me… the pattern! It is the perfect mix of summer and fall since it has pops of bright colors in a natural fall design.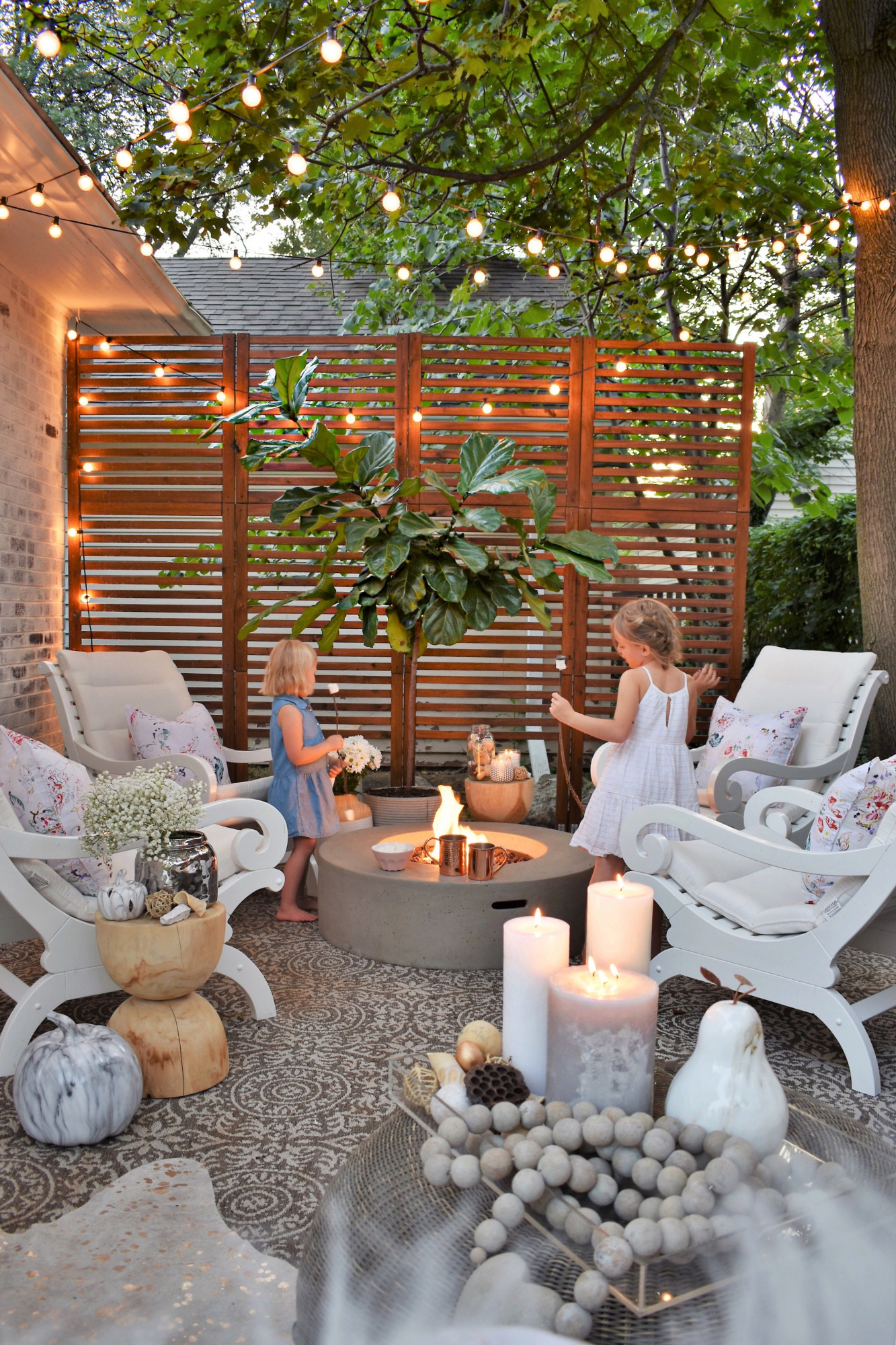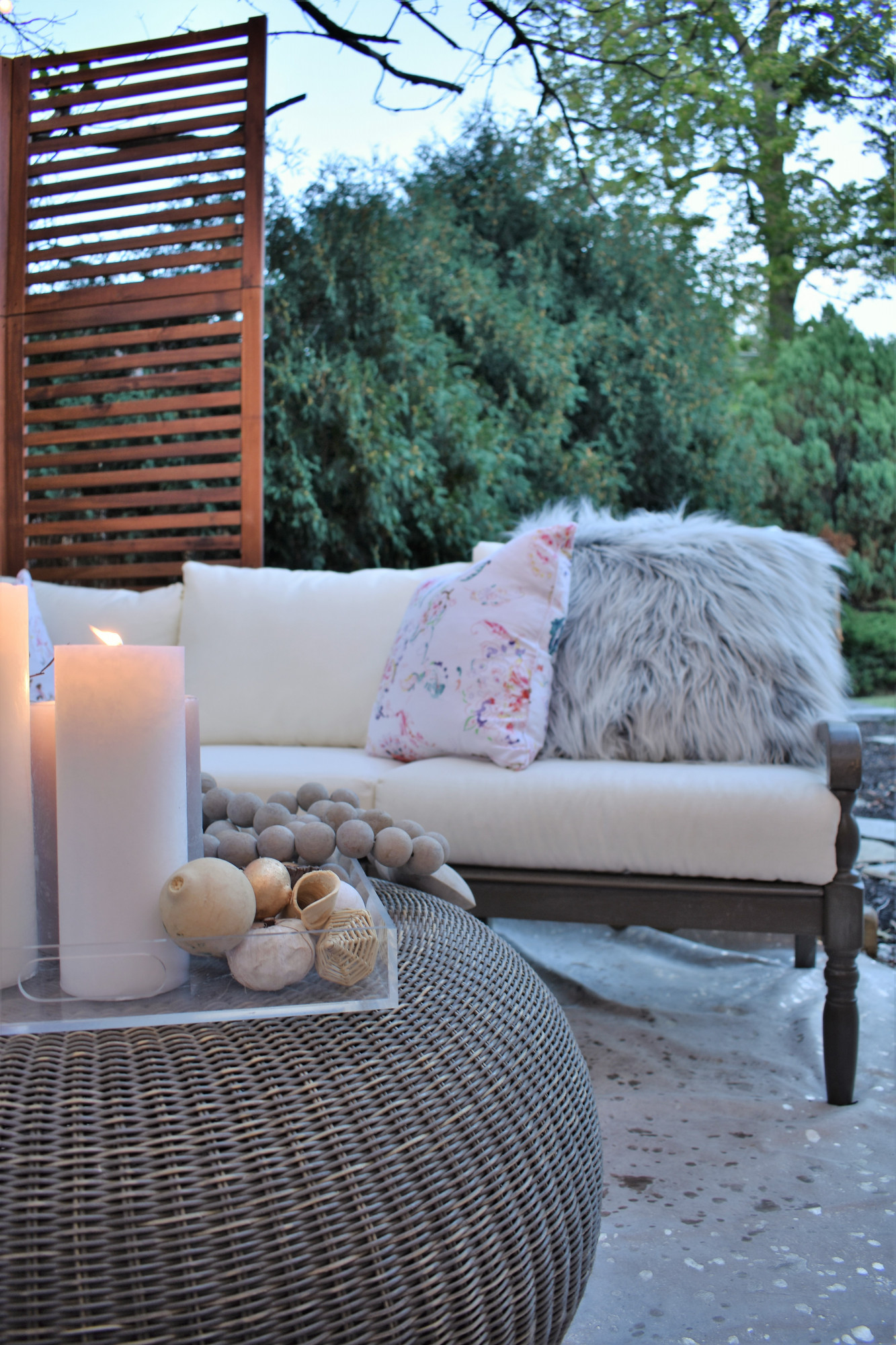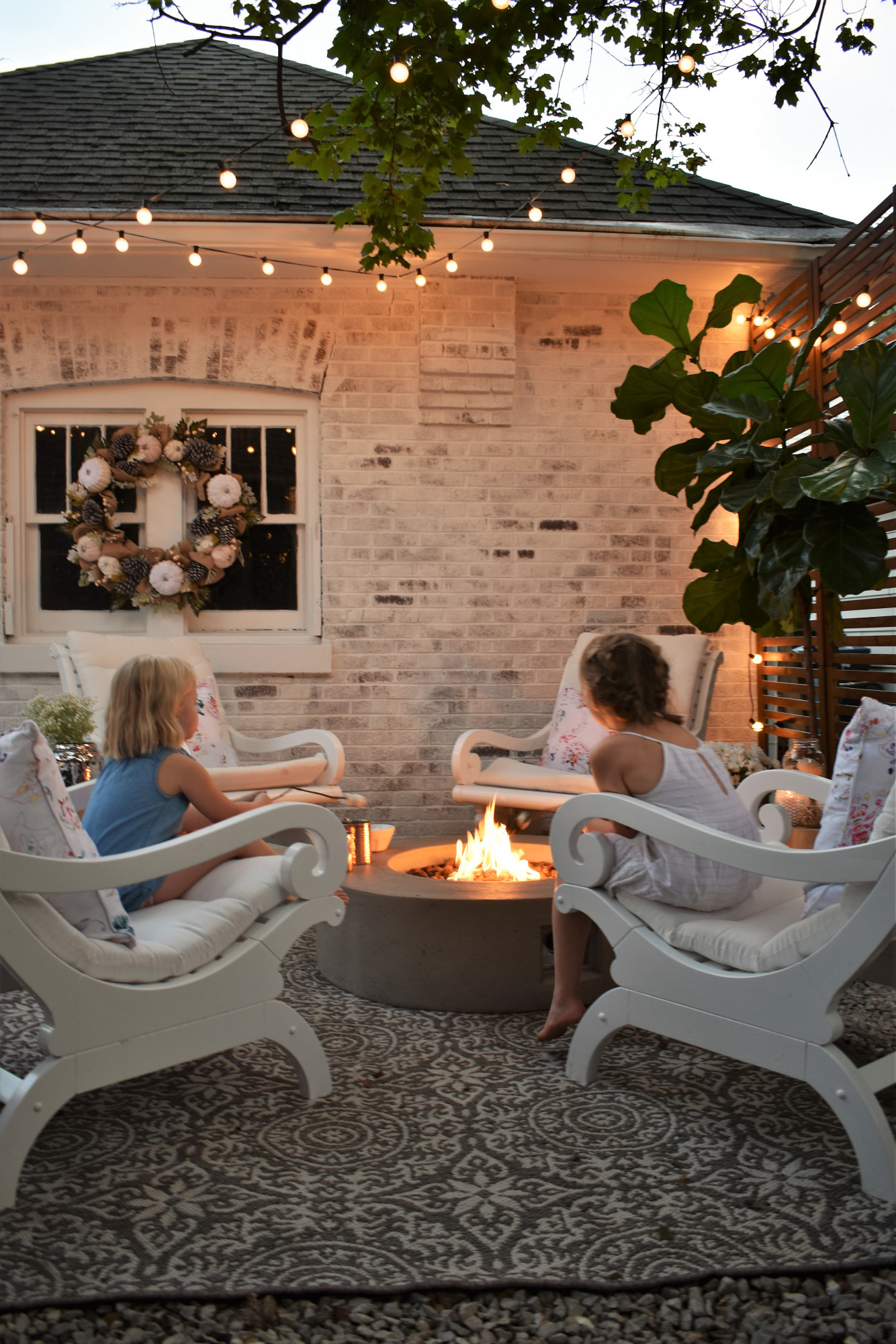 Now back to those show stopper plantation chairs! I knew I wanted two seating areas for the space and since we had both the firepit and this awesome wicker ottoman I wanted seating that was different but complimented one another. I think the mix of these two styles do just that! They're perfect for gathering around the campfire in conversation or to simply roast some marshmallows. 😉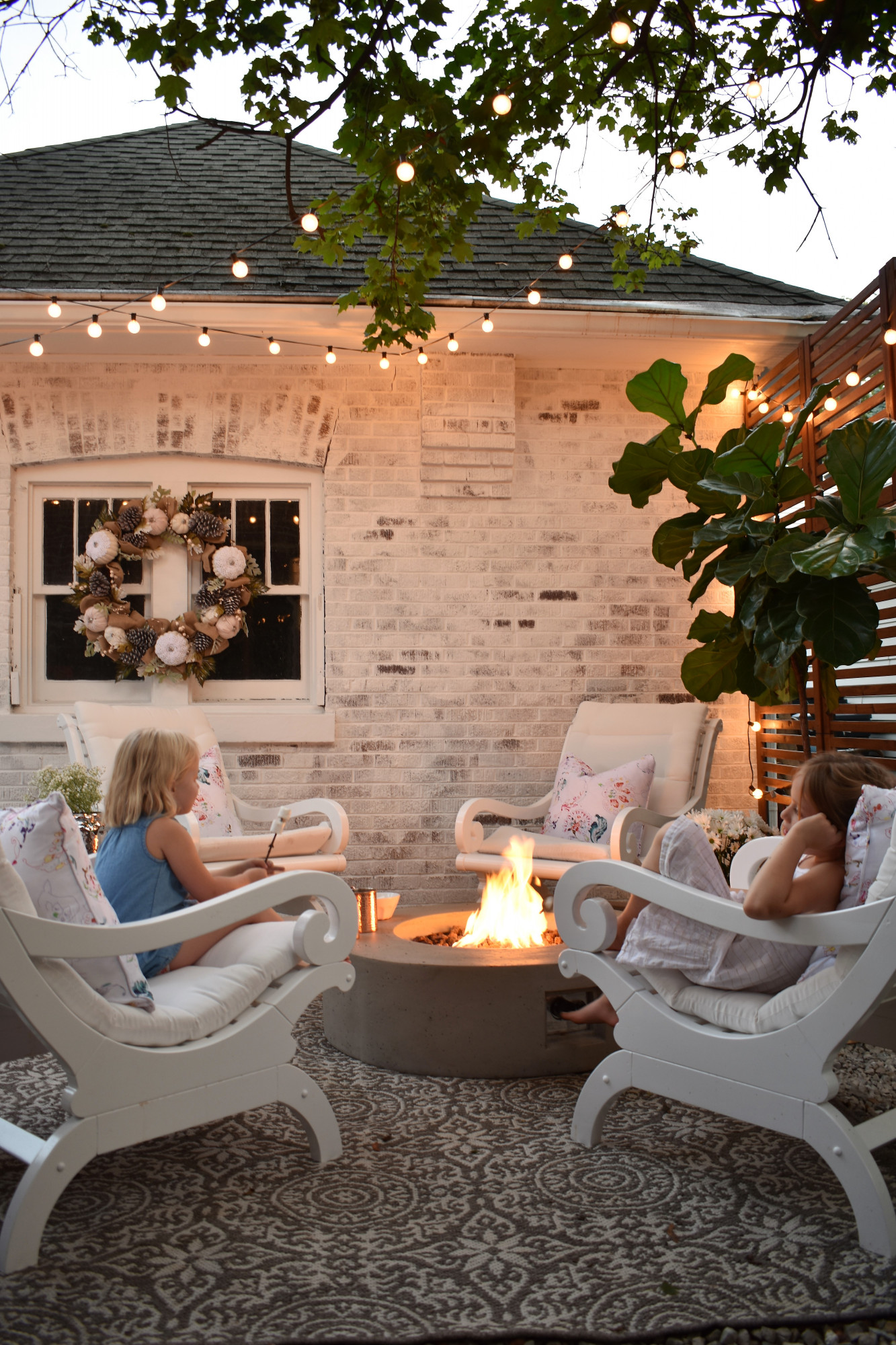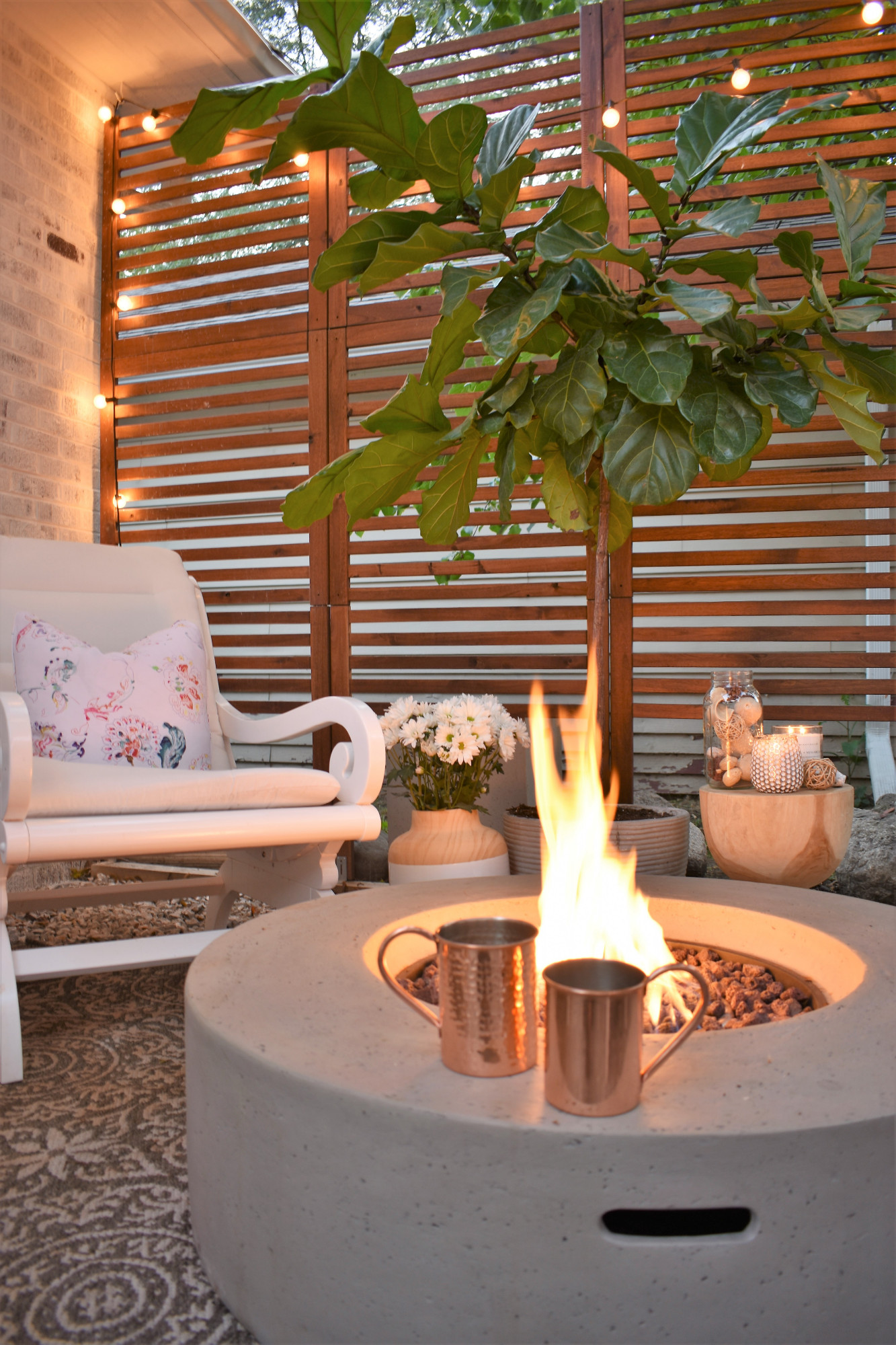 Thank you for stopping by tonight! We loved having you!! Goodnight sweet friends. xx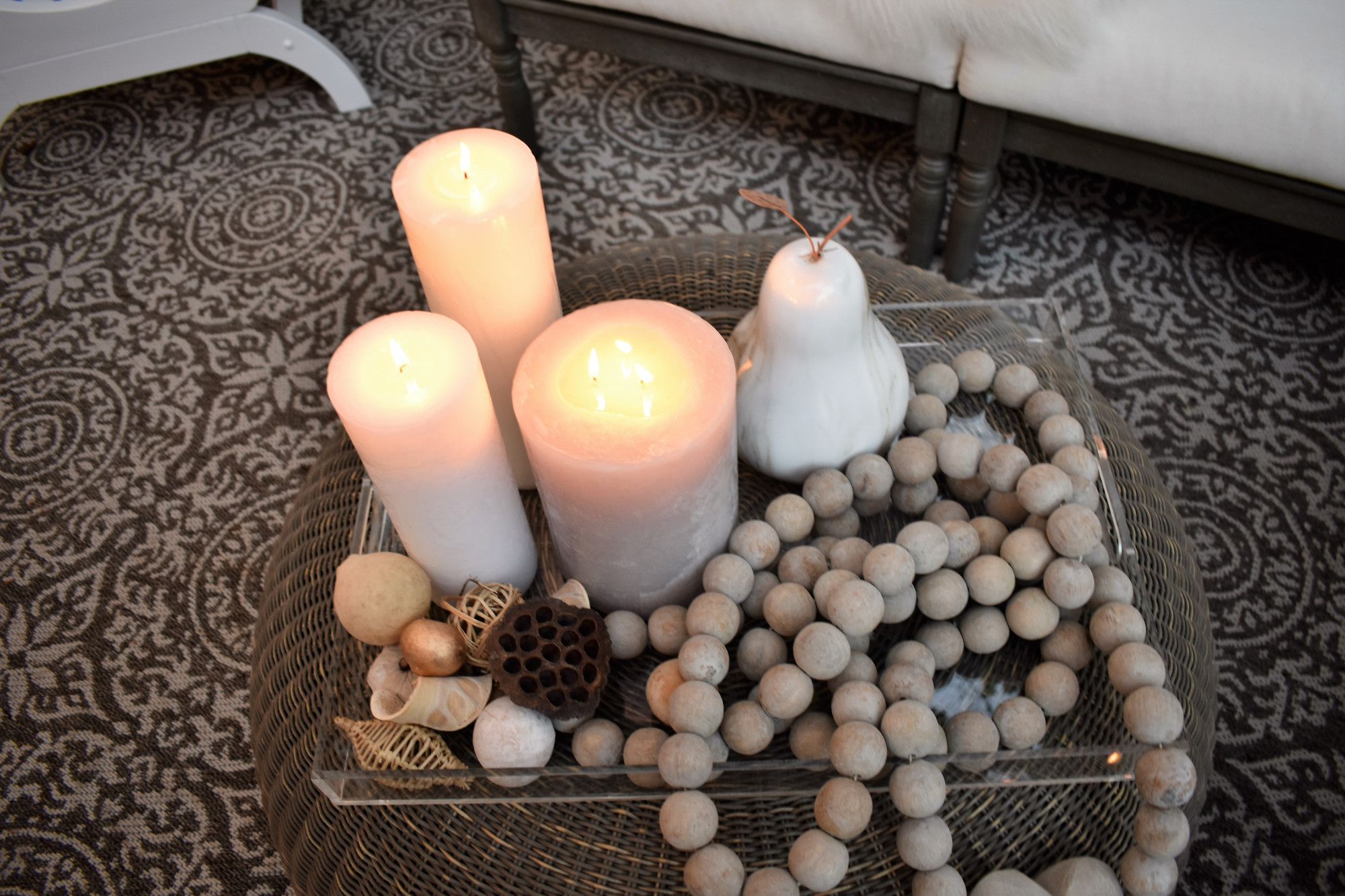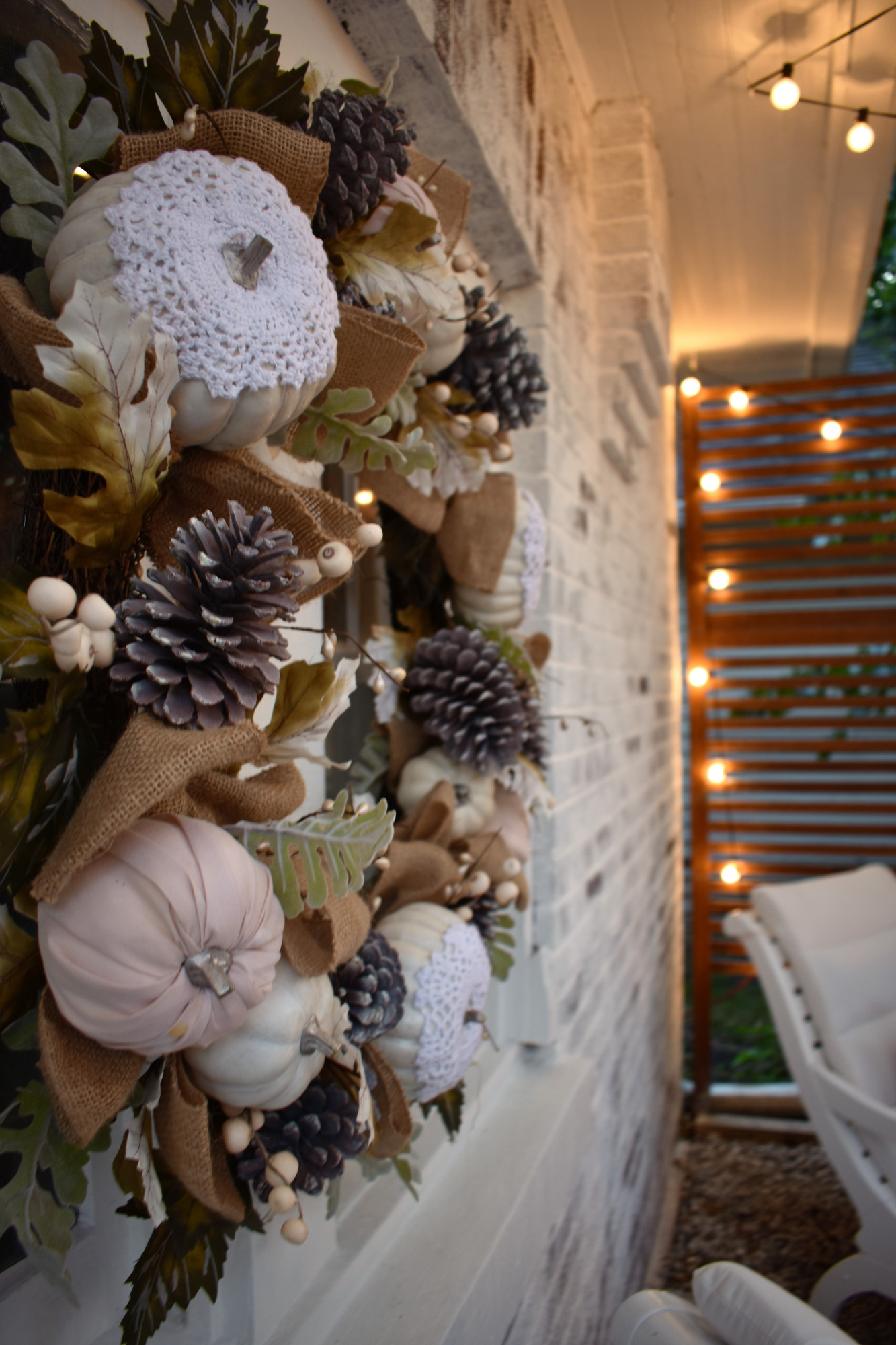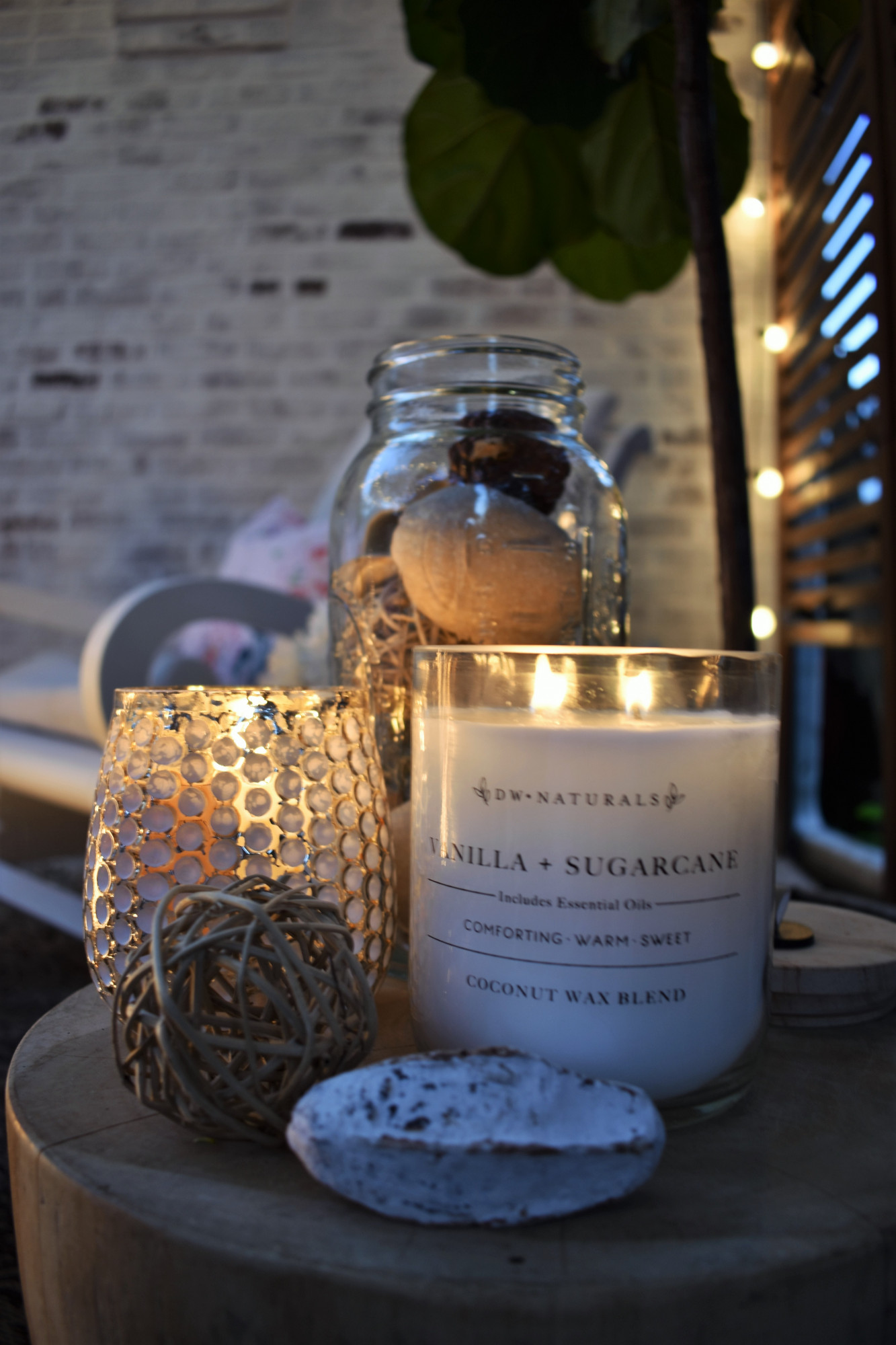 These Artisan Teak Stools make the perfect whimsical side tables!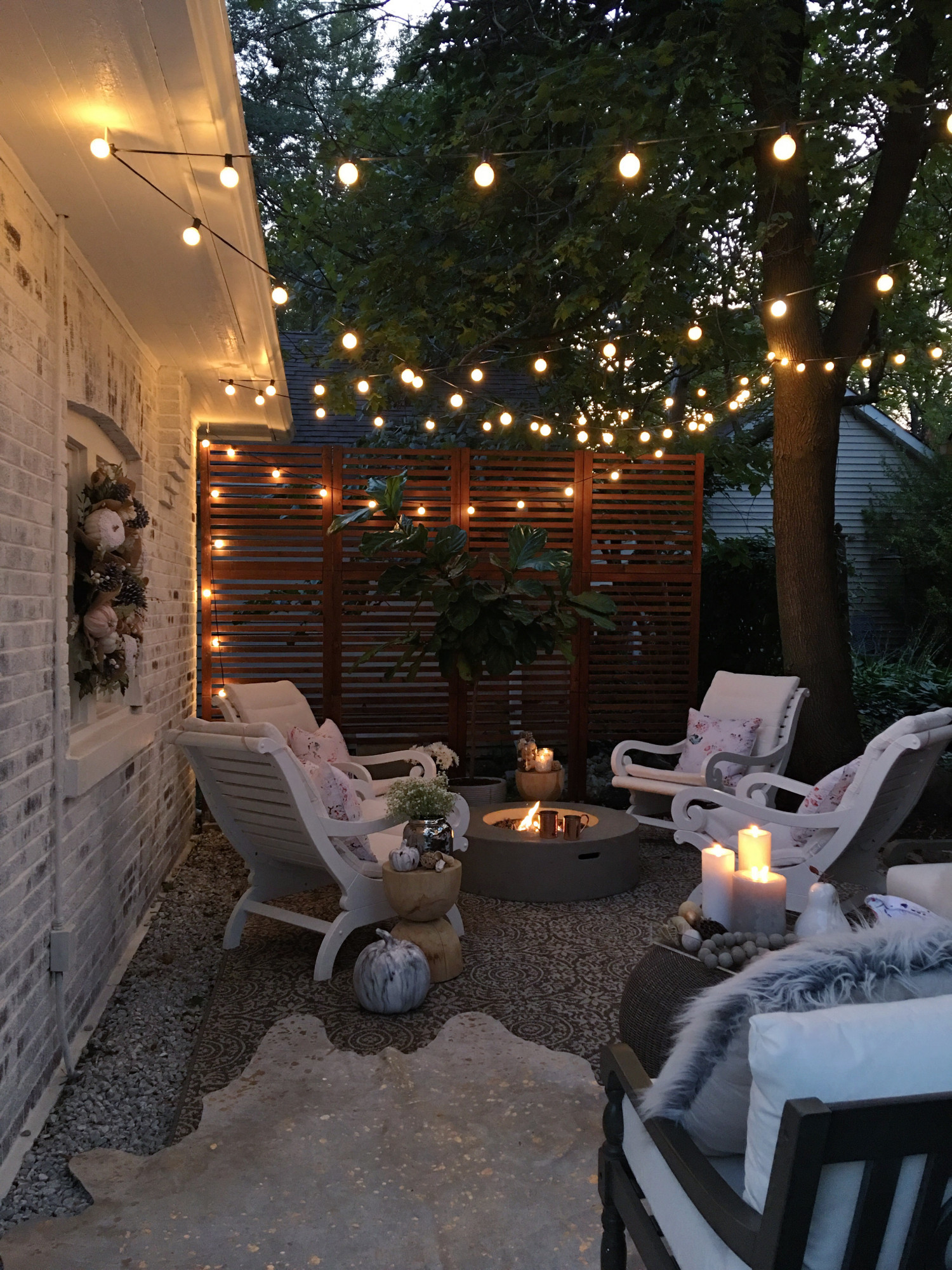 Sources:
Cowhide rug (indoor rug only used for a party outside) from Article
Outdoor patterned rug Mohawk Home
Wooden Beads are from Painted Fox Home
Pumpkins and Wreath are from HomeGoods
The overhead lights and fire pit are from Joss and Main
The wooden walls/dividers are from Ikea