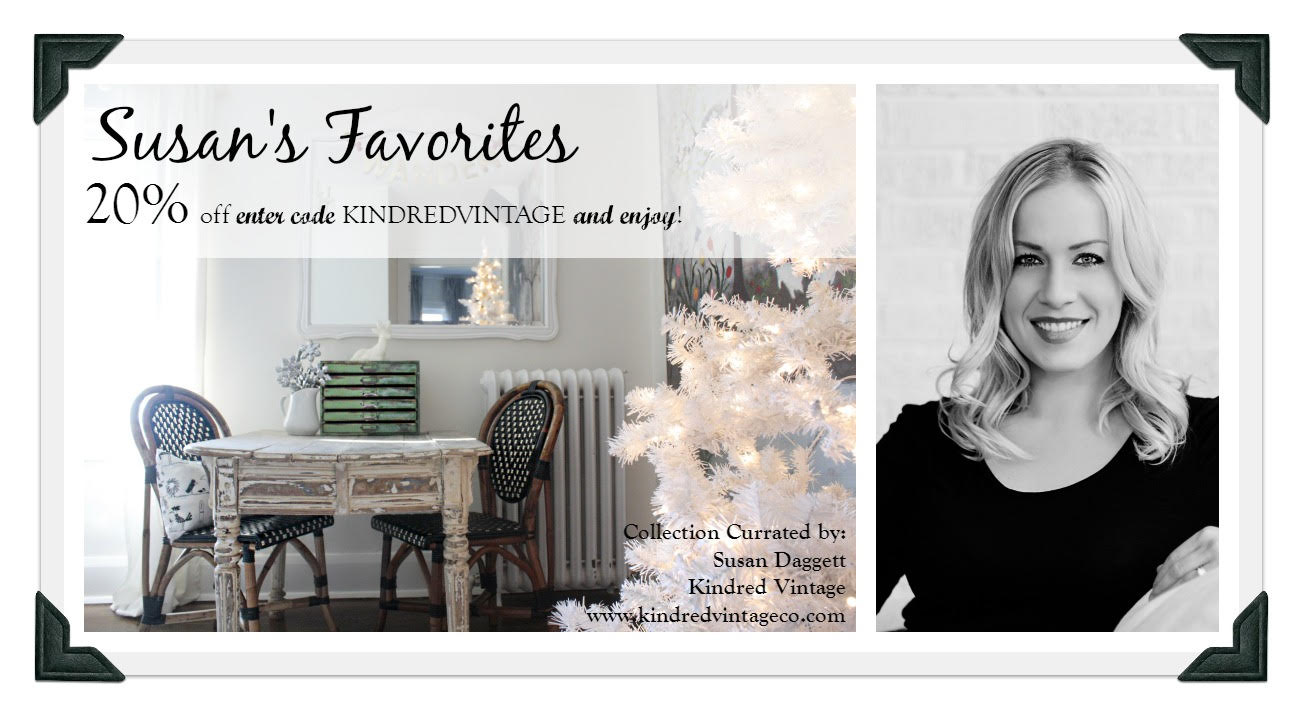 CLICK HERE TO SHOP THE ENTIRE COLLECTION!
Hello there!
I am so excited this evening for so many reasons and one of those reasons being, the fact that you are here, reading this post and joining us on our journey! Your friendship and support means more to me than you know. I am so thrilled to finally have a website to call our own! It has been in the works for a very long time!  And by "the works" I should say, I've been battling the fears and dreams of taking that next step for quite some time and I am so glad to say that dreams came out ahead. 🙂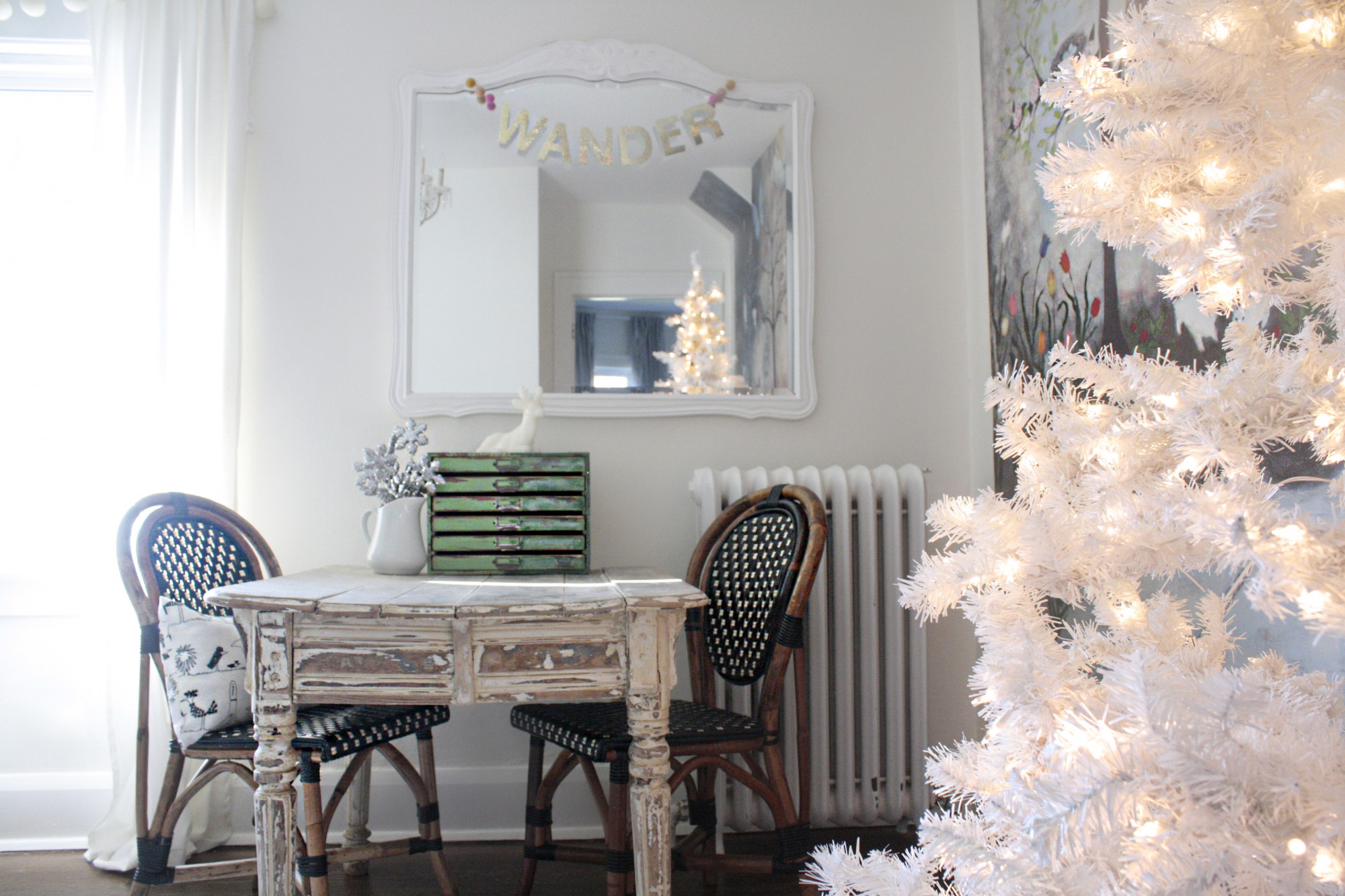 I cannot express how thrilled, honored and blessed I am to not only launch our website tonight but to do so by kicking off the KindredVintageCo & Painted Fox Curated Collection! If you have not yet been introduced to this online shop be prepared to be wowed! Seriously ladies, Painted Fox has the cutest home decor! Perfect for your home or for your friend's, after all Christmas is just around the corner. (wink, wink)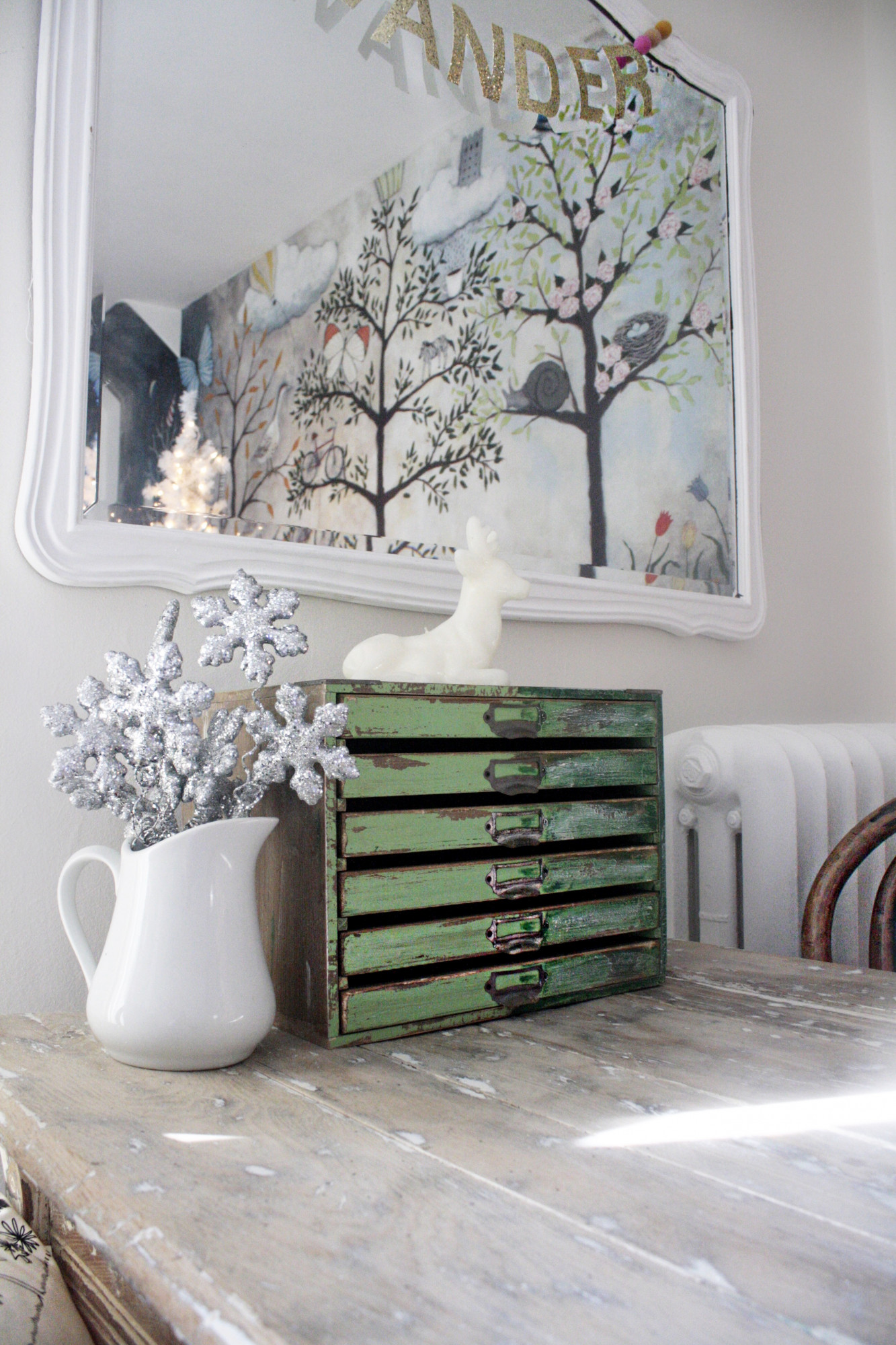 I will be sharing some of my very favorite Painted Fox finds with you over the next two weeks starting with this beautiful six drawer farmhouse organizer! When this rustic beauty arrived I was taken back by how unique and charming it was. I just love the rustic chippy paint, paired with the fun and vibrant color and of course the functionality of the six drawers! Cute and functional? I'll take it! I mean really, when's the last time you got excited to get organized?! Well, with this gem I can guarantee you will soon. 🙂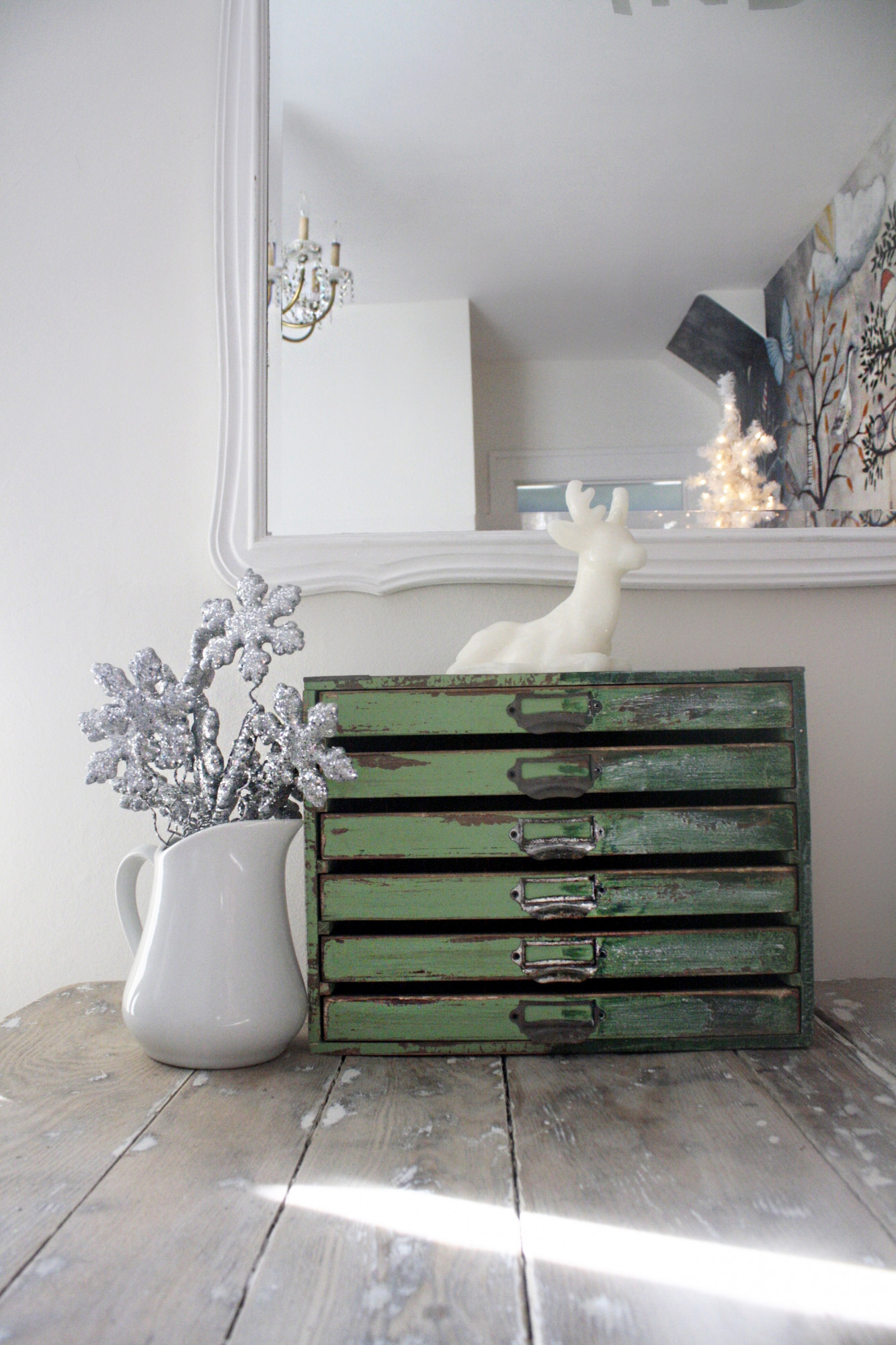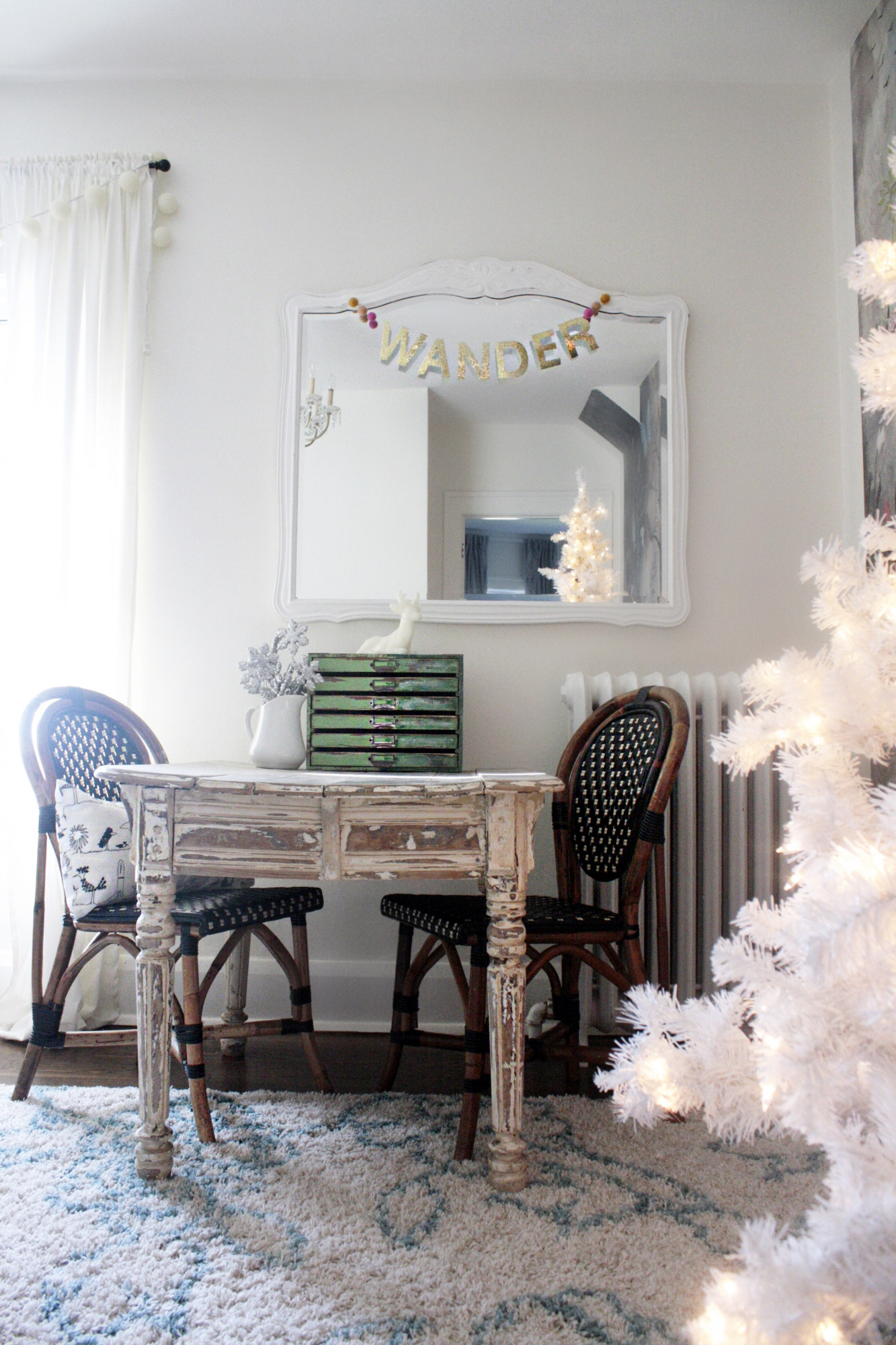 I decided to use our farmhouse organizer in the girls' playroom since they use paper around here more than anyone else, actually more than anyone else I've ever known, ever. 😉 They are always letting their little imaginations run wild by drawing and painting and this little beauty is perfect for holding their supplies and pretty masterpieces! As their momma, anything I can do to encourage creative play makes me one happy lady!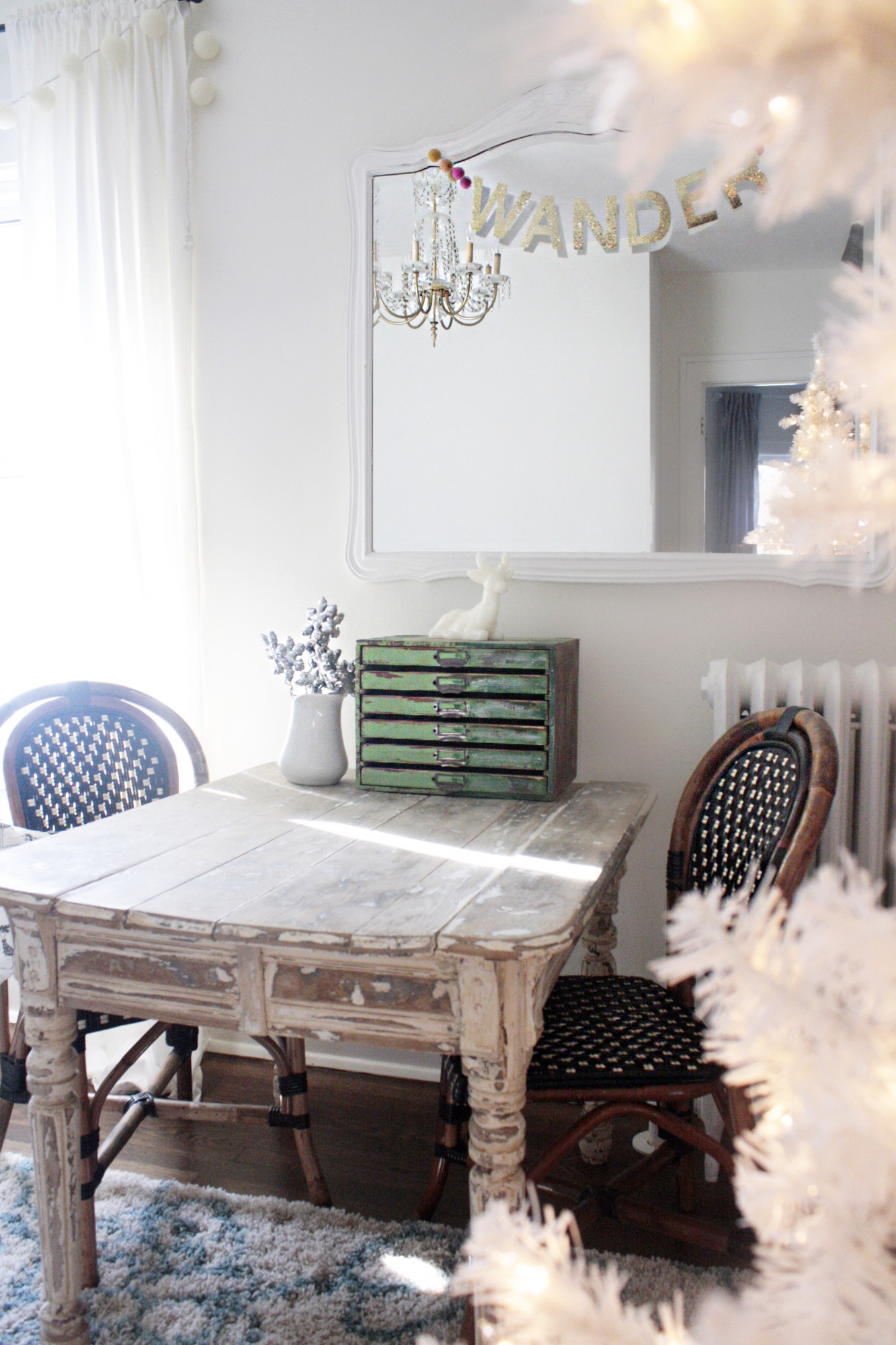 I cannot wait to share more of my Painted Fox favorites with you! If you love farmhouse-chic you must check this boutique out. As a huge bonus, Christine & Jen and their team are simply wonderful! Like I said before, it is a blessing to get to work along side such talented people. There's not a price tag you can put on loving what you do alongside people who inspire and encourage you to grow. Thank you Christine and Jen for doing just that.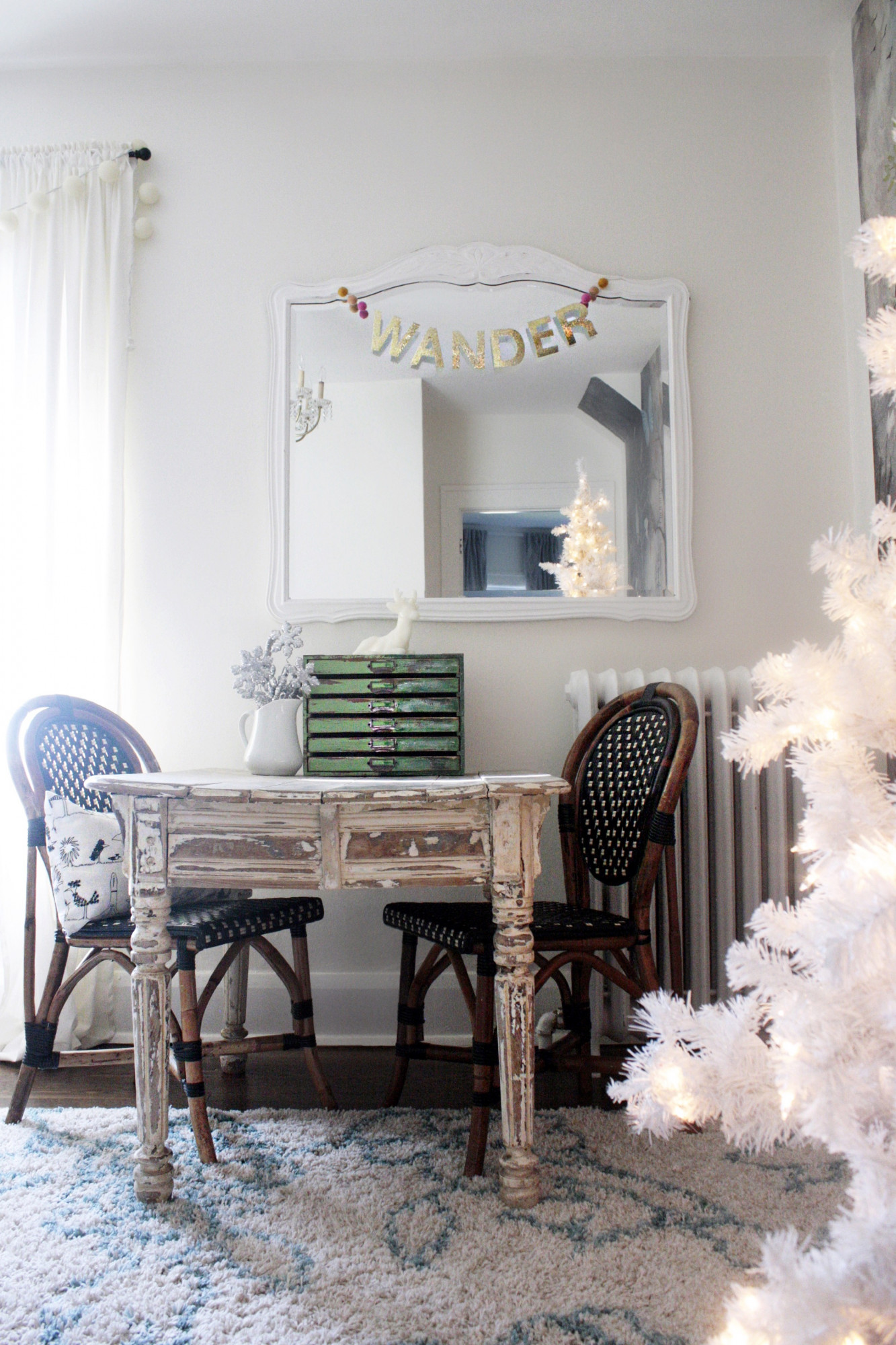 I hope you enjoy the collection I have put together of my farmhouse-chic favorites. I kept the holidays in mind while selecting these finds, so whether you're searching for something festive to dazzle up your home a bit for Christmas or searching for that charming and perfect gift! Use code KINDREDVINTAGE for 20% off your Kindred Vintage Curated Collection purchase . (woo-whoo!) Happy shopping, friends!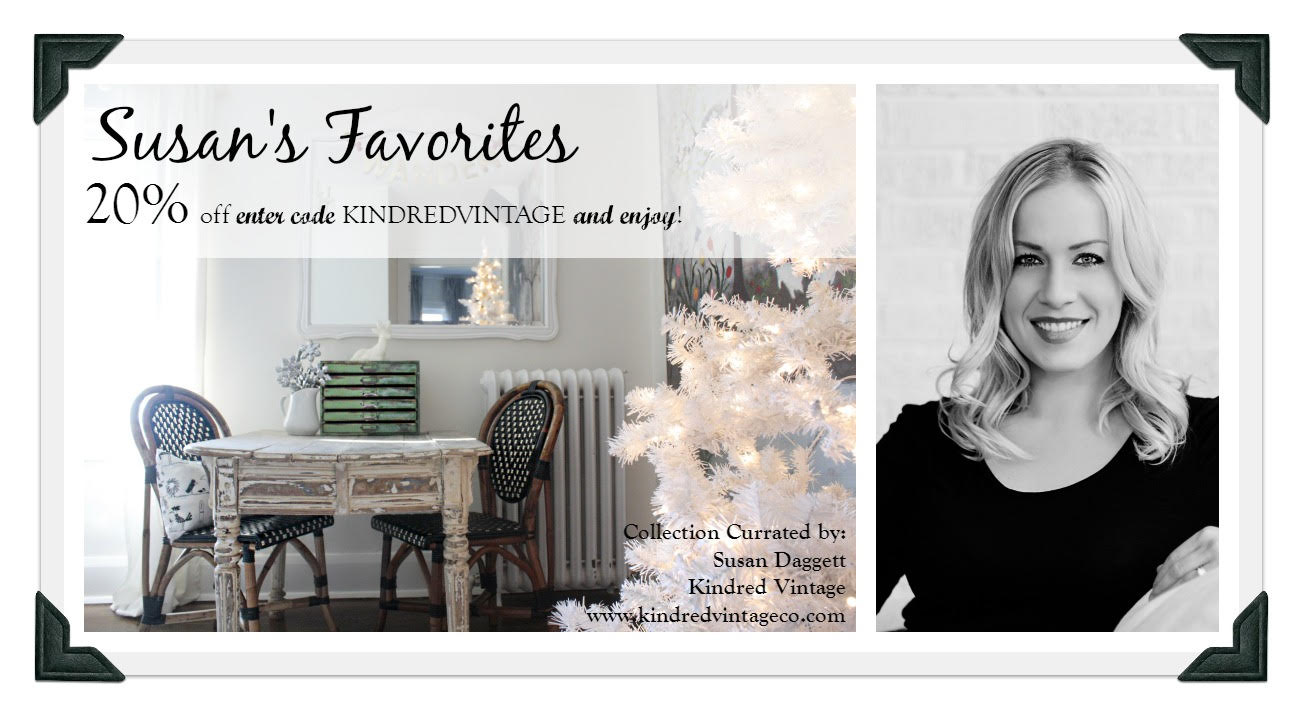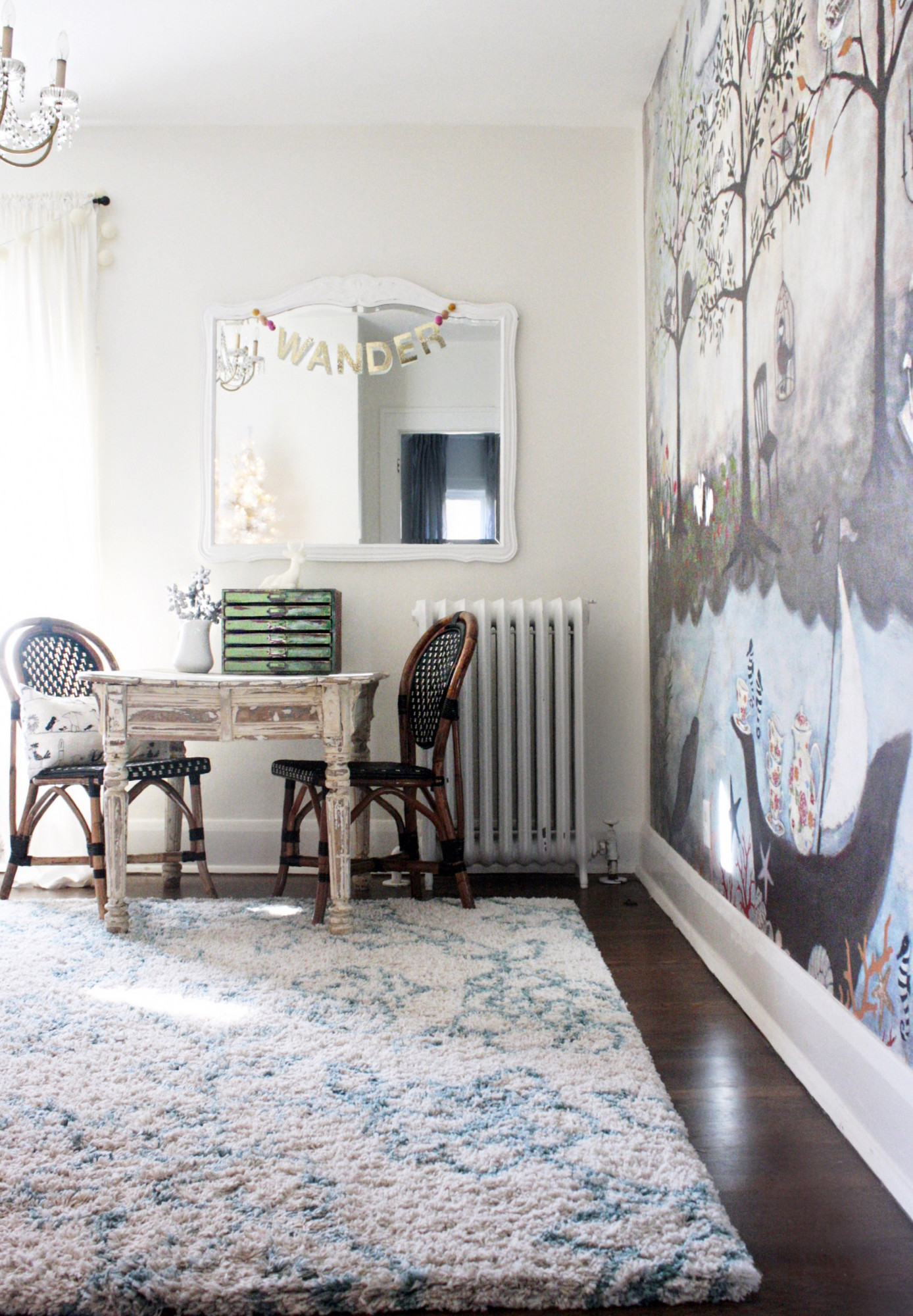 And psst… for those of you who have been wondering where that darling wallpaper went that I previewed a couple months back on instagram, the secrets out. 🙂 I will be sharing much more about this space soon, including that adorable "wander" banner by Little Dovie, but for now, here's this sweet sneak peek! Have a wonderful night!
xoxo, Susan