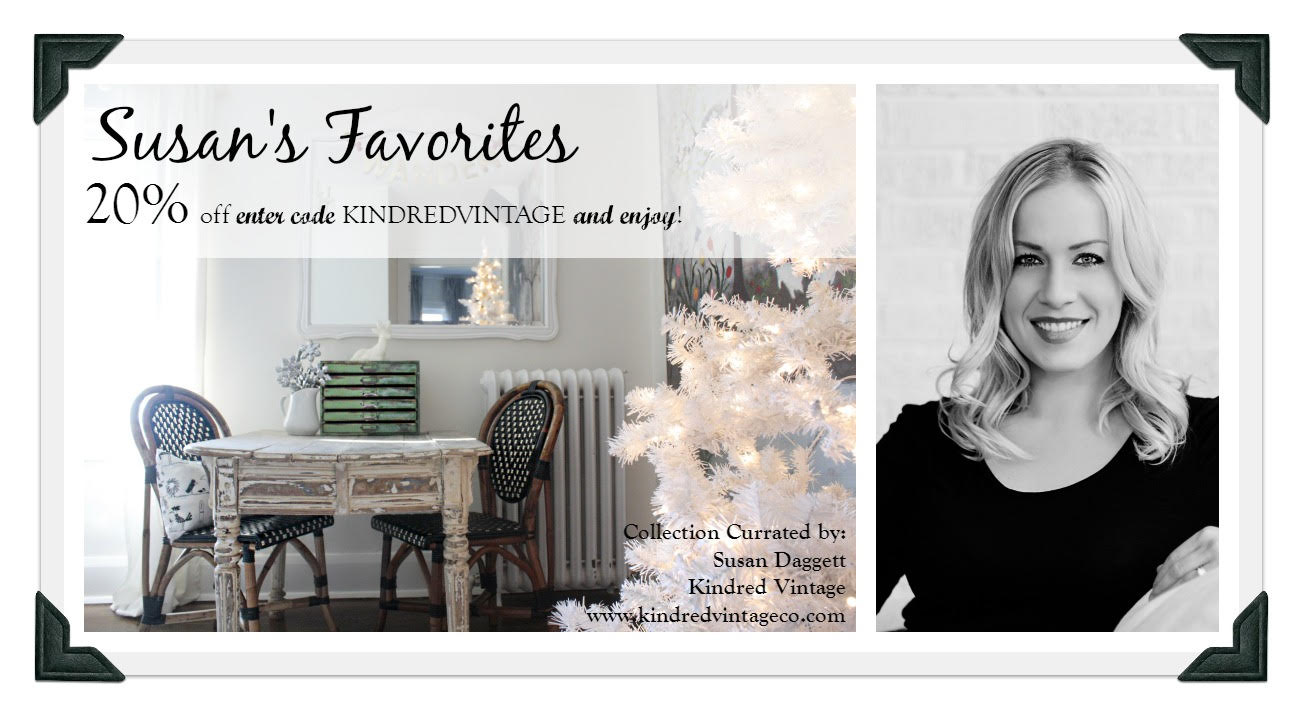 CLICK HERE TO SHOP THE ENTIRE COLLECTION!
Before I began browsing through Painted Fox's beautiful boutique for items that truly represented me and searching for those pieces that would be a perfect fit for our home, there were a couple things I had on my wish list right from the start. 1) A gorgeous wooden horse and 2) a vintage wooden dough bowl. Two items that would be used over and over in our home and that I would cherish for always.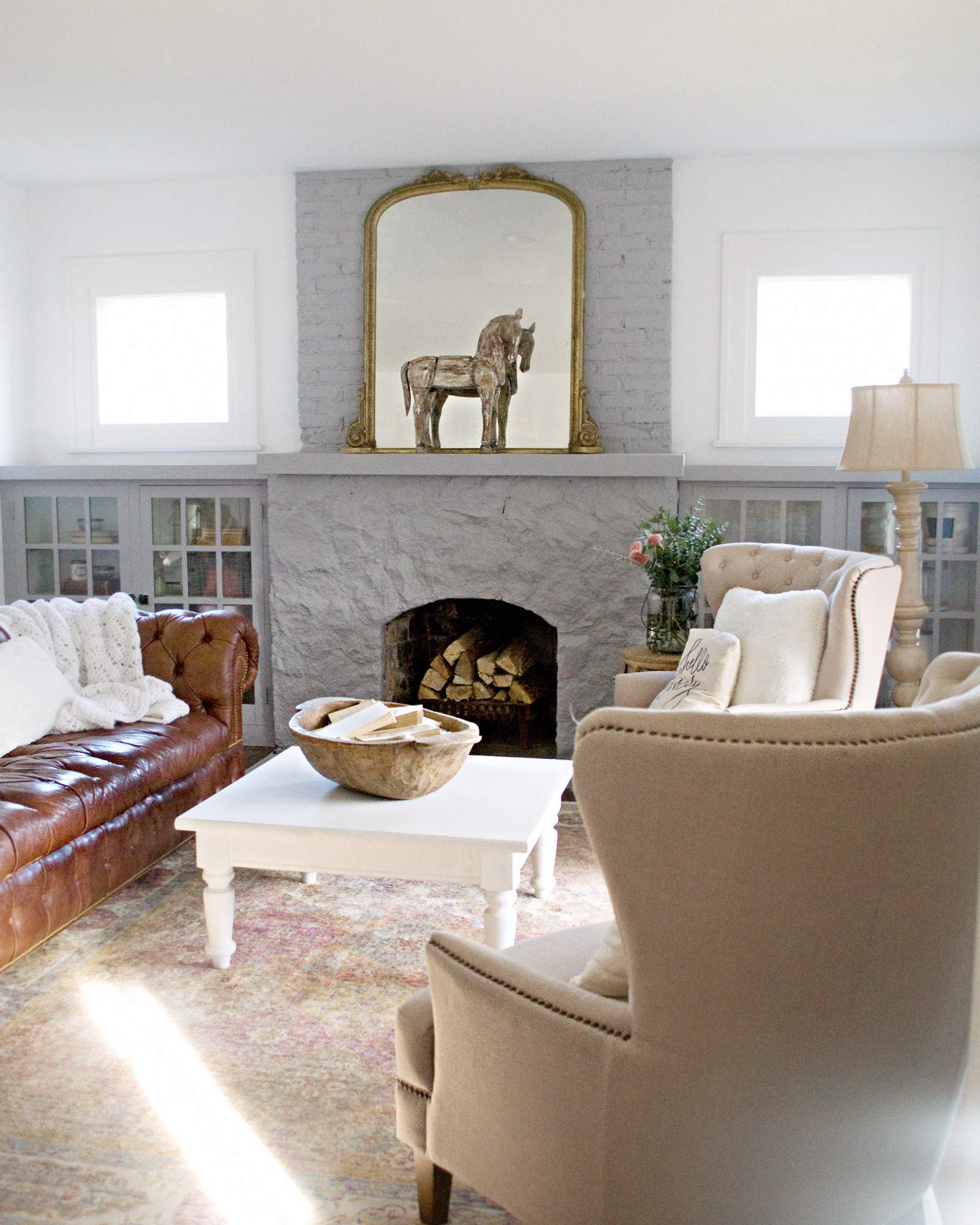 When I picked out the artisan dough bowl I was aware that the one in the picture wasn't necessarily the same one that would arrive since these are found, vintage items. That said, I was so excited to see what shape and size would show up at our front door! When I opened the box I would be completely lying if I said I didn't let out an excited squeal followed by a happy dance around the living room! It is even more beautiful than I imagined it to be, and it's huge! A definite show-stopper that I can't wait to doll up for Christmas!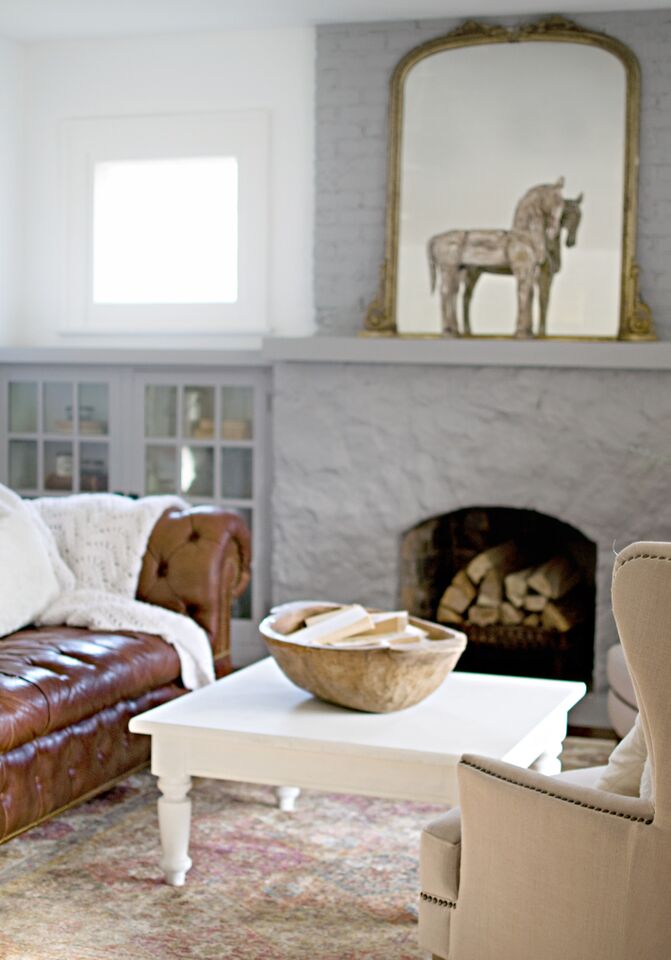 Now onto our beloved wooden horse. When I spoke to Jen and Christine over at Painted Fox about the horse I envisioned for our home it is almost as though they could read my mind! They sent me a few images of horses they were about to add to their shop and the moment I saw Old Getty my heart began racing a little bit faster and I knew she was the one gal for me!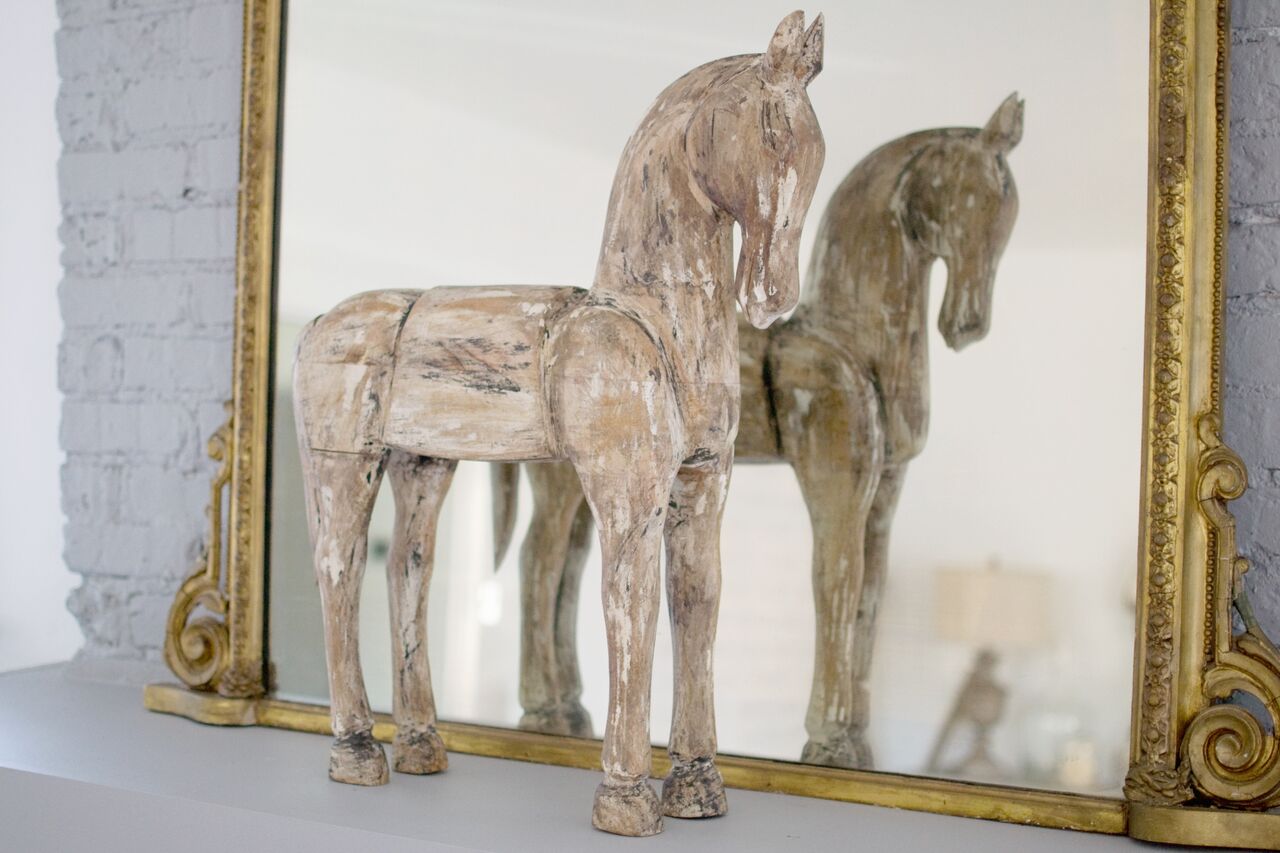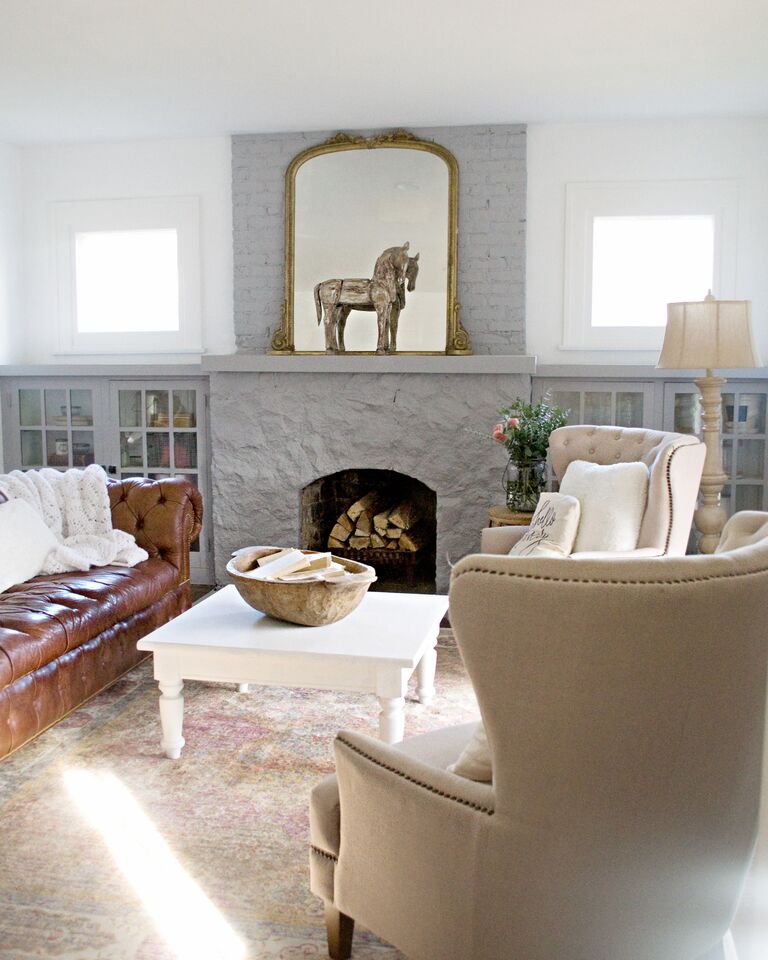 I know it may sound silly to some but I have been wanting a wooden horse for a while now and just have never found the prefect one for our home. I knew the moment I saw this old beauty the search was over! I just LOVE her!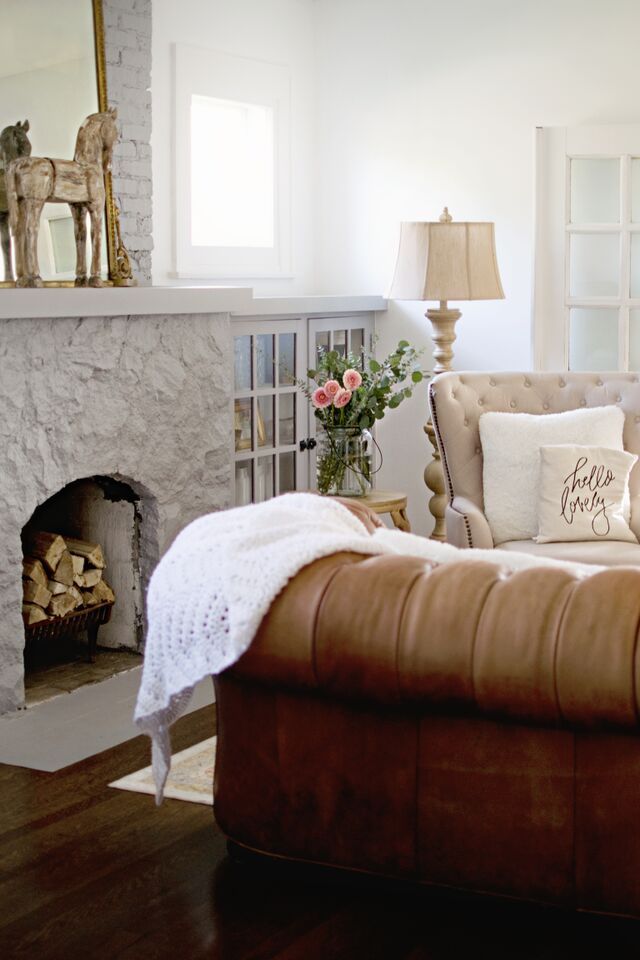 I hope you hop on over to check out the KINDRED VINTAGE curated collection to take a look at the items I have chosen especially for you! 🙂 Oh and make sure to use code KINDREDVINTAGE upon checking out for 20% off your items!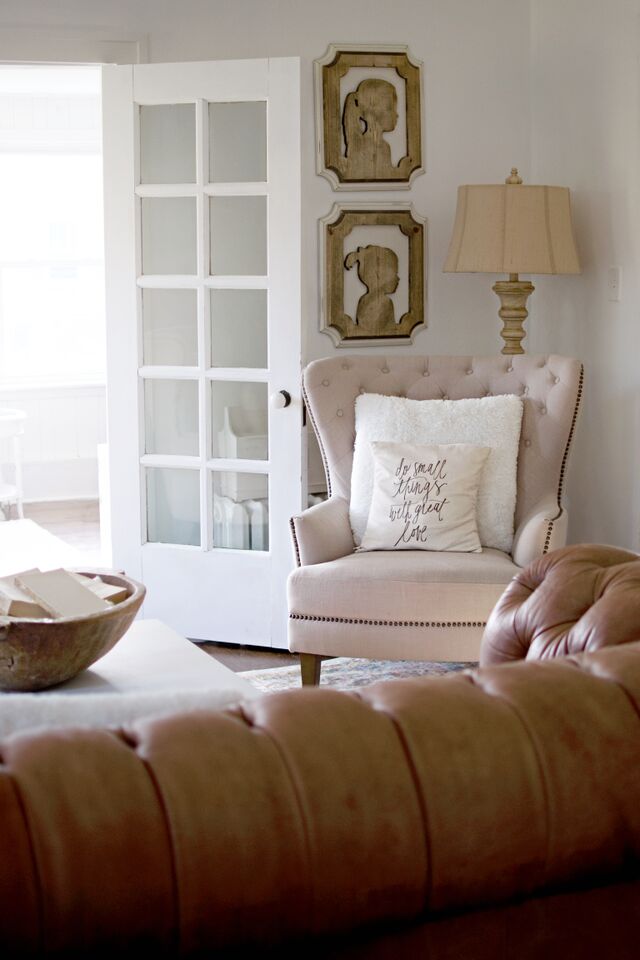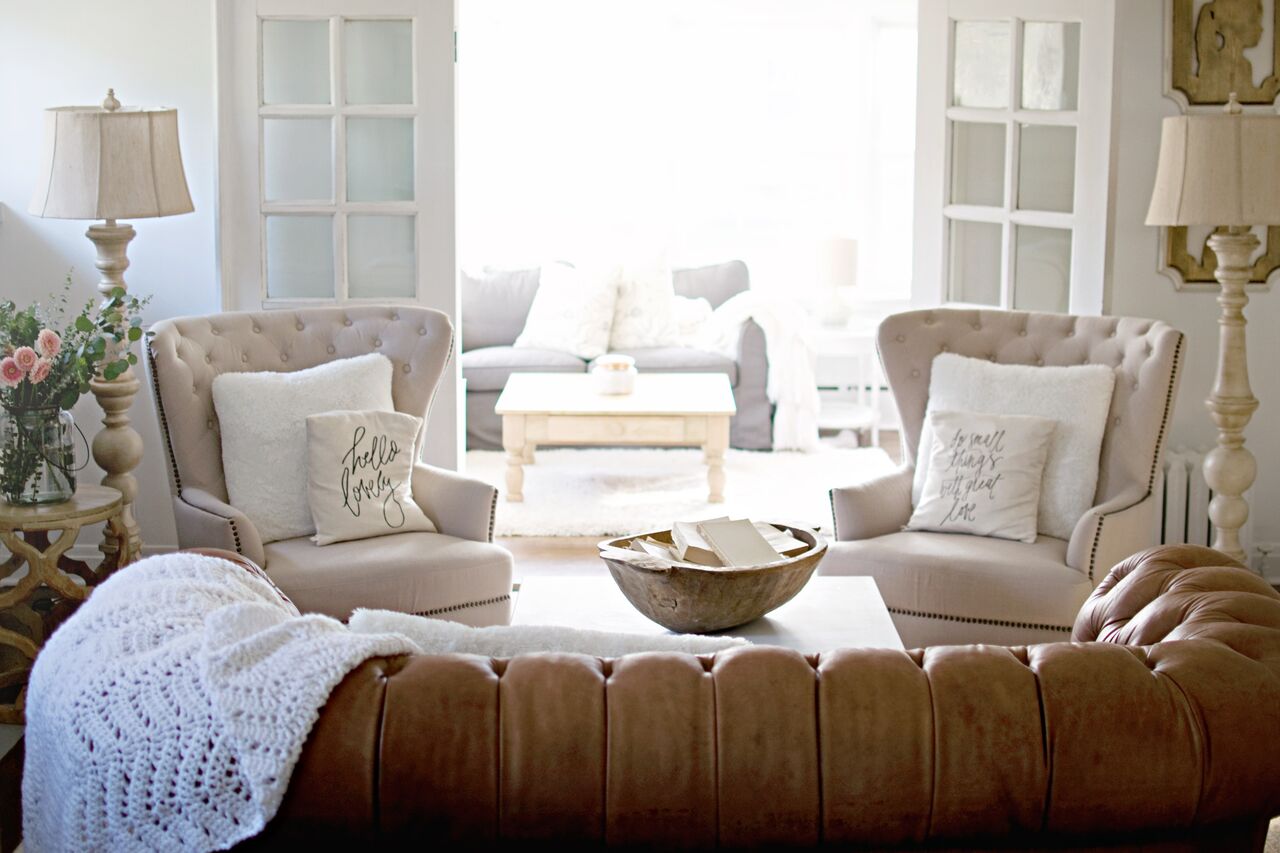 Have a wonderful evening!
xoxo, Susan