Hey World!
Rob here.  SQ's favorite hubby and her part-time male model.  She asked me to write about the application process of milk paint since I've helped her with several milk painted pieces.  As someone who has worked with many different brands and types of paints, from water-based to oils, I have to write that milk paint is definitely the easiest paint I've ever worked with.
Initially I was somewhat confused because instead of the gallon jugs that we're all familiar with, the paint comes in small pouches harboring powered paint that has the consistency of flour.  However, any reservations were quickly overcame by reading the two lines of instructions.  I mixed the 1 part paint, 1 part water combo in an old wide-mouthed workout bottle because I didn't want to chance ruining a blender and stirring the mixture with my finger wasn't going to cut it.
I found applying the milk paint was easiest by using a brush.  Since it is water-based, a brush-full extended further than other paint types, plus water paints don't show the strokes as readily as oils.  However, the most prominent brush vs. roller determinant was that going to get the paint tray hiding in the basement was slightly inconvenient.  Thus I began beautifying this bordeaux behemoth bearing a brush.
The huge bar took two coats and a round of touch-ups.  I initially used the bonding agent to help it stick but that was probably unnecessary and because I didn't mix it together with the paint very well the white showed through.  I had to cover that mistake which wasn't awesome.  Lastly, what really impressed me was the hemp oil finish.  The milk paint has a chalky finish that I personally thinks looks cool but wasn't the look we (read SQ) was going for.  The oil was freaking awesome.  It gave the piece a look of professionalism that required me to take a picture and send it off to my buddy Berg and brag how awesome of a painter I am.  Plus it covered all the second round of touch-ups I should have done but didn't.
So to reiterate, milk paint is awesome.  Make it in small batches because it covers much more than you think it would and you'll probably find another piece of furniture that you or your interior decorating wife will want painted.
Thanks for reading this initial incipience into the world of blogging.
Rob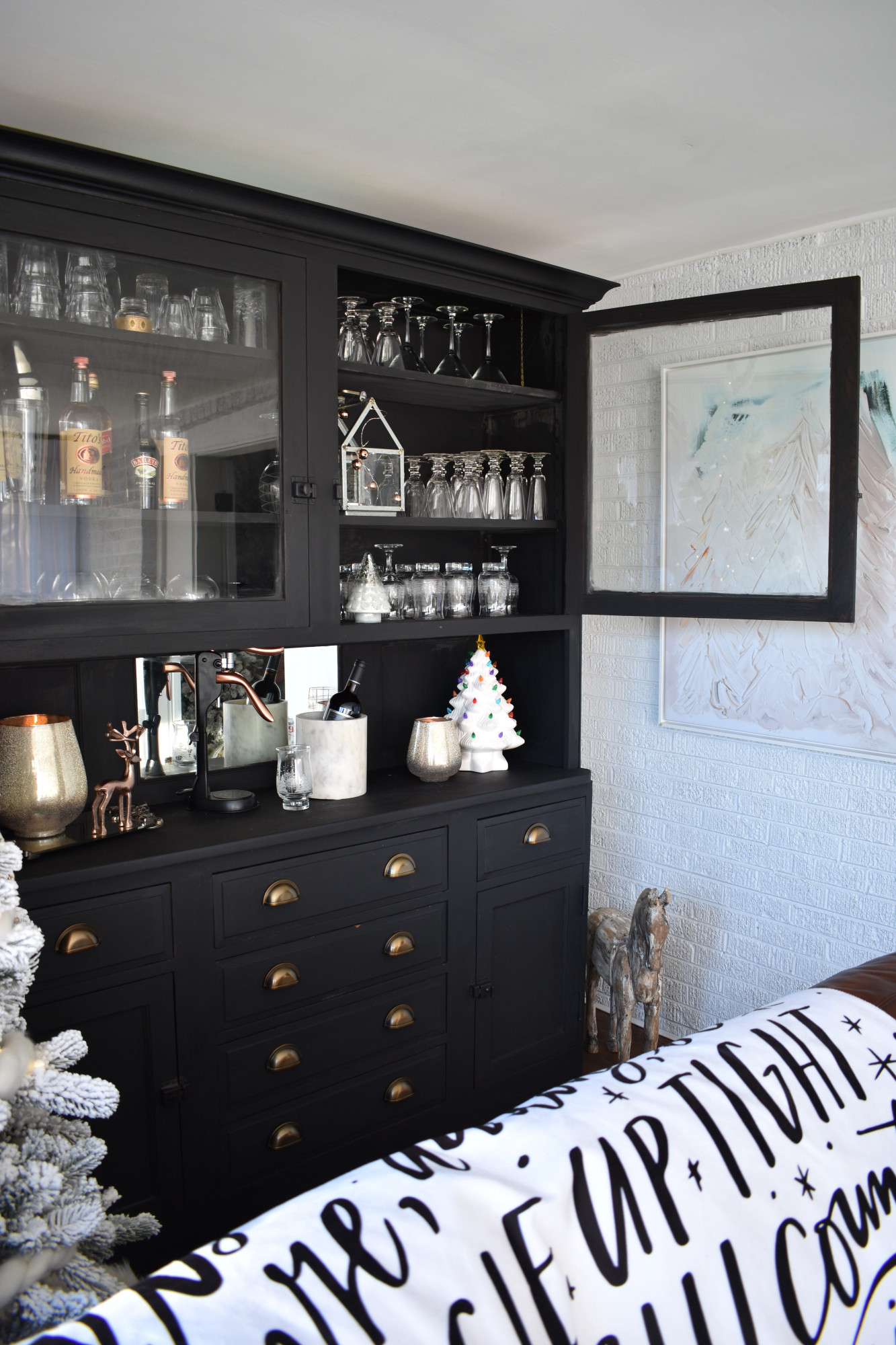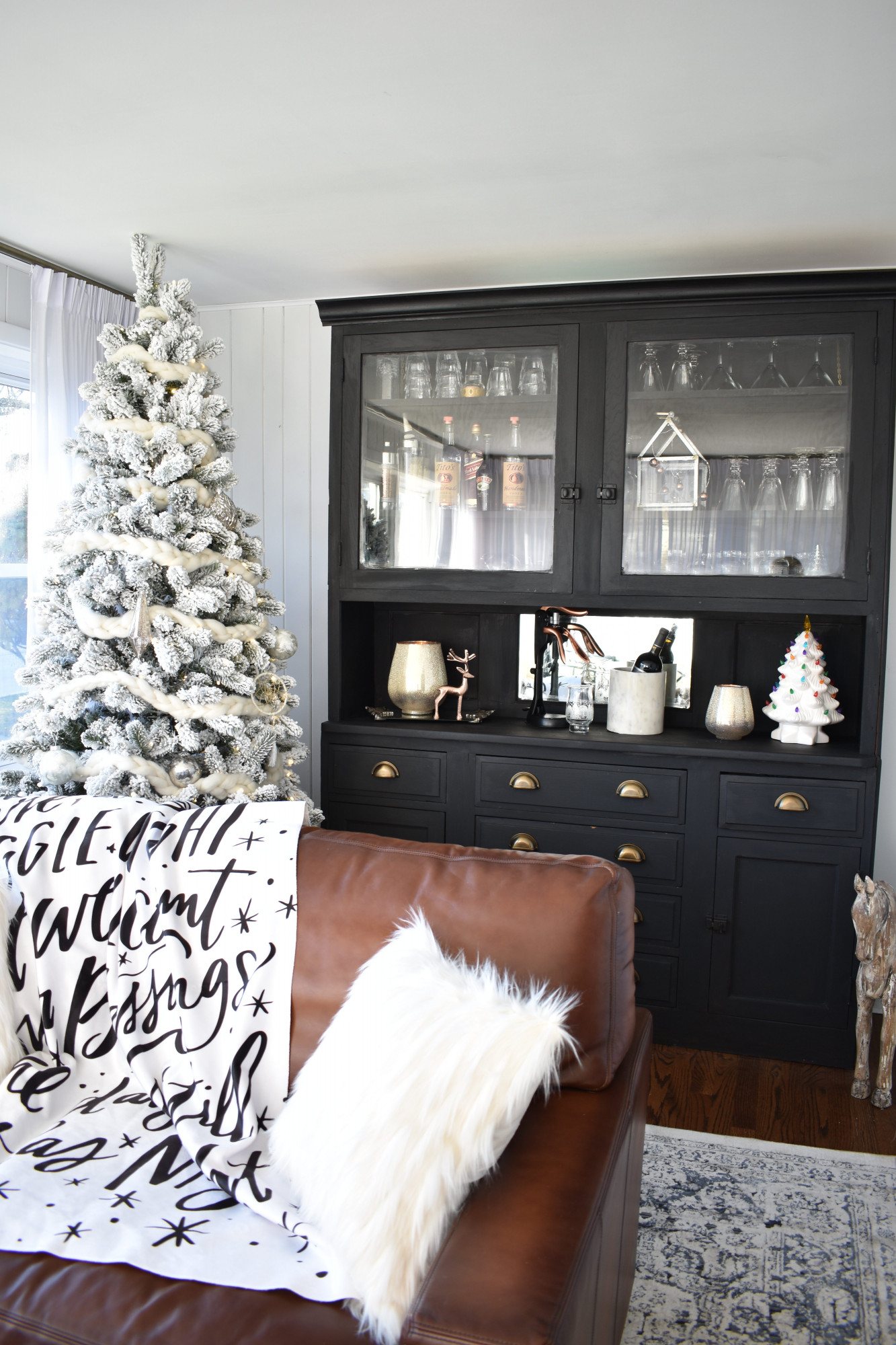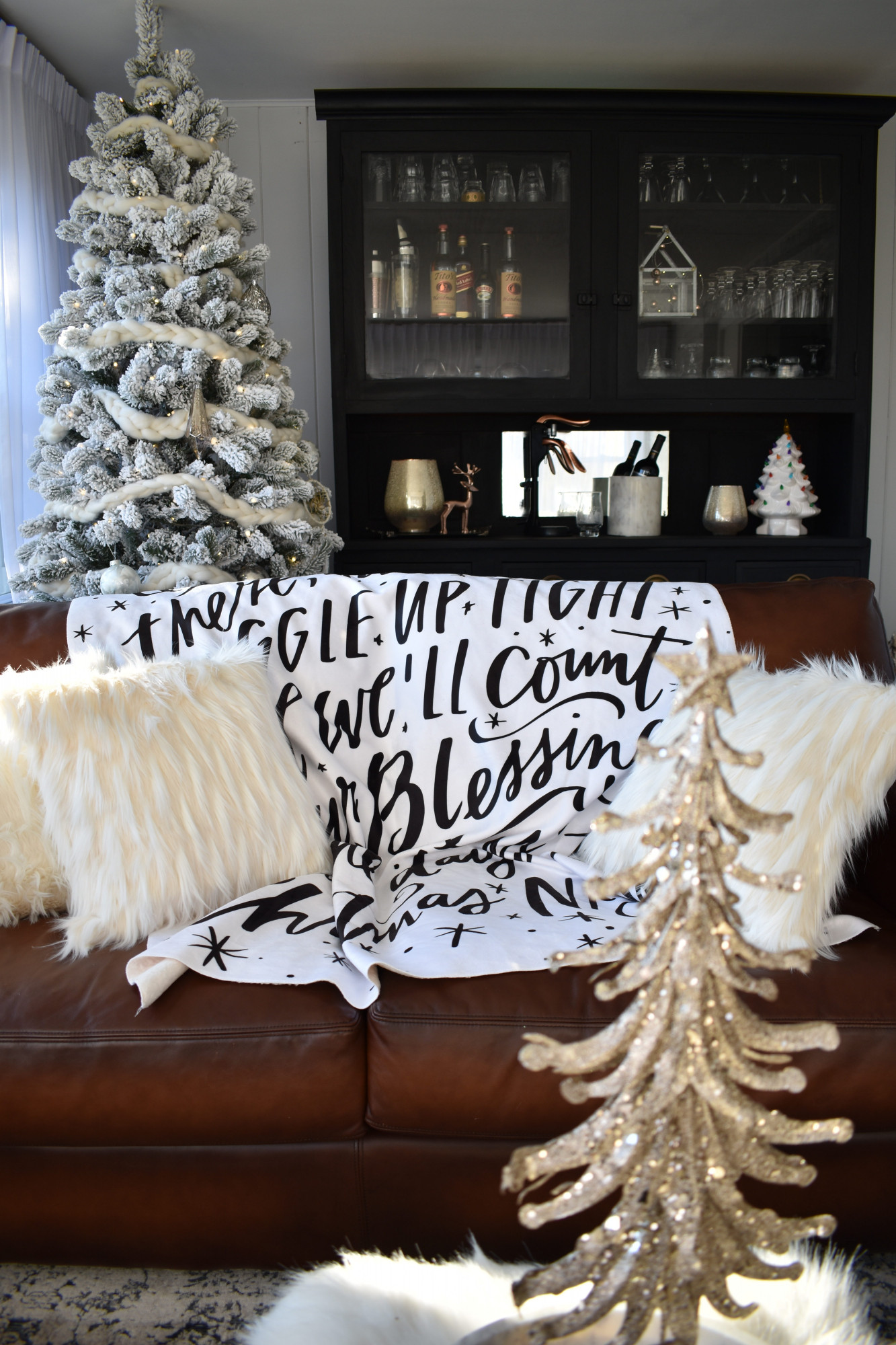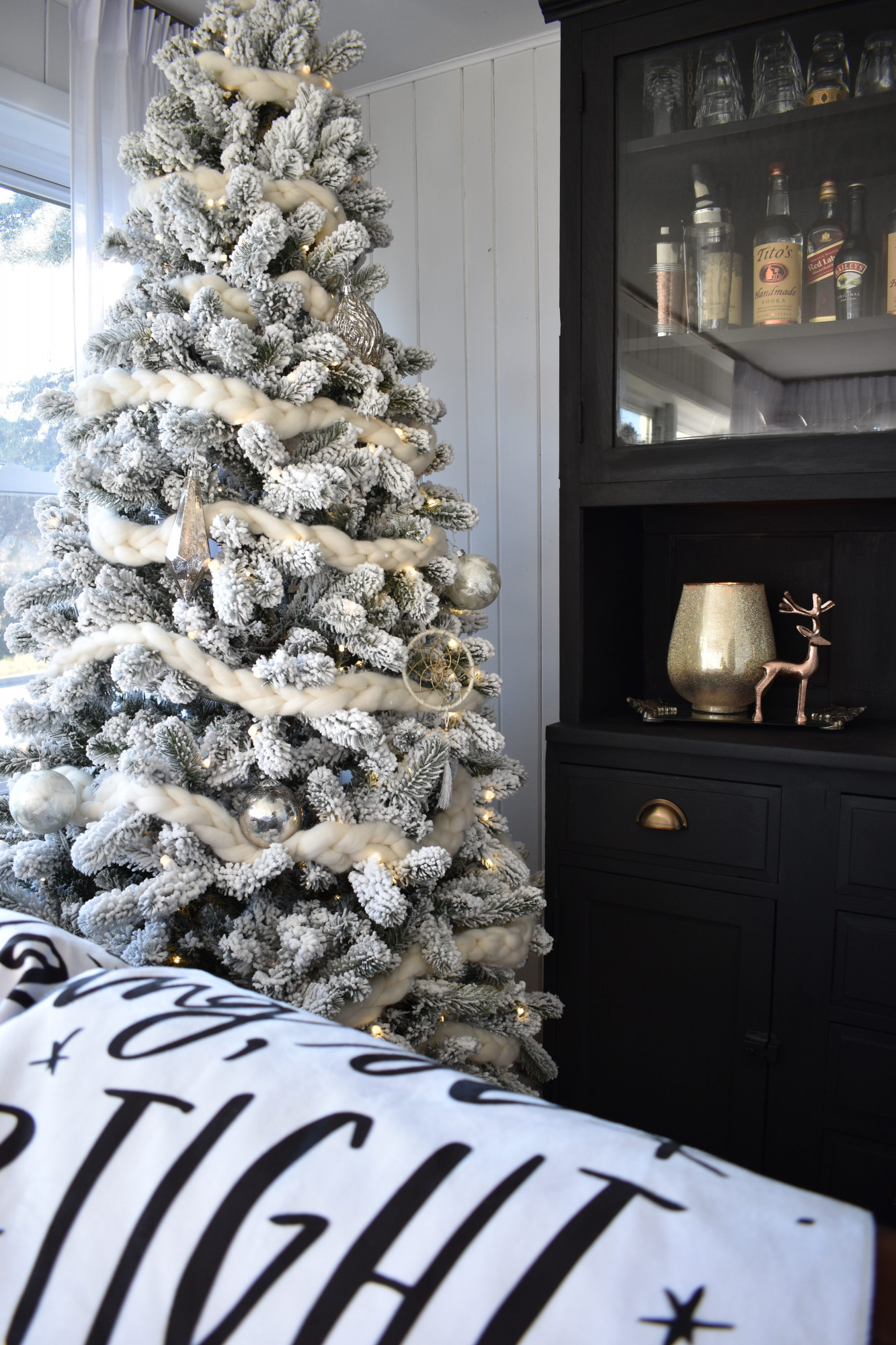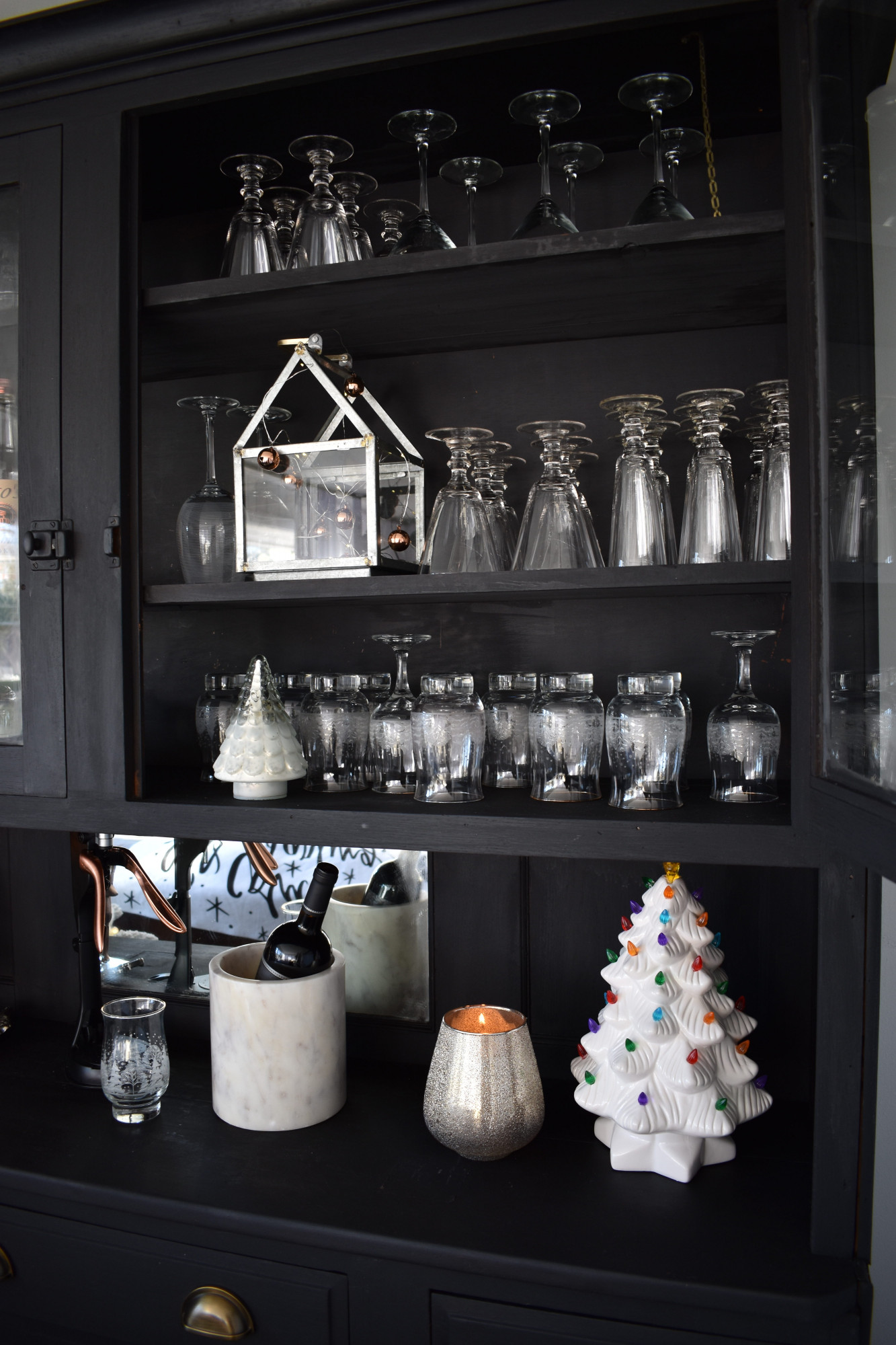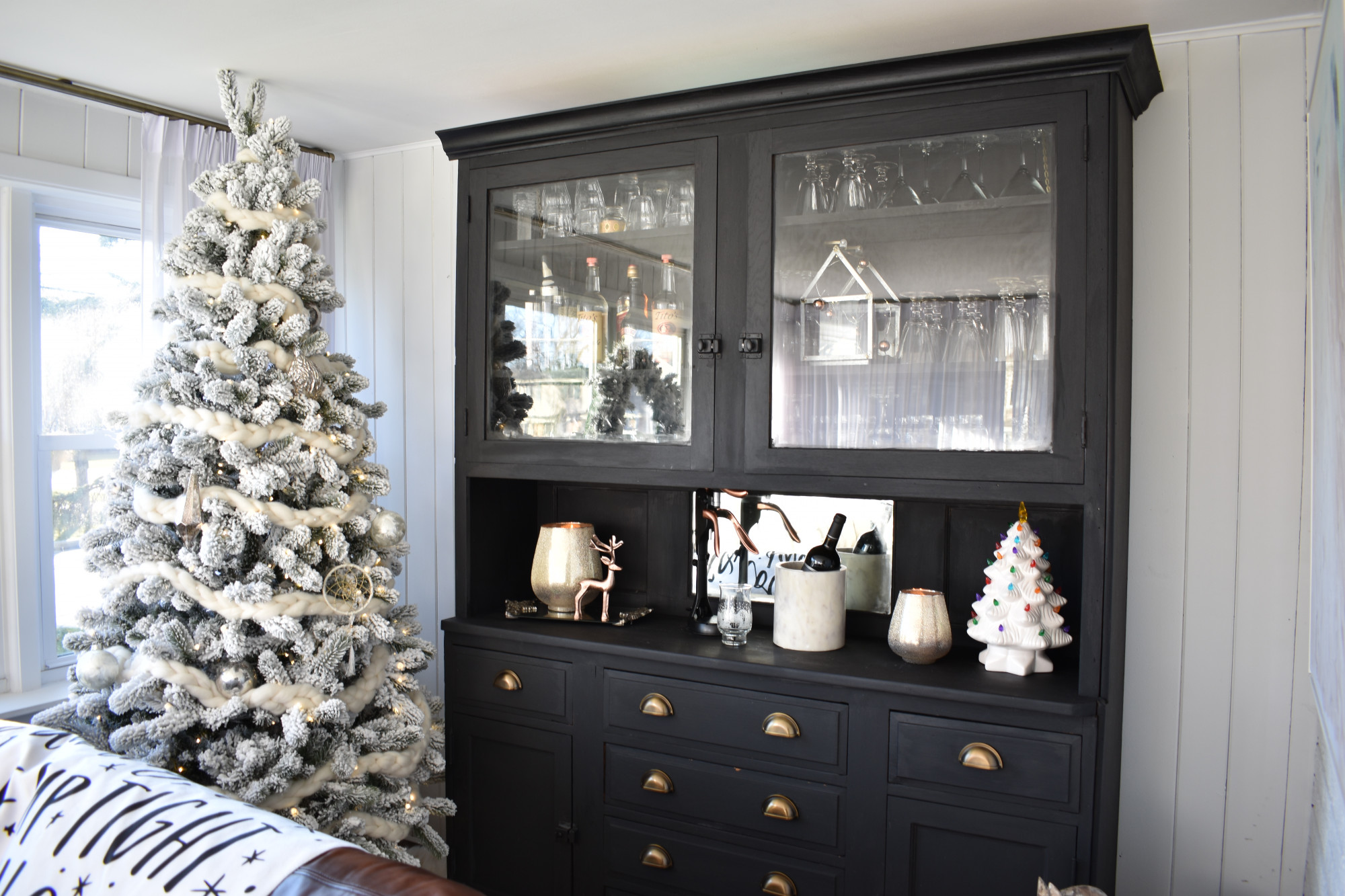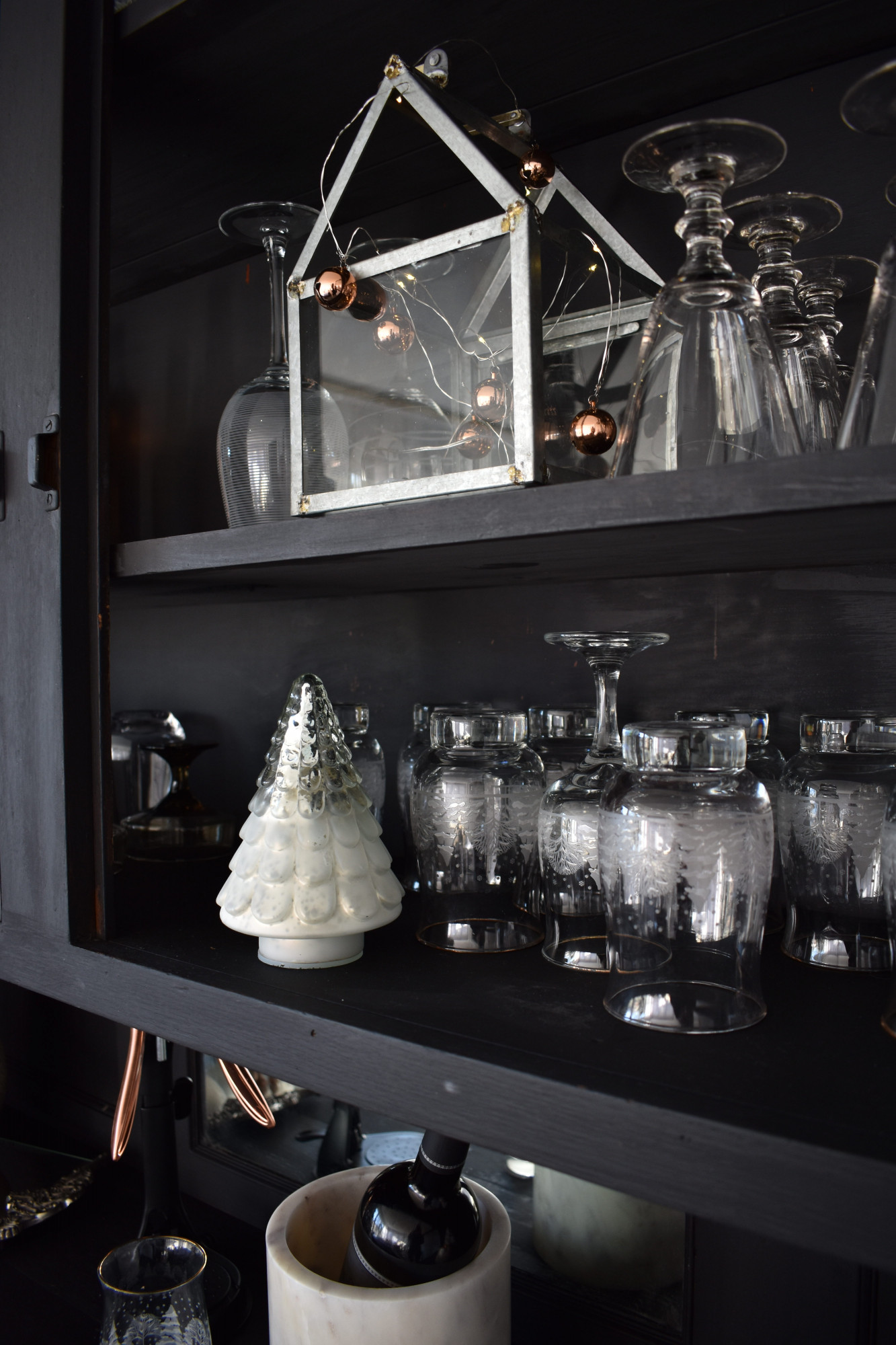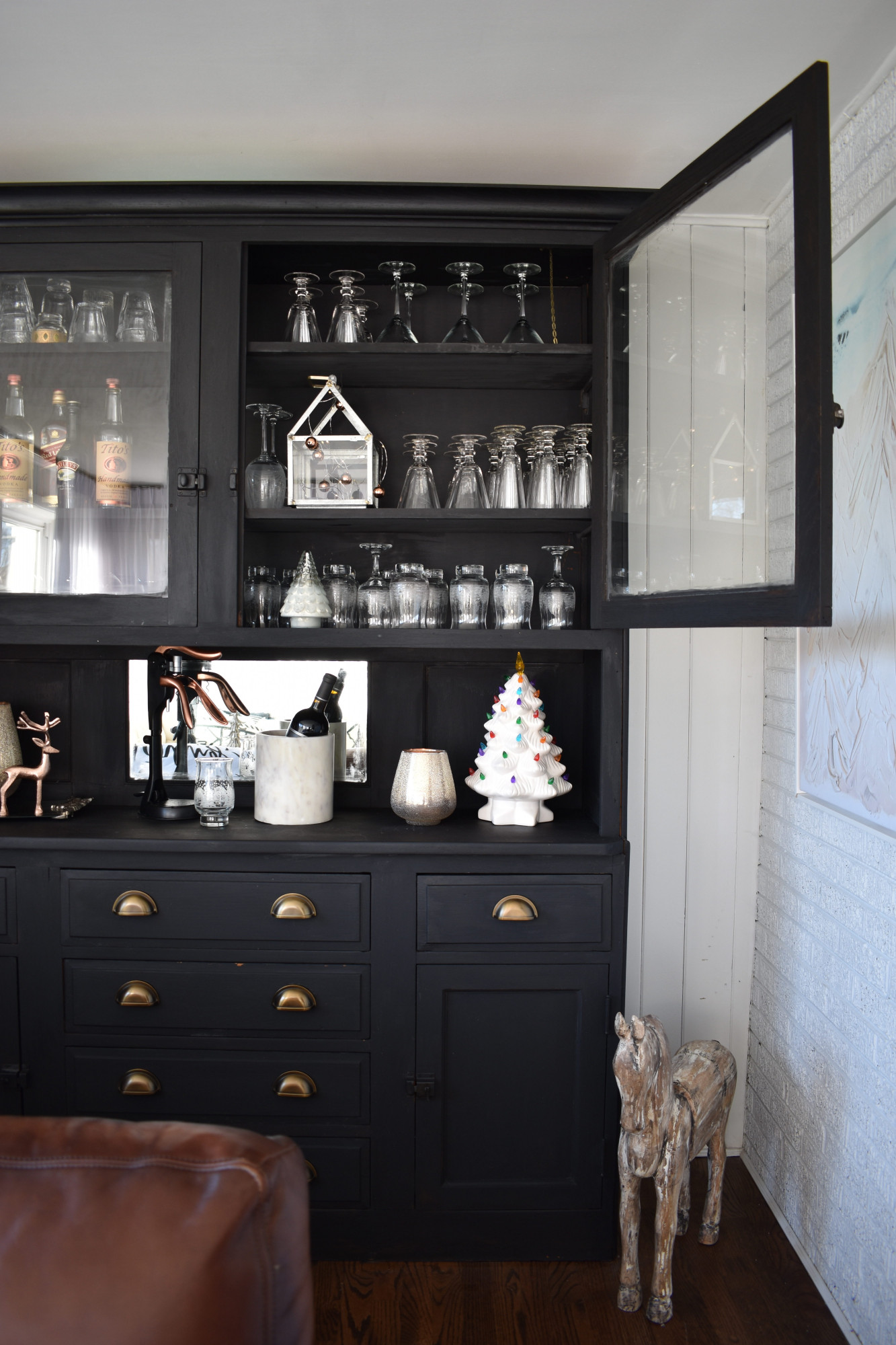 Ella Claire  |  Love Grows Wild  |  Kindred Vintage  |  Liz Marie Blog
French Country Cottage  |  Nesting with Grace  |  Miss Mustard Seed  |  Rooms for Rent