Hi Guys!,
This is our updated collection!  Please check out the collection at Painted Fox!  I hope you like as much as we do. 🙂
Susan
And I want to send a shout out to the amazing owners of Painted Fox, Jen and Christine.  You two are amazing, beautiful, kind, warm, awesome, and brilliant business gurus all wrapped together.  Thank you for everything!
Galloway Girl Wine Rack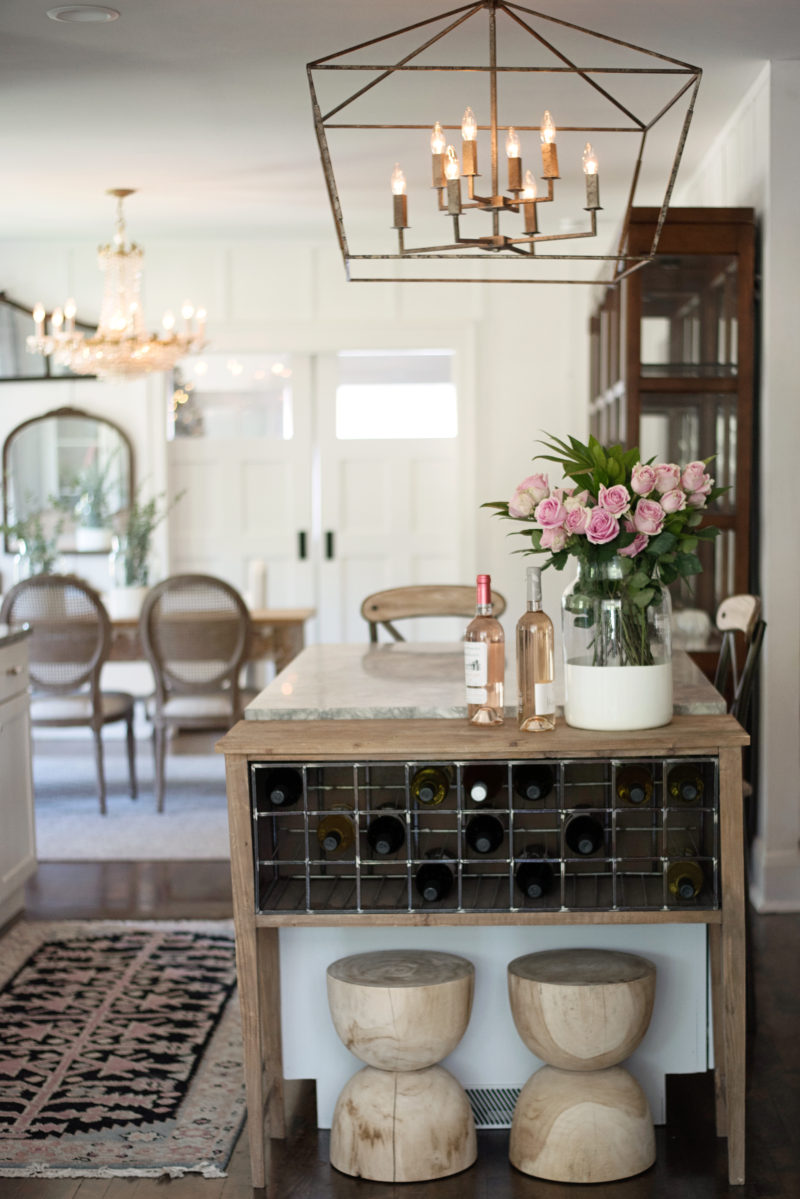 Bellamy : Wooden Beads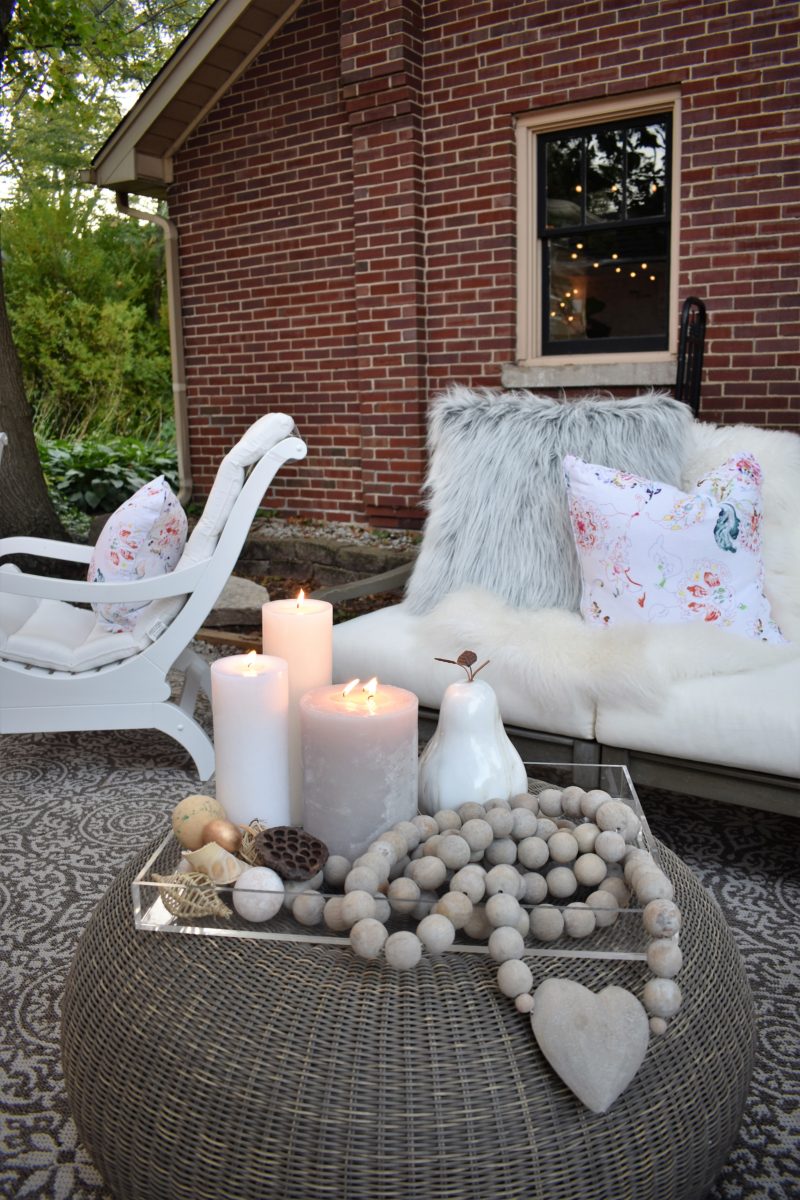 Garden Lights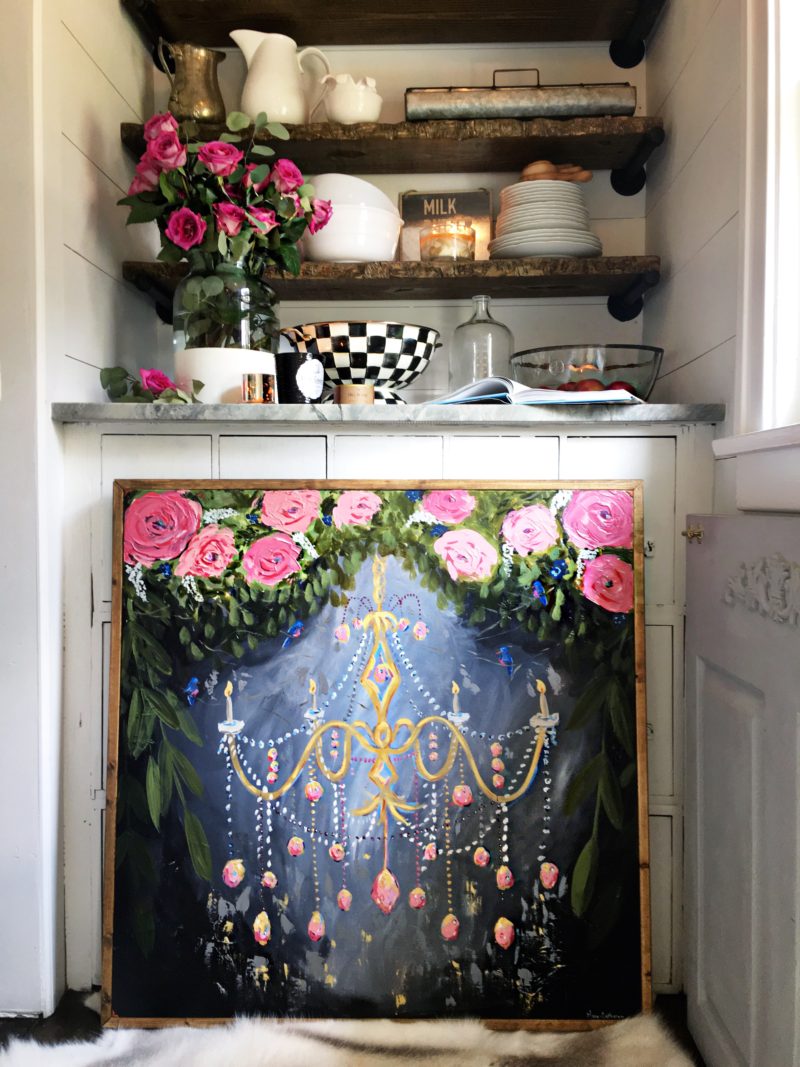 Be Selfless : Sugarboo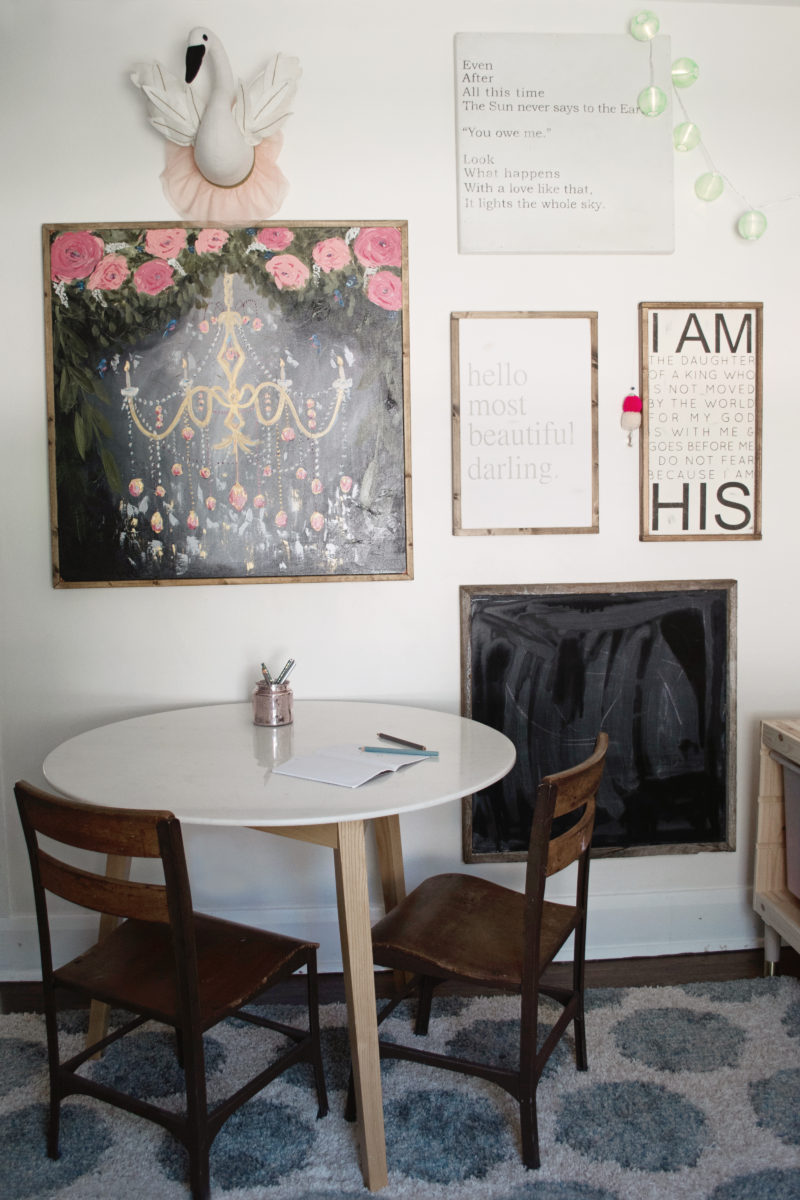 The Remington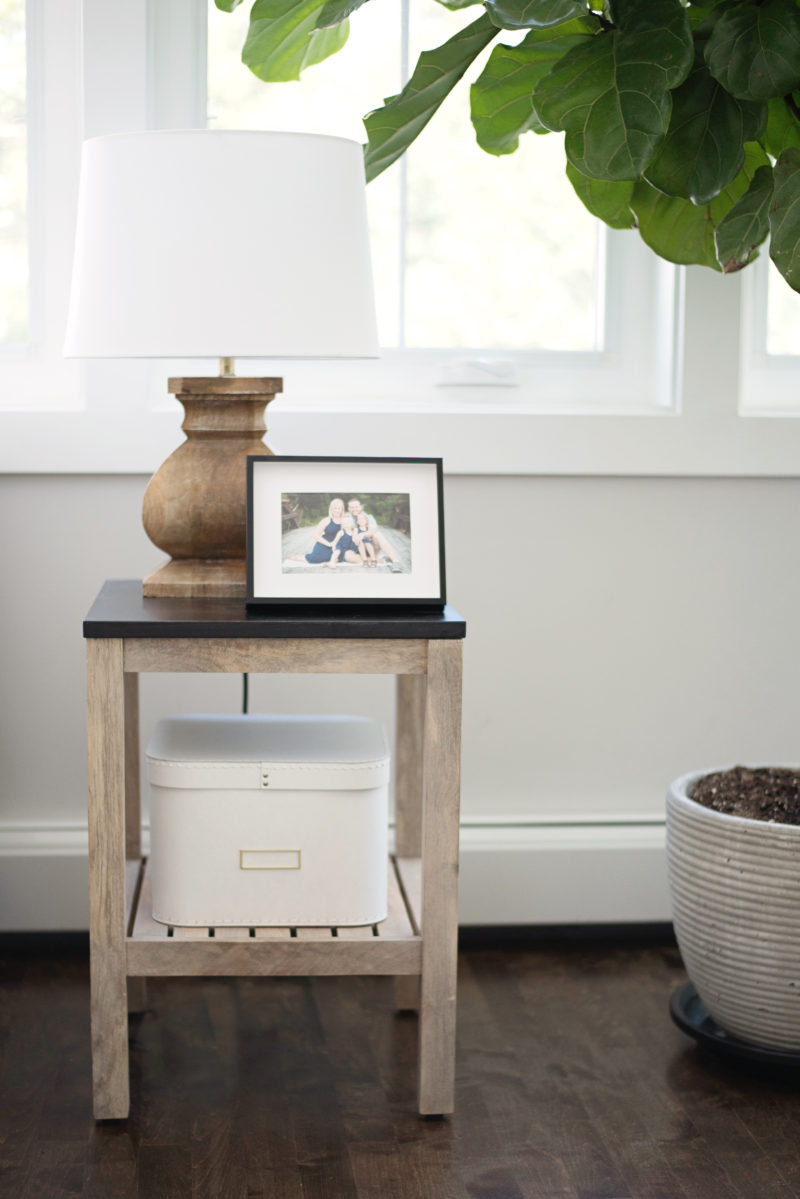 Tallulah Vase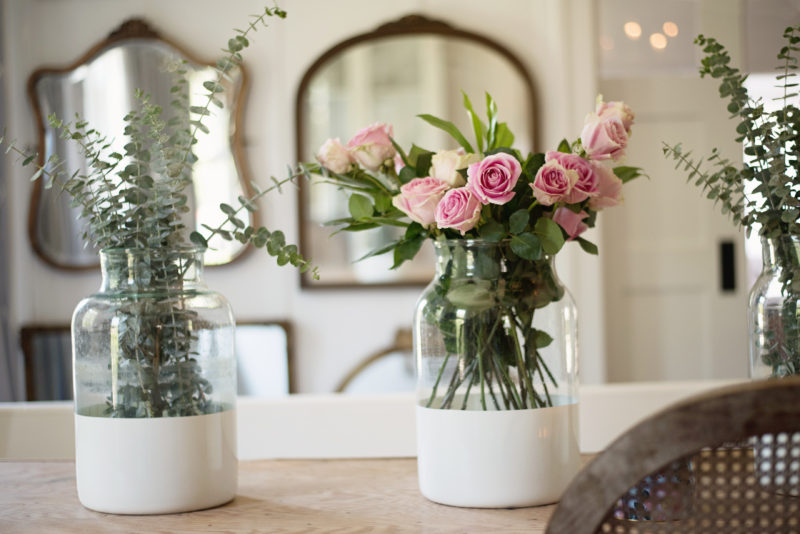 Destiny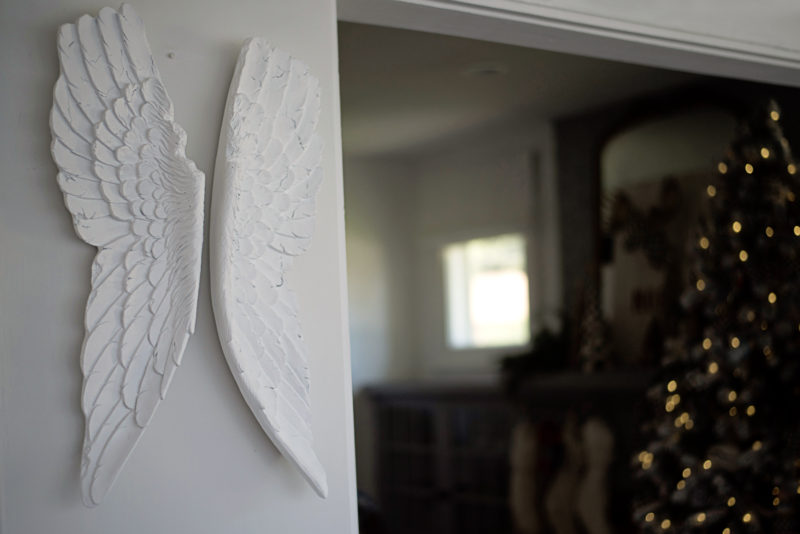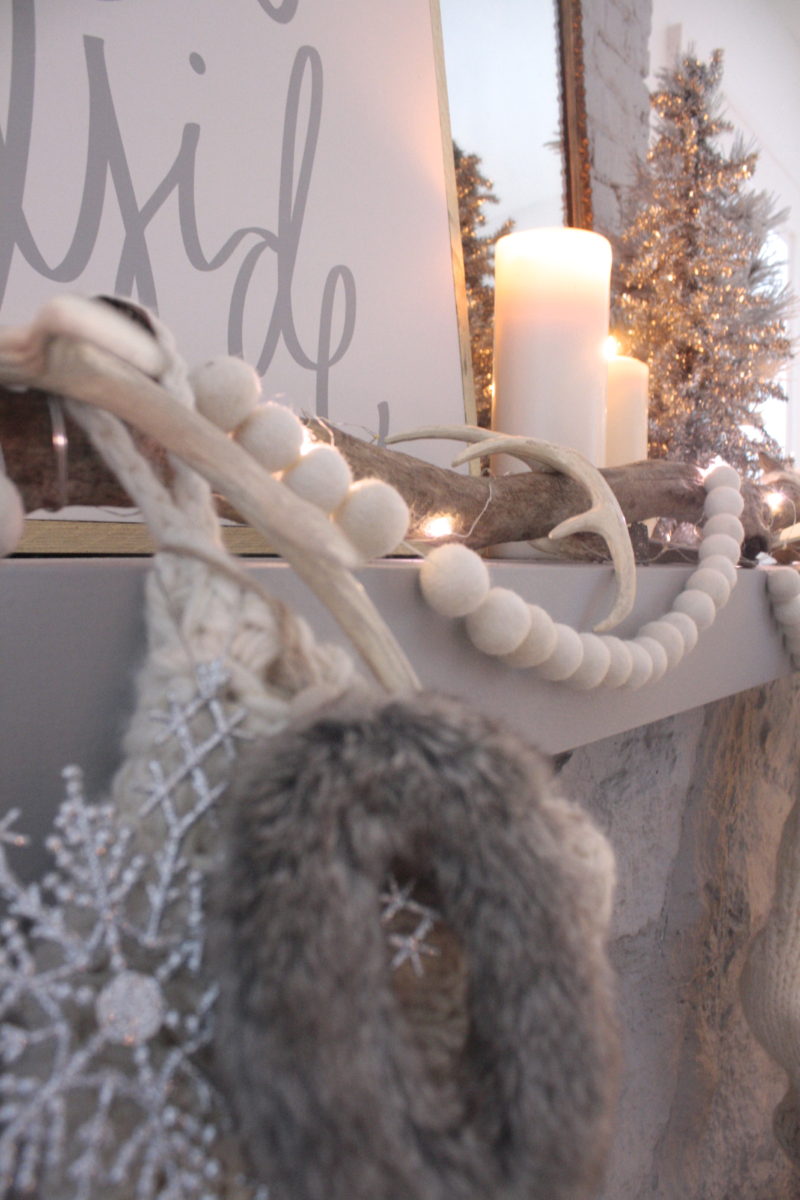 Scout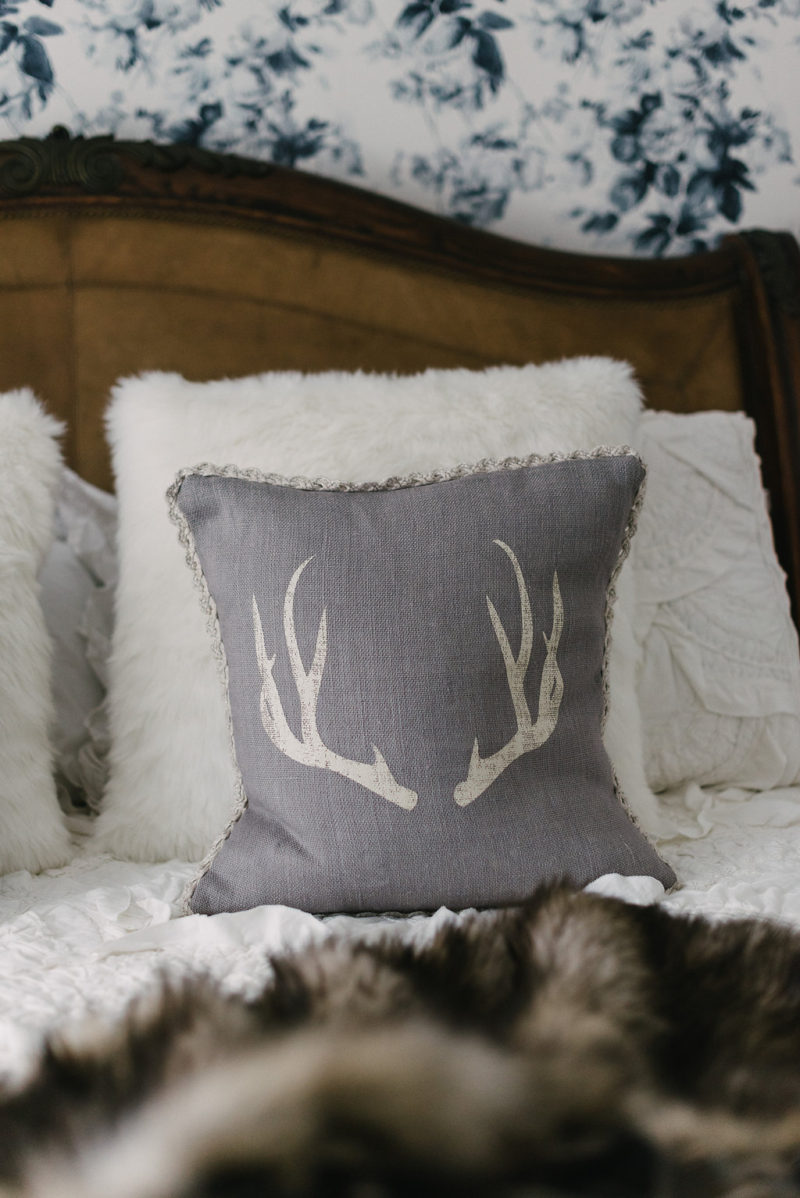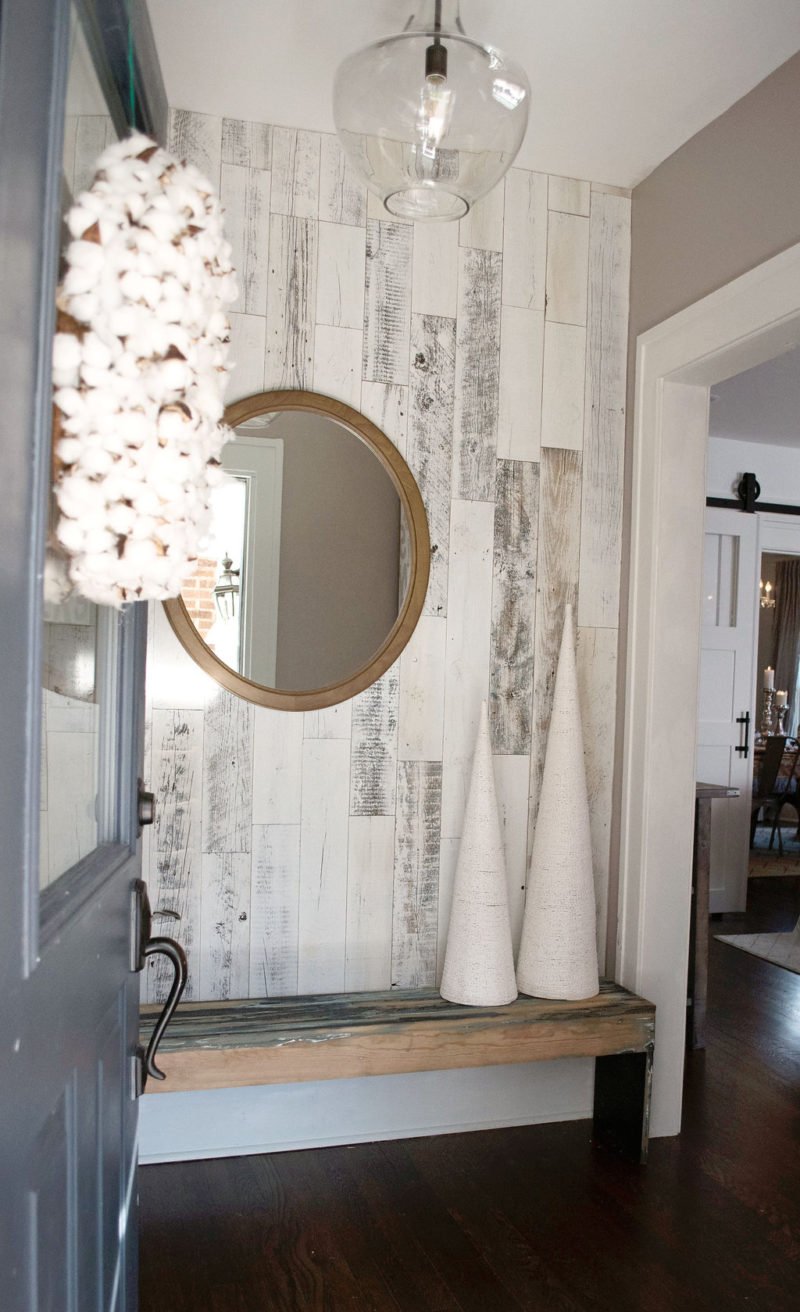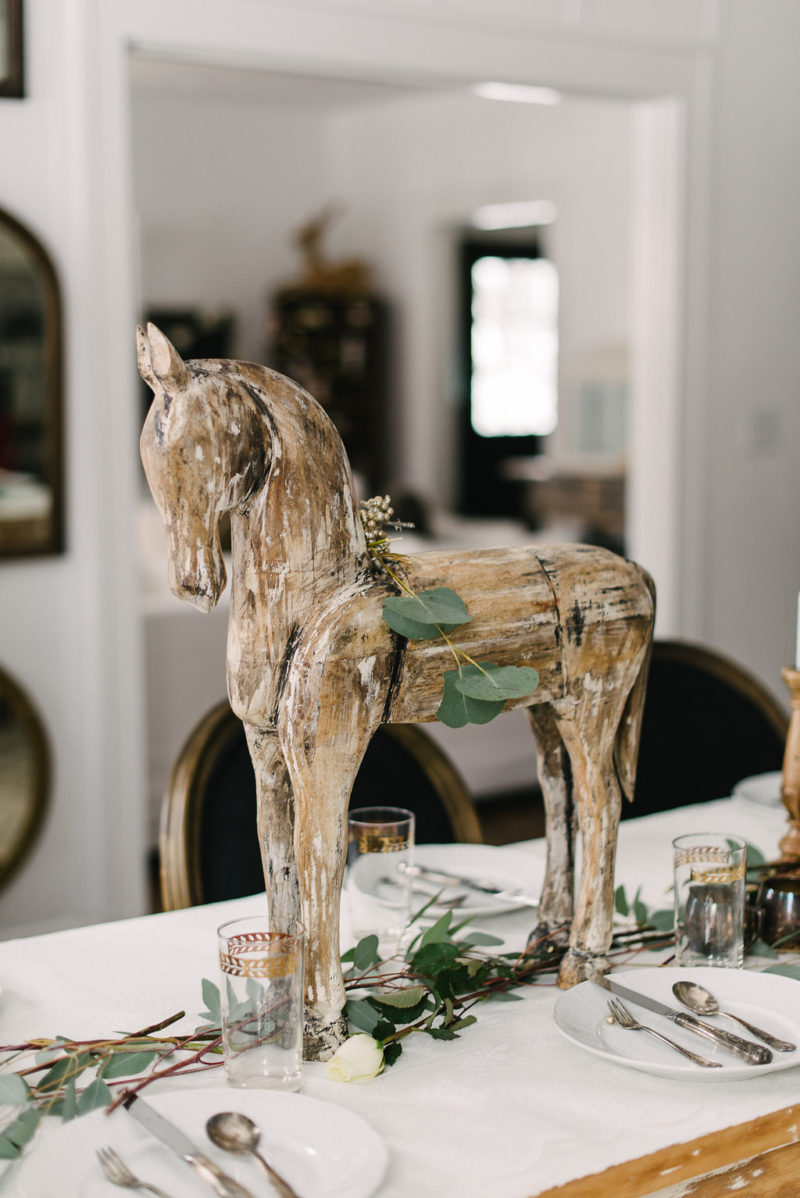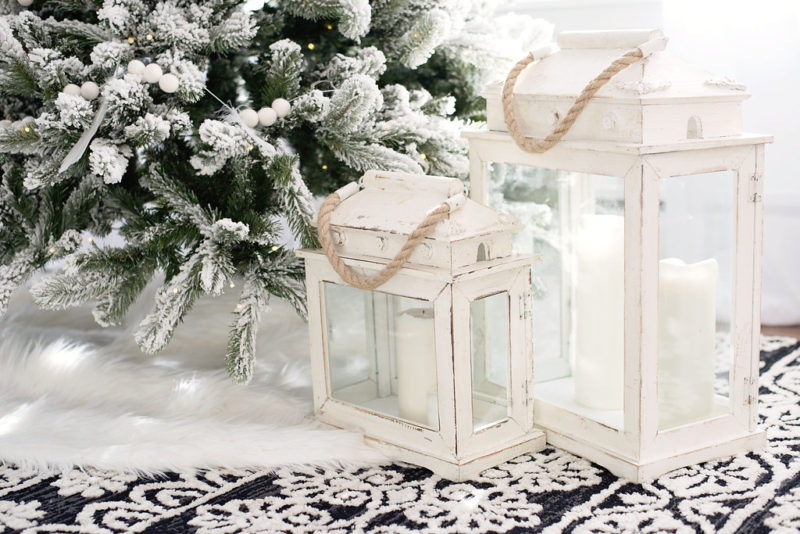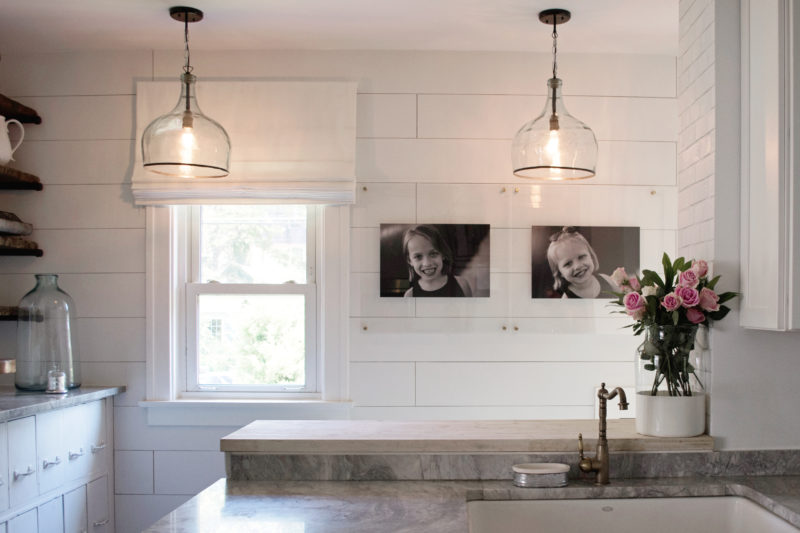 Royal Scout Faux Fur Throw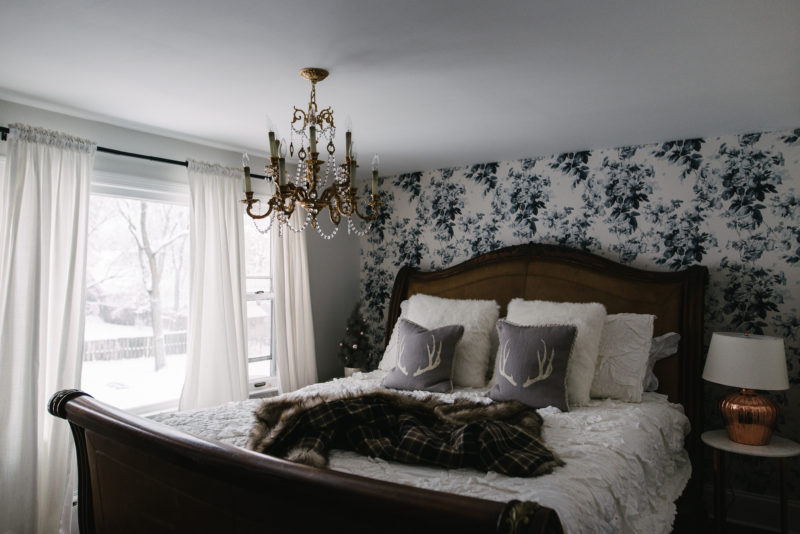 Let Them Eat Cake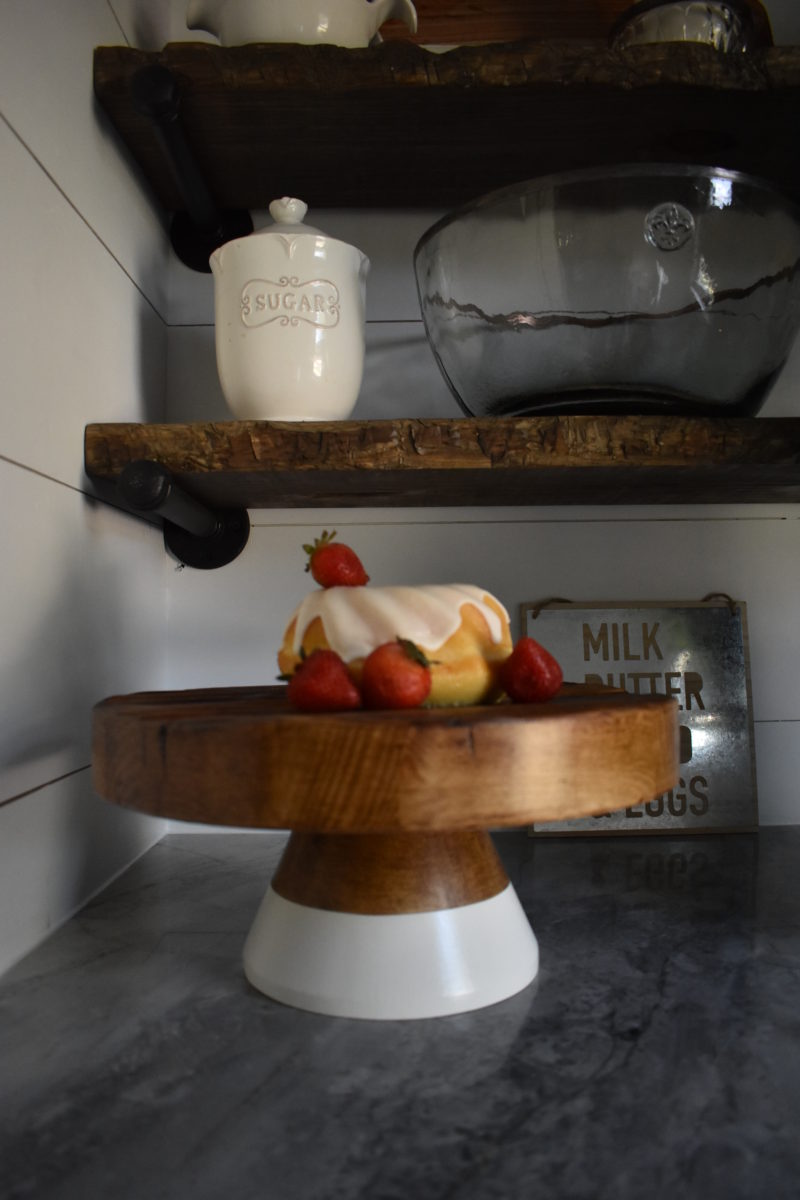 And here are a few others!!!