Dear Reader,
I would like for you to close your eyes for just a second.  Now picture a world of vibrant colors and complete fantasy, one that includes cobblestone roads, plush green trees, and the most luscious flowers you've ever seen.  I imagine that you're pretty sure this is can only be a dream because nothing like this can really exist in real life but then you open your eyes and you discover that one woman has made this fantasy a reality.  That woman is Courtney Allison, also known as the amazing talent behind the blog French Country Cottage, and seriously ladies and gents, she has captured and created the most magical world of whimsical beauty. To be where she was while snapping these photos would be a dream, but to see these photos in print, in a tangible book you can hold within your two hands and get lost in within your own home, well that my friends is a dream come true.
Ladies and gentlemen there's no exaggeration as to how I described Courtney's work.  I can guarantee you that the first time that you see the magic that she creates you'll be forever changed… I was.  Really though, she's one of my biggest inspirations.  I waited until the last second to open the package that arrived in the mail a month ago because I wanted to open it and type up my feelings at the same moment I first experienced them.   This moment brings me back to the reason why I fell in love with interior design in the first place.  I was at a coffee shop with my parents in my teen years and picked up a design book I got lost in and absolutely could not put it down.  A few weeks later, my father surprised me with the book as a gift and it became the first fancy interior design book that I ever owned.  I recall how proud I was to display that book on my coffee table when my hubbie and I were living in our first apartment in the city. I felt as if I brought a little bit of that magic into our home by simply owning it.
Now, as in right this moment, I am astounded and humbled to say that flipping through the pages of French Country Cottage, I was hit with those same awestricken, whimsical, bedazzled feelings. However, now as an adult, and someone who has also fallen into the interior design world, this book means so much more. I hold it within my hands and I can almost feel the beating of the heart who created this masterpiece. I can picture the hours poured into creation, from that initial spark of imagination to the final copy held within the authors hands. And this my friends, comes from not only realizing the dedication and hard work that went into this book, but also knowing that wonderful author in real life. Knowing what an amazing person she is and the love she has towards her creative passion. I am so honored to say that French Country Cottage is the book I'm going to display on my coffee table now … in my "grownup" home.  It gives me even more of those strong feelings that I felt when I was young but now with a whole new perspective. I cherish every single page of the book because I can more readily recognize the talent that went into each and every page and the heart that is behind it but even more so, I know this book is filled with love from start to finish. Love and beauty. I am so happy to invite and welcome my guests to browse through just that within the magical pages of French Country Cottage, over a glass of wine within our home. (as I am running late, blow drying my hair and rushing to get ready in typical Susan fashion! But we're not going to go there right now…) 😉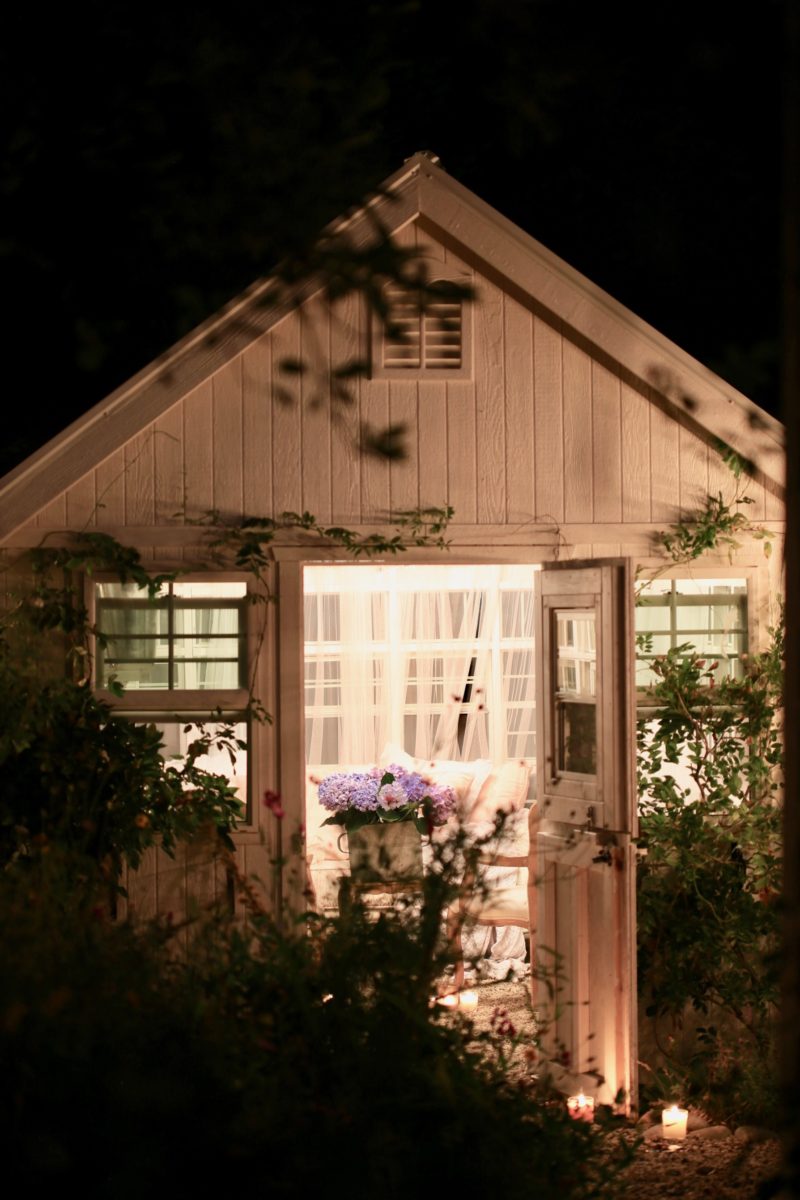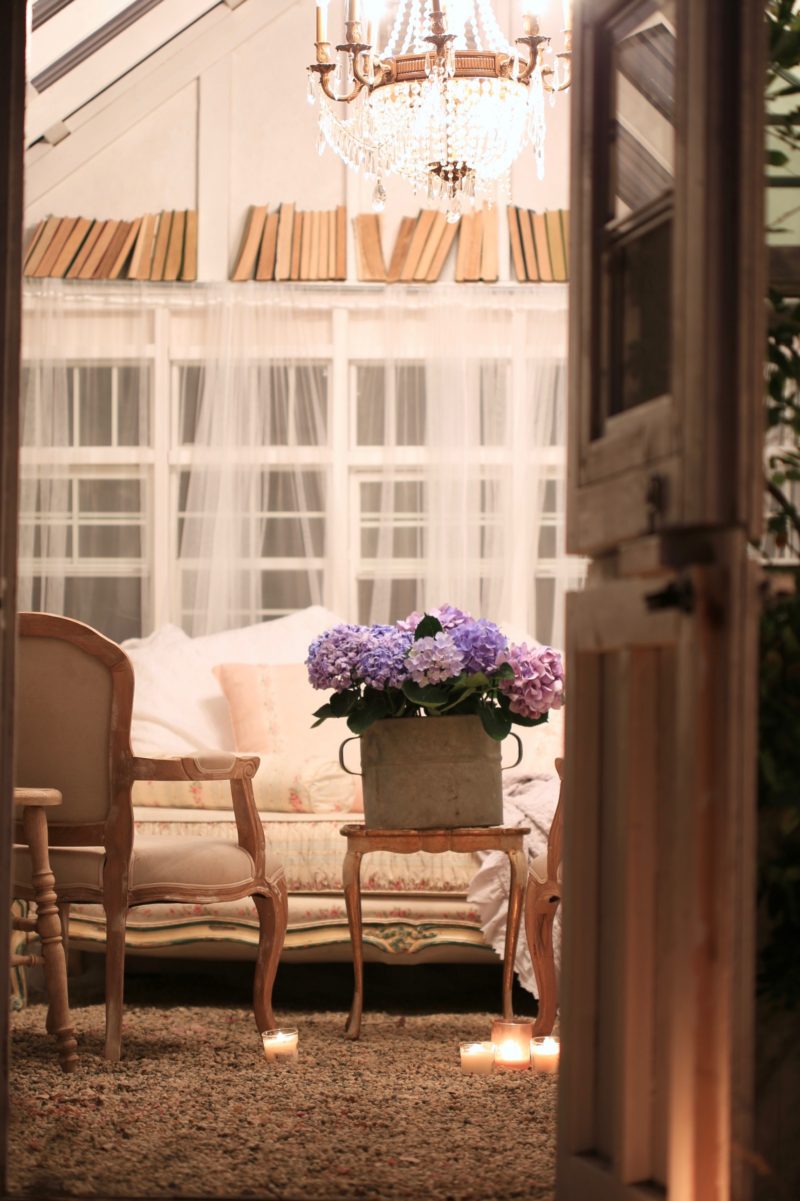 I'm so honored to call the author of this book my friend.  Her work is truly breathtaking.  I want to hop into every single picture and experience it for myself.  I encourage you all to view this book one way or another simply because it's a visual gift I would love for you to experience.  I don't know if my words can explain in full details of what I'm going to say. I think the only way for me to give this book enough justice is for you to go experience it yourself.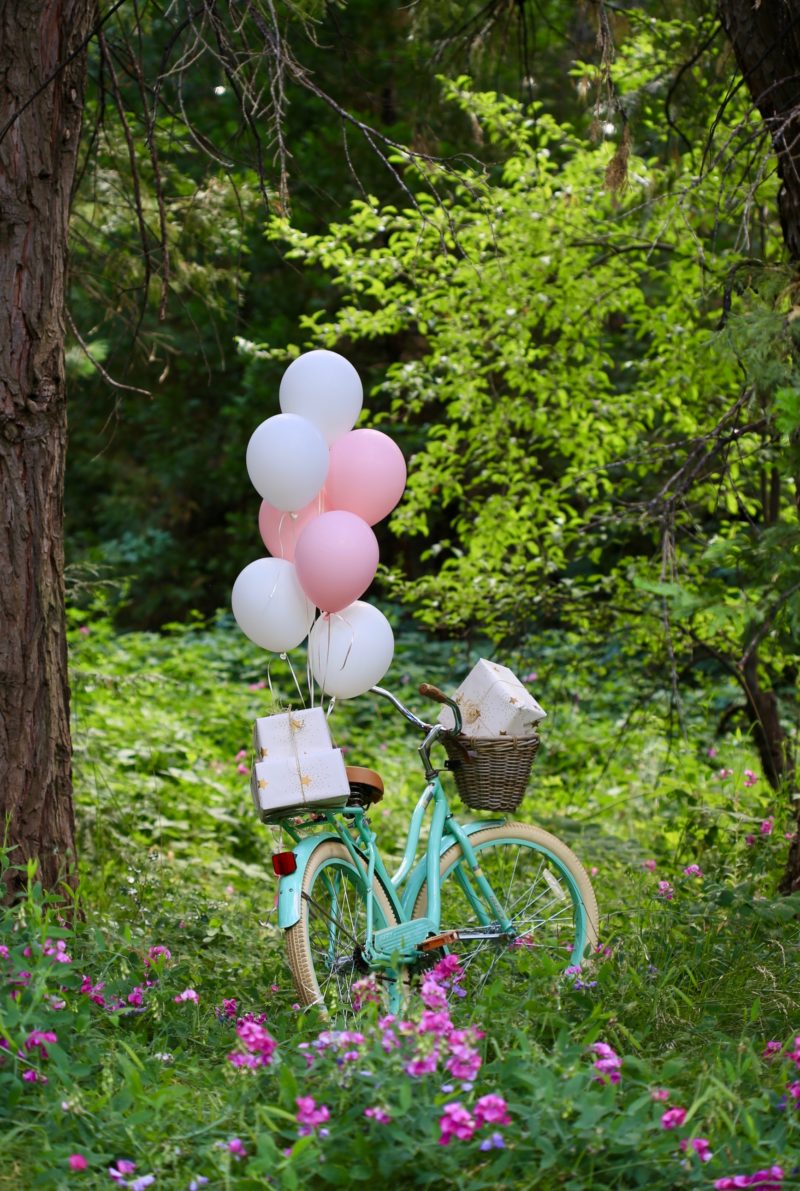 P.S. when I wrote that I just opened the book I really did.  And my fabulous husband is sitting here documenting everything I say on the computer so that all feelings are raw and timely.  Now go get this book!!!!  😉
P.P.S. Thank you so much Courtney, you are SUCH an inspiration friend!!! You can buy this amazing book right here!!! Enjoy! xoxo