Hello friends!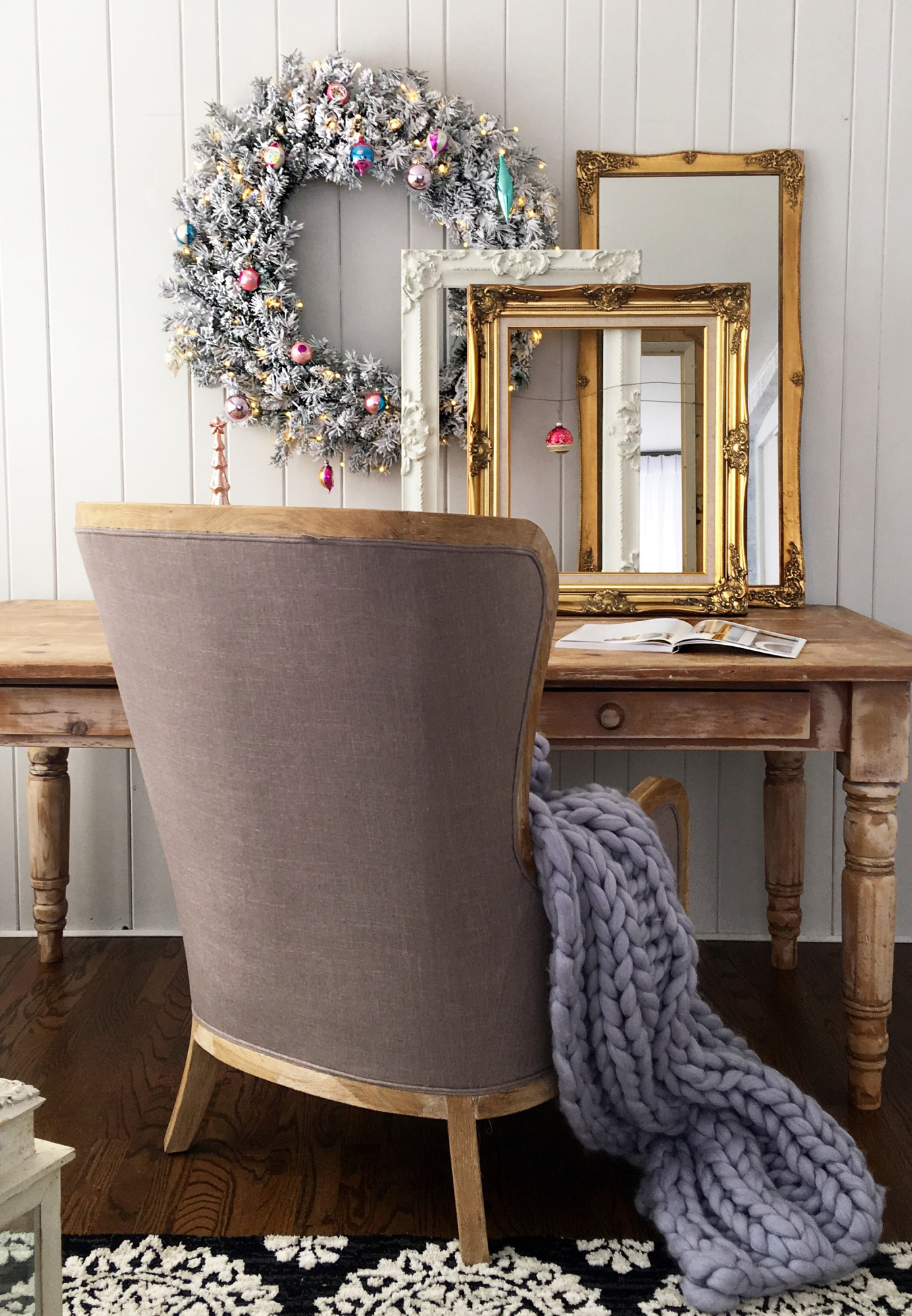 I am thrilled to share with you the book, A Touch Of Farmhouse Charm, by one of my sweet blogger friends, Liz Fourez!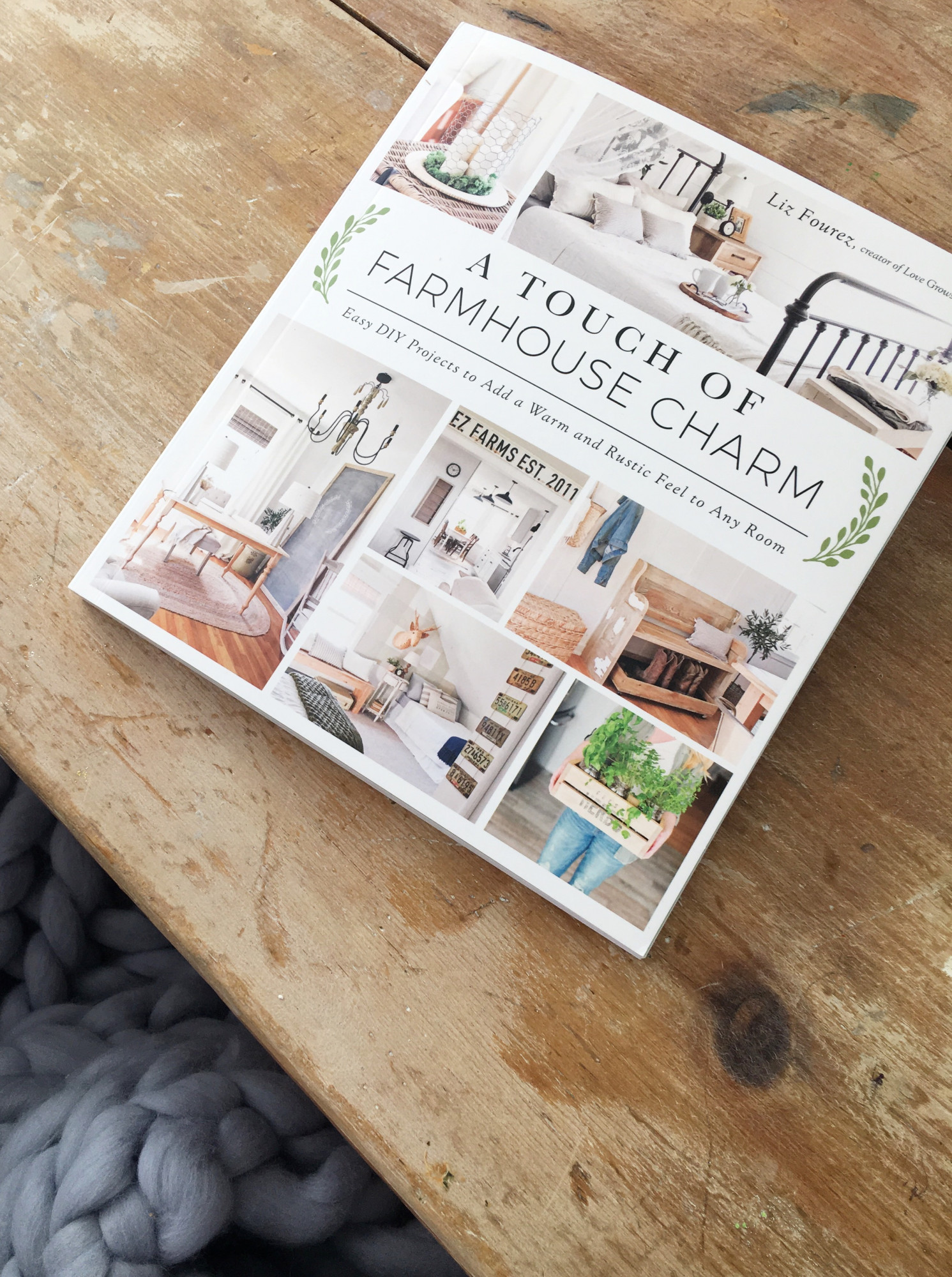 Liz is also the creator of Love Grows Wild and she is so very talented so when I was offered a pre-sale copy of her book I was SO EXCITED for the beauty that was about to come my way.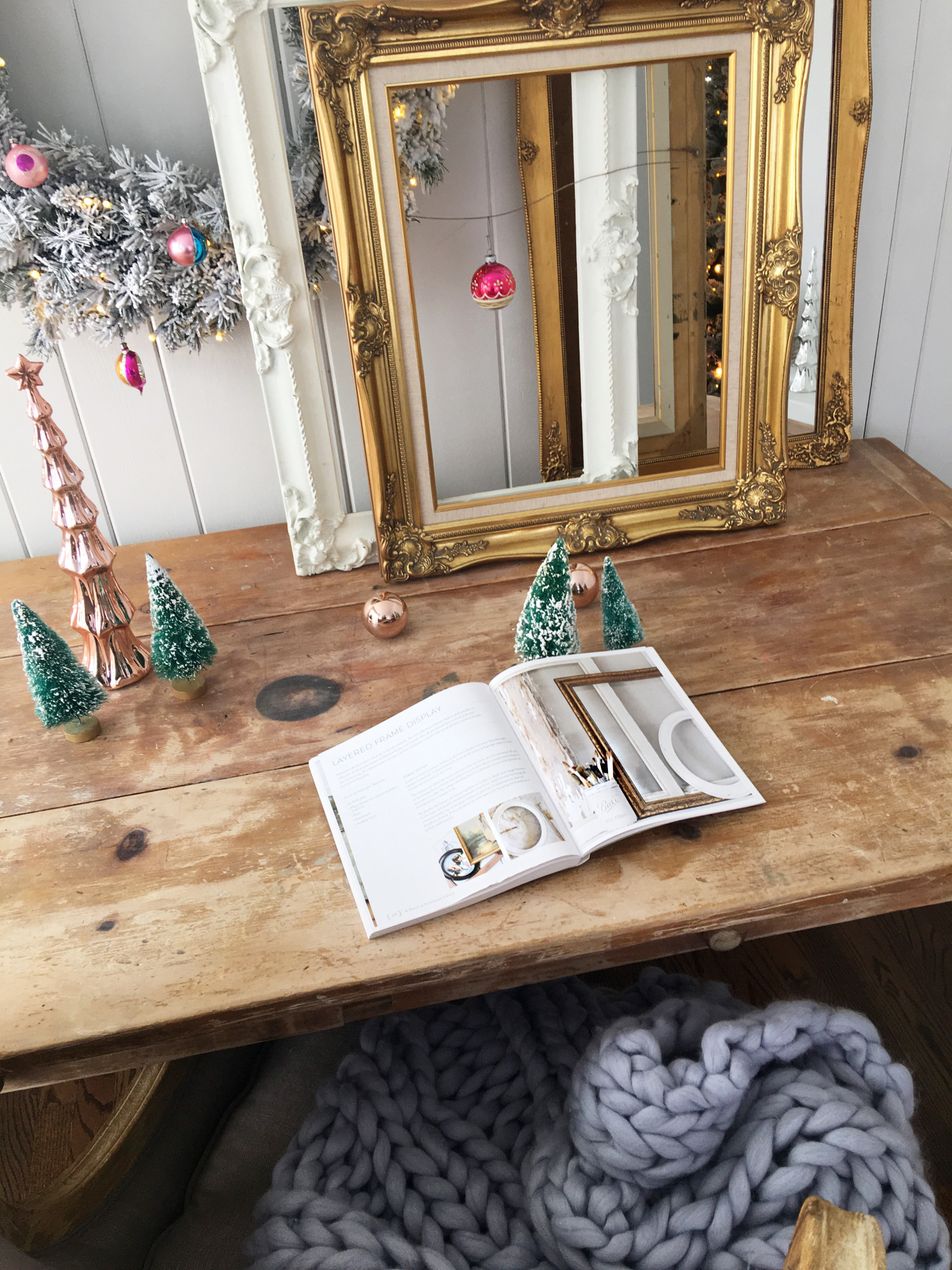 The package arrived beautifully wrapped, complete with a sweet pie server and a darling farmhouse hand towel. The cover of the book a lone is so gorgeous and enough to spark anyone's creative side!
The book gives you step by step directions, complete with beautiful images that allow you to create beautiful DIY projects in your own home. There are many different skill levels from easy to advanced, and each project is so wonderful!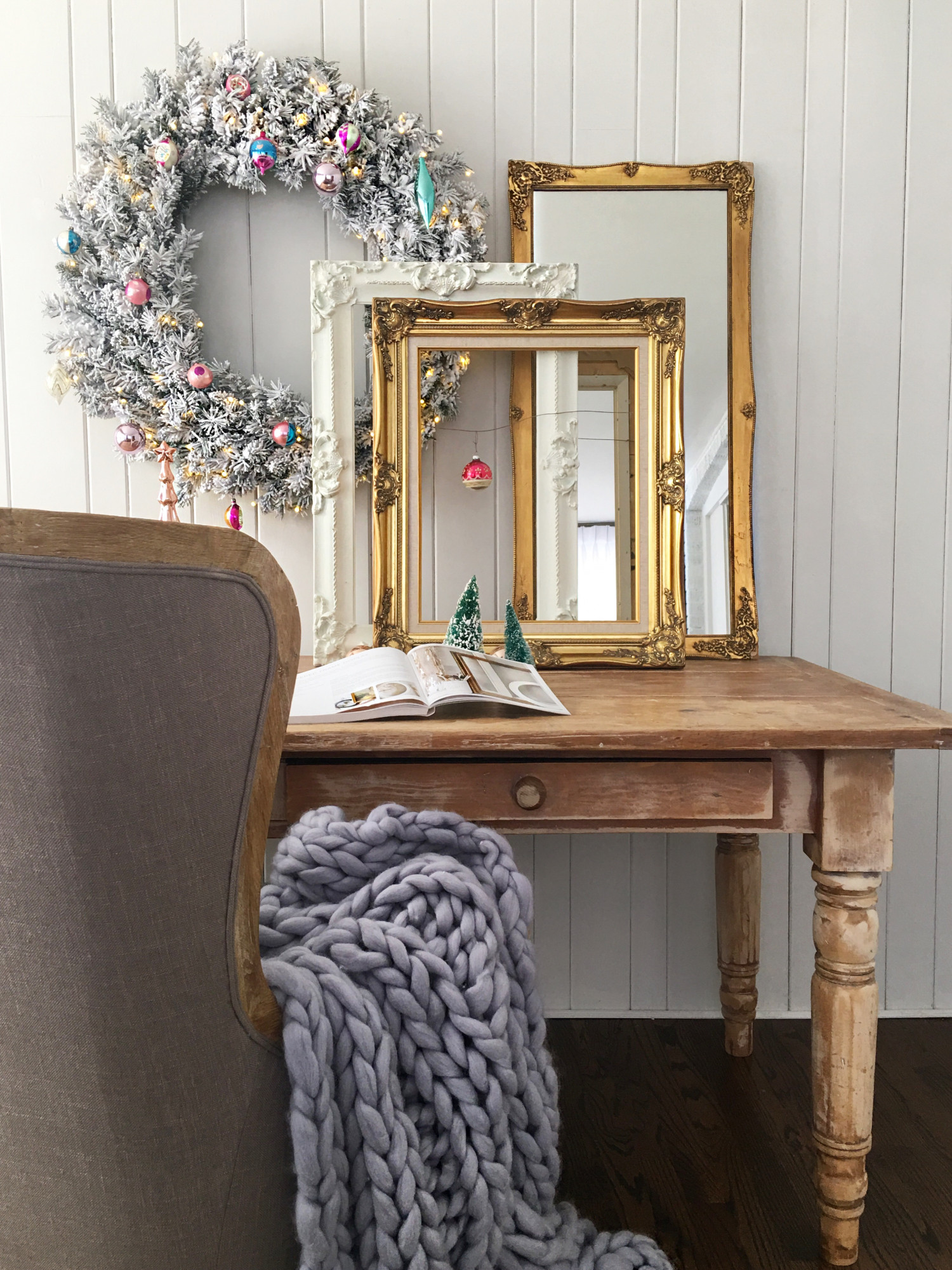 I decided to create the layered frame project! I found a few vintage frames, painted one of them, and layered them based off the vignette suggestion. I love the way it turned out. I even added my own twist by hanging an ornament from the frames wire and layering in a vintage mirror that had the same frame type. I'm smitten with the way it turned out!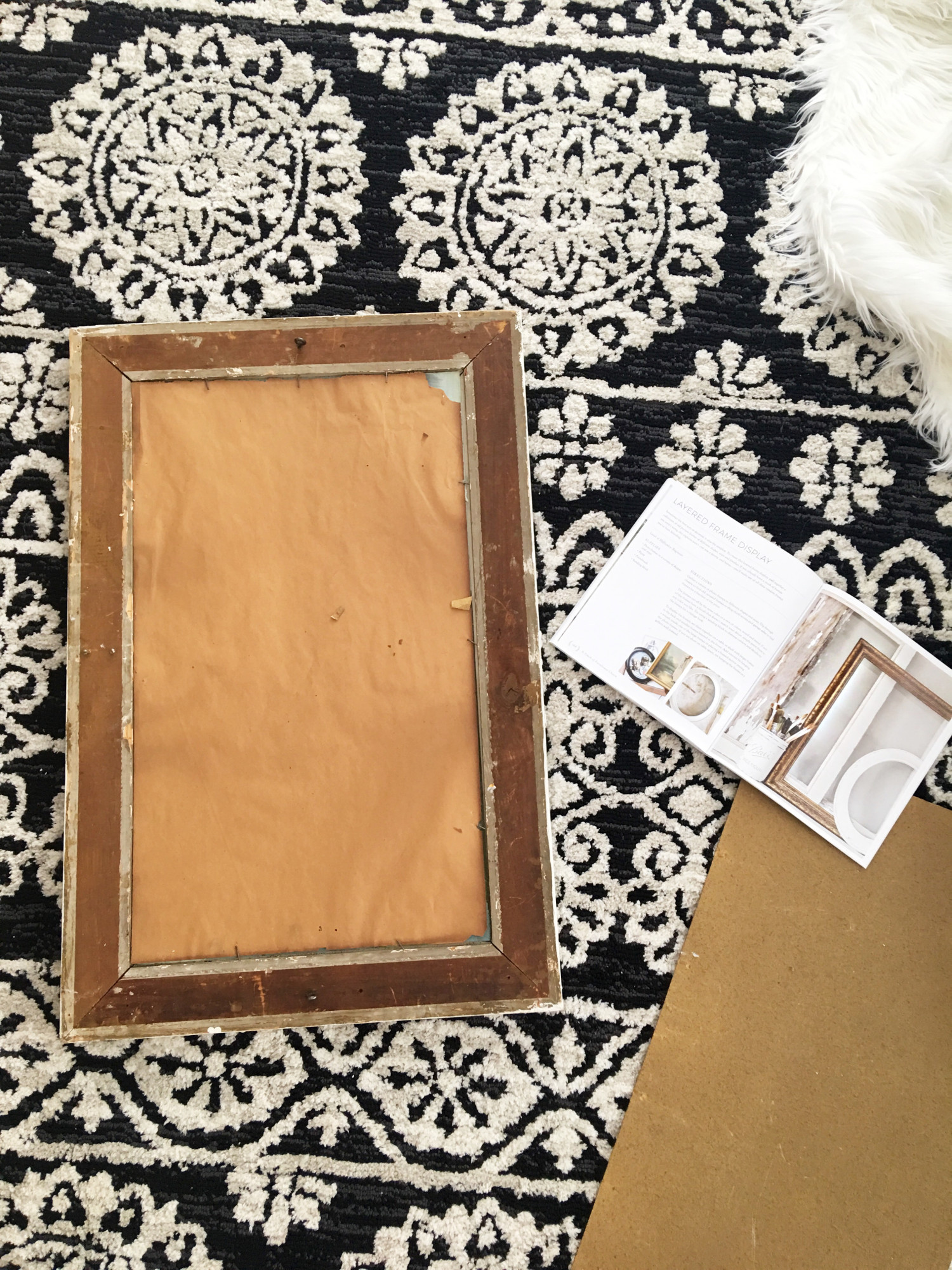 If you're looking for the perfect gift this Christmas  for someone who loves to create you must take a look at this book. The book is available on Amazon, Barnes & Noble, Books-A-Million, and Indie Bound, as well as other book retailers.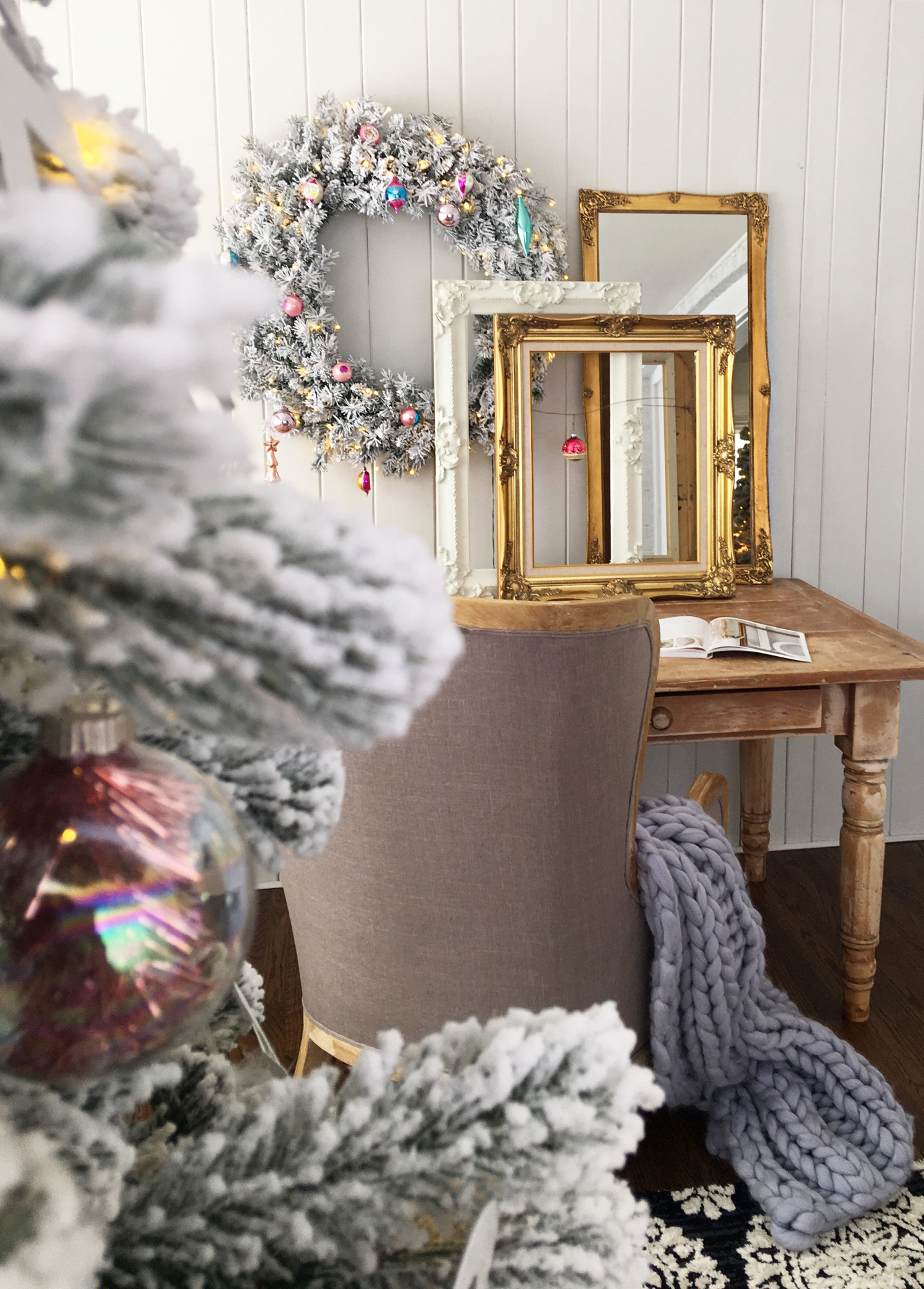 Happy Holidays!
xo
Susan