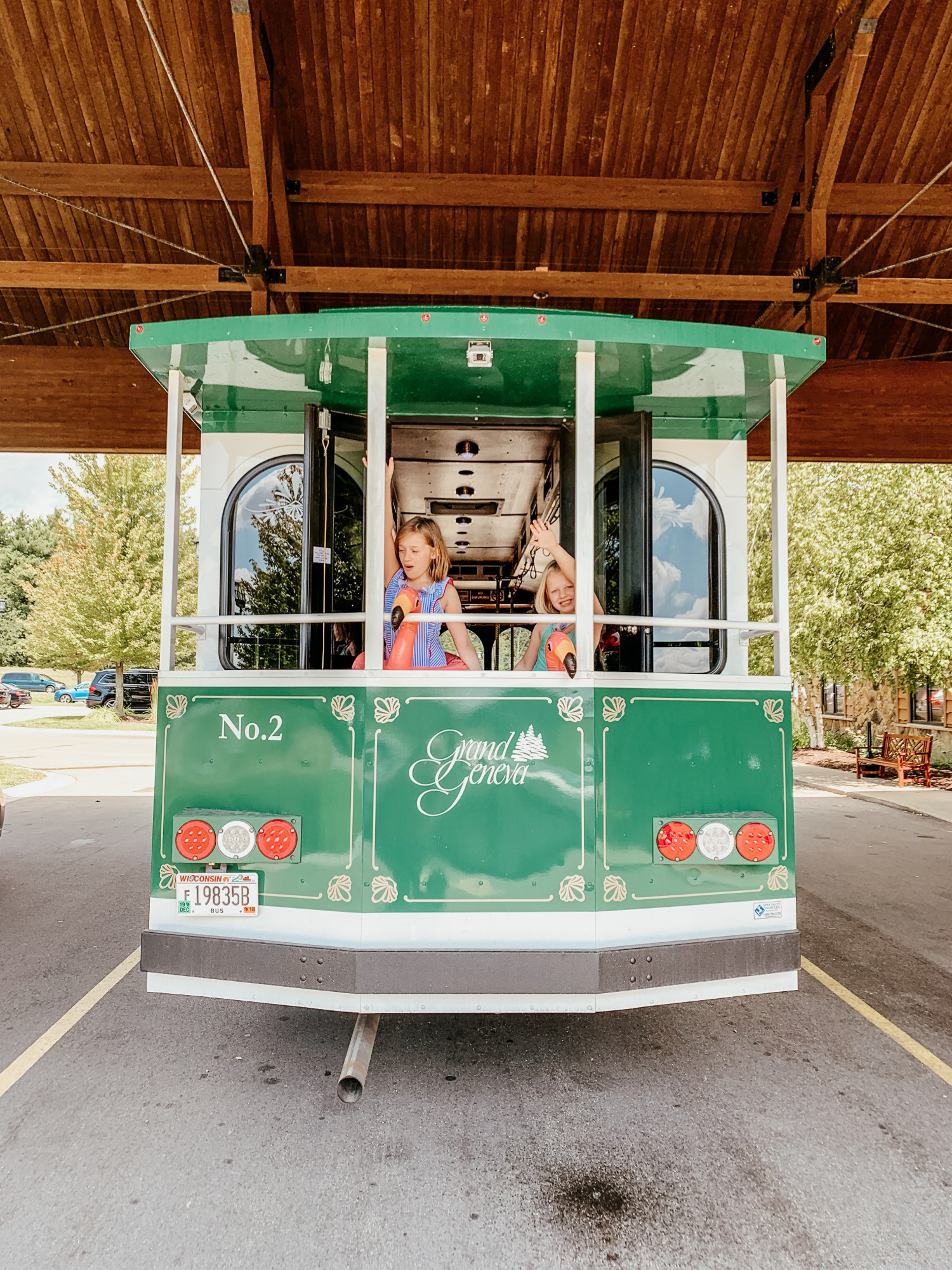 Hi Friends!
Susan here to talk to you about what every mama here knows so badly – we need a vacation. Let me tell you about one of the best local spots I have come across.
Lake Geneva is a beautiful vacation destination spot located only an hour away from both Chicago and Milwaukee. The town developed around the turn of the century and let me tell you, the houses look like it. They are just so beautiful and ornate and I just absolutely love their charm and character. The downtown is super cute and being as it's a resort town there are tons of charming restaurants, coffee shops, boutiques, and all of this is right next to a picture-perfect lake dotted with stunning mansions.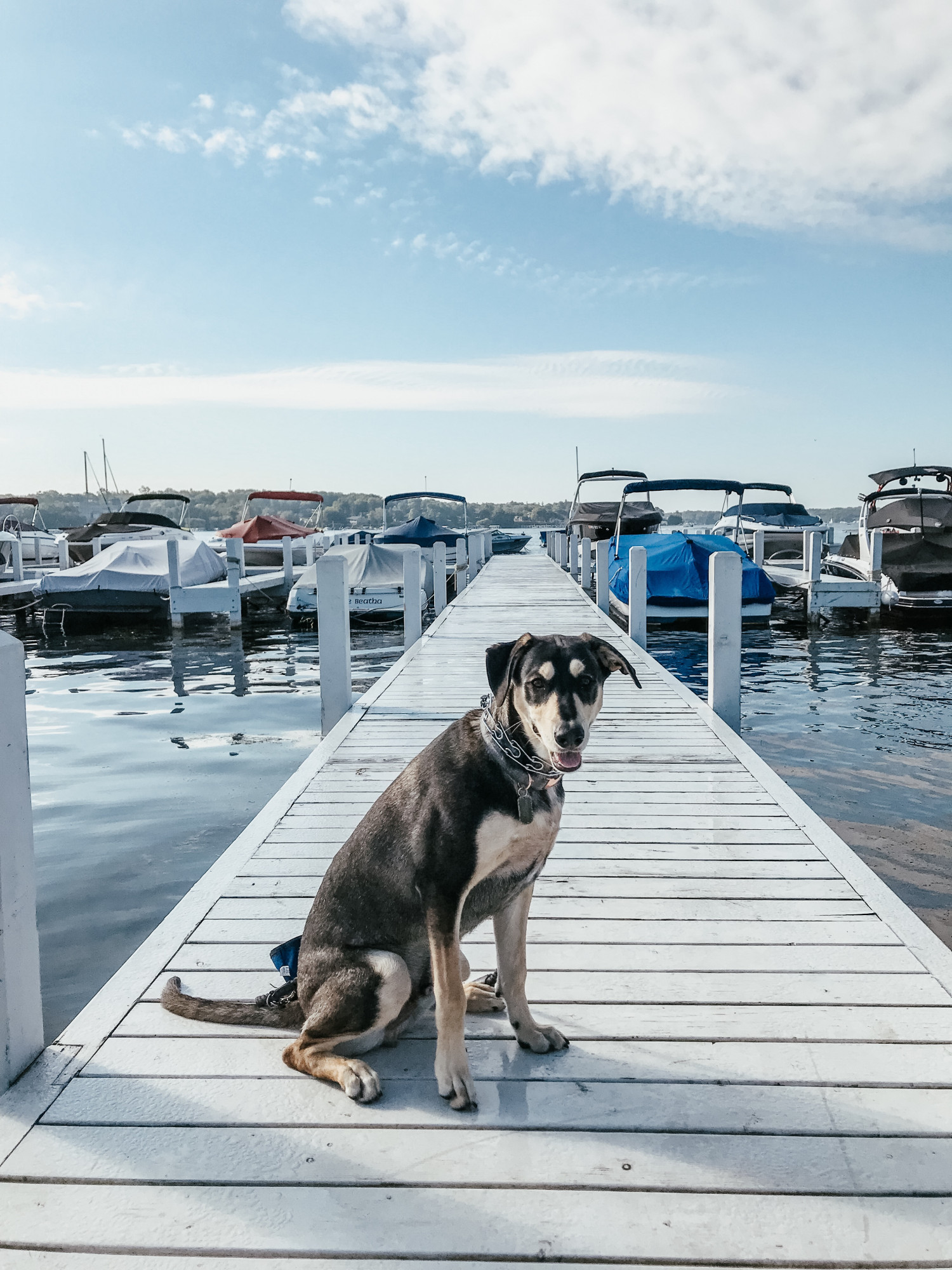 Over Labor Day our family had the opportunity to vacation in this adorable town. We stayed at the Grand Geneva Resort which is located on a beautiful, tree-filled expanse of pristine Wisconsin terrain. Seriously, look at this Google map and see how close it is to town, the lake, and how it's nearly it's surrounded by woods.  We spent time wandering around the resort's property and saw they offered so many amazing options for their guests. They had horseback riding, restaurants, bonfires, pools, hot tubs, and so much more.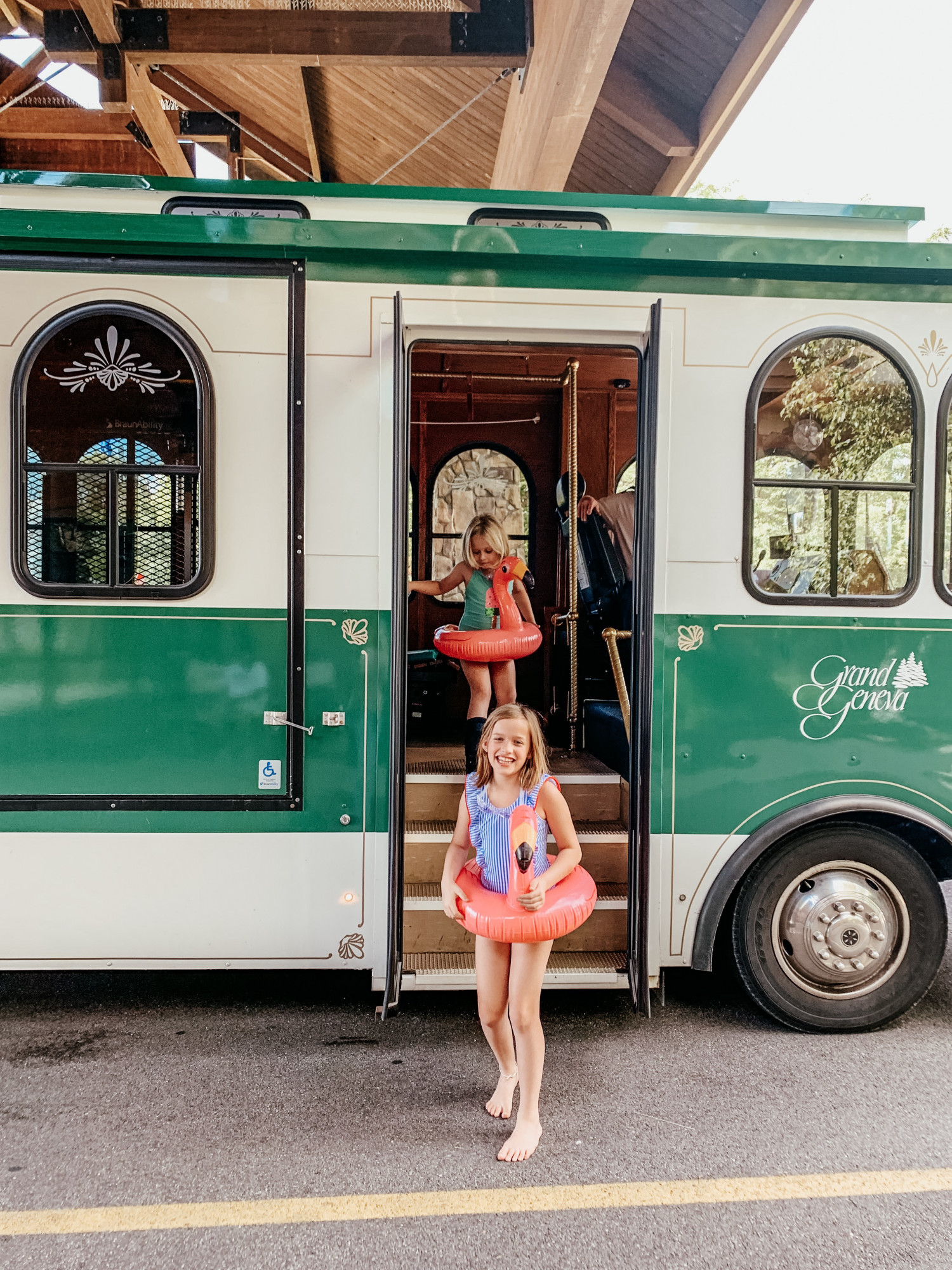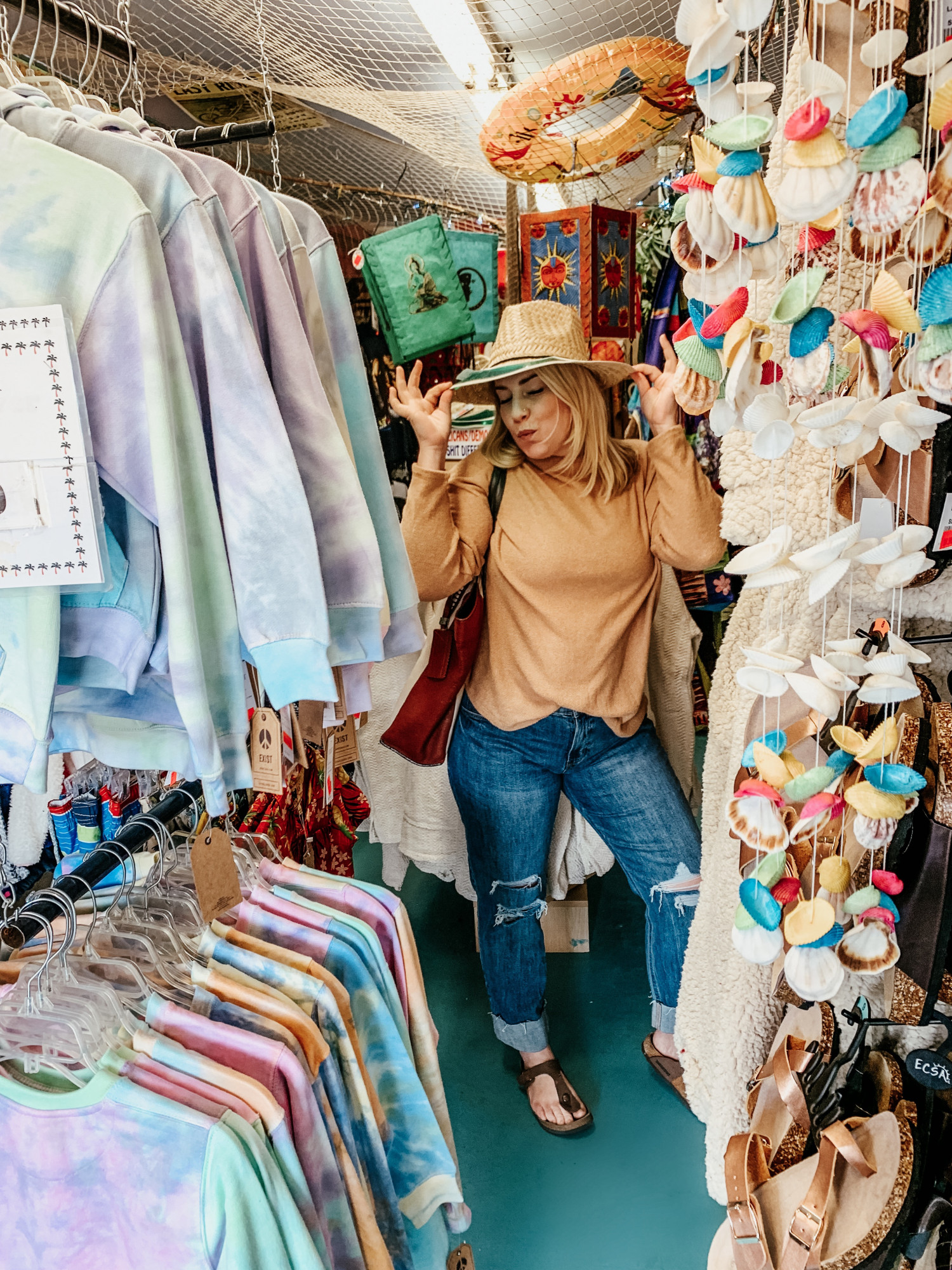 For those of you who love sports, there is an 18-hole golf course on their stunning property. They also have The Mountain Top ski and snowboard hill if you're into that! Personally, I would've loved to use their WELL Spa + Salon, but maybe I'll just save that for next time and sneak in a little private momma time. Something our girls loved was the Moose Mountain indoor water park at Timber Ridge Lodge. We shuttled there from our room and the girls thought it was the best. To add to the list of our injured family, Lorelei was still in her boot, but she was able to enjoy the lazy river and all things relaxing.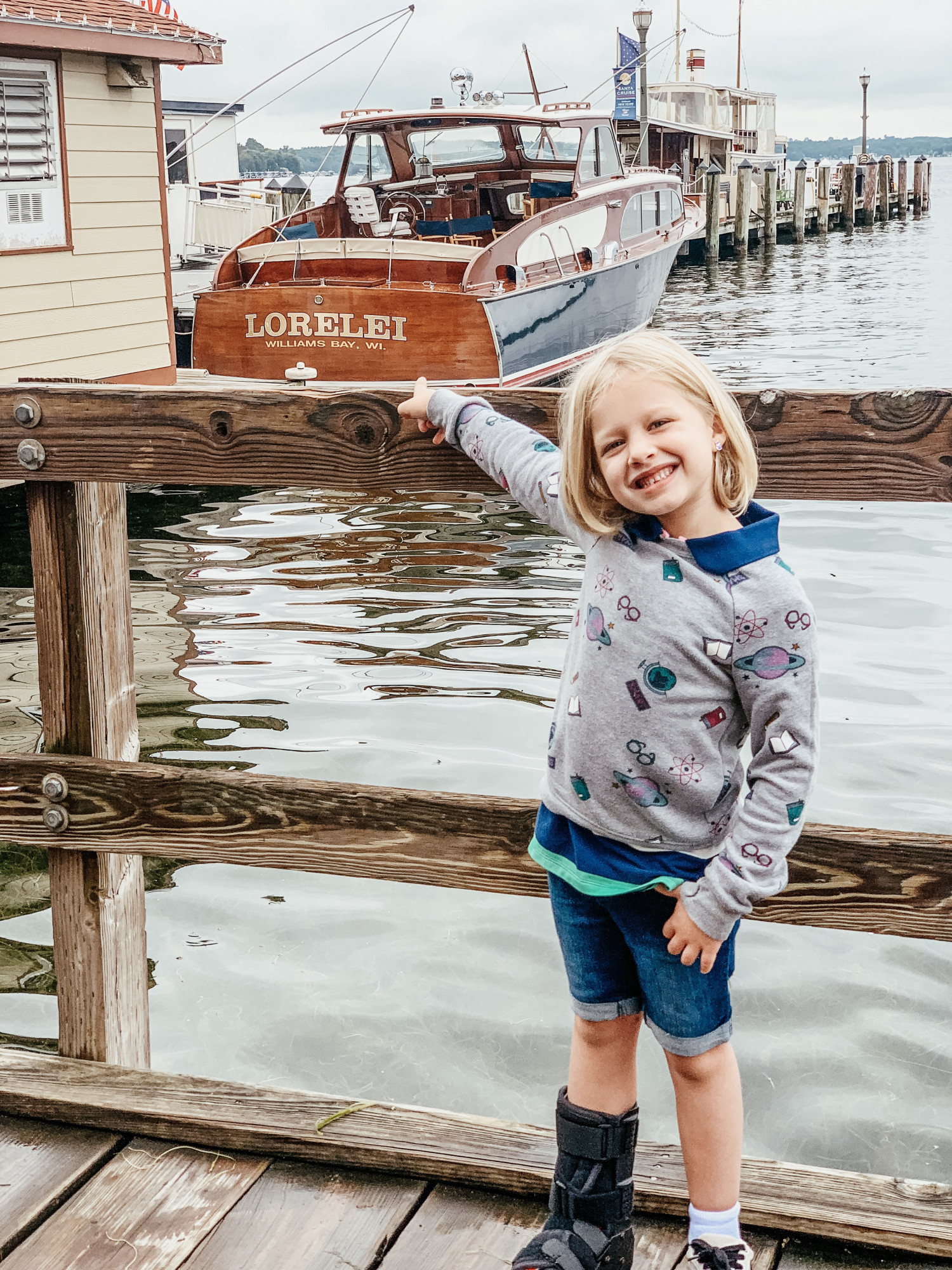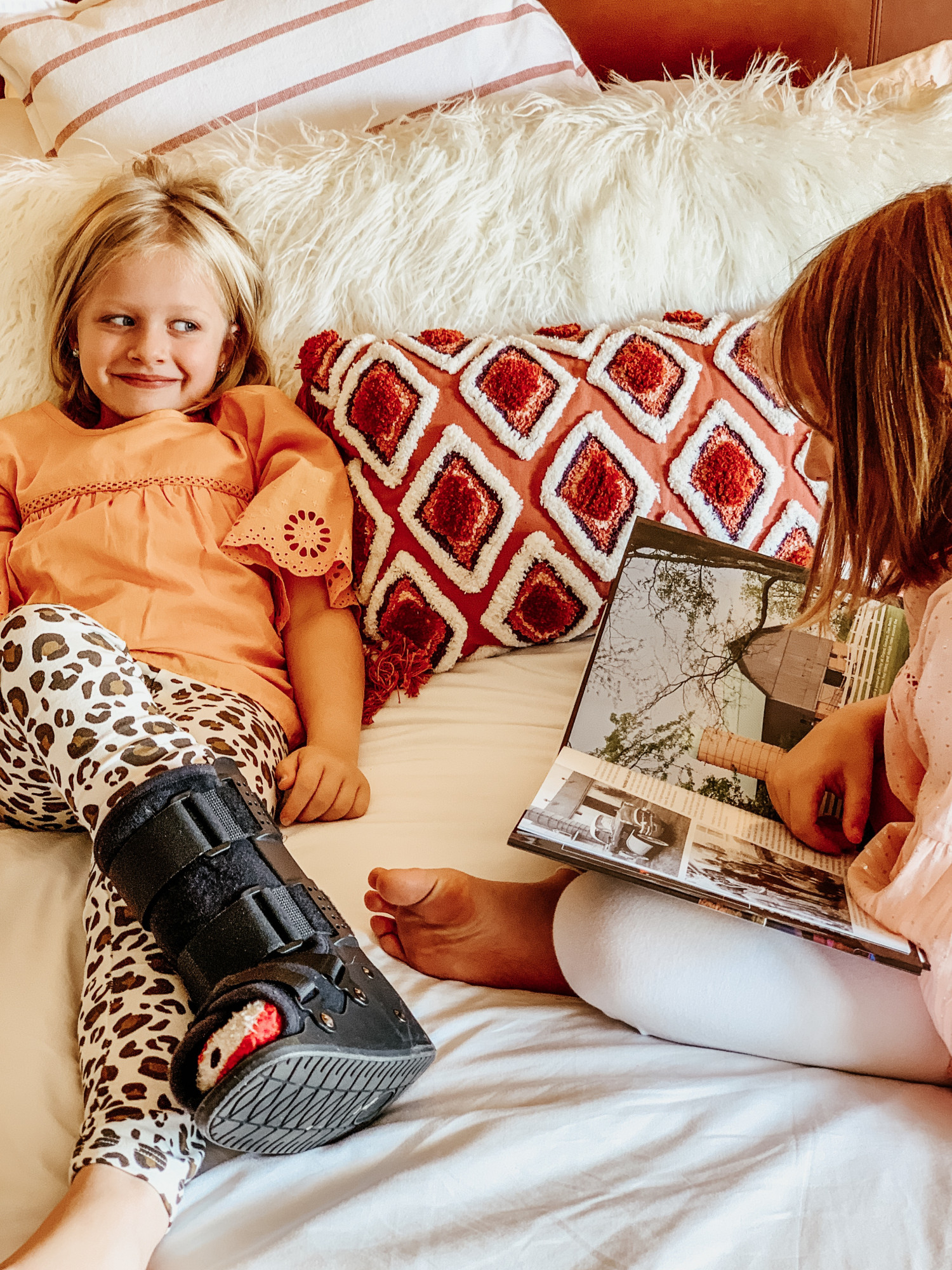 The first night at the Grand Geneva we wanted to keep it low key. We knew the next day was going to be hectic with swimming and site seeing, so we enjoyed a delicious dinner and drinks at Brissago. Brissago is an Italian restaurant right inside the main building and 200 feet away from our room. Rob and I splurged and bought ourselves steak dinners. Let me tell you, Rob was in nearly crying tears of joy the food was so amazing. He kept saying he could cut his steak with his fork. It was that good. Later we relaxed in the jacuzzi chatting away while my sister and brother-in-law played Marco Polo with the girls. Rob was sad to not swim with the girls but secretly happy he was only capable of sitting in the hot tub because of his limited mobility due to his recent shoulder surgery.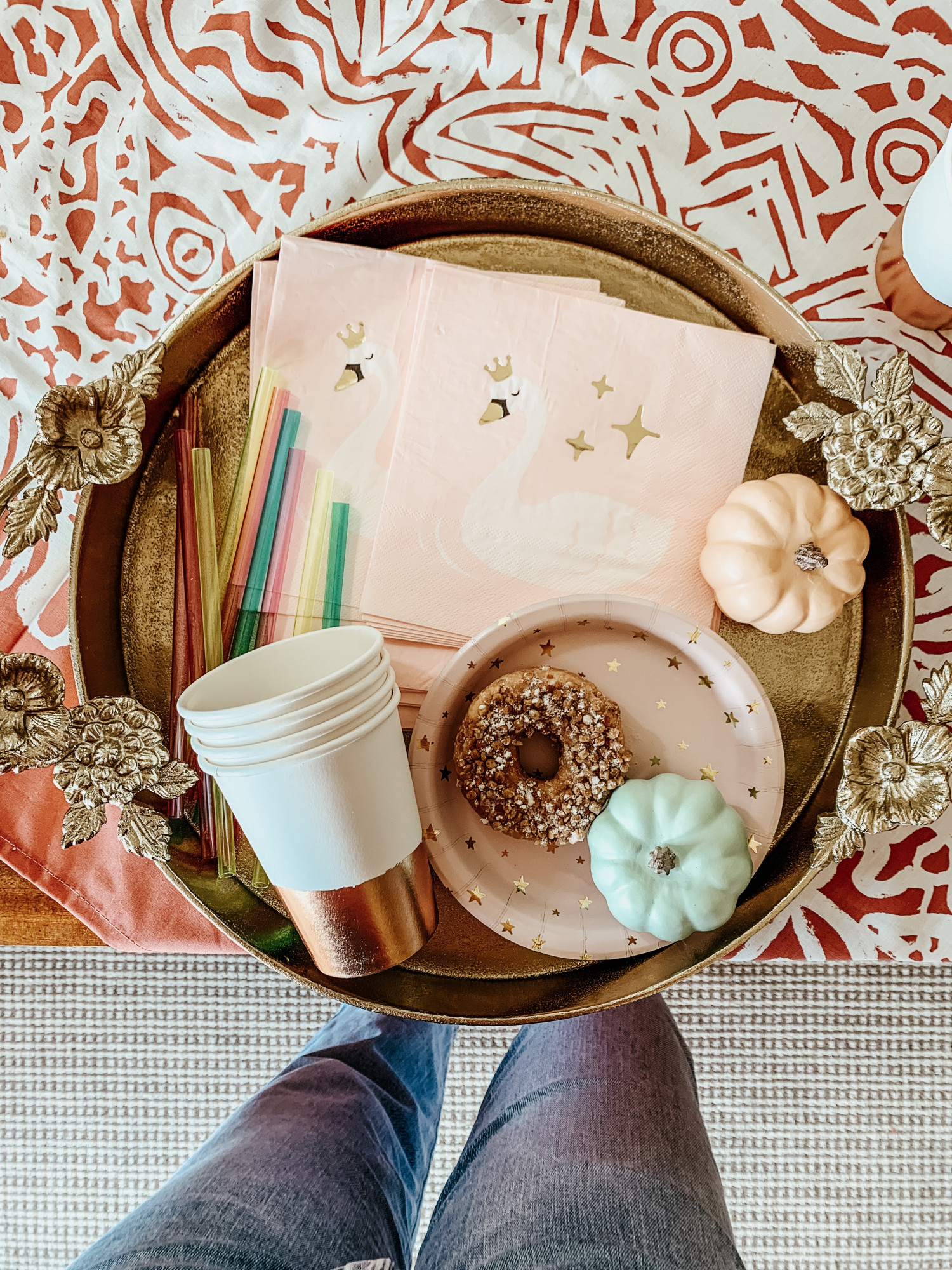 The next day we were up early as the girls were amped for swimming again.  (Thank goodness there was a Starbucks right in the main building! You mommas know the need for morning coffee!) After an hour or so of pool time, we were hungry and decided to try one of Lake Geneva's cute little cafes. We took the resort's free shuttle downtown and found Avant which is this charming bicycle-oriented café with amazing food, and yes, more coffee. Afterward, the girls and I had some girl time with my mom and sister walking around the town to see the sights and boutiques. We found plenty of adorable shops with cozy sweaters, Halloween decor, and all things fall as the season was just turning. We capped the afternoon with a glass of rose in a beer garden covered with beautiful ivy.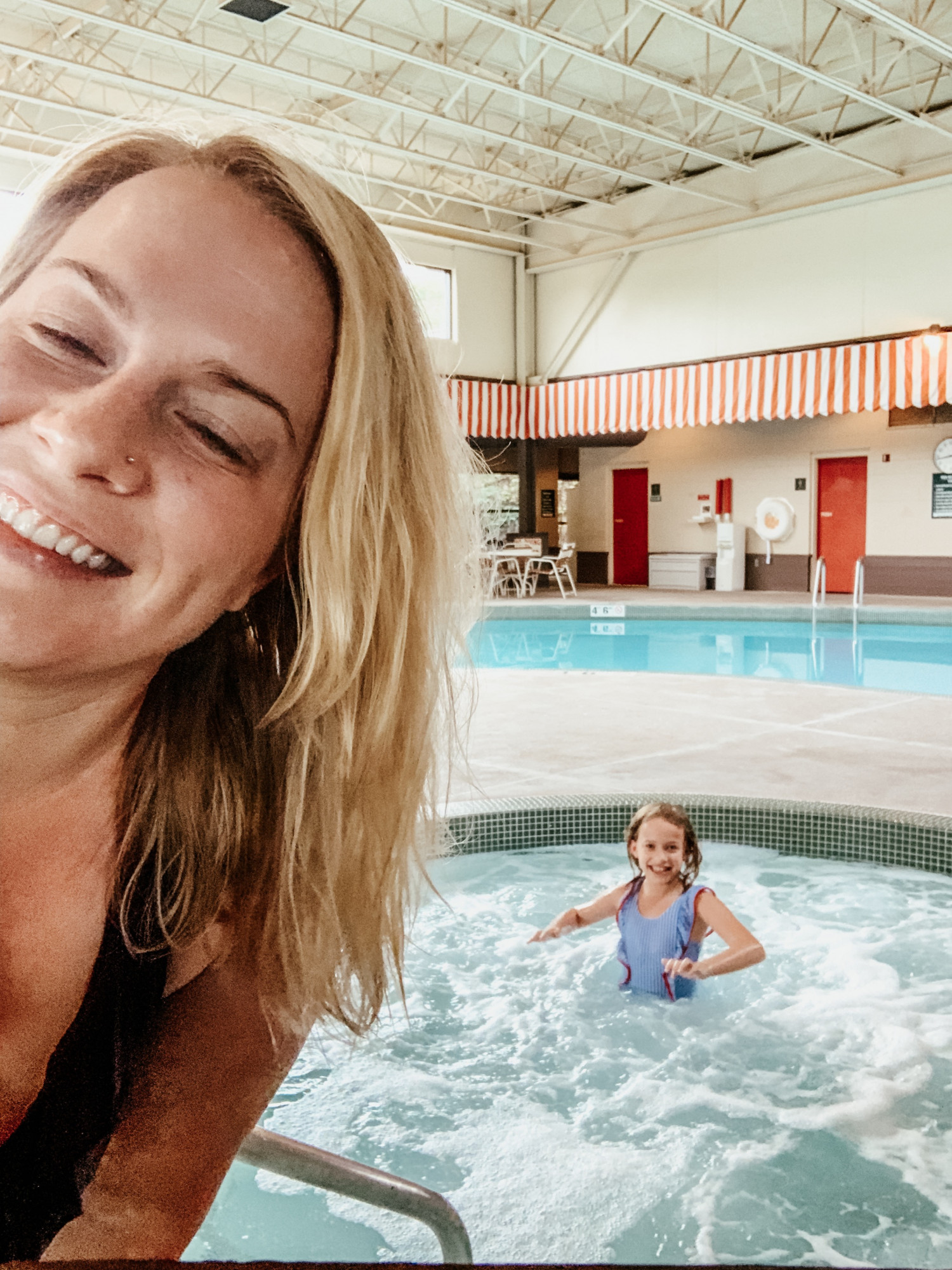 That evening we went for one last swim and the girls were just exhausted. After we tucked them into bed we all hung out a bit longer with the intentions of staying up late and enjoying a bottle of wine, but after 20 minutes we all decided to call it a night.
For our last day at the Grand Geneva, we had the idea to set up a little surprise for the girls and decorated the hotel room with a little Kindred Vintage flare (it's a vacation after all)! This mid-morning celebration was filled with doughnuts, gluten-free cinnamon rolls, wine, local beer, and a few poolside toys! We couldn't have been happier with our local weekend away!