Hi friends!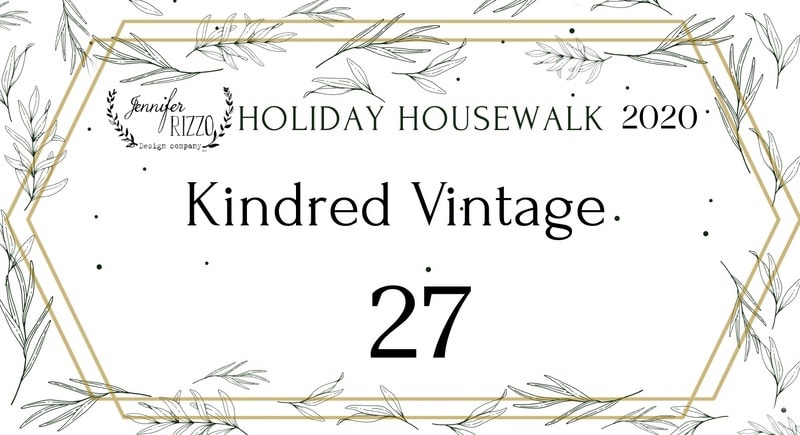 I am super duper excited to have you here! The Holiday House Walk is one of my all time favorite home tours and I am beyond honored to be a part of it! A special thank you to our tour organizer Jen, who happens to be an amazing blogger herself, jenniferrizzodesigncompany! If you're not already following, you must! She's incredible!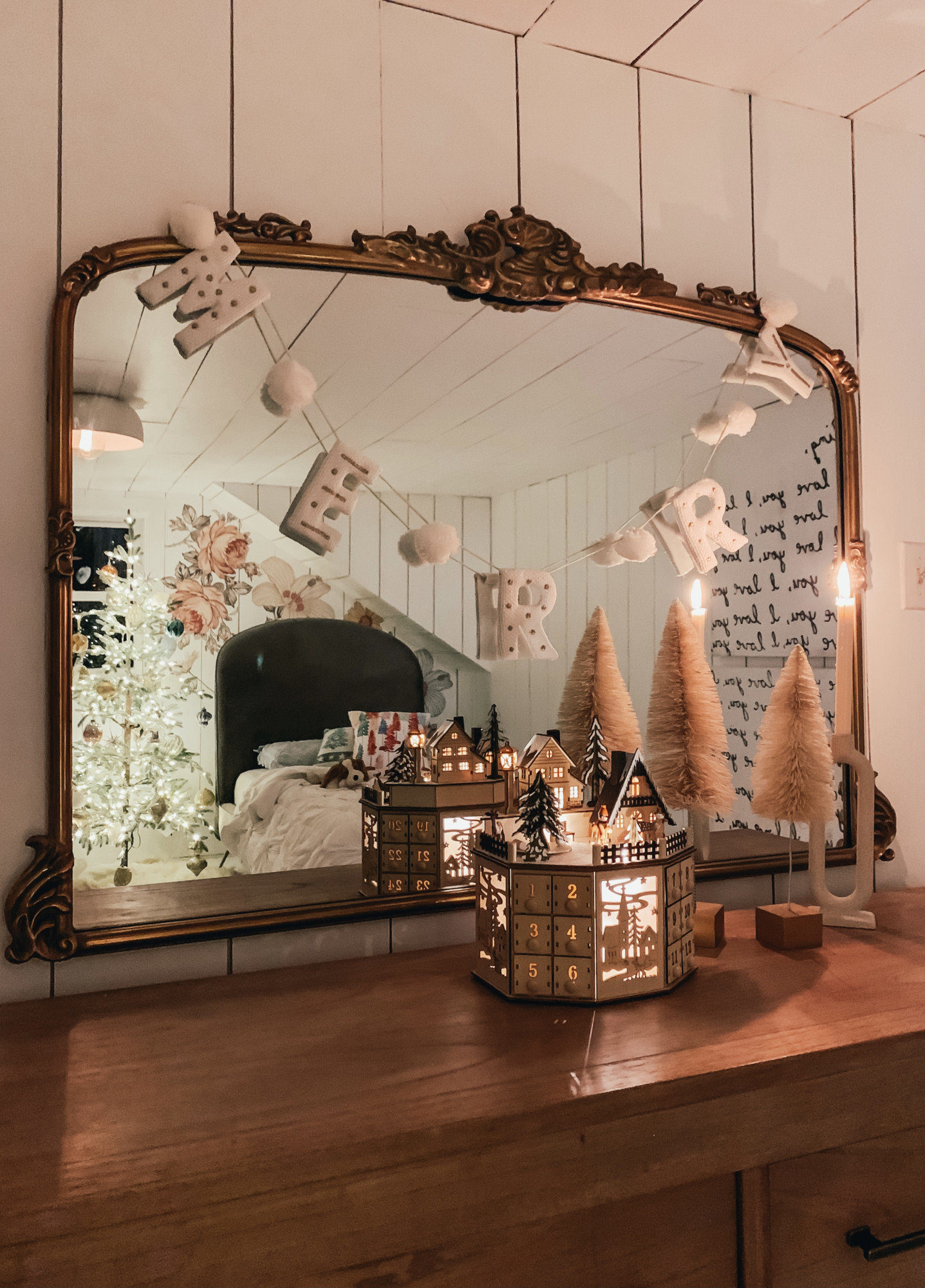 If you're joining in, from Saw Nail and Paint's incredible home, welcome! I know you received tons of inspiration there!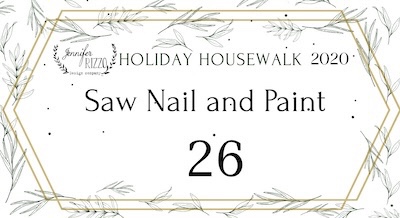 And if you are visiting the tour for the first time, you can start from the beginning here, everyones homes this year are so insanely festive and beautiful!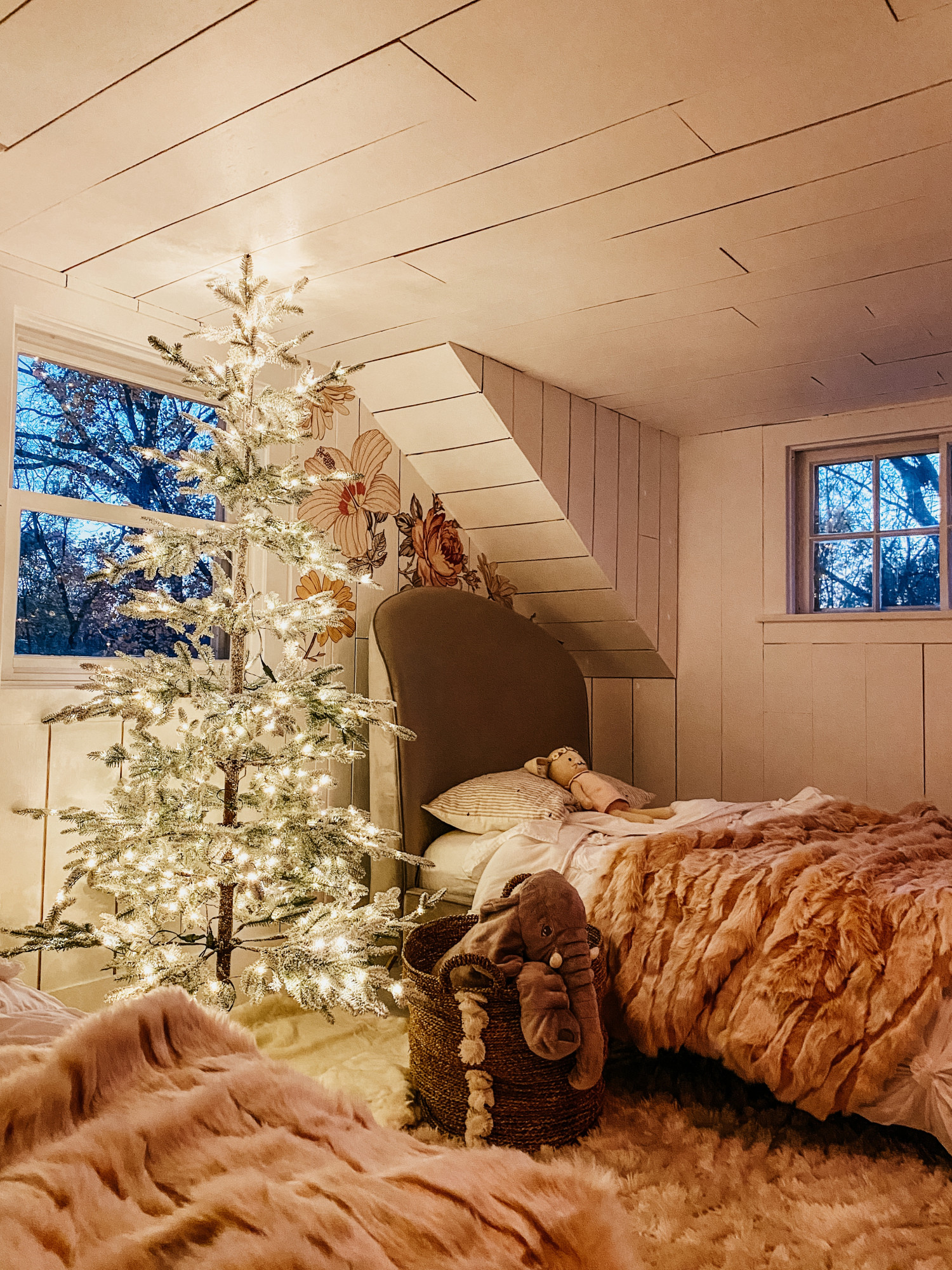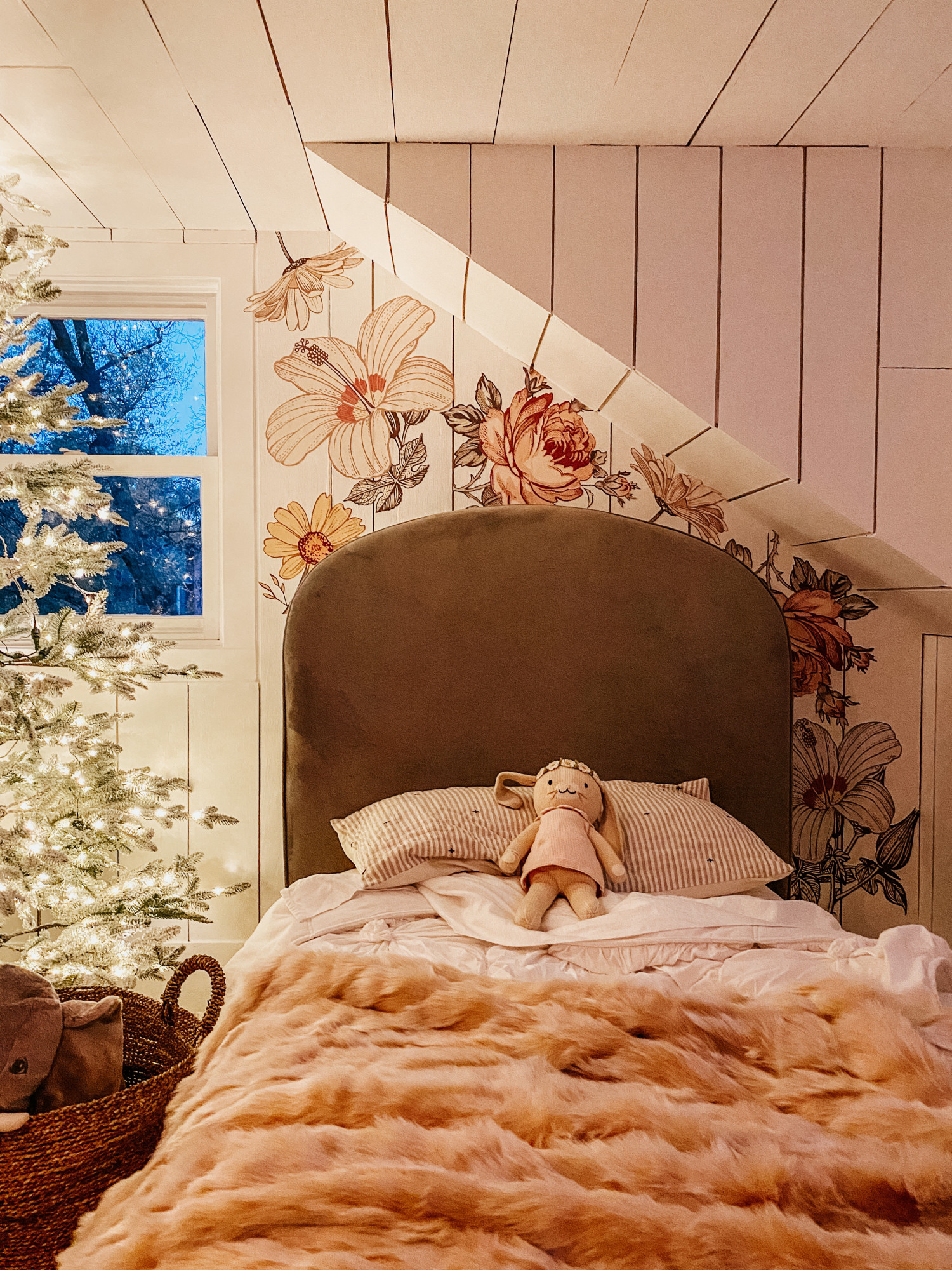 I am so blessed that you stopped by and that I get to share with you a part of my heart… the place I get to call home.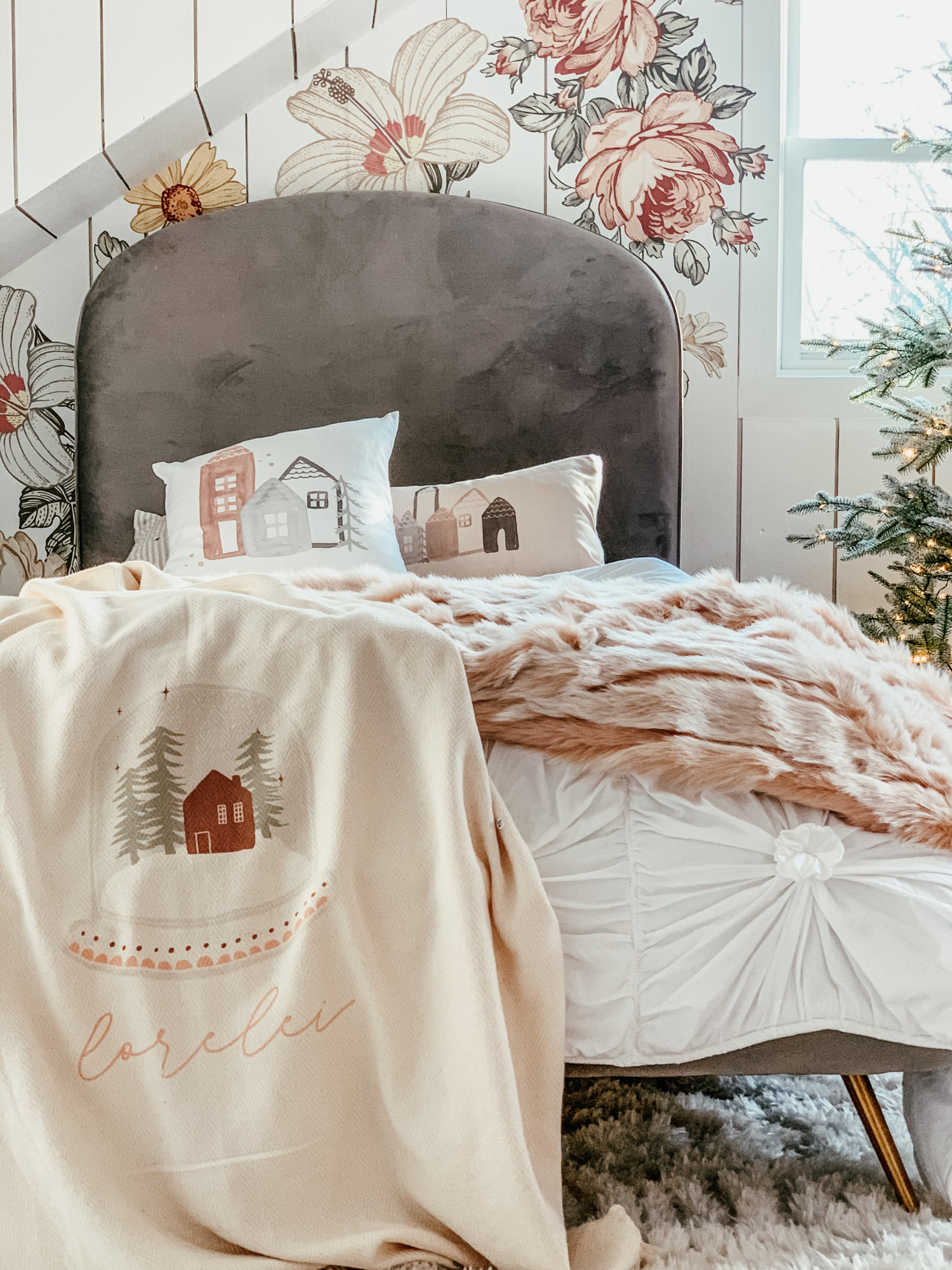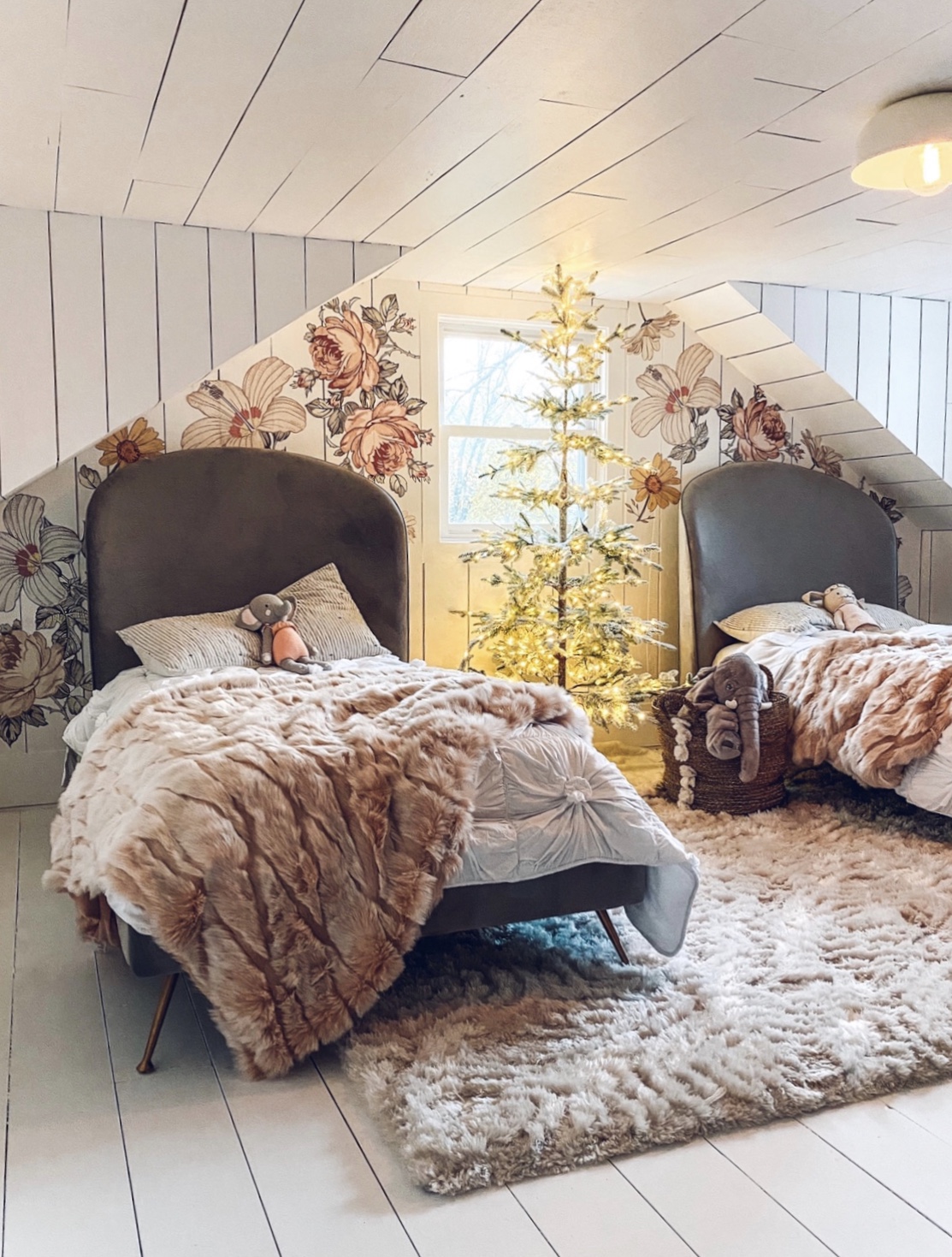 Decorating has been something I have been drawn to since as early as I can remember and at Christmas time my adoration for decking the halls was even more profound! My mother and father would get down boxes upon boxes of decorations from the rafters in the garage and my brother, sisters and I would sit bright eyed indoors waiting for each one to come in.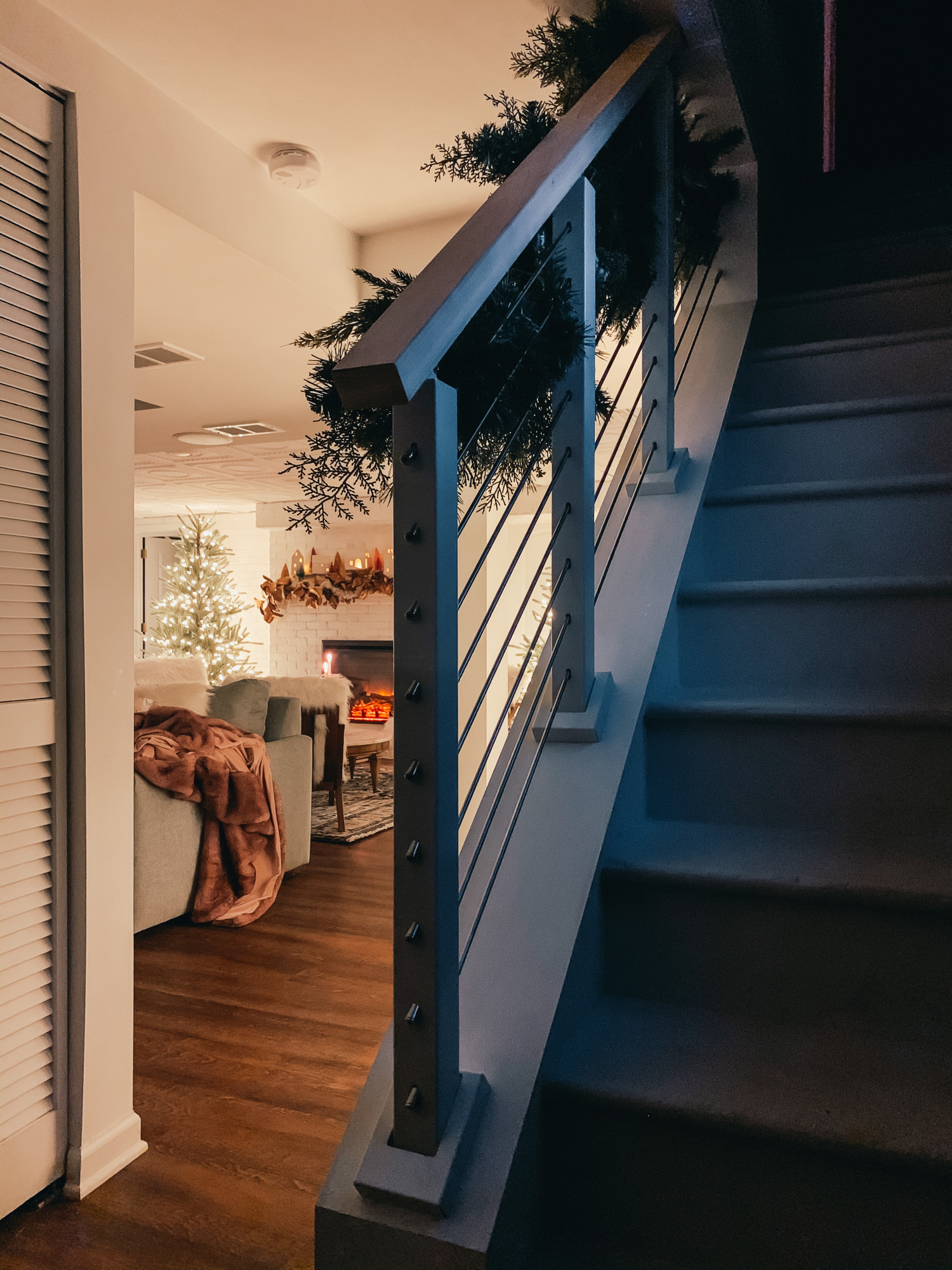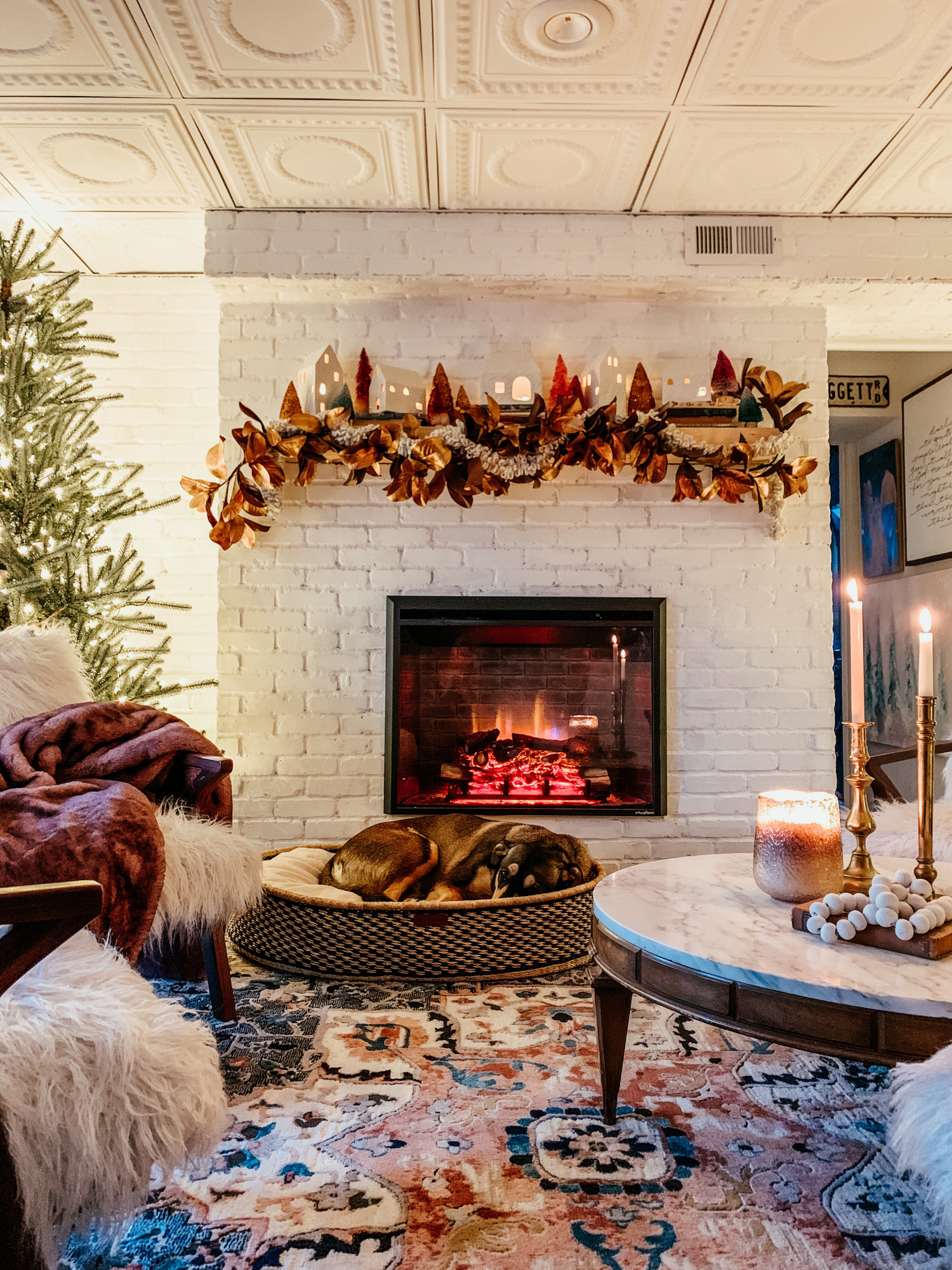 This year we are a little late to the game, in typical 2020 fashion! 😉 however, here are a few spaces we decked out with Christmas cheer so far! Stay tuned to see more!!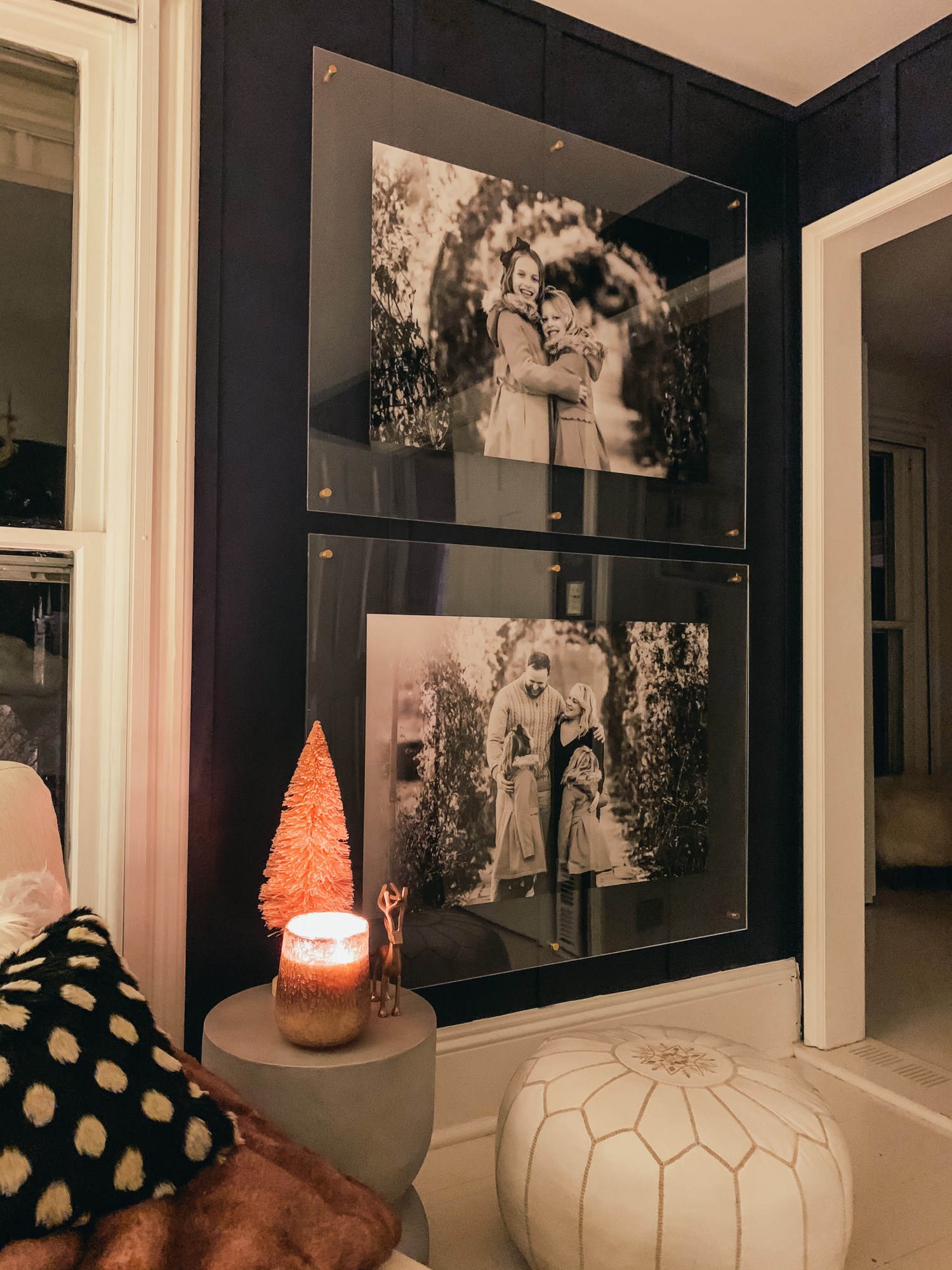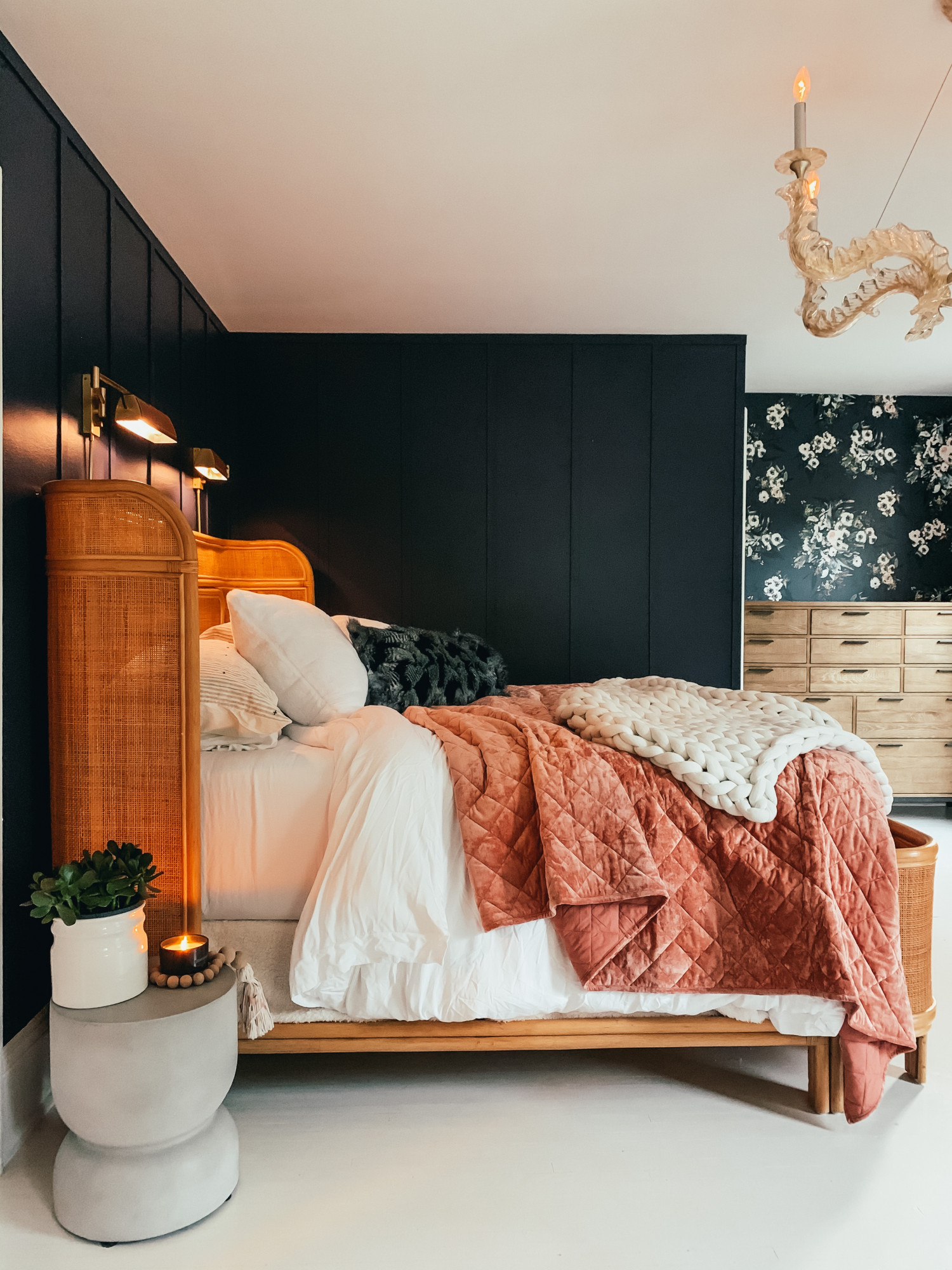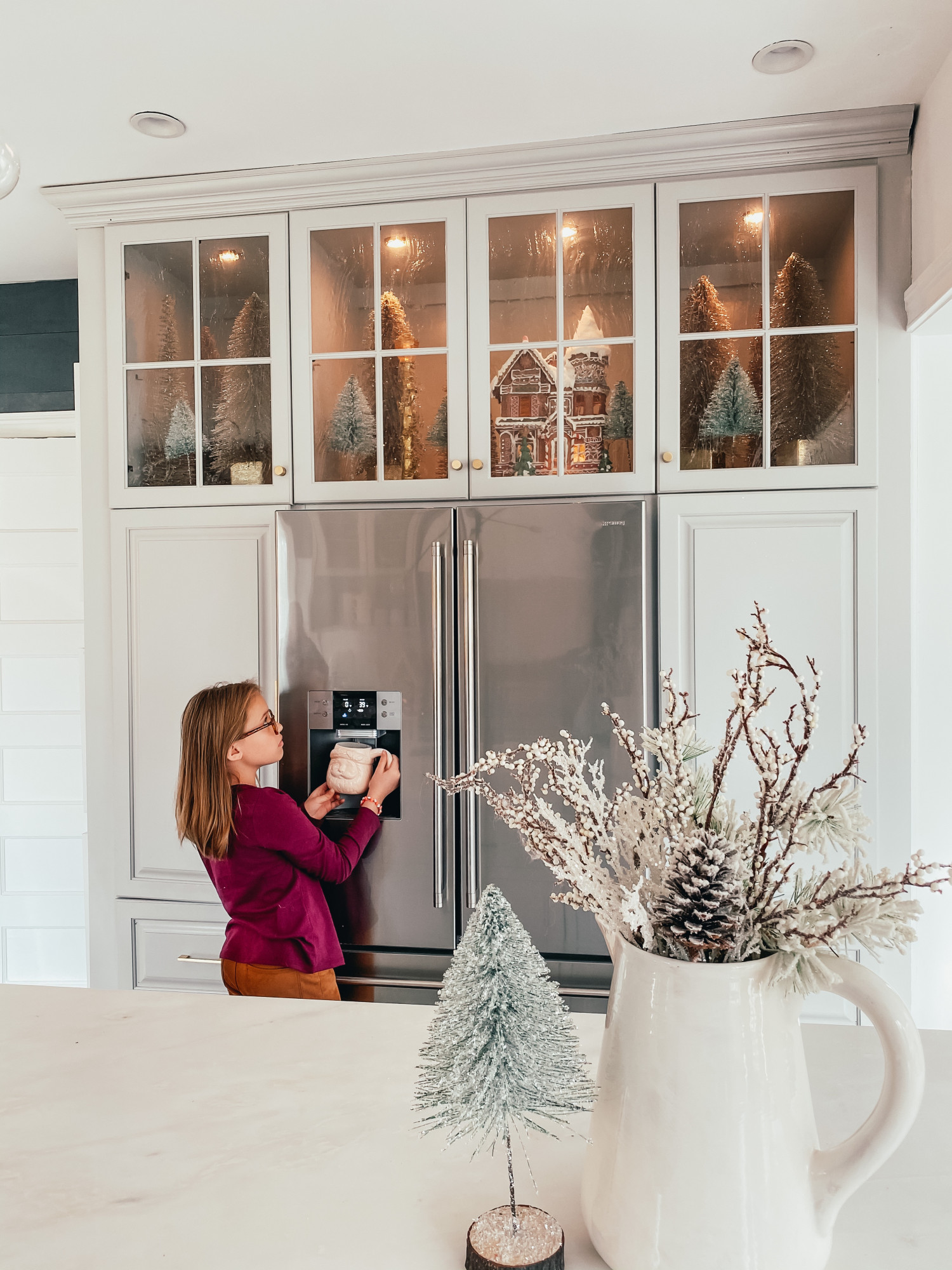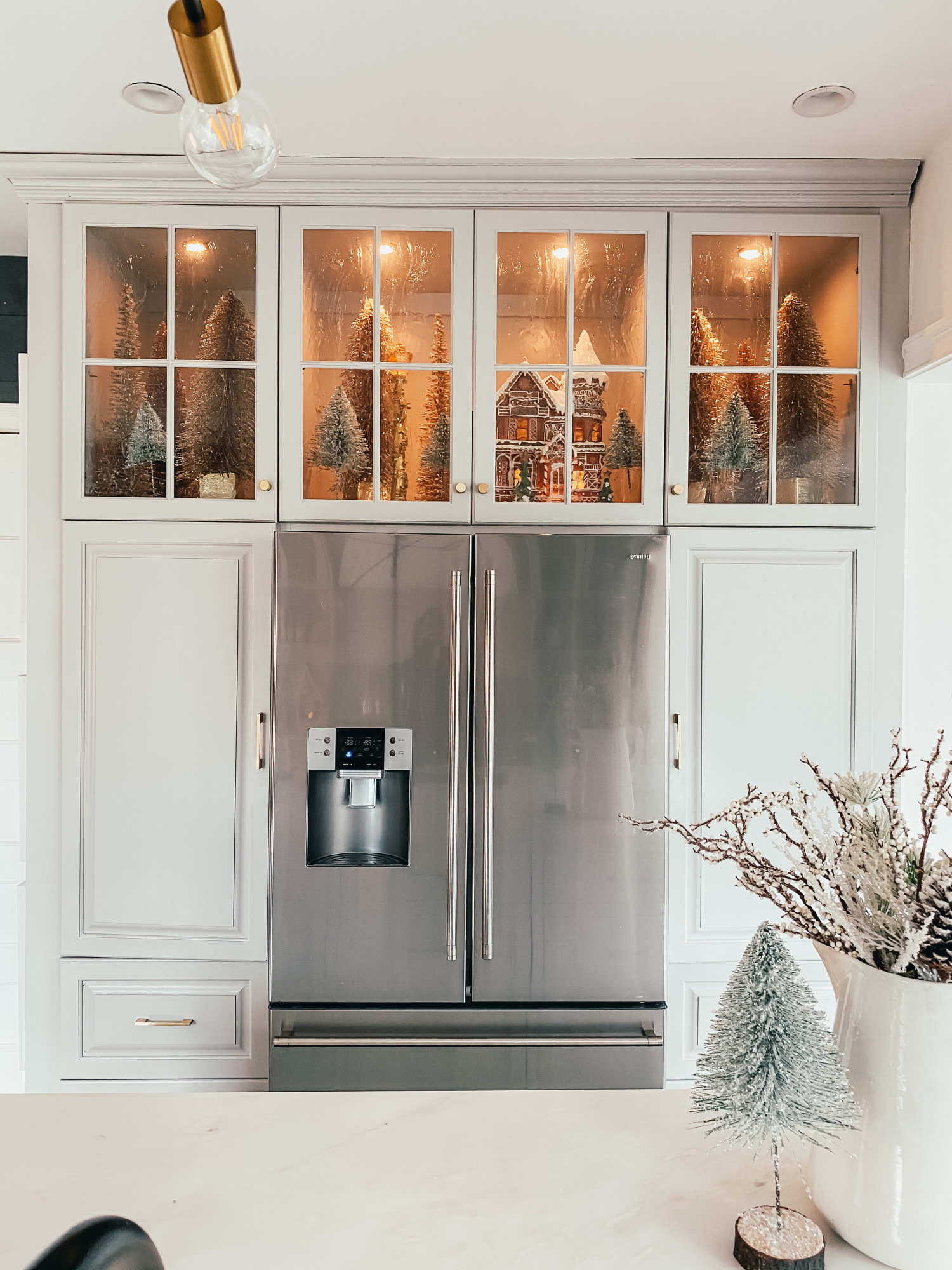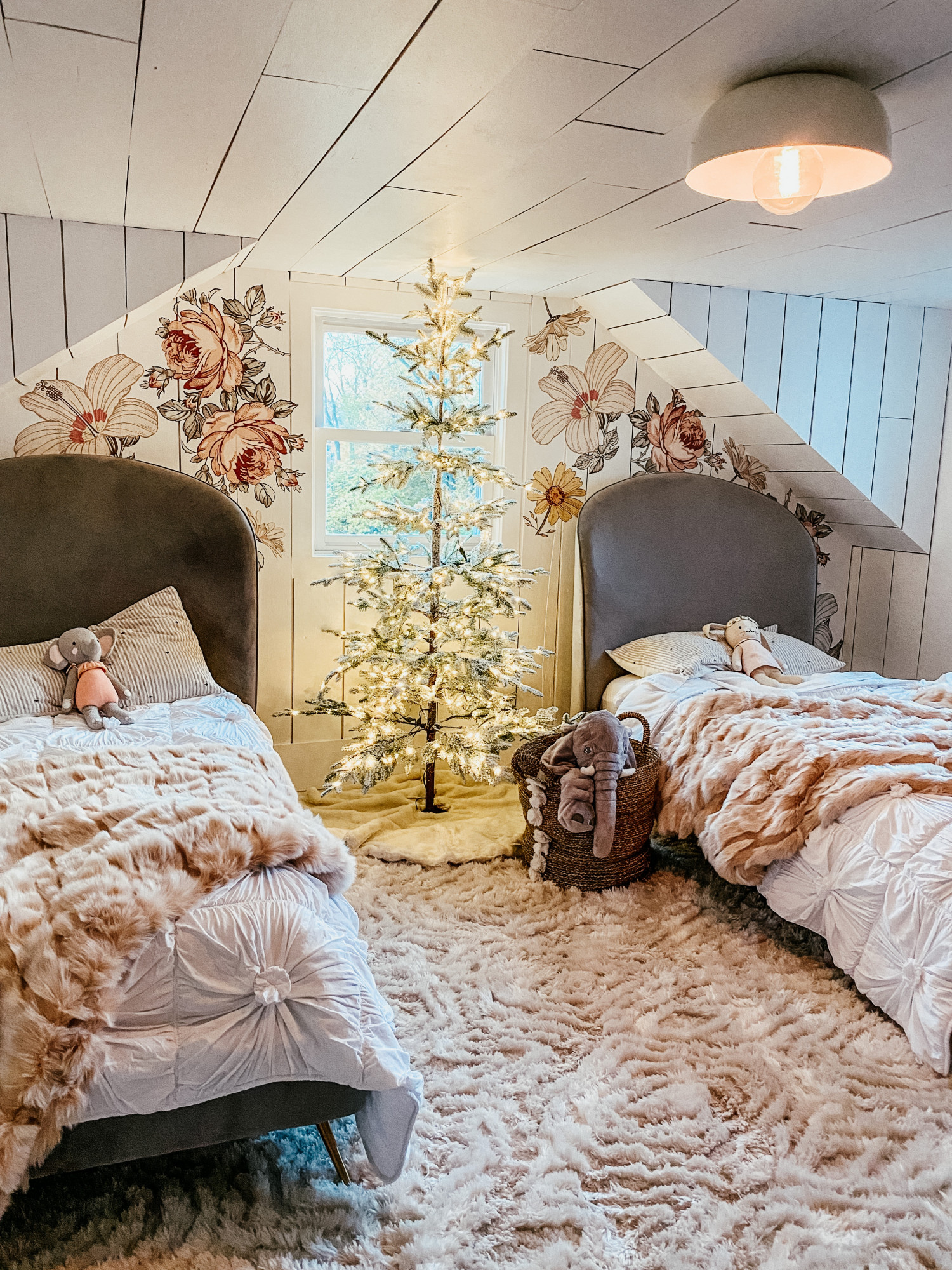 Now make sure to head on over to the beautiful house in the tour, Clean and Sensible! Her home is so charming and inspiring you're going to love it!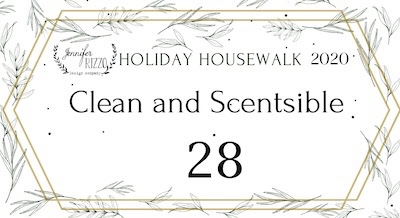 Thank you for tuning in, as always having you here means so much! xx