It's festive season, friends!
I hope everyone had a beautiful Thanksgiving, no matter how you celebrated this year. Personally, I'm so thankful for my family, the ability to create Christmas magic in our home this year, and for the love + support, we've received this year for Kindred Vintage. Thank you to each of you, whether you've been following along on this journey from the beginning or if you're new. Every individual's support means the world and the Kindred Vintage team is so grateful for you!
This year I wanted to celebrate the season by sharing some of my favorite holiday gift ideas! These are some tested and true products, and I hope you or the lucky recipient enjoys them just as much as I do!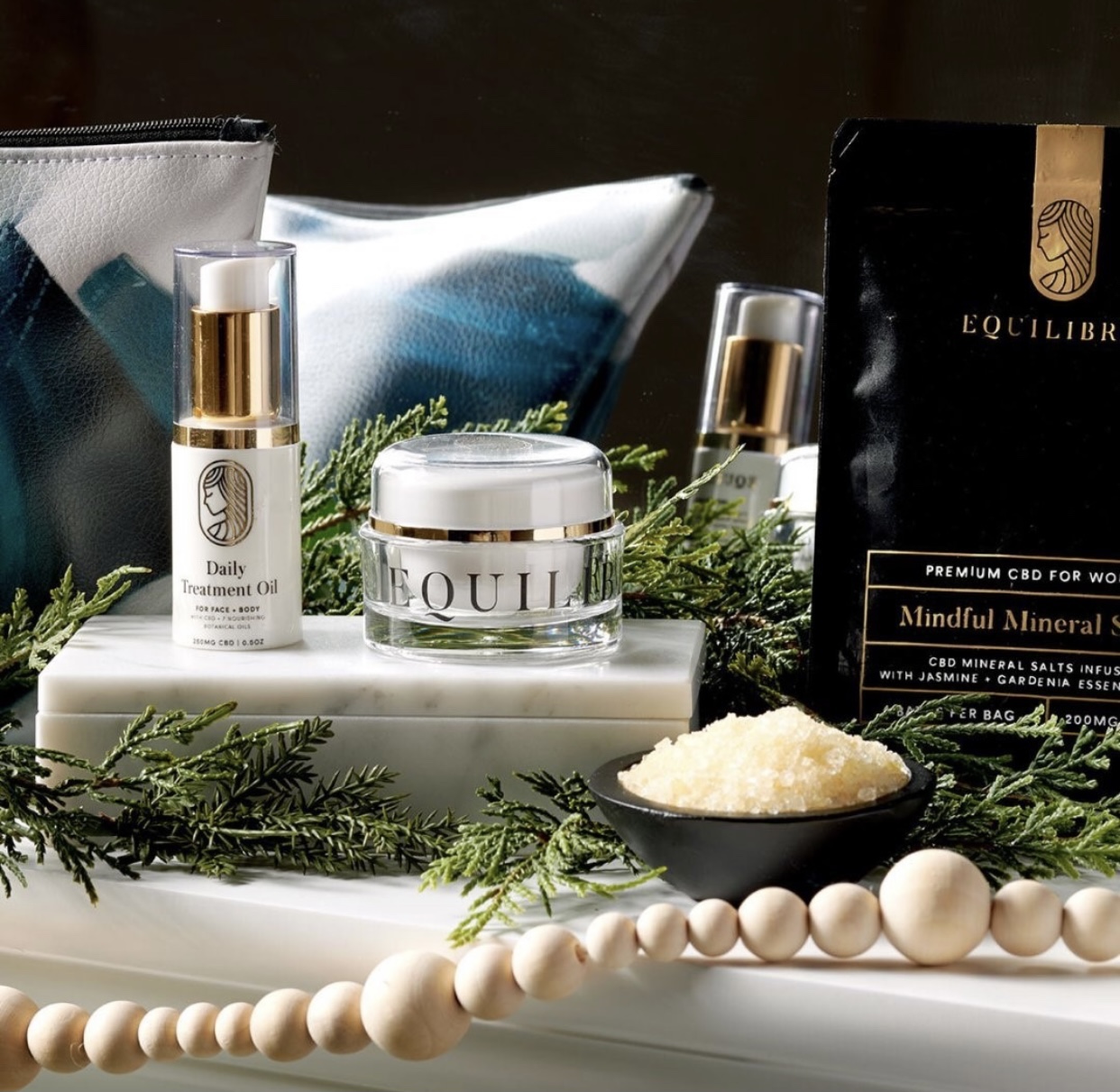 Here we go!
First on my list, my all-time favorite CBD company, Equilibria! You guys, if you have been following along, you know just how much I SWEAR by this company and their products. CBD has been one of the best changes for my health this year, from the calming effects it has when experiencing anxiety, to helping me doze off to sleep, to amazing skincare products, to peaceful & relaxing aromatherapy baths it does it all, so there is something for every woman in your life! Speaking of women, Equilibria tailors dosage for every client free of charge, so you have CBD that is tailored just for YOU or whomever the kit is for;)! I love this quote from their website, how true is this? Especially this year! "Life isn't static, and our mental and physical needs aren't either. We focus on our members' quality of life by offering personalized, medical-grade CBD routines with dedicated one-on-one Dosage Support."
Now for the exciting part, look at these darling holiday bundles Equilibria offers, treat yourself or you can even purchase individual items as stocking stuffers for the women you love! They have a special sale running now through Cyber Monday 11/30. The sale includes 20% off sitewide and a free full-size Daily Treatment Oil (EQ's new premium skincare product) on orders of $150+. All customers can take advantage of 20% off sitewide. PLUS all new customers will receive an additional 15% off when shopping with my code: KINDREDVINTAGE Click HERE to shop Equilibria!
I promise you, it's a gift you don't want to skip this year. It's worked wonders for me, and I couldn't recommend it enough. ❤️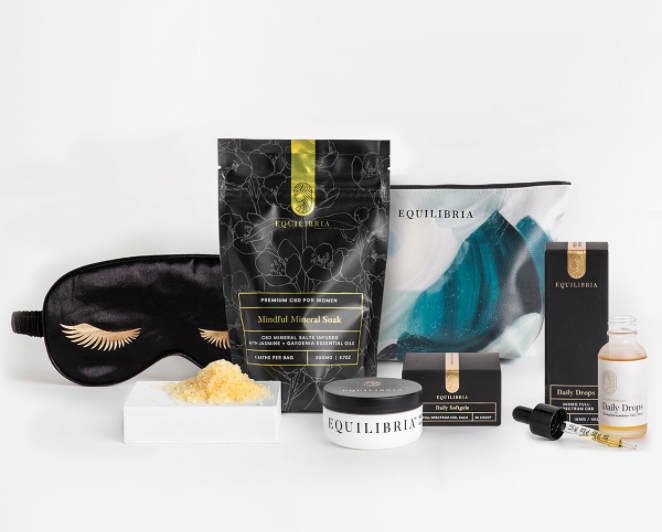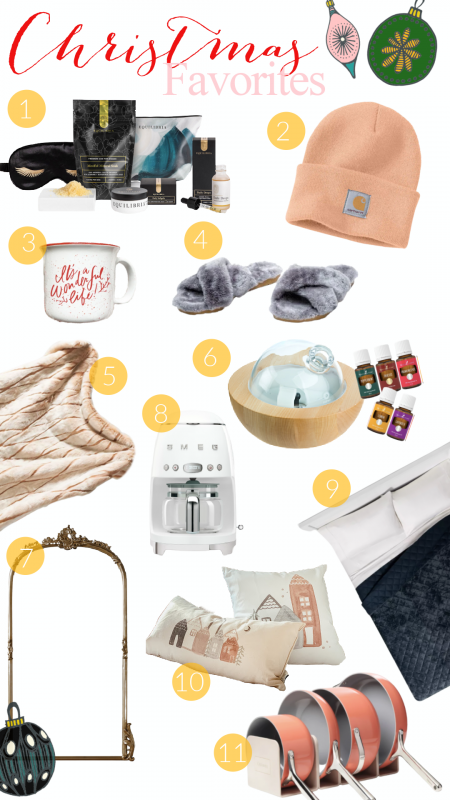 2. Need a stocking stuffer or something warm and cozy? I absolutely love Carhartt beanies. They have so many fun colors and are the perfect warm accessory for anyone. Everyone in our family has one of these! Click HERE to purchase one!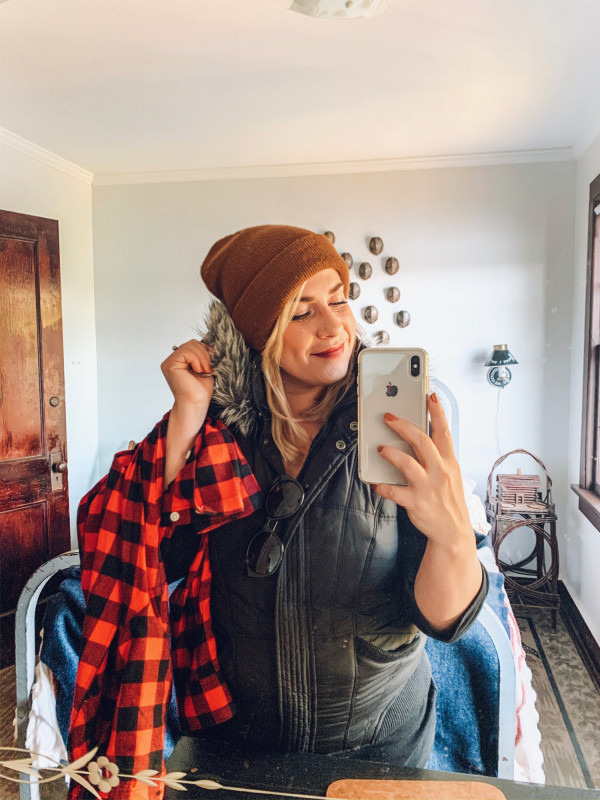 3. Next up, one of my favorite companies, and also someone I am happy to call friend, Lindsay Letters. She has the most beautiful artwork (I have her pieces throughout my home), and she also uses her lettering to create beautiful mugs. She has different styles to choose from, but I just think they make the best gifts. You can browse through her site HERE.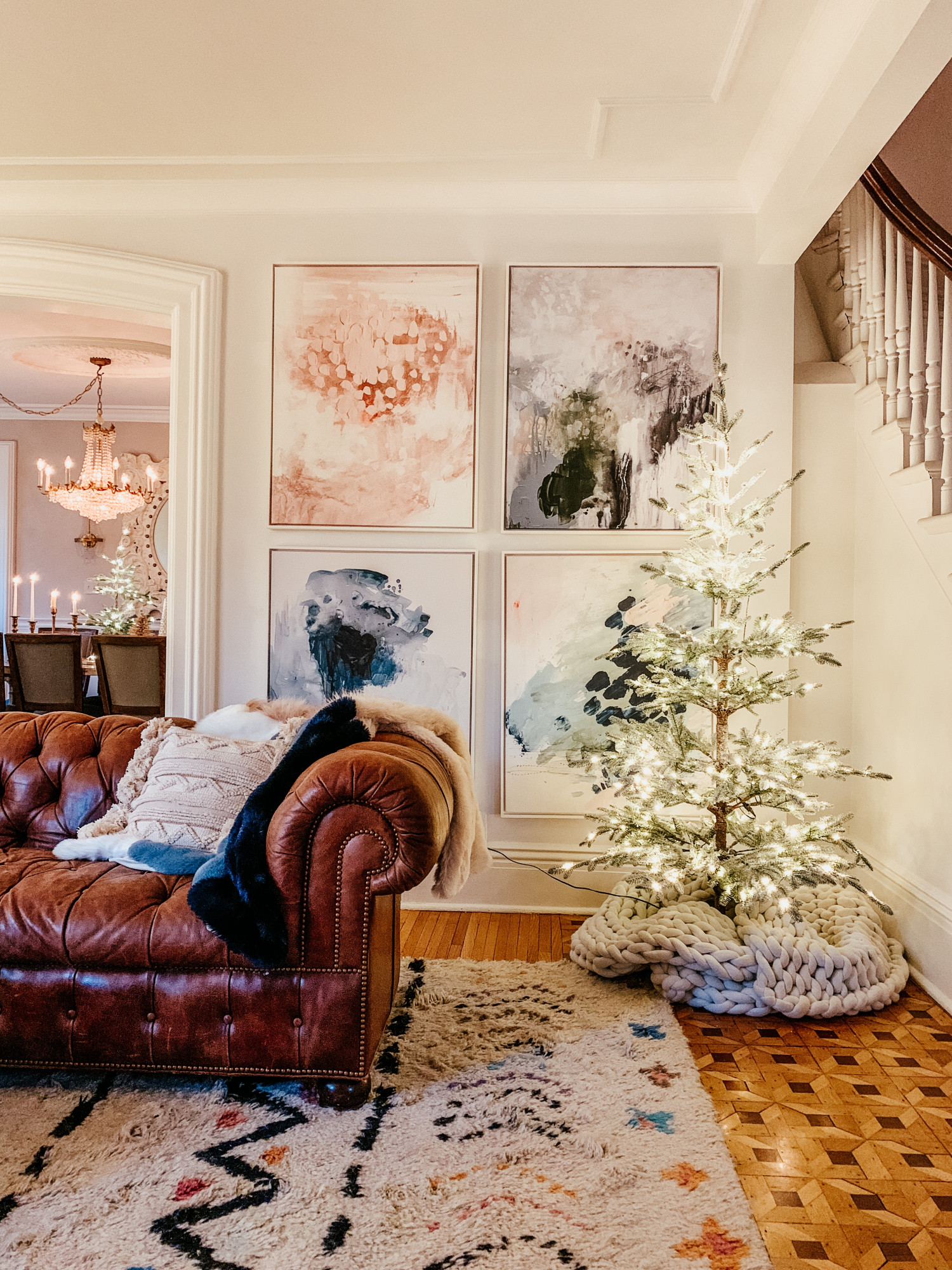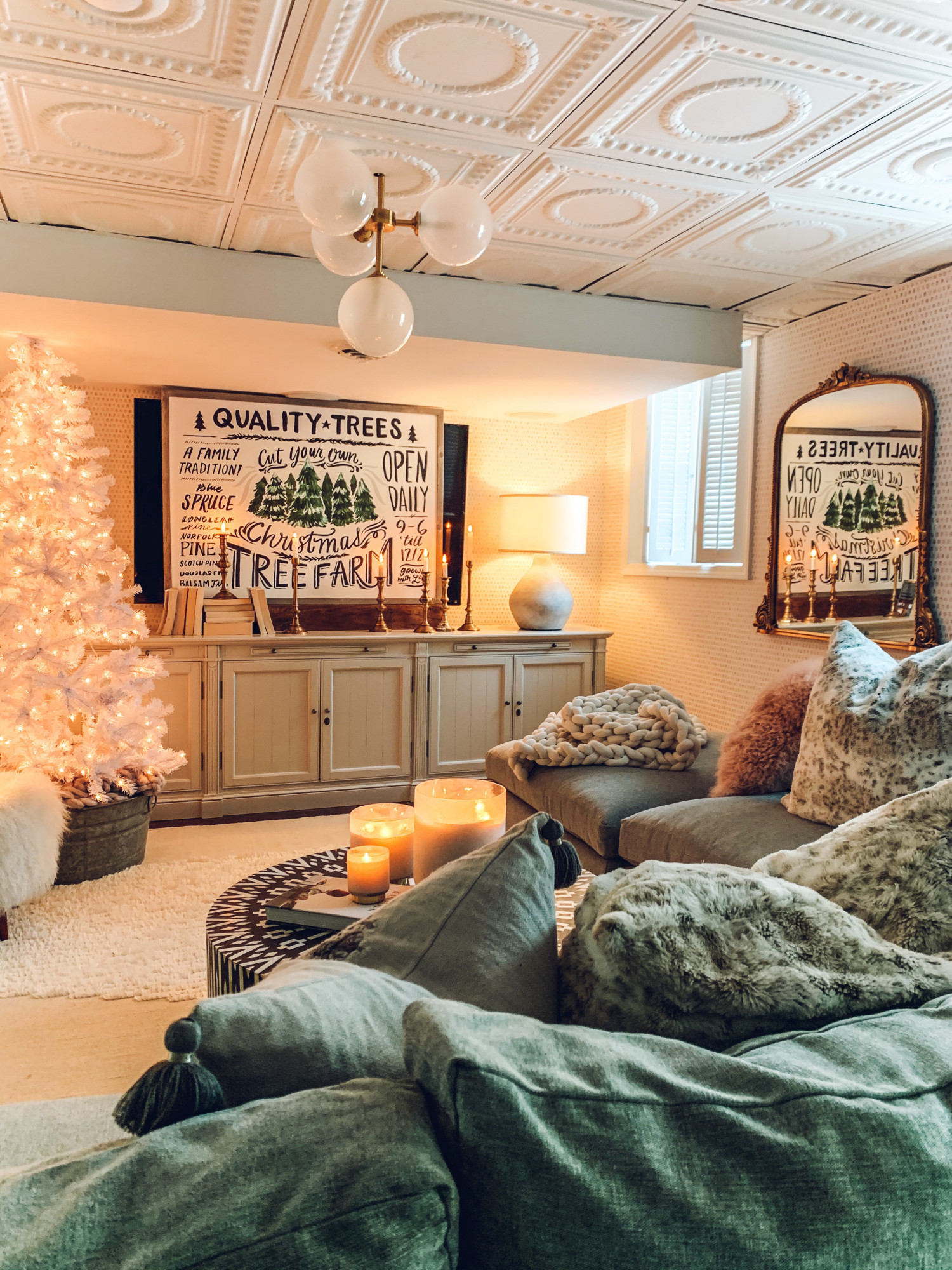 4. Loomia has some beautiful Christmas gift sets as well as THESE cozy chic slippers. The color palette for these are perfect, just be sure to size up 1-2 sizes from your standard shoe size! I am typically a 7.5 and ordered the 39EU and they fit great. Also, THESE Christmas sets are made up of a collection of beautiful handmade pieces from this company. For 20% use my code LOOMIA20 + the Christmas sets are an additional 10% off!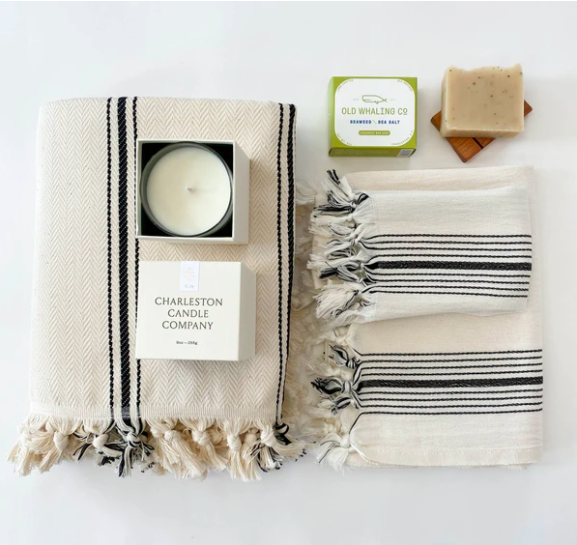 5. One of my favorite cozy blankets that we use on our girls bed is THIS! The Alpine Faux Fur Throw Blanket is the coziest textured blanket, and our girls love to snuggle with these every night. Let's be honest, I love these for myself. These would be perfect for throwing over your chair or couch or hanging up on a peg rail for some extra textures to your living room.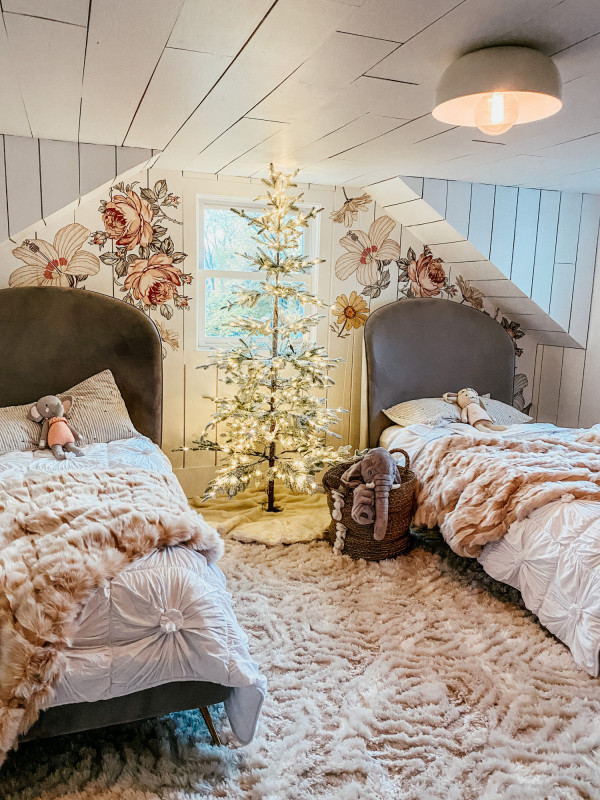 6. Another favorite addition to my 2020 routine has been Young Living Essential Oils. I have become obsessed with diffusing oils and using them topically for the whole family. Walking into a room filled with fresh air and a variety of scents, depending on your mood, has really made for a peaceful calming environment. The whole family loves the variety of smells, and I love the look of their diffusers too! A few personal favorites are the Aria Diffuser and Desert Mist. These are some of the options (if in stock!) that can come with the starter kit, along with a variety of essential oils to get you going. The Starter Kit is the perfect gift for anyone interested in beginning with oils! I even have another Instagram account dedicated to my oils called Kindred and Clove and you can check that out HERE. To get started with Young Living, follow this link and be sure to sign up under me! I will help you along your journey and you will be entered into our oily community! Click HERE to join our community! Feel free to reach out with any questions! Individual oils also make great stocking stuffers. 🙂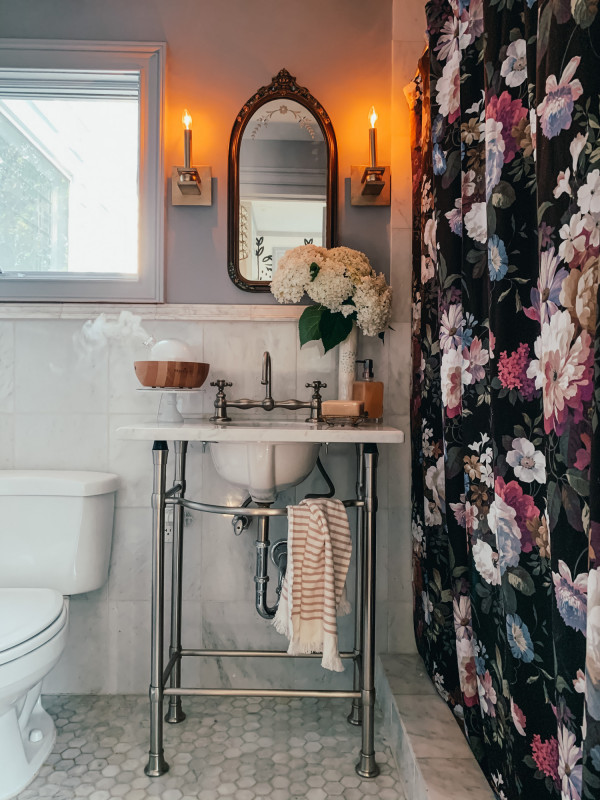 7. Don't get me started with Arhaus. One of my all-time favorite home furnishing stores. If you follow my Kindred Vintage Instagram page, you must know my love for this company! They also sell my favorite mirror of all time, the Amelie! If you click HERE you can view all the different sizes they offer! You will not regret gifting it this holiday season.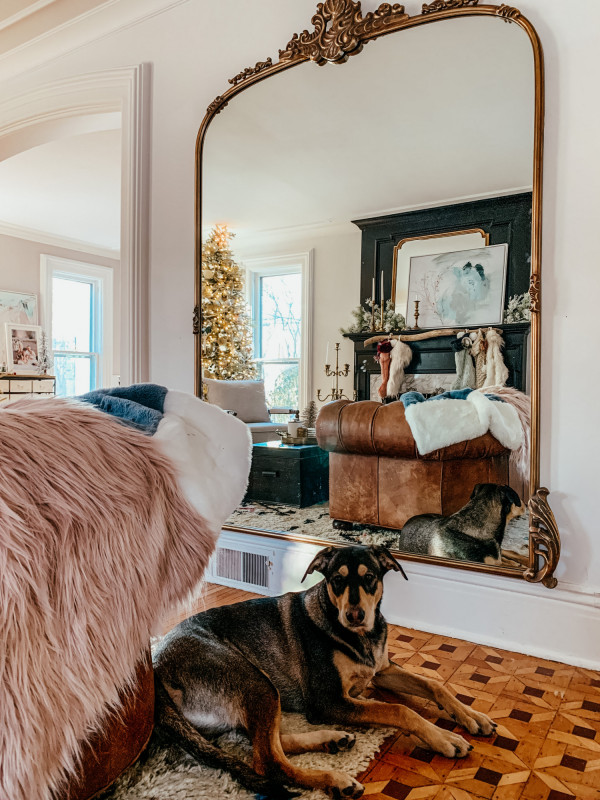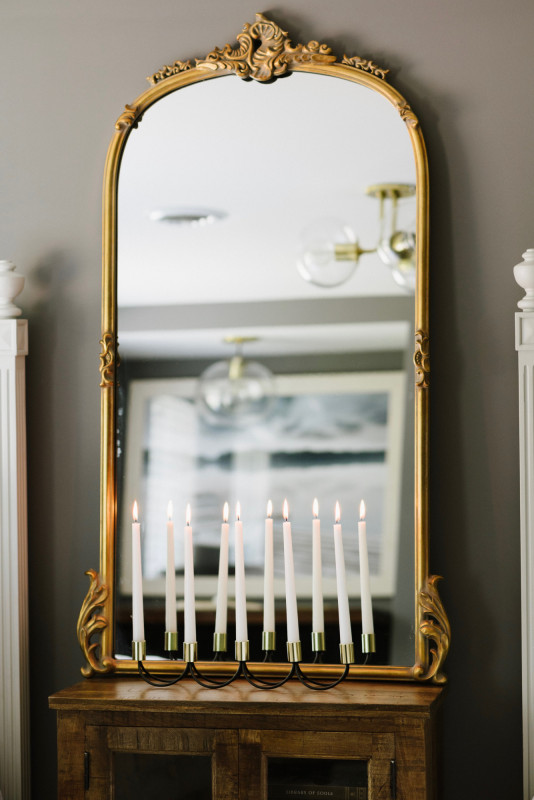 (Photo: Breakforth Studio)
8. Speaking of coffee mugs earlier, my favorite drip coffee maker is THIS SMEG model. I personally own the color white, and it proudly sits on my countertop! They have other adorable kitchen appliances too! You can't go wrong with a classic SMEG piece.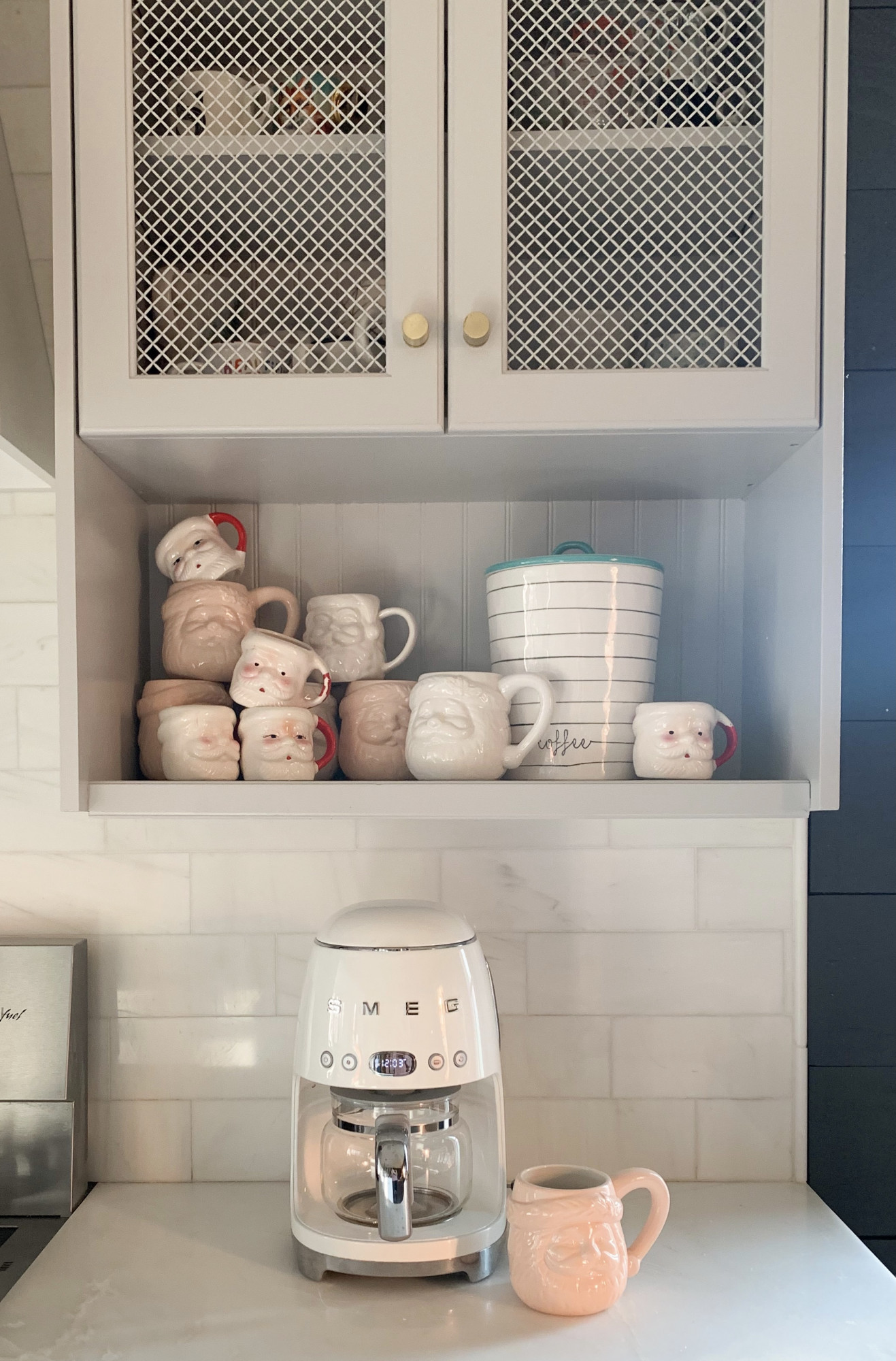 9. And for everybody's favorite bedding this year, the Threshold Velvet Diamond Stitch Quilt, which you can click HERE to view! I used these in our guest bedroom, our master bedroom, and in our Tuff Shed loft. You guys, they have a variety of colors and they add the best texture and comfort to any bed. Whoever is gifted one of these this year will not be disappointed!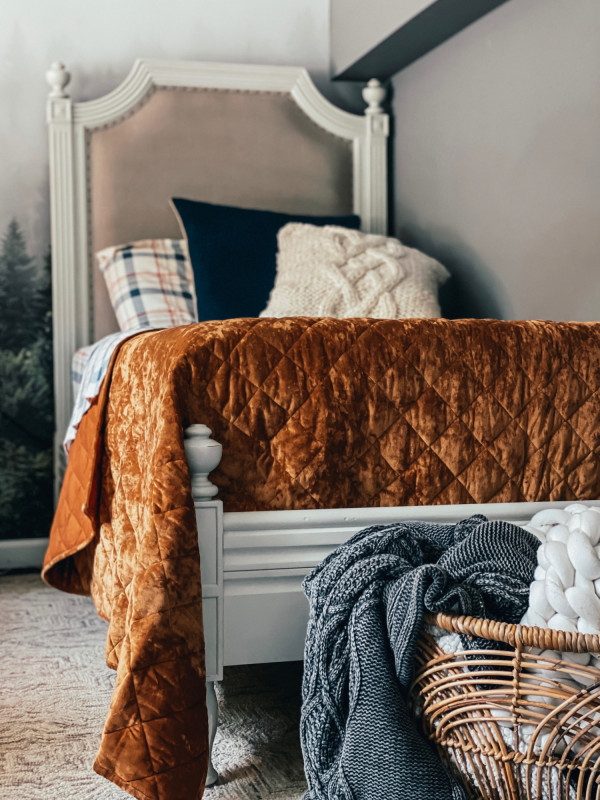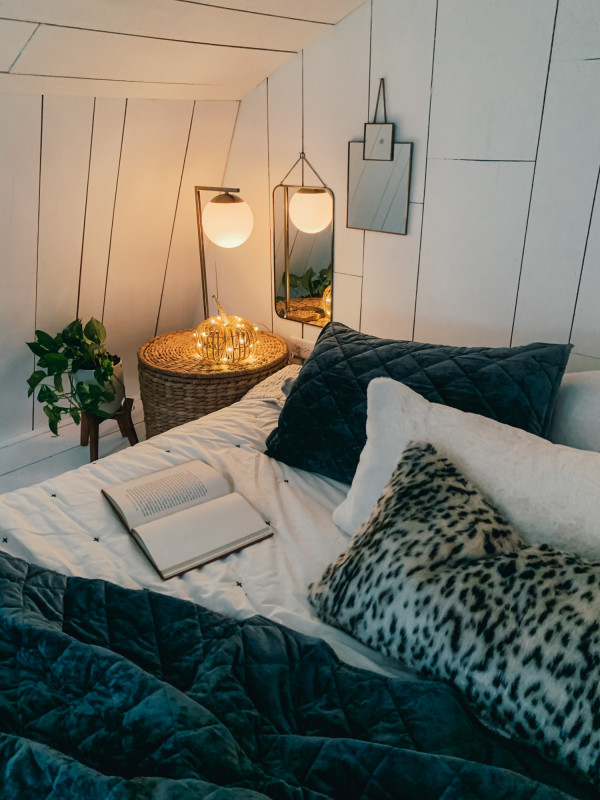 10. Next up, my new home collection with PCB! We partnered together this holiday season to bring you a whimsical collection of pillows, personalized blankets, tea towels, and a few other home furnishings. Check out our collection by clicking HERE.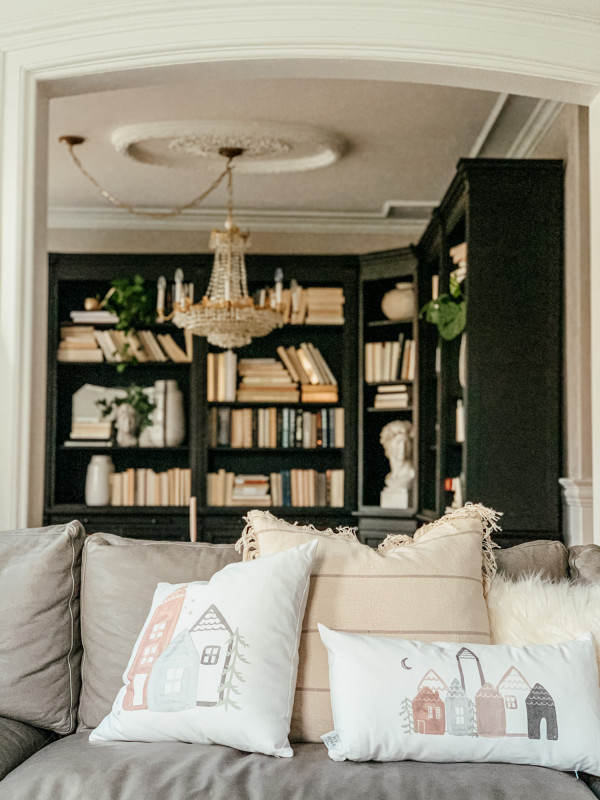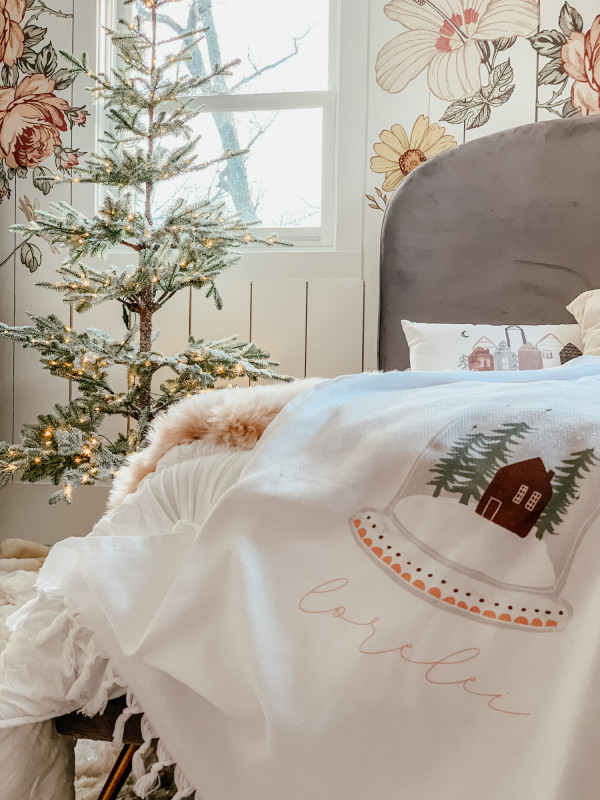 11. Lastly, a kitchen must-have this year, THESE Caraway pots + pans! They have a sale going on now through Monday 11/30! Their sale includes 10% off orders of $225-$449, 15% off orders of $450-$524, and 20% off orders of $525+. These pots and pans are truly a game-changer. They're non-stick, toxic-free, and come in a variety of colors. I own the terra-cotta set and we use them every single day. Great gift idea for just about anyone!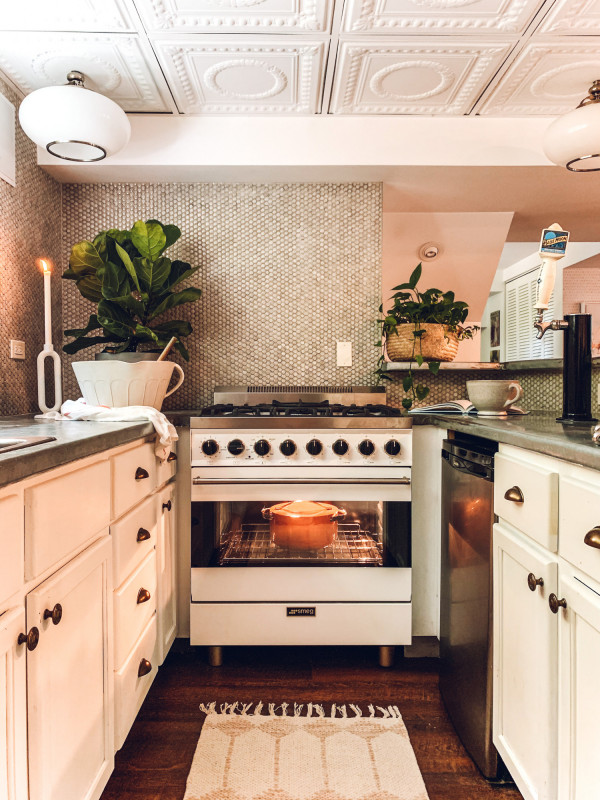 Wishing you a holiday season full of love + joy!