A few weeks ago I got an invitation that made one of my biggest dreams come true… We're going to the Silobration at Magnolia!!!! From what I've learned, it's the adult Disneyworld. And anyone who knows me knows how much I love the magic of Disney. This is beyond my wildest dreams.  Even as I'm write down this post to try and express myself, that I get to visit Magnolia Market and I get to meet the makers of my favorite paint line too. (Seriously, I have covered my house in Magnolia brand paint by Kilz.  These are just three examples.  I could go on…) 🙂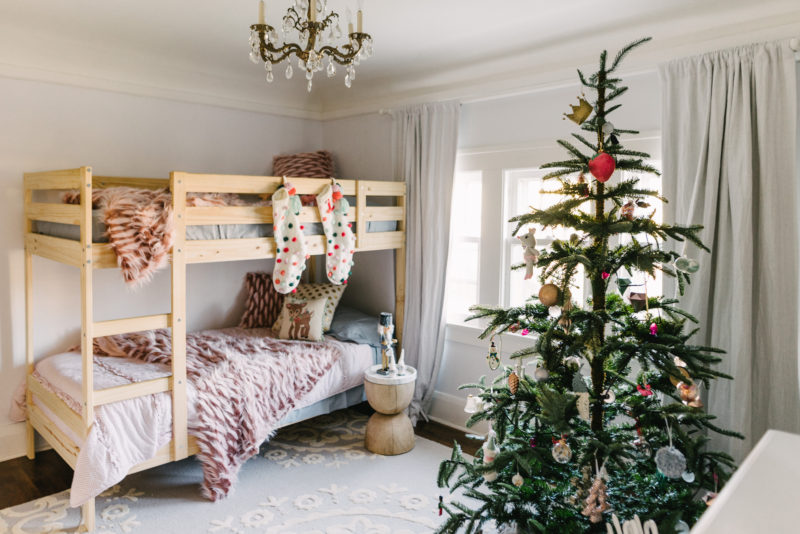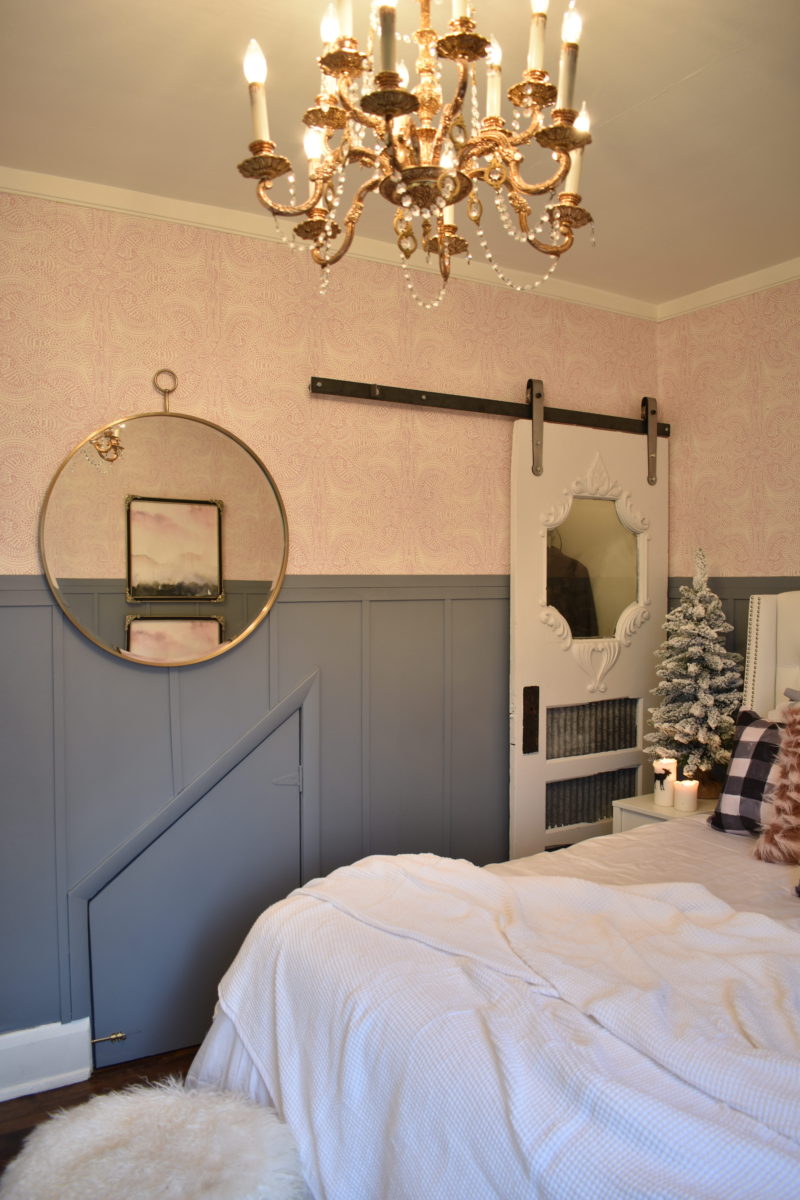 Another thing that I'm really excited about is that I get to bring my beautiful momma.  And the best part… it's her birthday.  She says she likes to celebrate her 39th again because she stopped counting before she got to 40.  My wonderful husband offered to watch the kiddos since a weekend of shopping isn't really his thing anyways.  🙂  I'm really looking forward to seeing all the wonderful vendors and trying all the amazing food that will be there!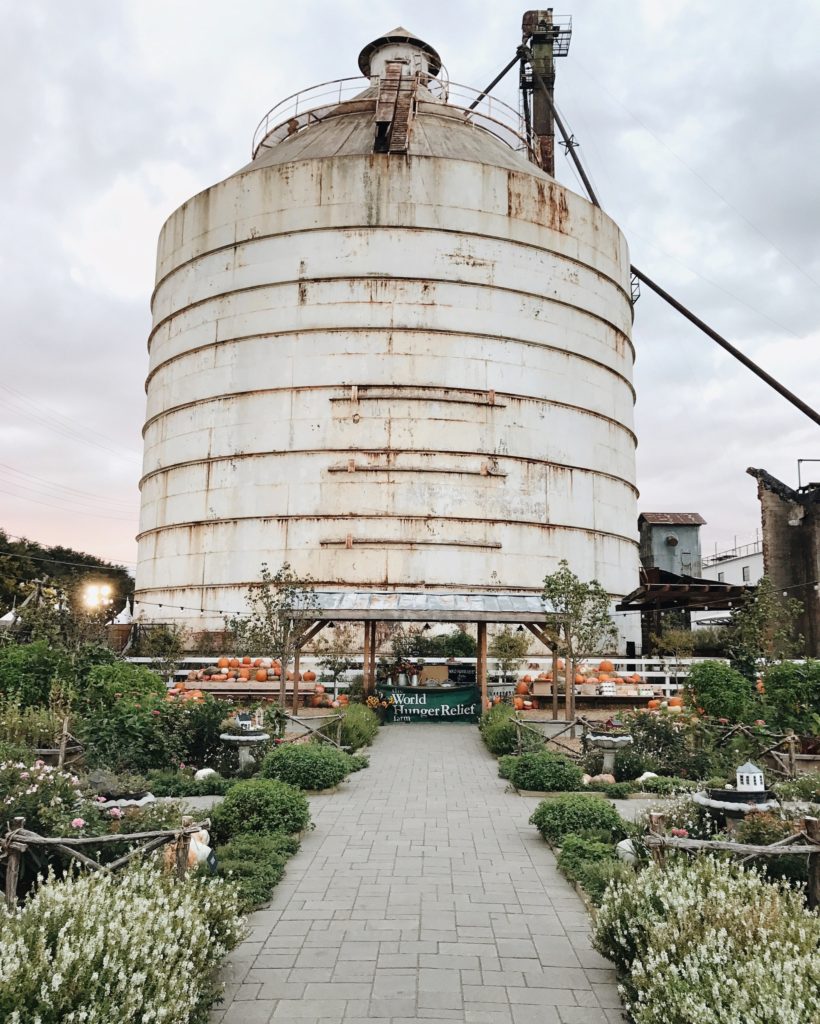 Alright guys, this is going to be a shorter post since I still need to pack.  (My husband will never know why I wait to the last minute).  But I will absolutely be blogging about the trip right after I get home and will fill you guys in on what I am sure to be amazing details!  And you better believe that if I get to meet Chip and Joanna I'll be screaming it to the world!!!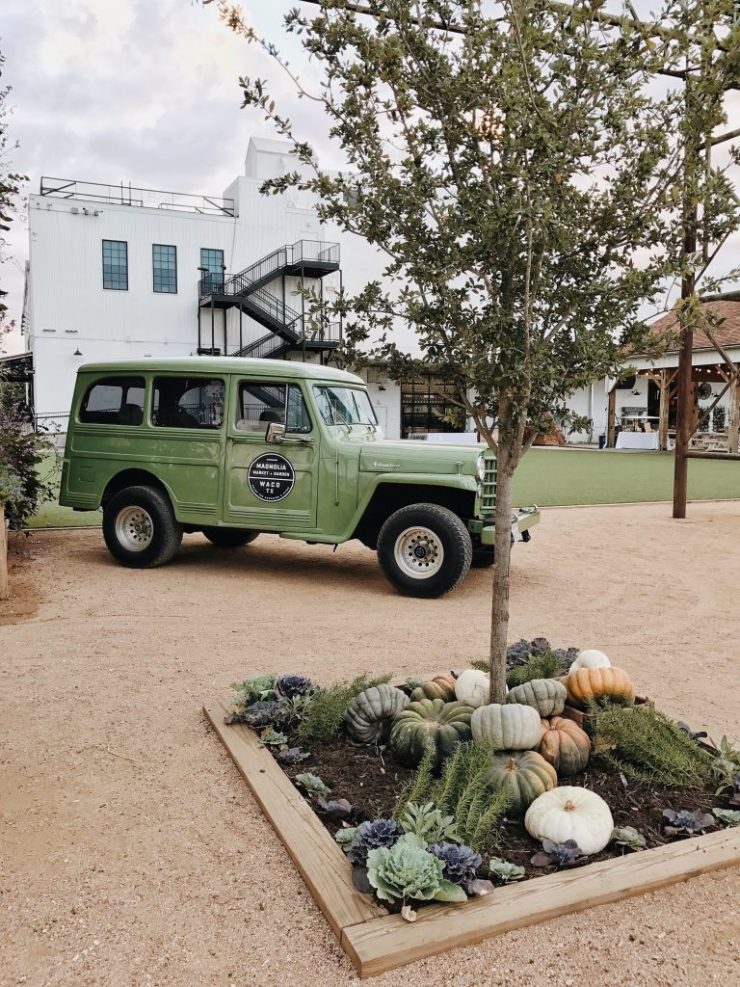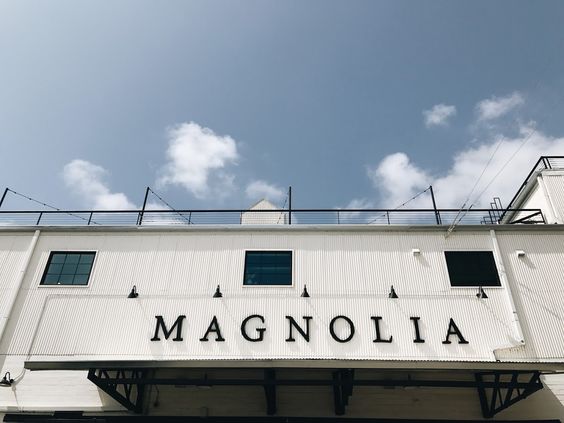 Be sure to check out my instagram for updates!