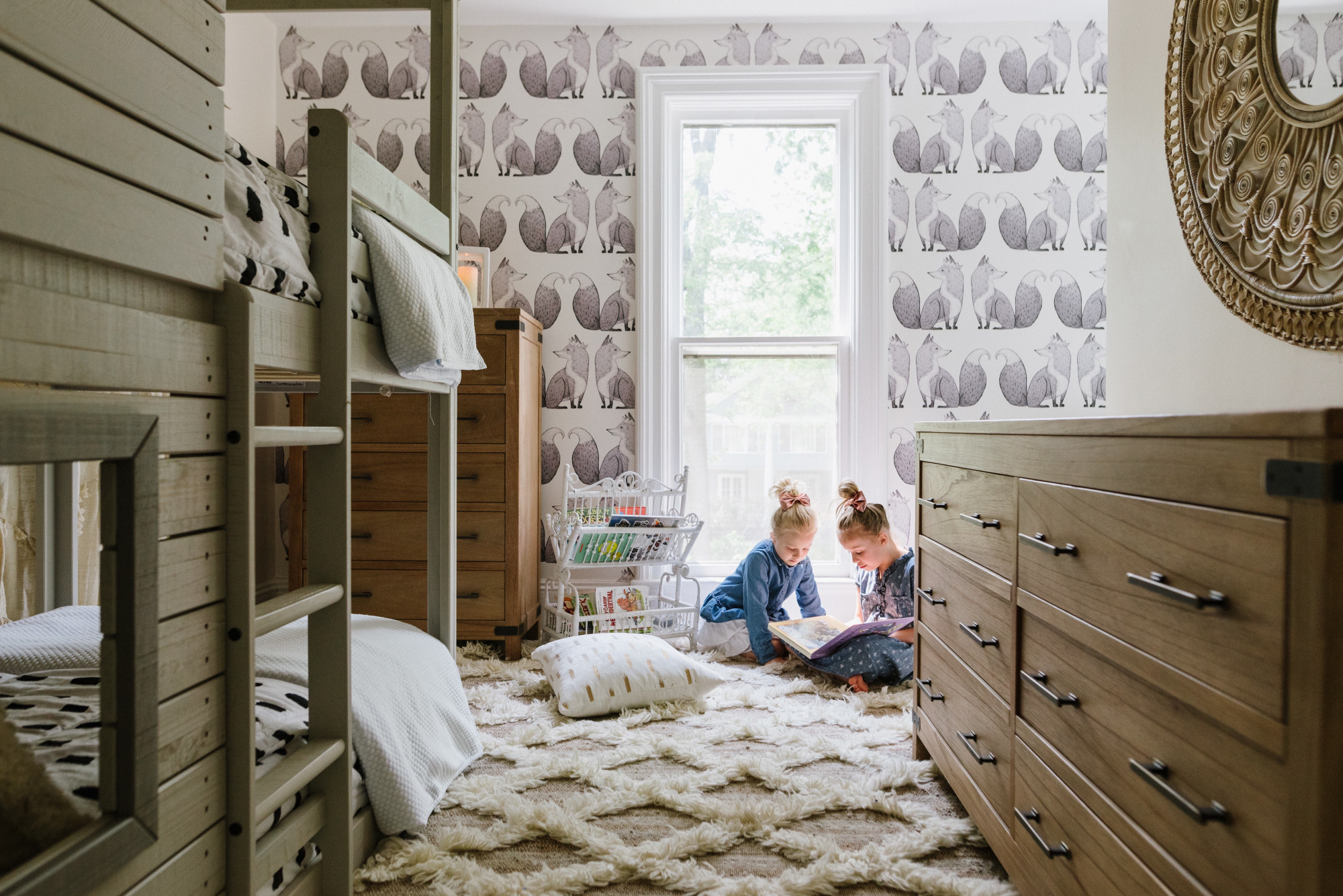 Hi friends!
As you know if you follow our journey over on Instagram about a month or so ago we decided to redo the girls' bedroom!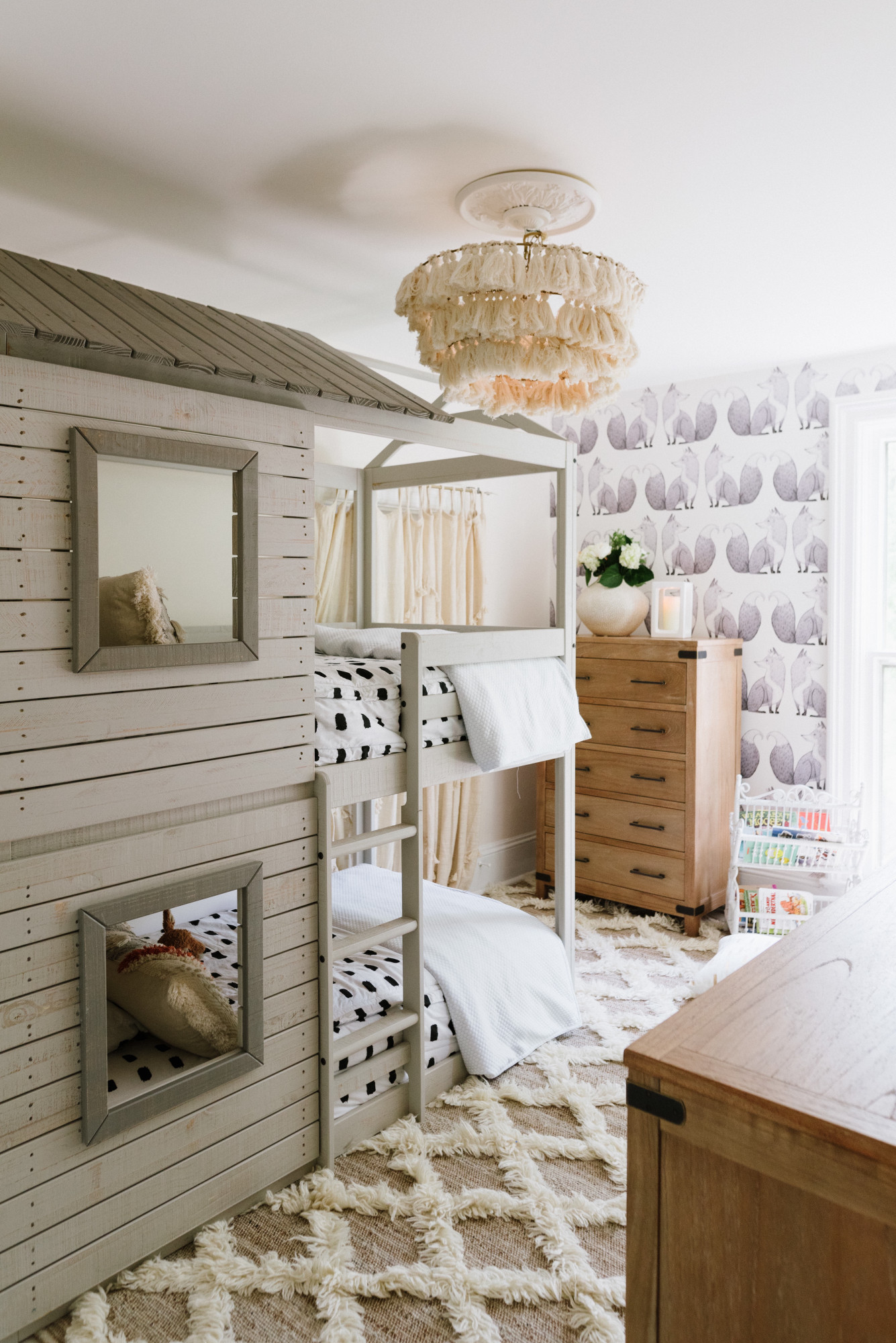 Their bedroom is actually one of the smaller rooms in the house but it is also one of the most charming since it is a vintage Jack and Jill style. It's not your traditional Jack and Jill layout, it's a bit more quirky and that's why we love it! It is attached to their own bathroom which leads into one of the biggest rooms in the house, the playroom! We decided the smaller room was best utilized as the bedroom since I wanted it a calm, serene space free of tons of of toys. So since sleeping there, snuggling, reading stories, and getting dressed was about it, the size of the room worked perfectly!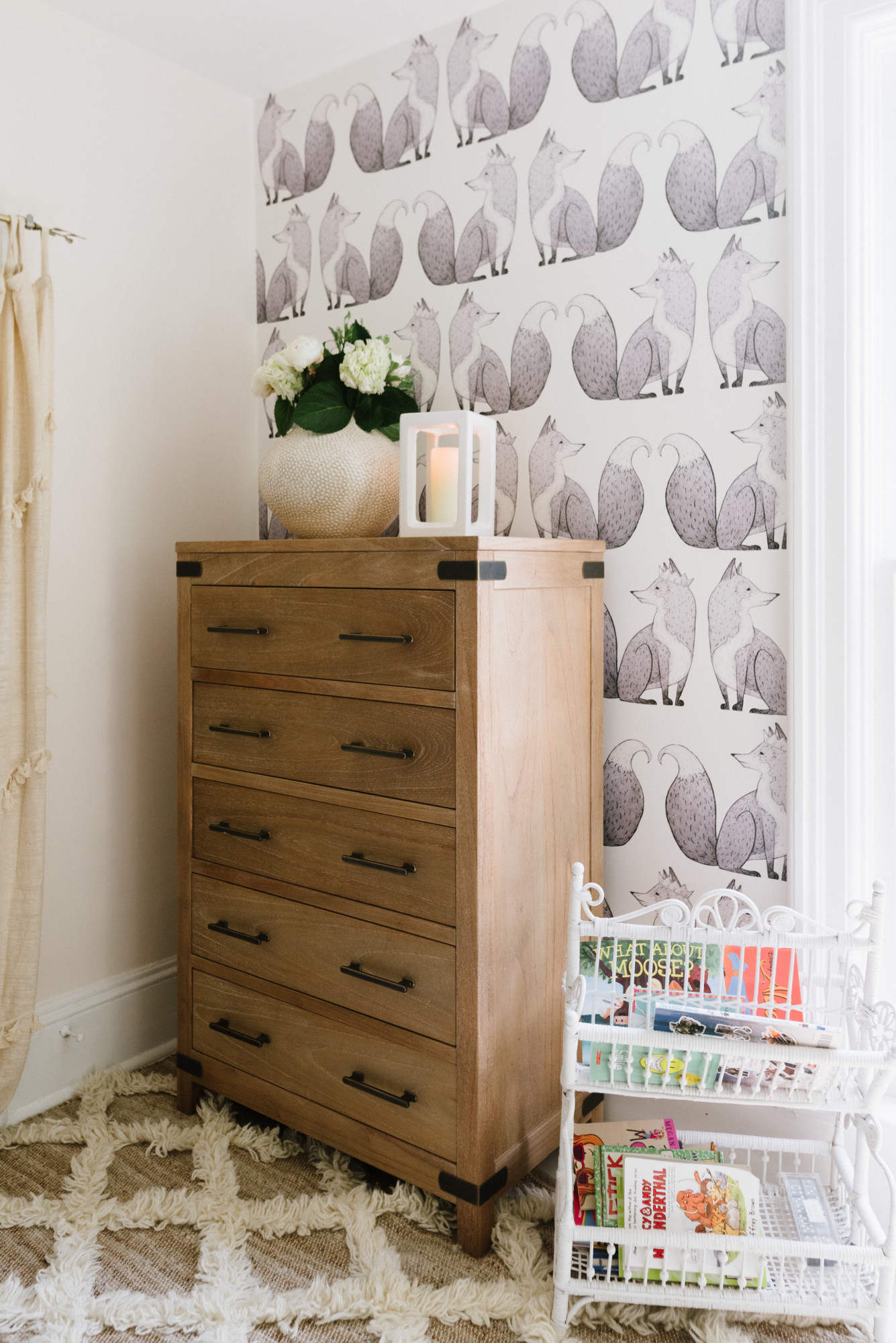 Speaking of getting dressed, when choosing the girls' dressers I really wanted ones that would stand the test of time. That were both beautiful and strong, neutral yet striking, and that wouldn't go out of style! I found just that in these Tremont dressers from Arhaus! They're everything I described and more! I just love that they fit all the criteria and look stunning at the same time. They are SO well made and our girls adore them! Which is a good thing since they will have them forever! 😉
Dressers are from the Tremont collection by Arhaus.
Photos of our home taken by Sharon Hughes Photography