Hi friends! If you've been following Kindred Vintage for any amount of time, you probably have heard of Lindsay Letters! She is a personal friend of mine and a just adore her artwork. I've cherished her work for years and cannot wait to share my new favorites with you! Below is an image from Christmas past with her beautiful Joyeux Noel (Click HERE To Shop This).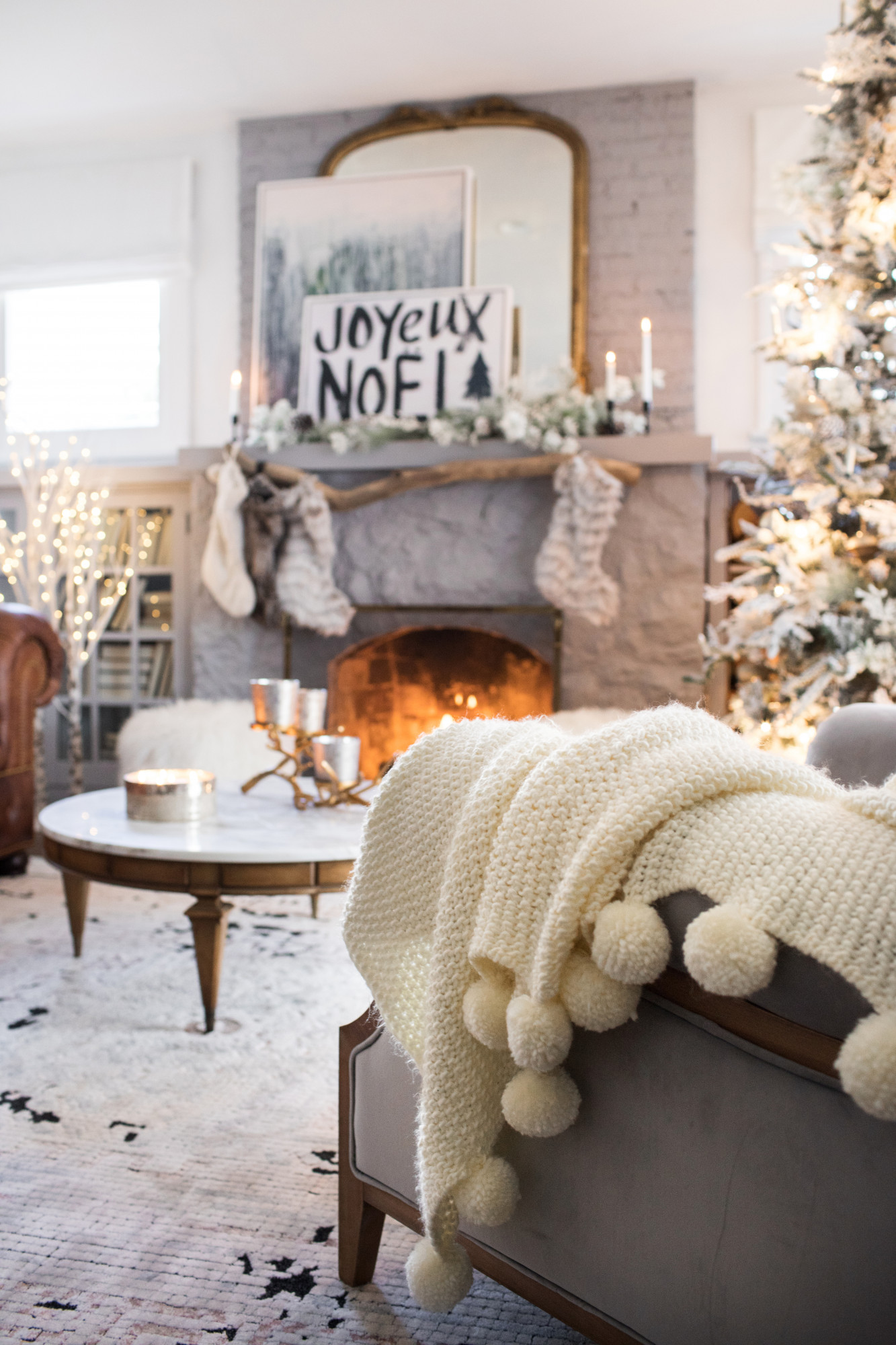 We are currently redoing our daughters' bedrooms and getting ready for Christmastime, so I'm sharing with you our new Lindsay Letters favorites!
If you would like to shop my entire collection over at Lindsay Letters you can do so by clicking HERE!
When shopping, be sure to add code " KindredVintage " at checkout to receive 15% off now through the end of Christmas.

Click Links Below To Shop Lindsay Letters Art
1. Simple Cross
2. American Sign Language Alphabet
3. She Found Herself In The Country
4. Fearfully + Wonderfully Made
7. Our Planets
8. Star Gazing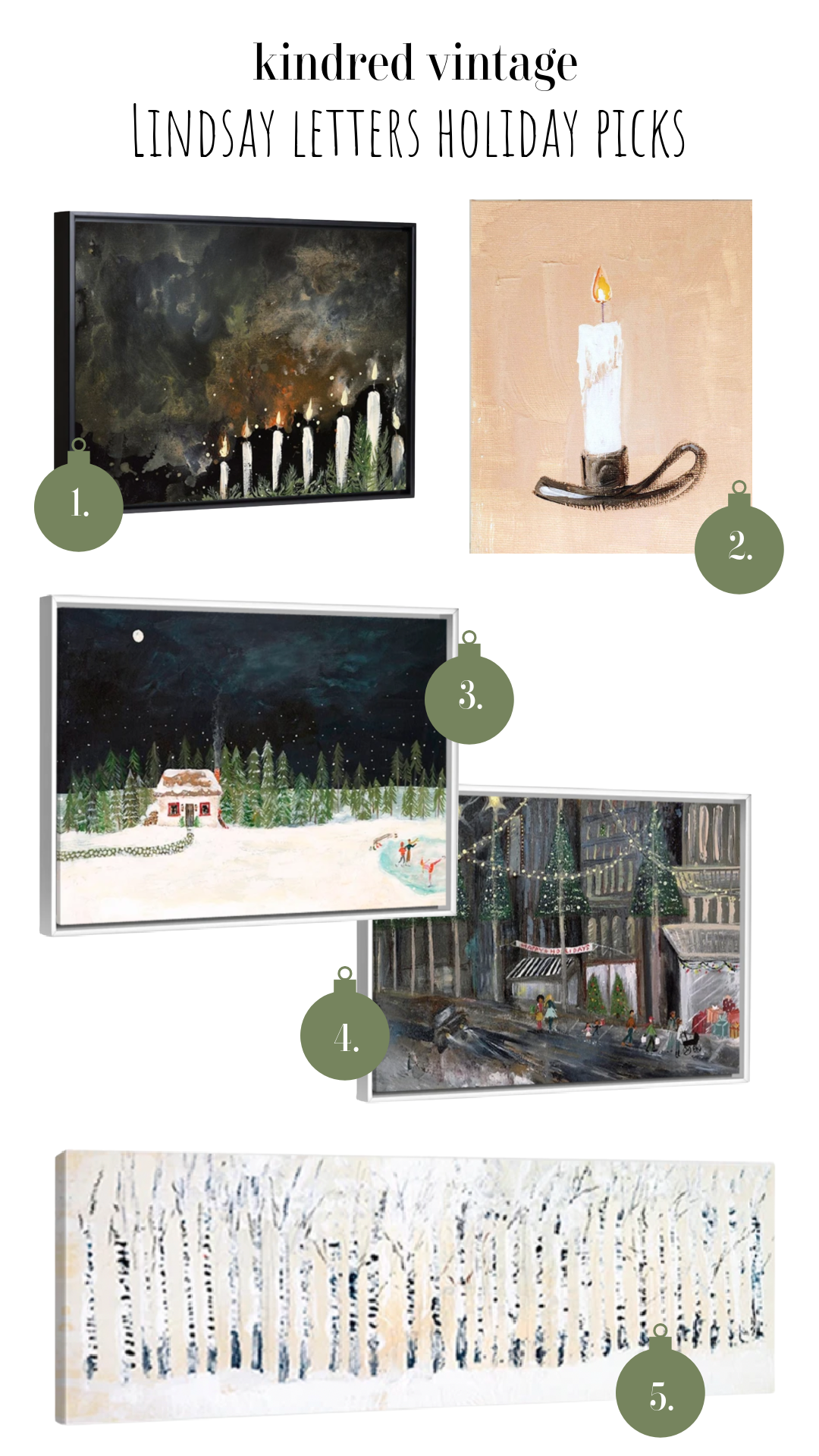 Click Links Below To Shop Lindsay Letters Art