Hey World!!!  Rob here.
SQ LAUNCHING HER OWN PAINT LINE WITH ROMABIO!!!!  CHECK IT OUT!!!!
Sorry.  Had to do that.  I'm really freaking pumped for her.  ;):):)
I'm here today together with her to tell y'all about this amazing paint and her amazing color choices.  I'll talk about the technical details that is why this product is better than other paint options.  She'll discuss the colors and why she chose what she did.  Basically, I'm the left brain and she's the right.
So to be honest, prior to kids I thought all the paint was essentially the same.  I used oil based paints simply because they covered with the least effort.  Essentially I chose anything that advertised one coat coverage.  After a few painting jobs I learned that 1) No paint job is ever one coat.  That's simply a lie.2)  I hate cleaning up after painting.  I can handle setting up, edging, even taping but I really hate clean off the brushes and picking up.  But most importantly, I learned that 3) I'm really sensitive to the fumes.  Seriously I would have the worst headaches and I felt dizzy at times.  I could handle about an hour of painting but then I'd need to go outside and just breathe.
Then after I had kids I looked for no or low-VOC (volatile organic compound) paints.  You know, because I didn't want to poison them.  Well, turns out that later I learned that to remove VOC's paint lines have to add another toxic chemical to extract the volatile organic compounds.  Awesome.
So that's why I'm ecstatic SQ teamed up with RomaBio.  Paints are either oil, water, or mineral (a.k.a. rocks) based.  Obviously oil based paints off-gas toxins that are horrible for you.  Water based paints may exclude the fossil fuel poisons but the colorants can contain stuff you shouldn't be breathing in either.  In contrast, RomaBio Paints have none of that.  They are derived from silicate rock.  This means that they are natural, asthma free, and hypoallergenic.  (Obviously they're beautiful too but that'll be the part SQ describes).  But what really blew my mind when I learned about this paint is that it actively cures for almost a decade.  The means it "breathes", i.e. absorbs CO2 while never off gassing VOC's.  Here is an excerpt from their site.
The potassium silicates micro-crystallize onto walls, continuously absorbing CO2, cleaning the air in your home or office. Our paints remain 'active' curing for almost a decade as living, breathing paints, with no off gassing of VOC's.
So yes, this paint cleans your home's air for 10 years after you paint while getting stronger and more durable.
As far as performance, mineral paints just get better with time.  As they absorb CO2, the carbon it stores makes the paint more and more durable.  The paint literally turns back into silicate rock.  Bad ass, I know.  No other type of paint can legitimately claim to improve over time.
Lastly, RomaBio's offers three sheen's to choose from.  Its matte option has a flatter luster than oil or water based paints.  Here in America, we would use the term chalky or possibly patina to describe the finish.  Next, its eggshell finish was developed to mimic an actual egg shell.  If you look super close at an egg (and who wouldn't want to do that?) you will see a little shimmering.  This occurs because egg shells are made of calcium carbonate (CaCO3) crystals.  As I copied above, RomaBio's paint contains potassium silicate, which crystallizes on to the wall.  Hence it shimmers like the crystals found in eggshells.  I'd even go so far as to say that when the light hits it right the paint actually seems to glow.  It's really awesome to see.  Lastly, there is the satin finish.  This finish has the most shininess to it and is used most often in high traffic areas.  This could include kitchens or the like.  Traditionally, this is an American approach.  In Europe, they see the inevitable wear on the paint as natural, even beautiful.  In my opinion, I've seen more and more appreciation of the perfectly imperfect.  From shabby chic to Anthroplogie's entire furniture line, the trend is towards appreciating scuffs and aged beauty.  We're even going so far as to manually distressing paint.  However, whatever sheen works best for you taste is the one you should go with.  RomaBio's paint line will provide you high quality and natural beauty whatever your taste.
Hey everyone!  Susan here.
First off thank you for following our journey along.  I love and adore you.  Also, thank you to RomaBio.  From day 1 you've been amazing.  The colors that I chose for our house will forever hold a special place in my heart because they represent not only my family and I, but our style.  Moving into this house I never thought I'd be able to paint the whole thing right off the bat.  But thanks to our amazing relationship with RomaBio, they made this possible.  And not only that they let me choose the colors that represent our family and home.
Chicago Ink is a striking black that will make a statement in any room.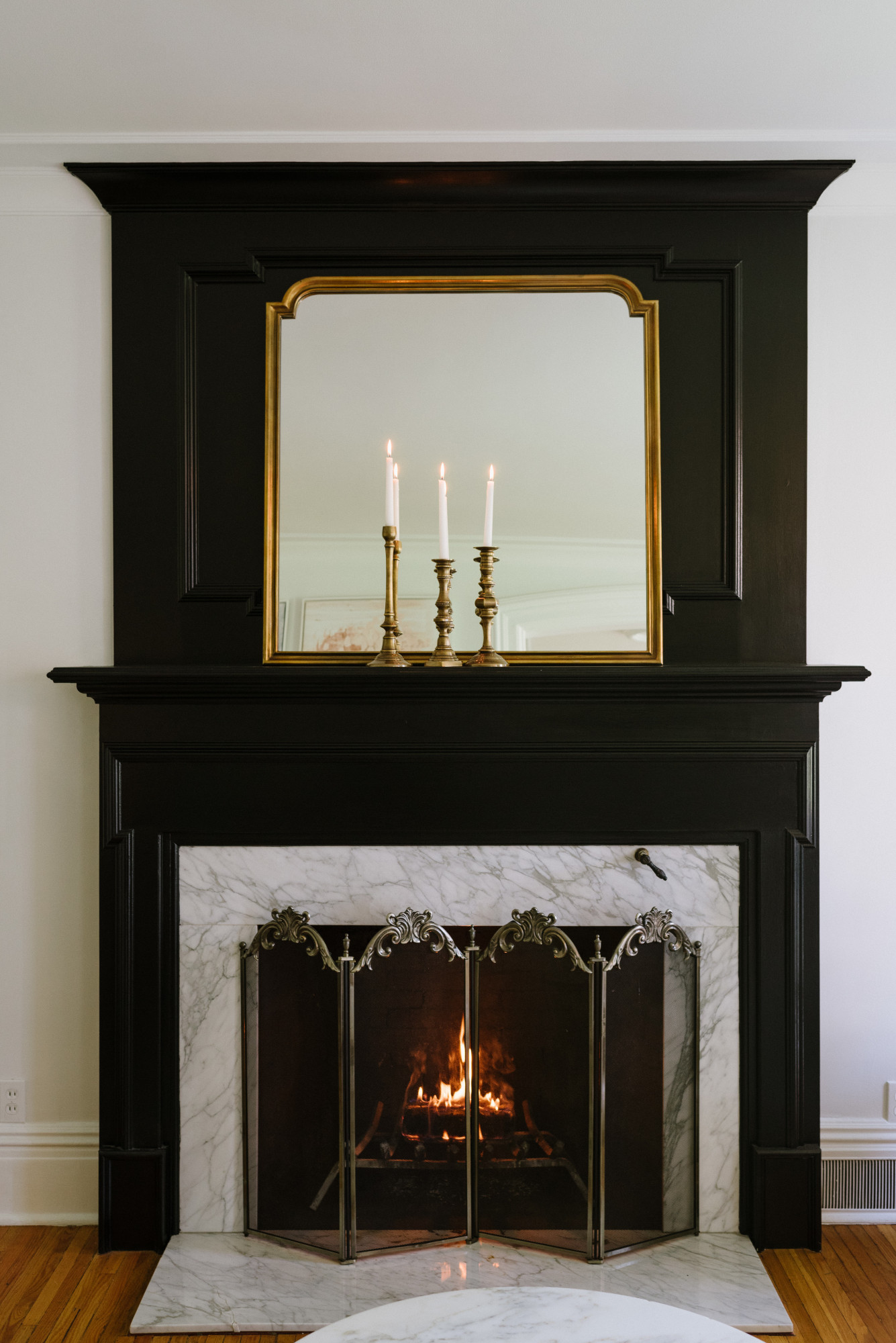 Galleria White is a canvas for creating magic.  It's soft white glow allows you to pair any furniture or art work with your home.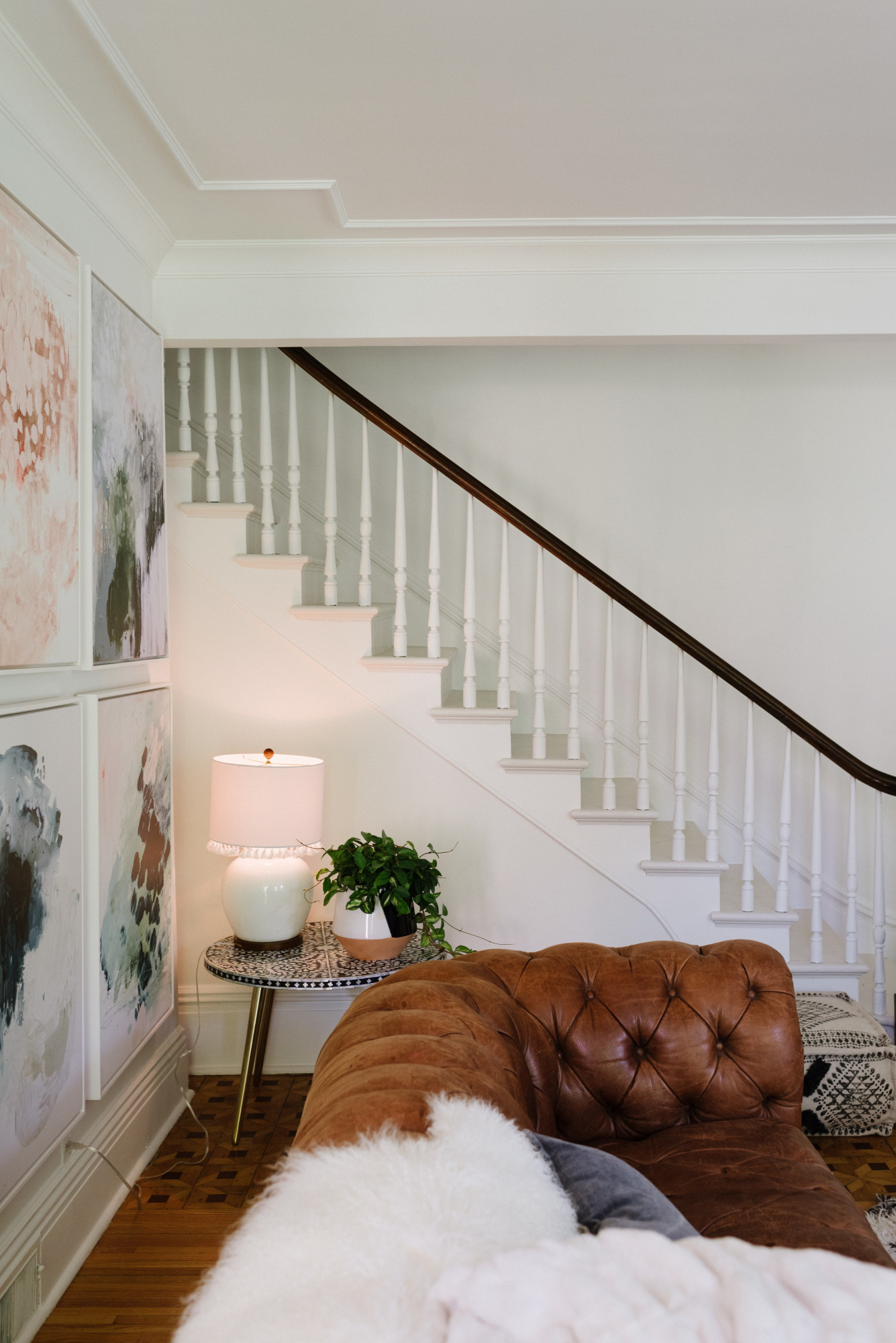 Enchanted is a moody color that sets a relaxed tone.  Masculine but not overly so.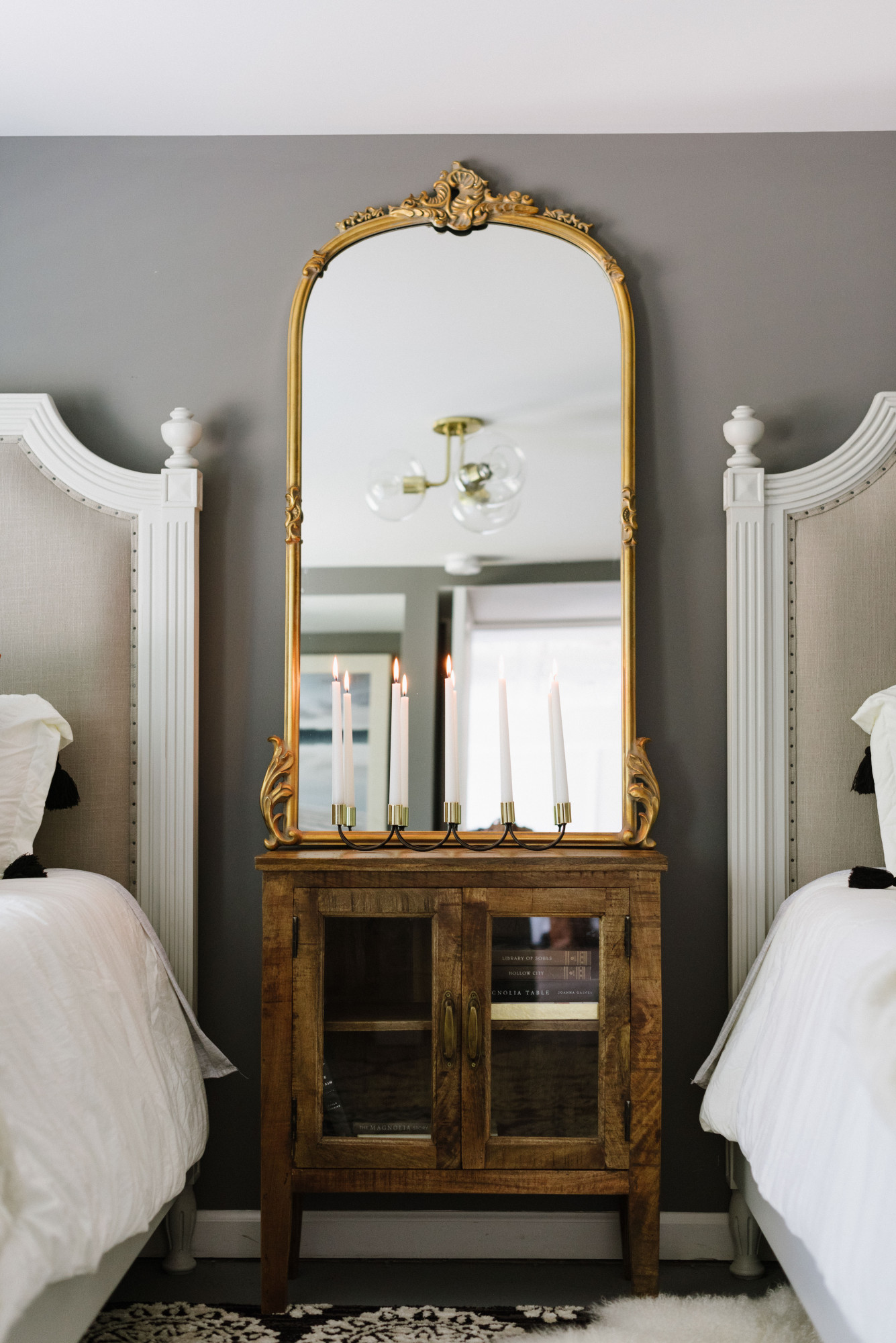 Dusty Blush is a white with a subtle hint of pink that cozies up any space.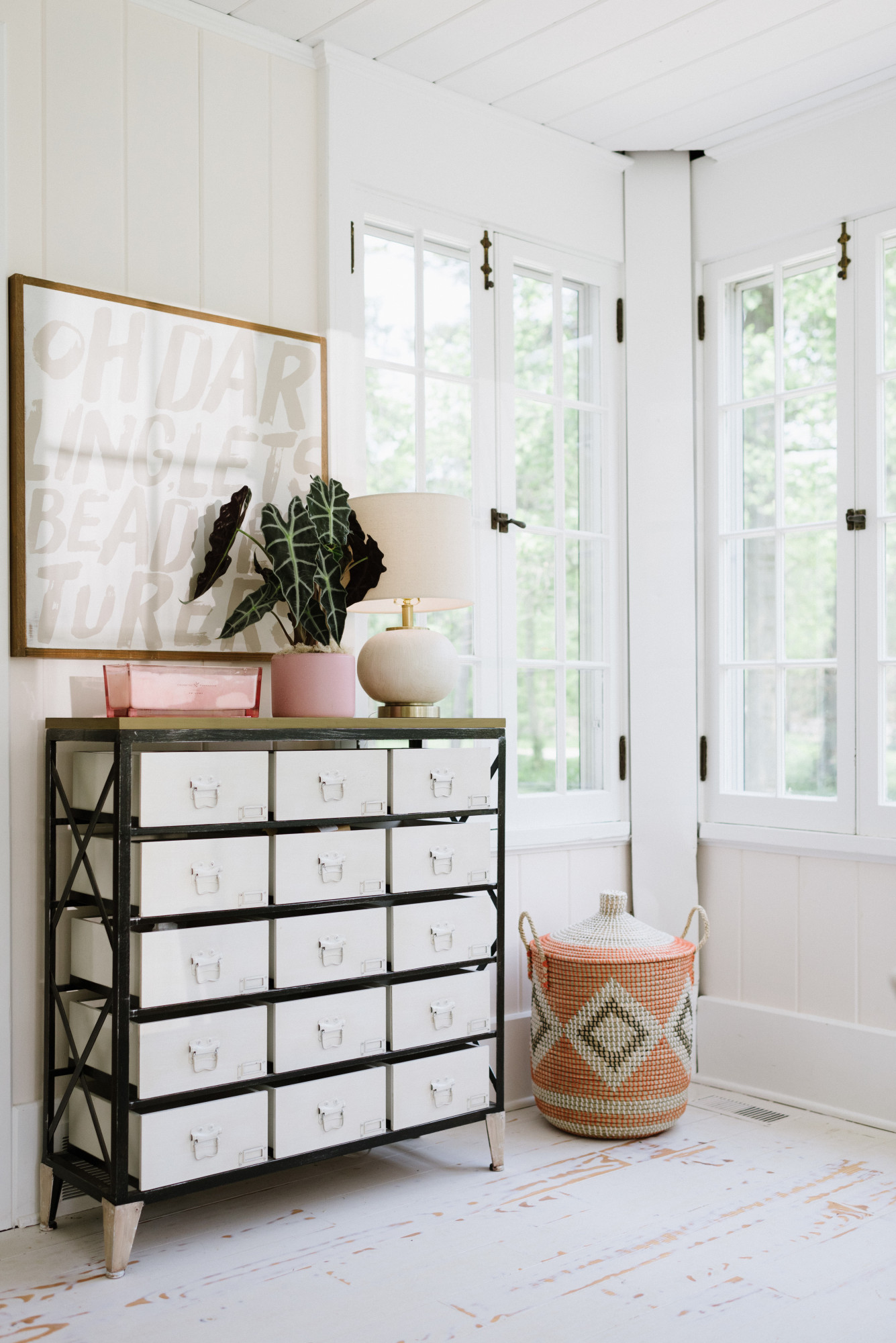 Windy City is a light gray that is personally my favorite color.  I love the cool gray and the way it pops up against the Galleria White.  It's the perfect accent to so many colors in the collection!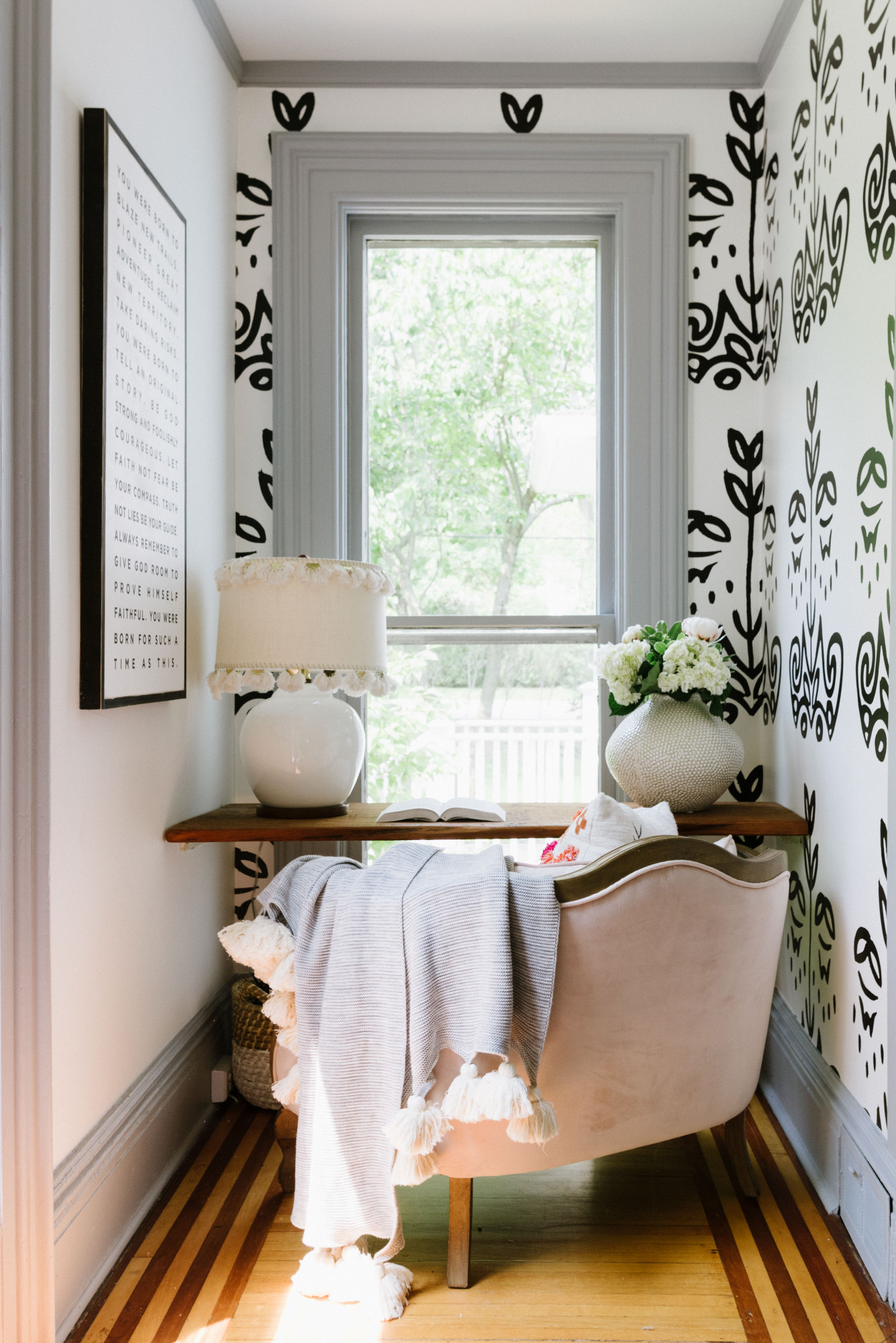 Willow Gray it a chameleon.  In some lights it looks like a soft taupe in others it's a soft gray.  You can even see this effect, going from lighter to darker as you look left to right.  It's just amazing.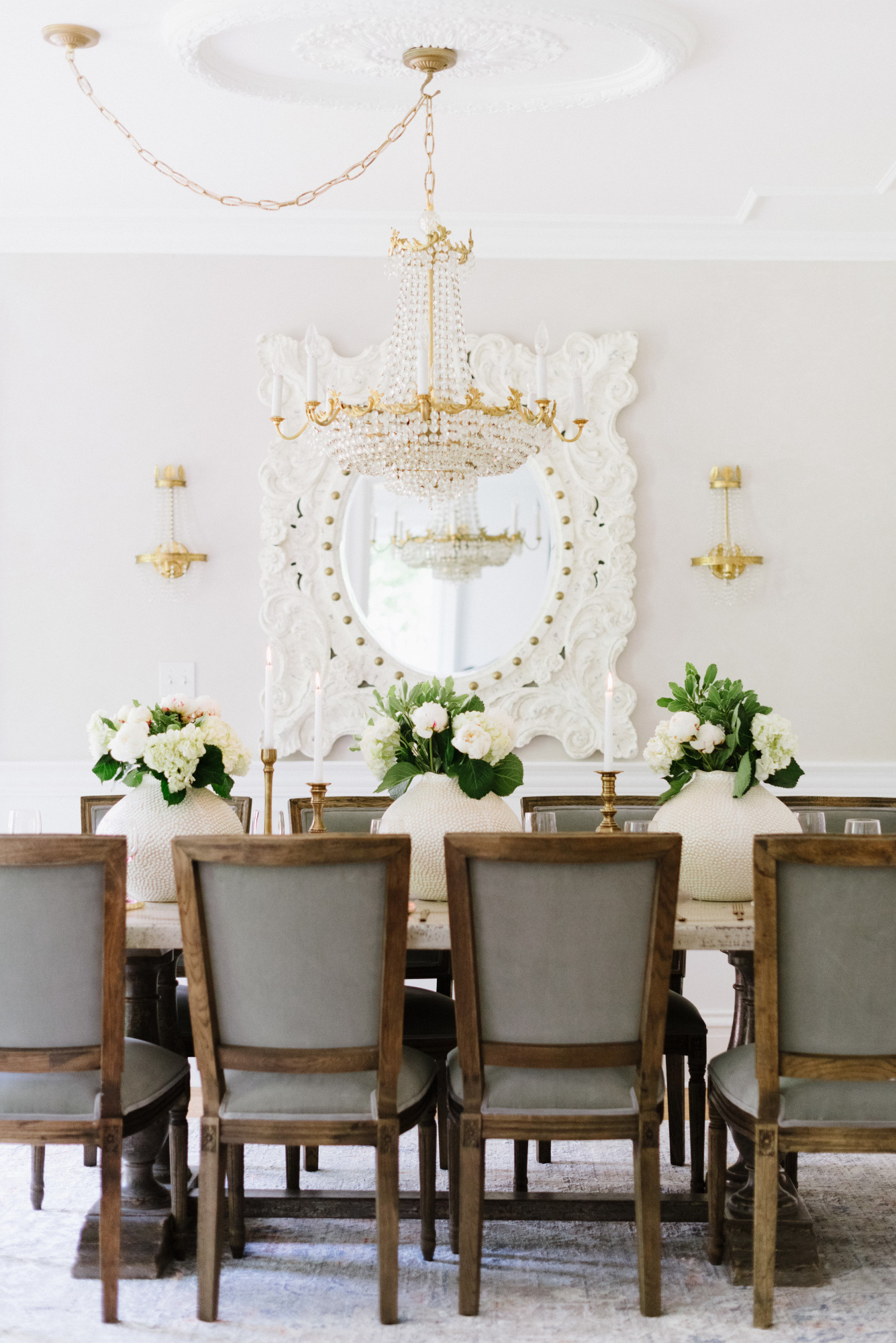 Pearl White is a creamy white that has a silky appearance.  It's the perfect soft white.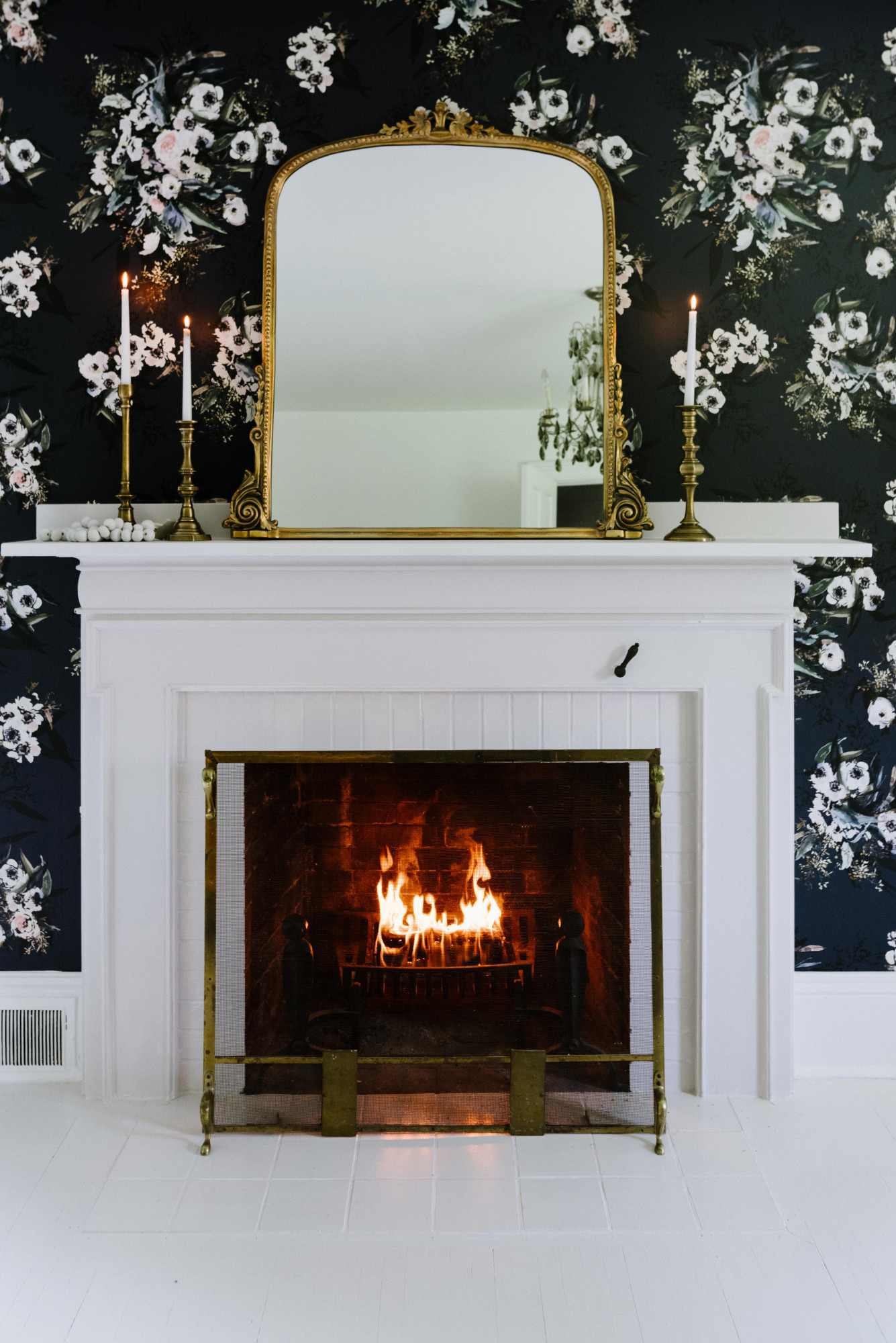 Mantra is kind of like a story color.  It's a beautiful mix between greens and blues but is also very soft and subtle.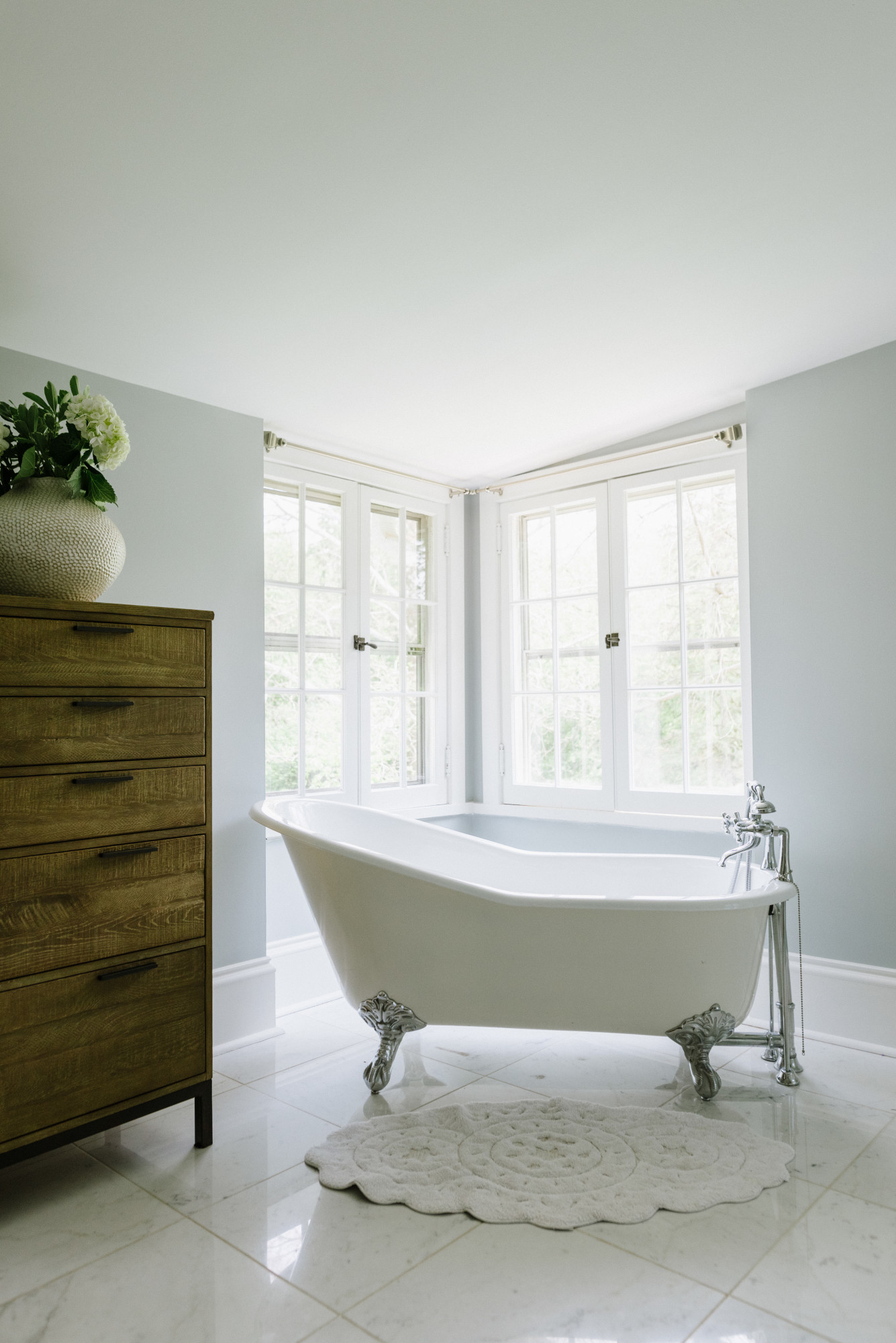 Thank you Sharon for these amazing images.  Here is a link to amazing work!
Thank you so much again RomaBio.  Here are all the links to my color collection.  I chose a few extra paint colors that would be amazing compliments to the colors I put up in my own home.  I hope you love them as much as I do.
The colors in our home are:
CHICAGO INK (Limited Edition)
DUSTY BLUSH
ENCHANTED
GALLERIA WHITE
MISTY GRAY
PEARL WHITE
WINDY CITY
Some other favorites.  If only I had five houses to paint 😉
EMBRACE

INSTANT CHATEAU

MISTY EYED

ROOTED (Limited Edition)

SCRIBBLE 

SILVER LINING (Limited Edition)

STOUT (Limited Edition)

WEEKDAY STORM

 WILLOW GRAY

MANTRA