Good afternoon, Friends!
Thank you for stopping by today!! I am so excited to share a company that has literally transformed our home, Romabio! Our home is made of solid brick, which is very beautiful but its natural color just wasn't for us.  It was dark and didn't show off our 1920's bungalow in all its glory.  I started researching ways to brighten our home last summer.  First I thought of painting it white, which was doable but not exactly the look I wanted since I loved the look of chippy- aged paint but I didn't want to have to wait years to achieve it!  Next, I looked into the German schmear technique and although it was super beautiful I read a lot of reviews that spoke of how time consuming and detail oriented the process was. This is when I stumbled upon the masonry limewash process, specifically Romabio!
Romabio Classico Limewash is unlike traditional paint mainly because you don't have to fully commit to completely painted brick, and you still get to  achieve that old world imperfectly perfect feel, which I personally love so much.  Whitewashed brick has such a charming Old World feel with a freshly painted look, the best of both worlds! You can update your home while still keeping the warmth of the brick exposed. A win, win in my book!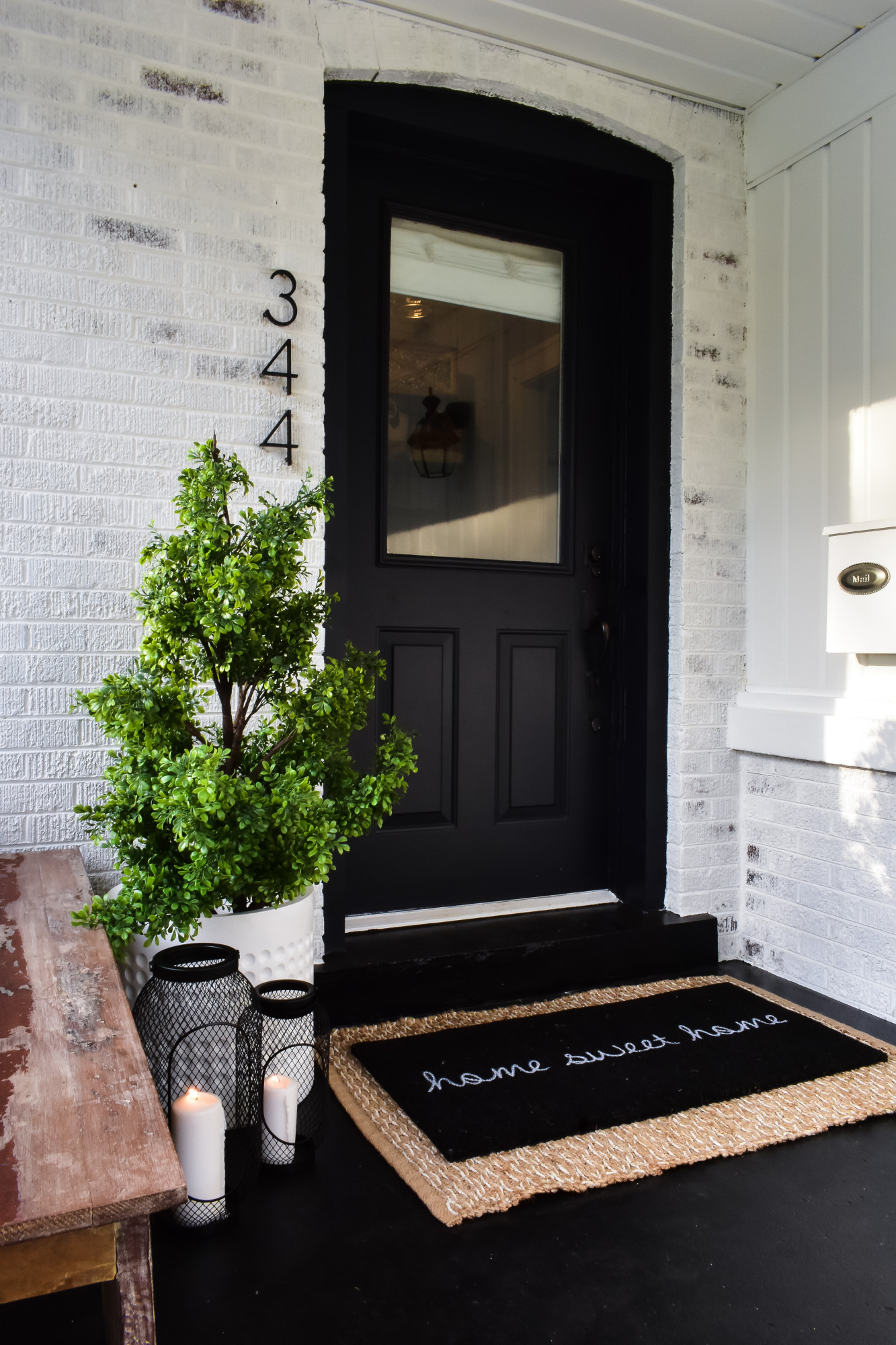 I will be sharing more about the application process in a follow up blog post, but for now I want to answer a question I have gotten asked a lot. What color Romabio Classico Limewash did we use? Since Romabio has a variety of gorgeous colors it wasn't an easy choice. We had a few samples sent over and tried them out in small patches on our garage. I wasn't too worried about testing out the colors, since limewash is super easy to tweak, remove or adjust for up to 5 days after its applied. How awesome is that?! Here is a look at all of the limewash options below, can you guess which one we chose?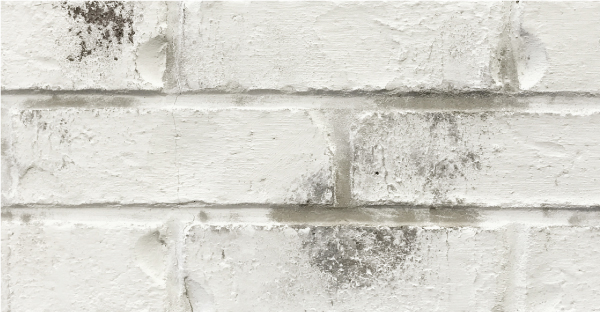 Avorio White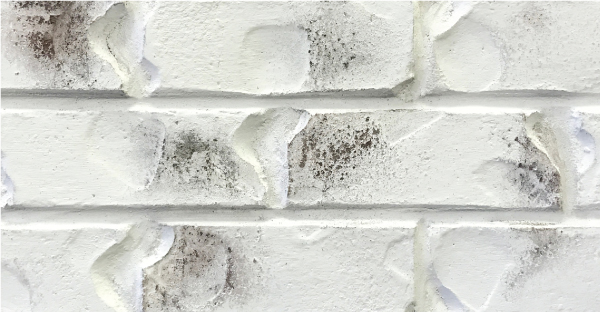 Bianco White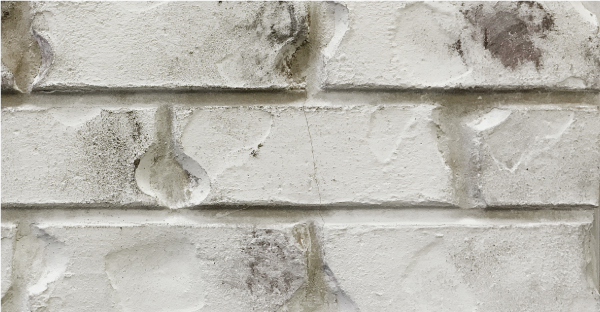 Cristallo White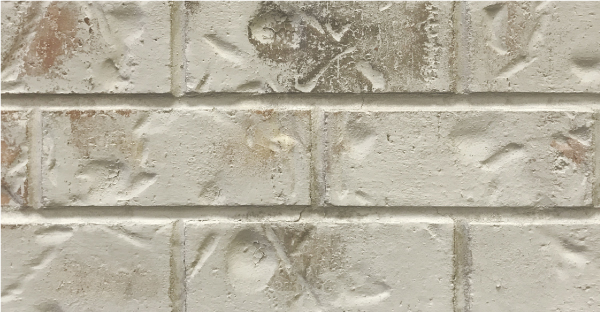 Nube Gray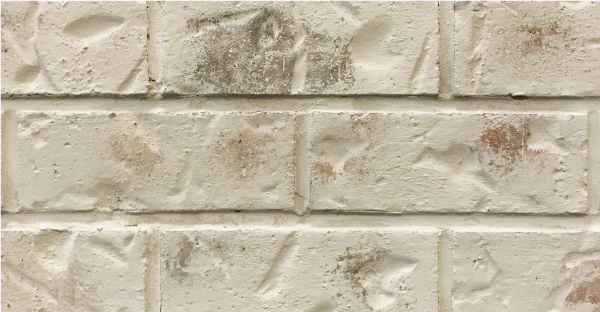 Riposo Beige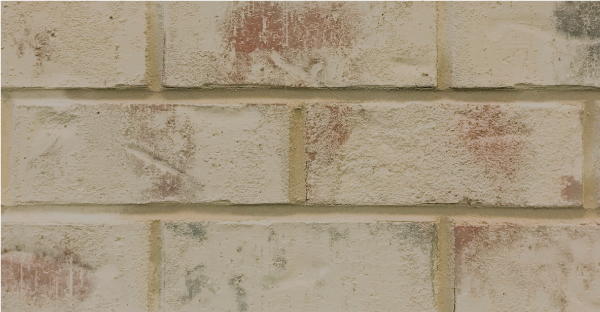 Toscana Beige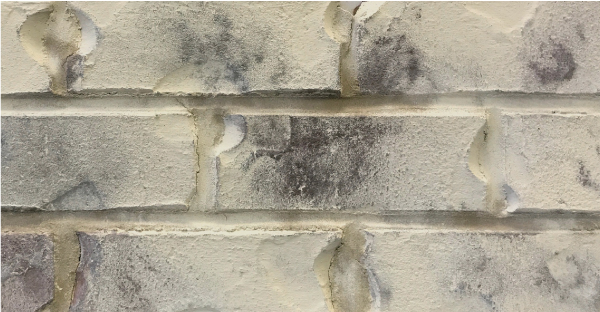 If  you guessed Bianco, well then you were right! I went with the most crisp limewash shade offered and I do not regret it one bit! I love the way the dark brick peeks in from underneath the fresh white.  It gives both an updated and an old look at the same time, like I said before it's one of the best things about this product! I am thrilled with how it turned out!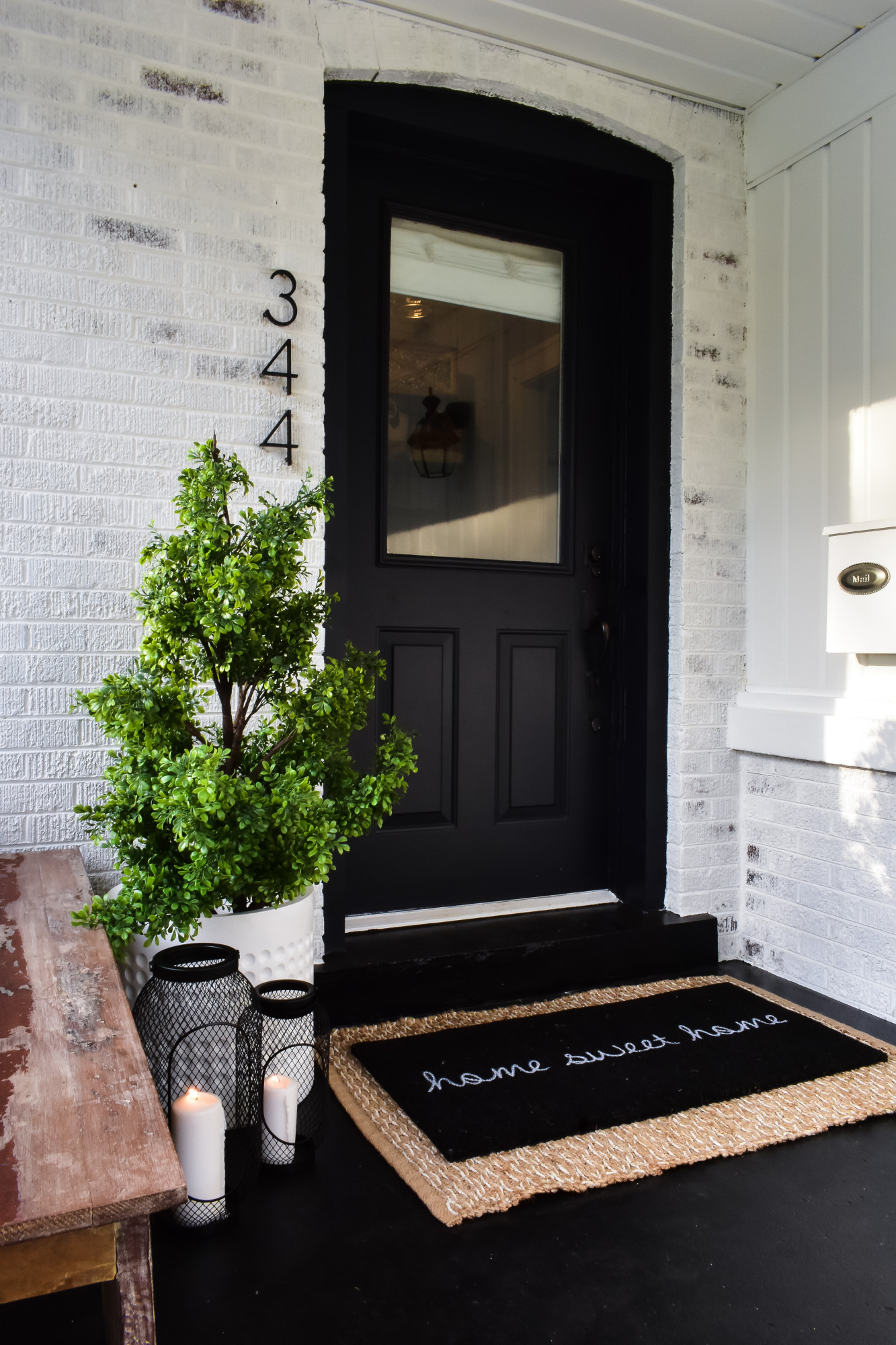 Our door was originally white with the dark brick and then I painted it navy.  I never loved the look on our home but I made do with what we had. Once our home was limewashed we painted the door Wrought Iron black by Benjamin Moore. As for the cement steps, they were very stained and dingy so a few years ago we decided to paint them white with cement paint. We kept them this way up until a few weeks ago when we made the leap to paint them with black cement paint. I LOVE the contrast between the white house and the dark entryway! This look by far has been my favorite!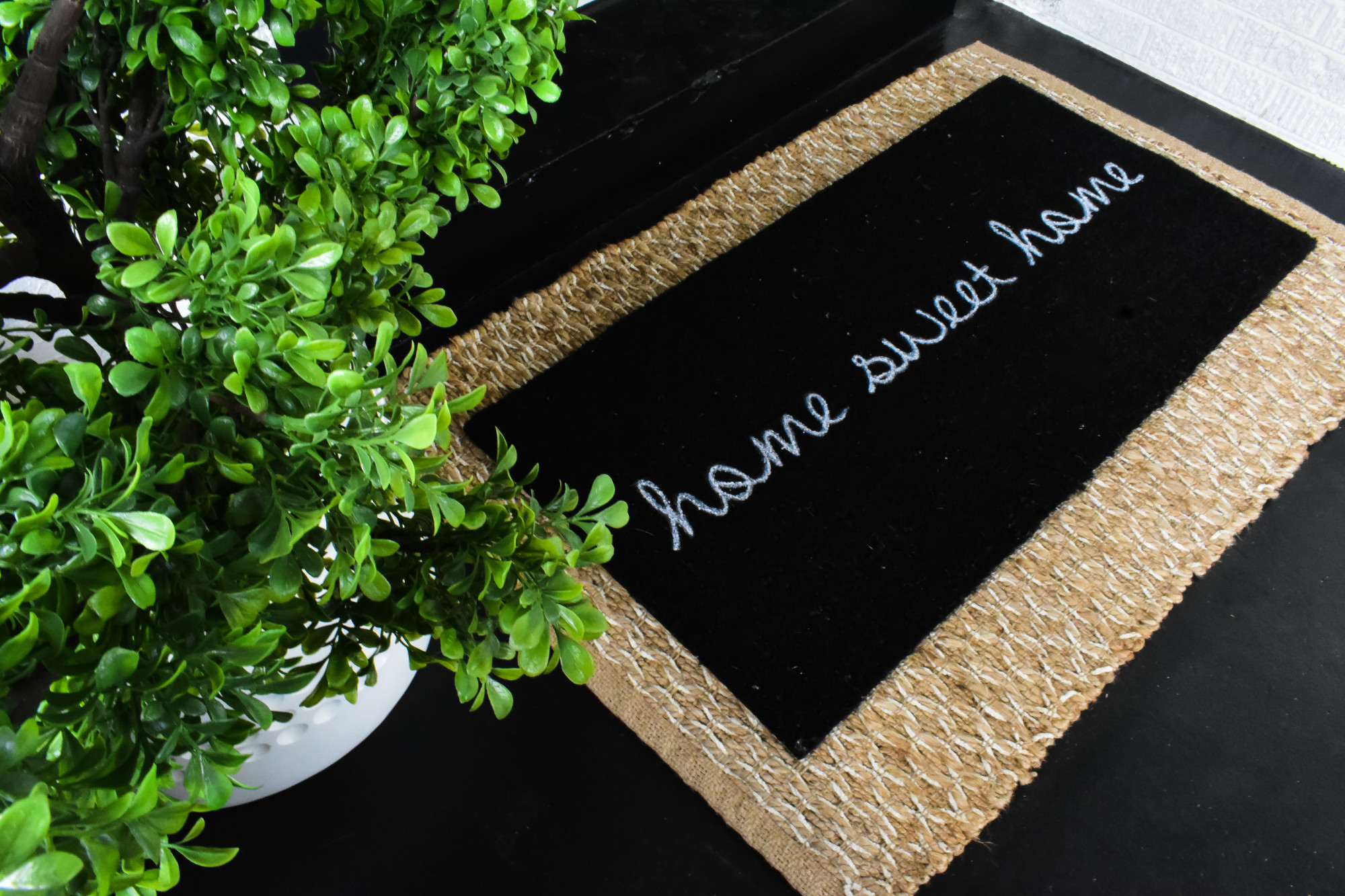 As I was snapping these pictures the sun was bouncing off our home after a rain shower.  Our home seemed to be glowing, and as I snapped away a rainbow formed right next to me! I am telling myself it was a thank you sign from this old bungalow of ours! I just adore how far this old home has come with some imagination and a whole lot of love! (aka work! ha!)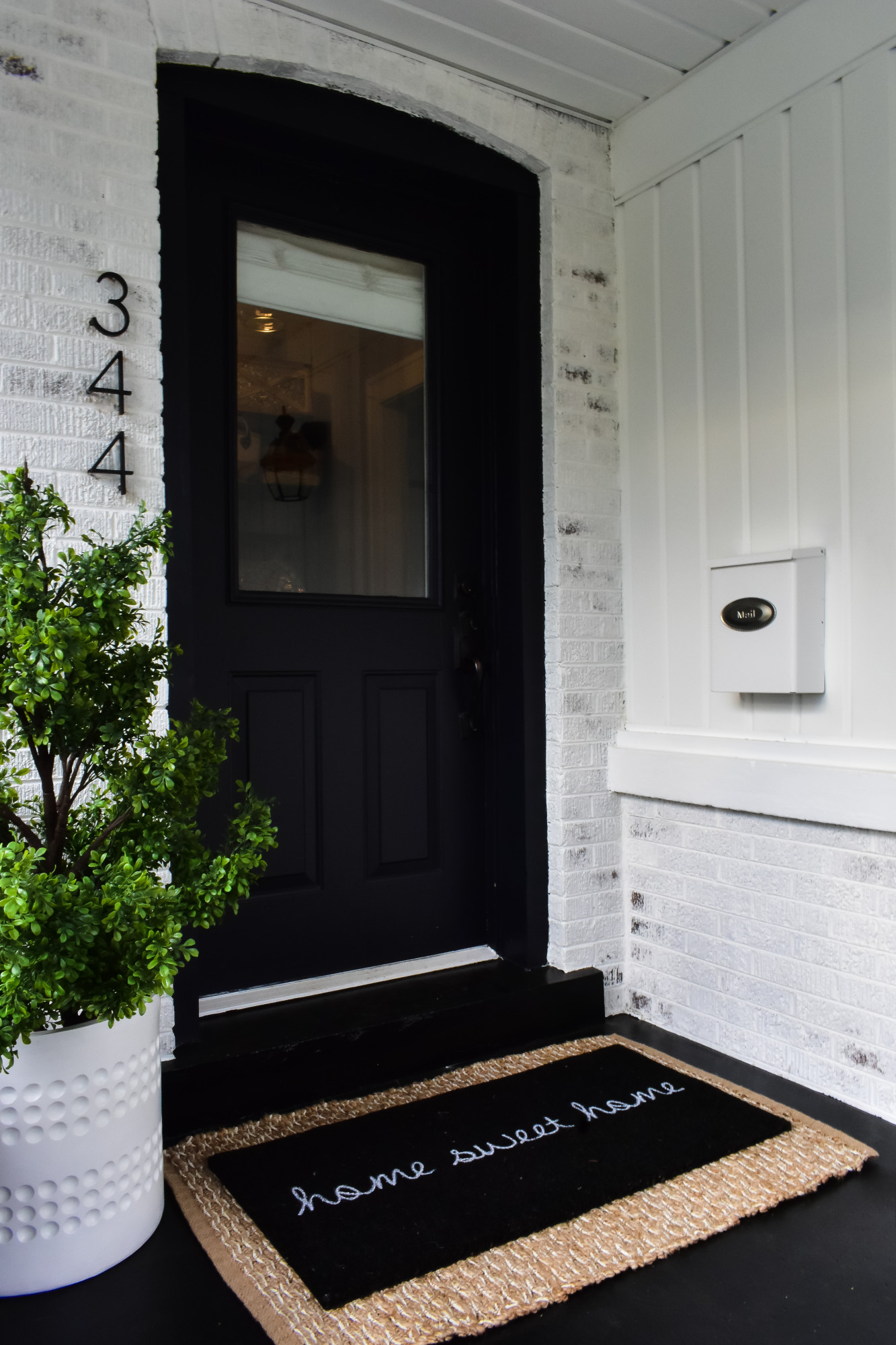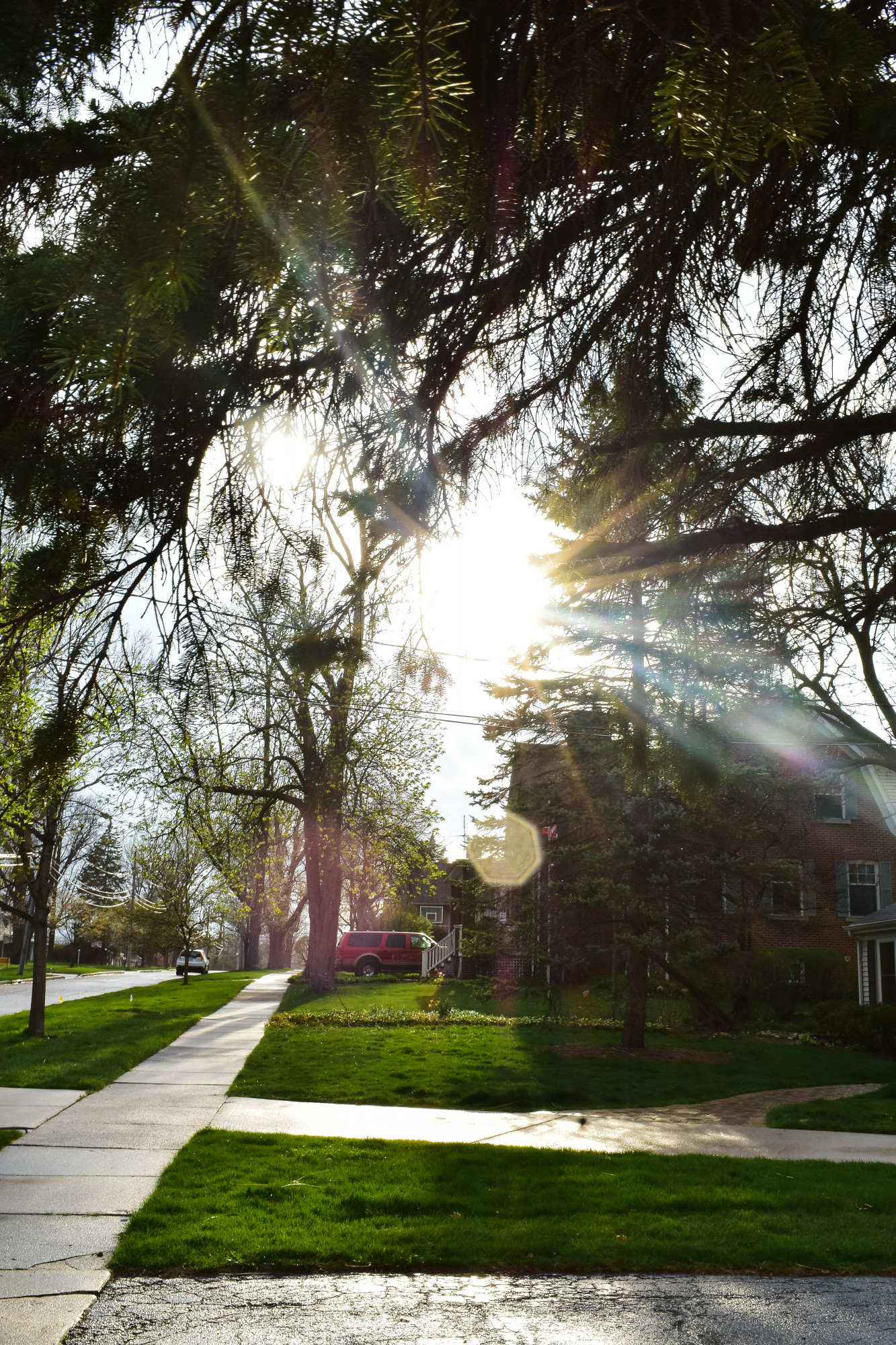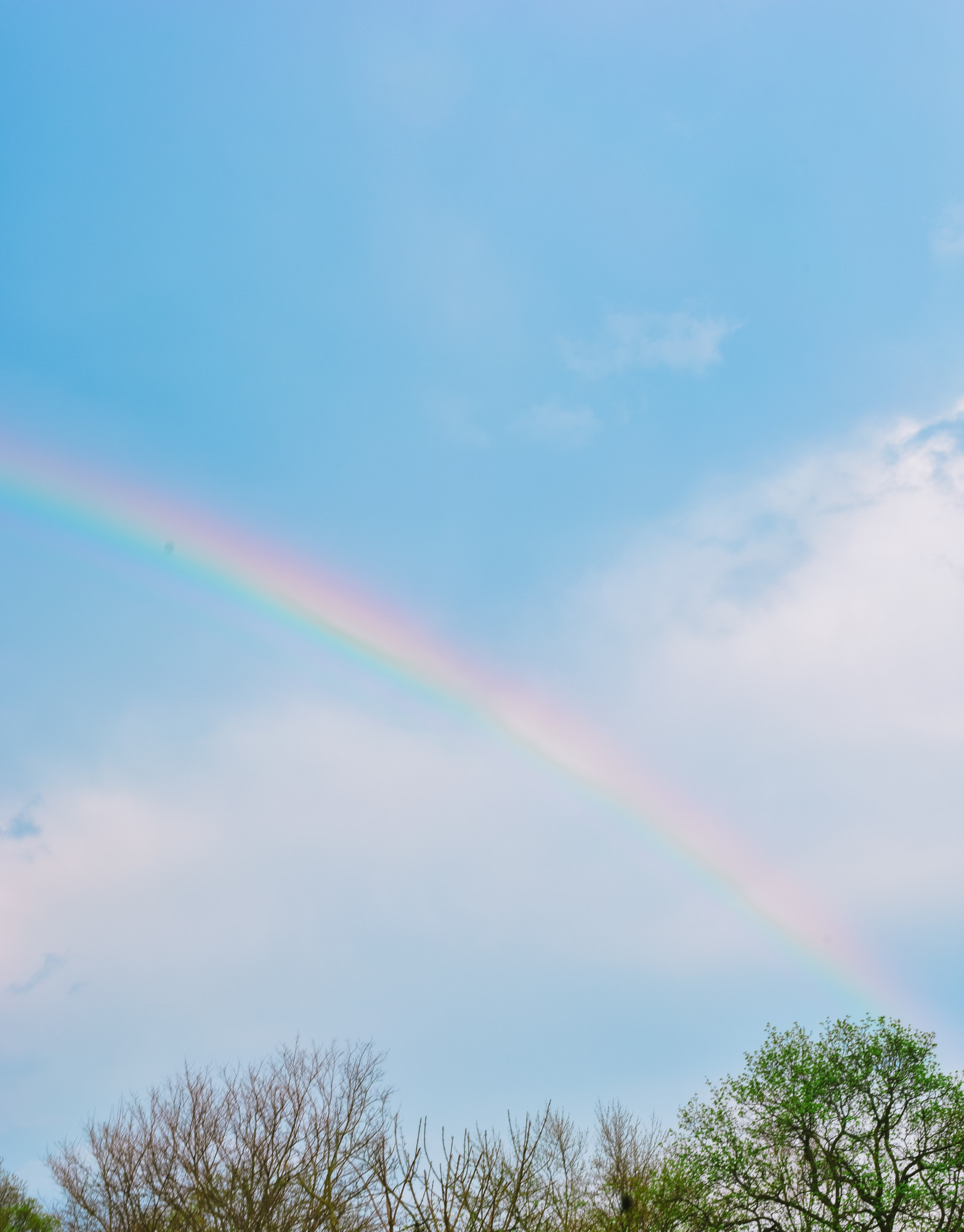 Stay tuned for another blog post coming soon containing all the information about the application process itself! It was such a joy working with Romabio, if you are interested in lime washing anything from the exterior of your home to a fireplace I wouldn't go anywhere else! And awesome news, you can grab this product at Home Depot! So very convenient!!  Plus, one thing that makes my husband so happy is that the paint is organic and toxin-free.  The helps keep the lawn and plants healthy and gives me peace of mind since when my girls are outside playing they aren't inhaling any volatile organic compounds that are in nearly every other type of paint.  Make sure to visit their website for additional product info and while you're there, make sure to say hello to our girls who are pictured roasting marshmallows in front of our freshly lime washed garage last summer! 🙂 As for now, its off to ride bikes and hang enjoy the day! Thanks for stopping by!! xx
 BEFORE ROMABIO LIMEWASH: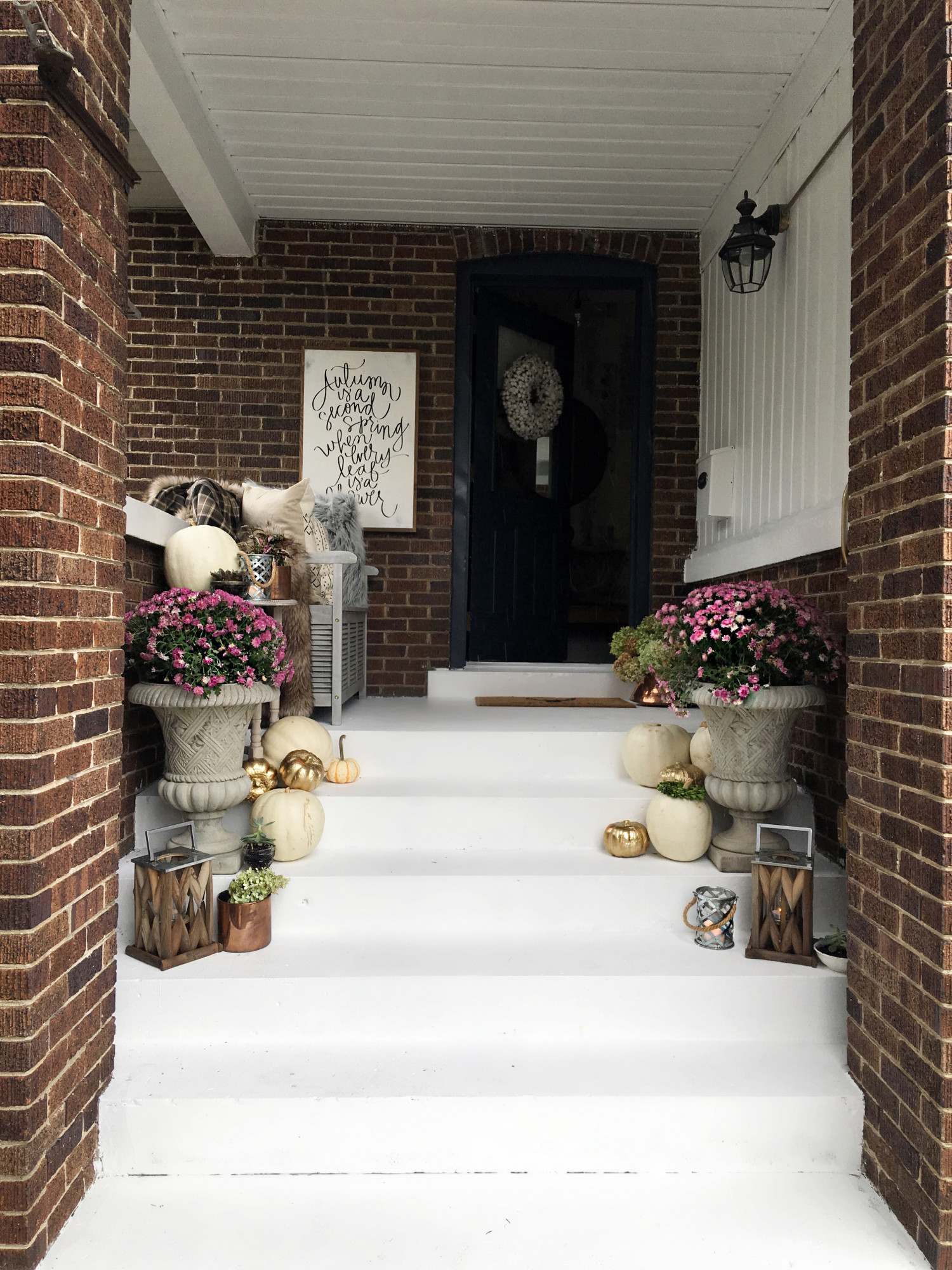 AFTER ROMABIO LIMEWASH: