Ever since I was a little girl, we have been putting up our Christmas tree decorations early. My mom used to bring in a box or two of seasonal décor from the garage rafters starting in November, and I remember getting so excited.
My brother and sisters and I loved tearing into ornaments and trinkets from Christmas pasts. We were in awe of the warm glow given off by the holiday candles and the light-up porcelain Christmas village.  It set a whimsical, even magical mood that would lift our spirits for the cool season ahead.
The absolute best memory, though, was when we put up the tree.
I am sharing all about a family tradition that has been passed down from my parents to our children over at Balsam Hill!  So grab a hot cup of coffee or tea and I'll meet you over there!!! 🙂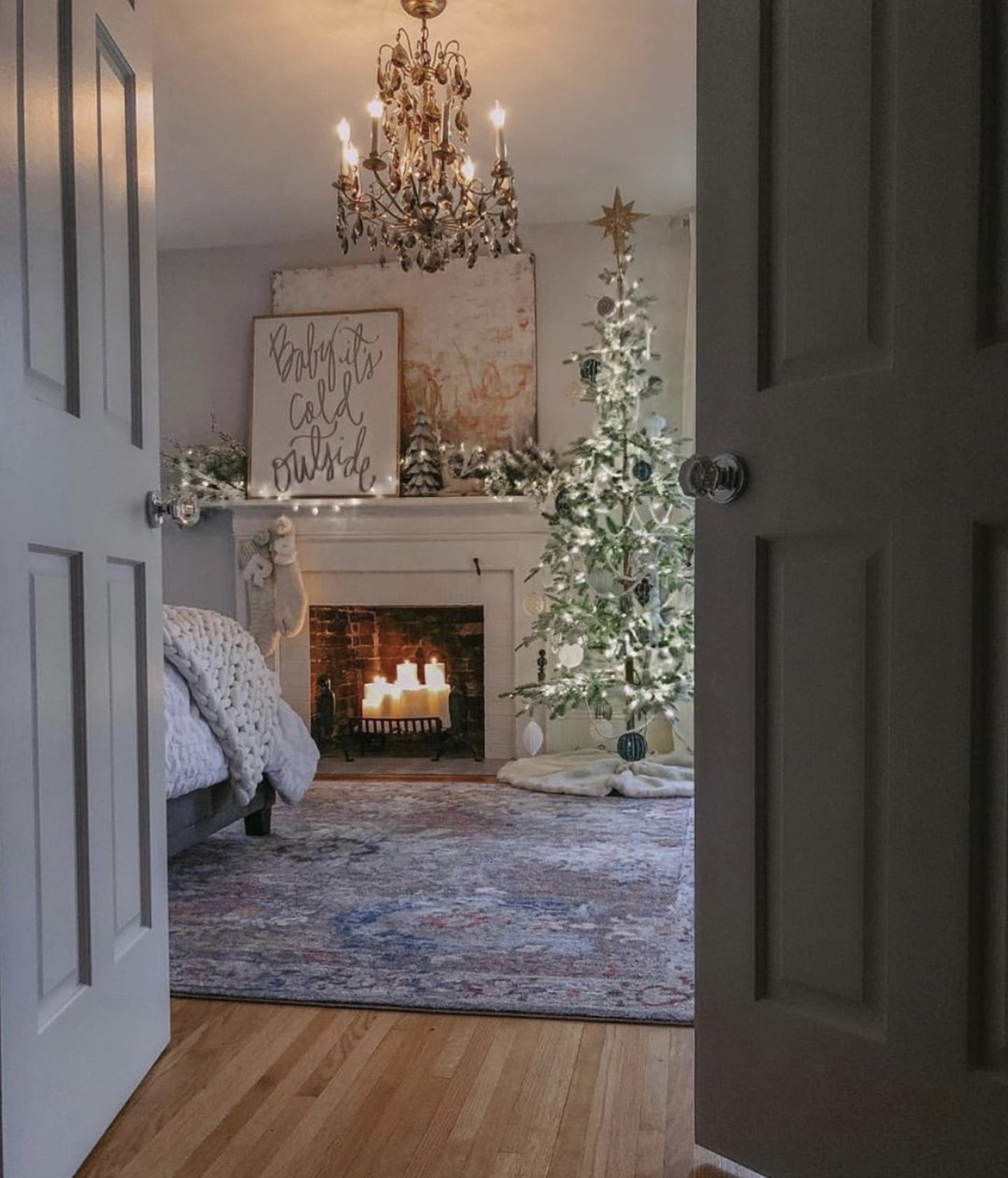 Click link below to see the blog post: