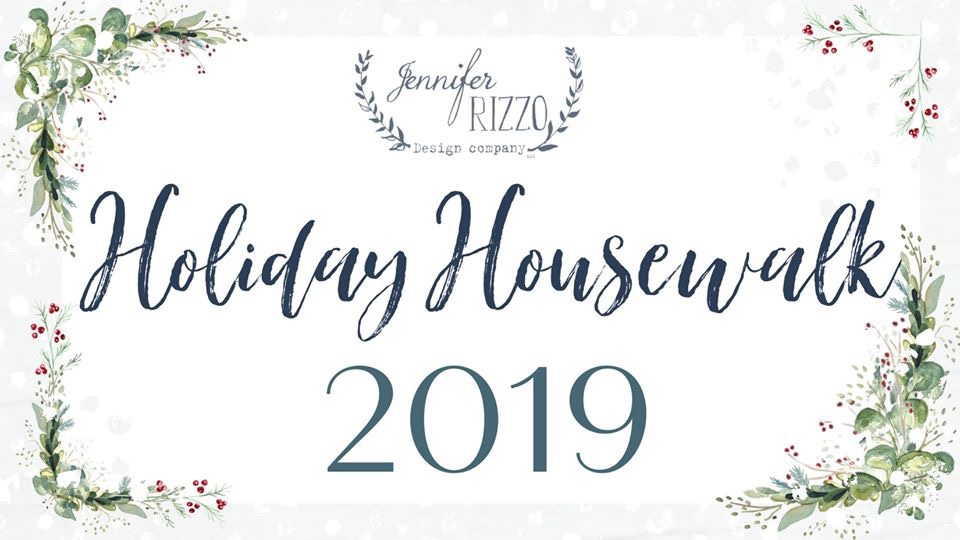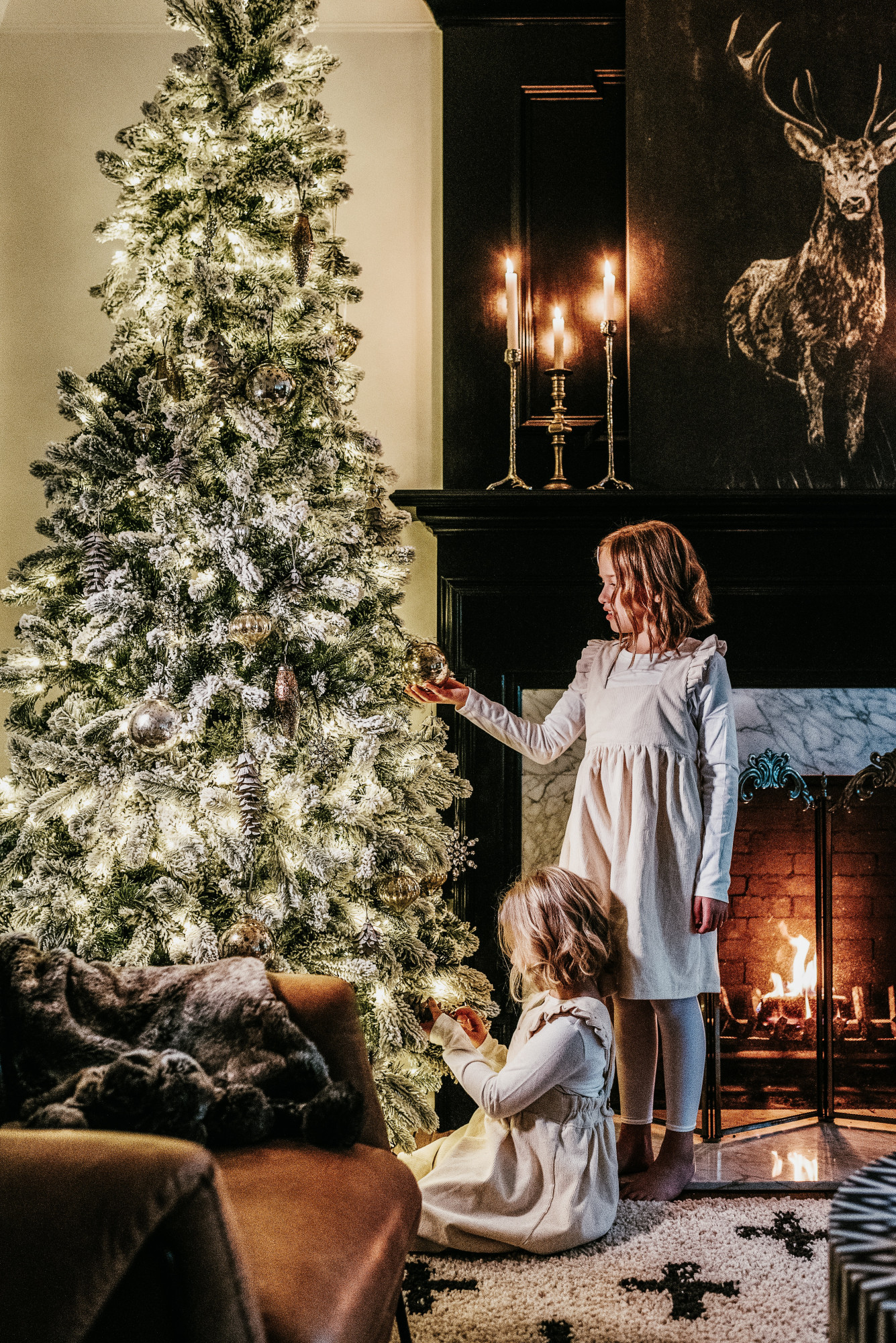 Hi friends!
I am super duper excited to have you here! The Holiday House Walk is one of my all time favorite home tours and I am beyond honored to be a part of it! A special thank you to our tour organizer Jen, who happens to be an amazing blogger herself, jenniferrizzodesigncompany! If you're not already following, you must! She's incredible!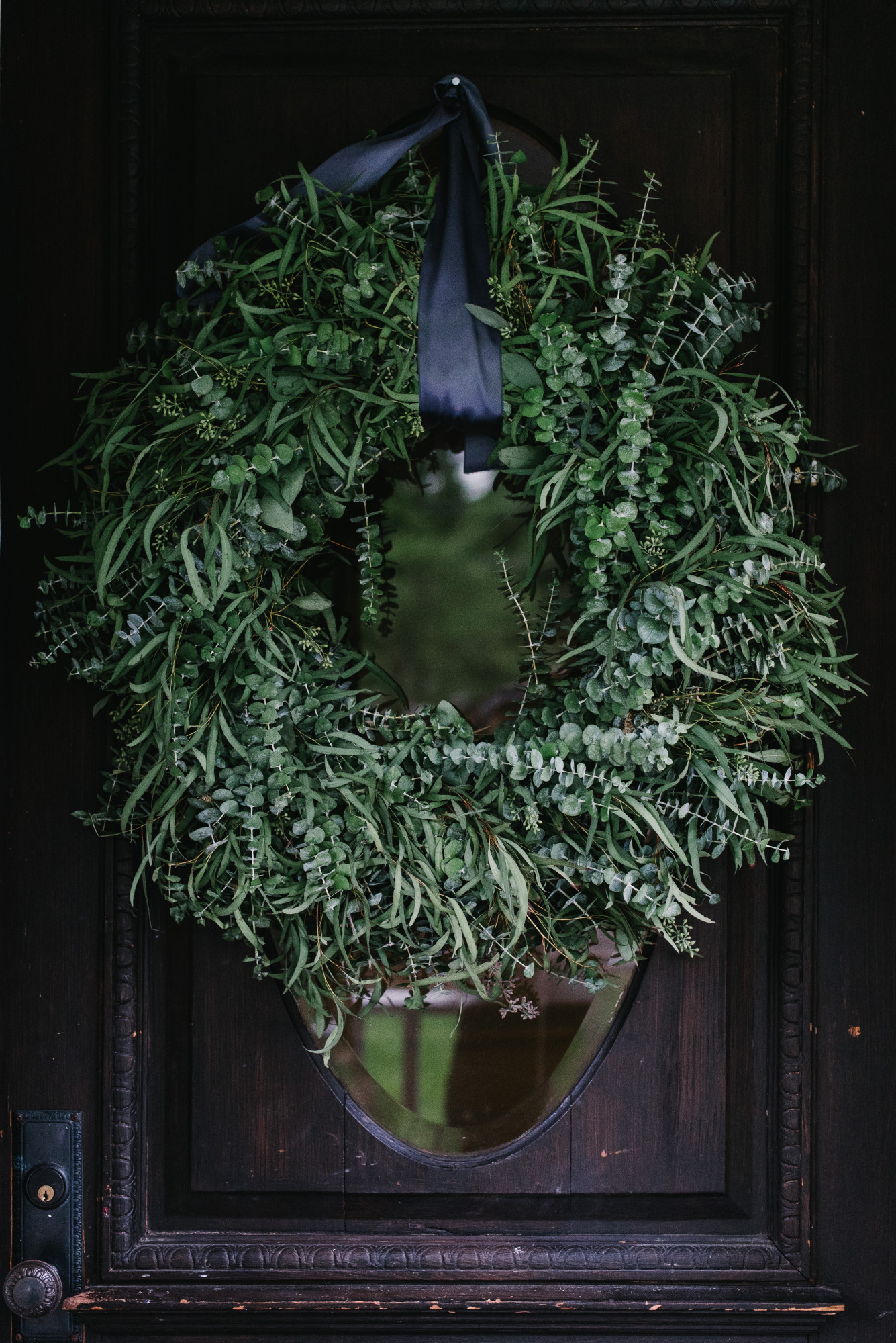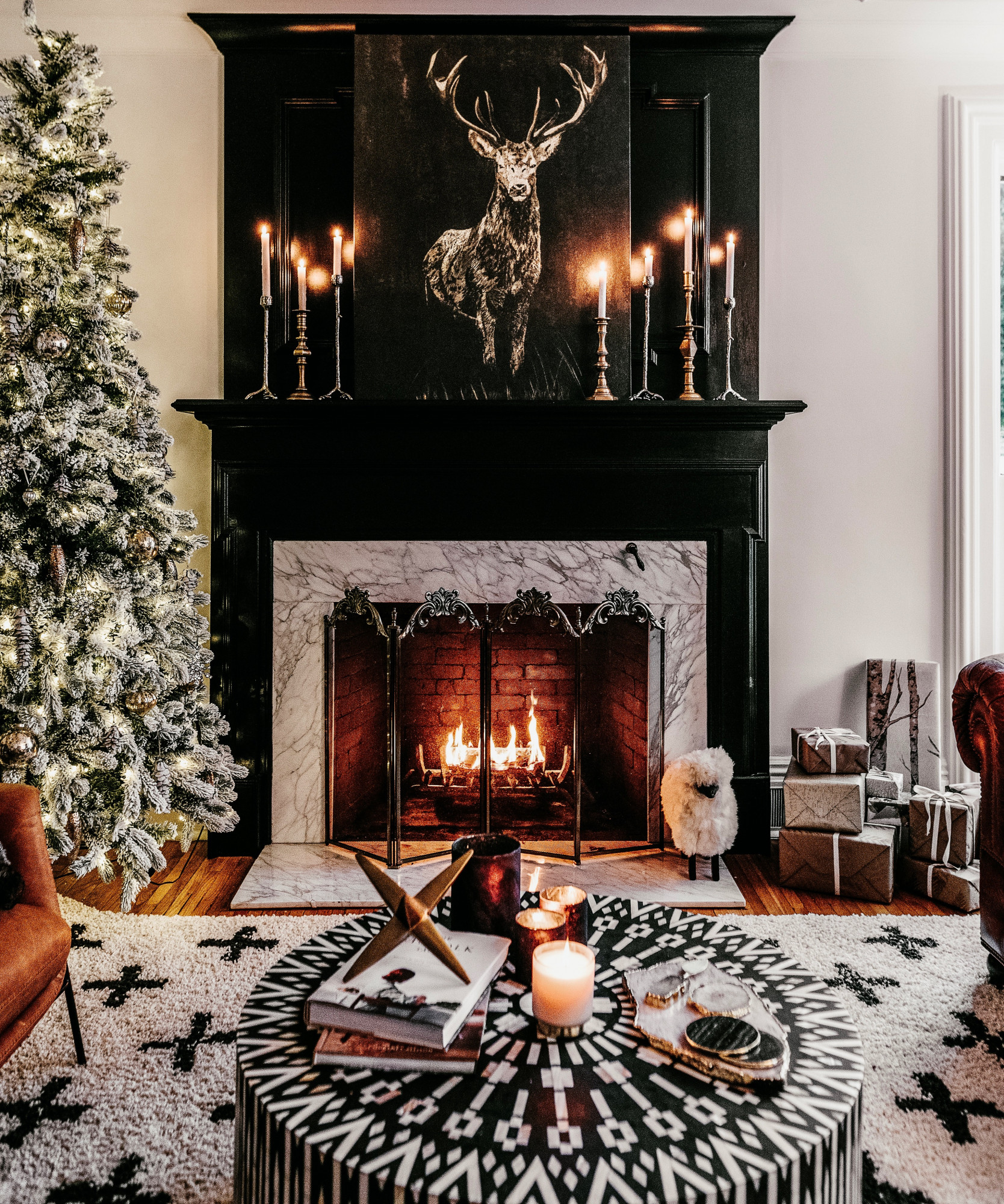 If you're joining in, from Ella Clare Inspired's incredible home, welcome! I know you received tons of inspiration there! Kristen is so talented!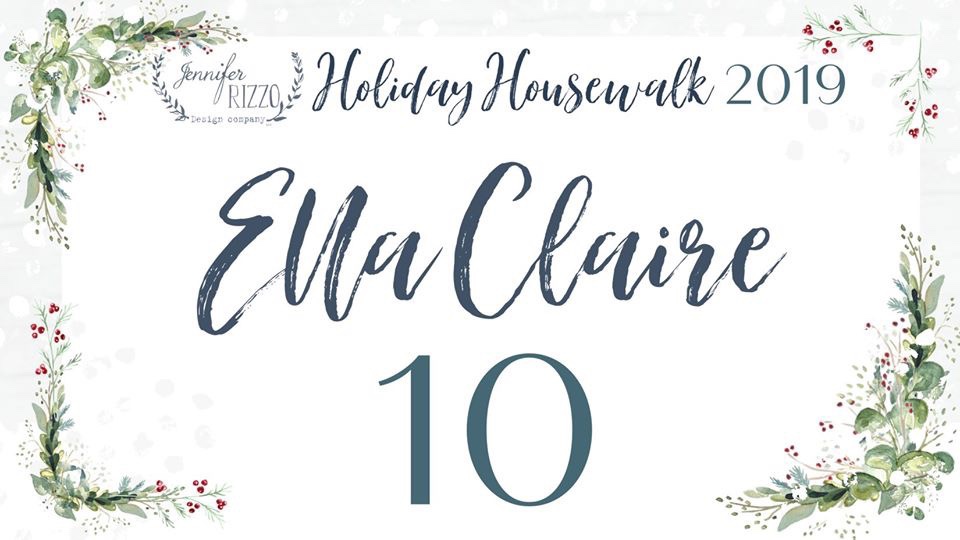 And if you are visiting the tour for the first time, you can start from the beginning here, everyones homes this year are so insanely festive and beautiful!
I am so blessed that you stopped by and that I get to share with you a part of my heart… the place I get to call home.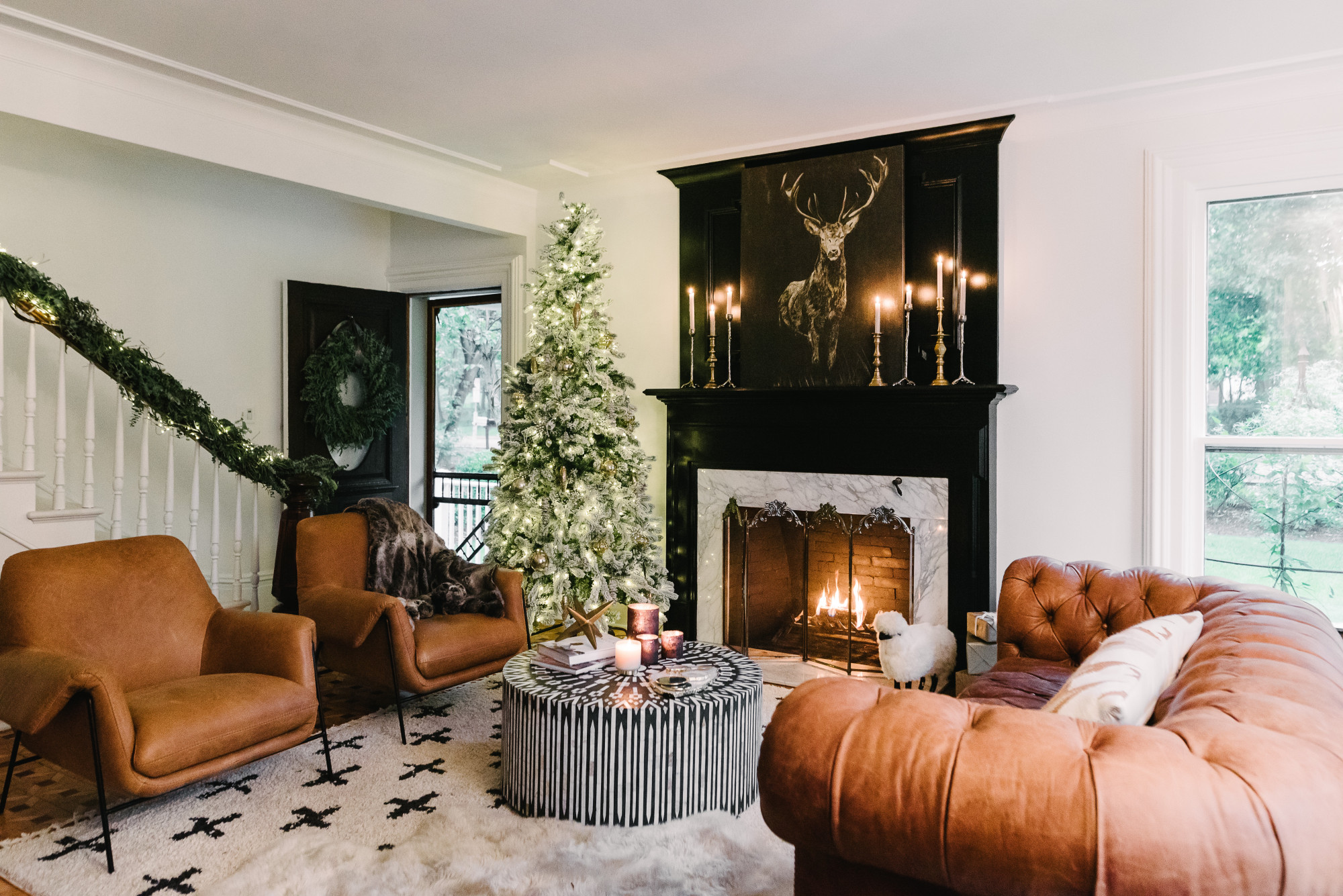 We moved into our 1856 Victorian farmhouse almost exactly one year ago! It has been so fun transforming this beauty from a house to our home! I can't wait to show you around!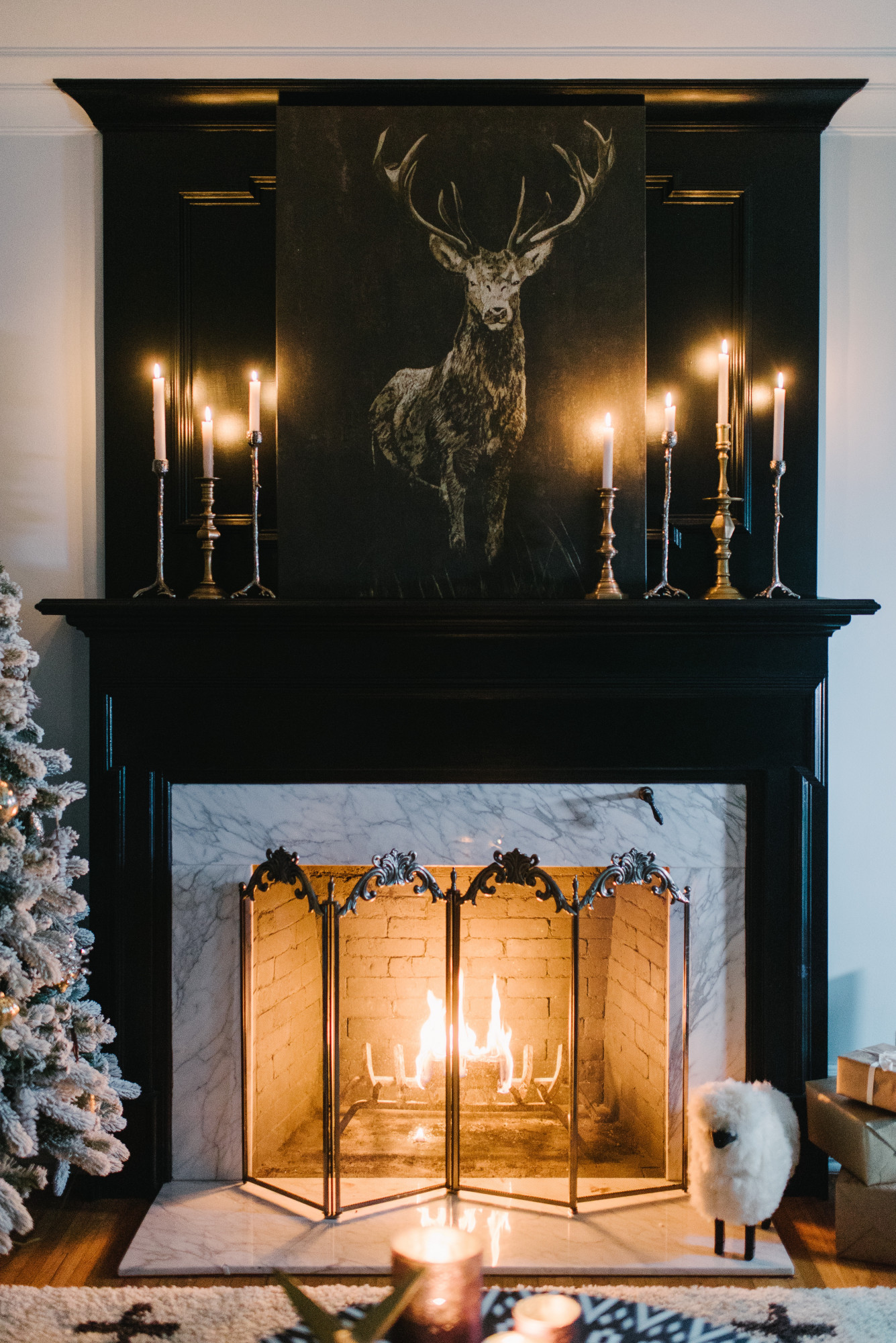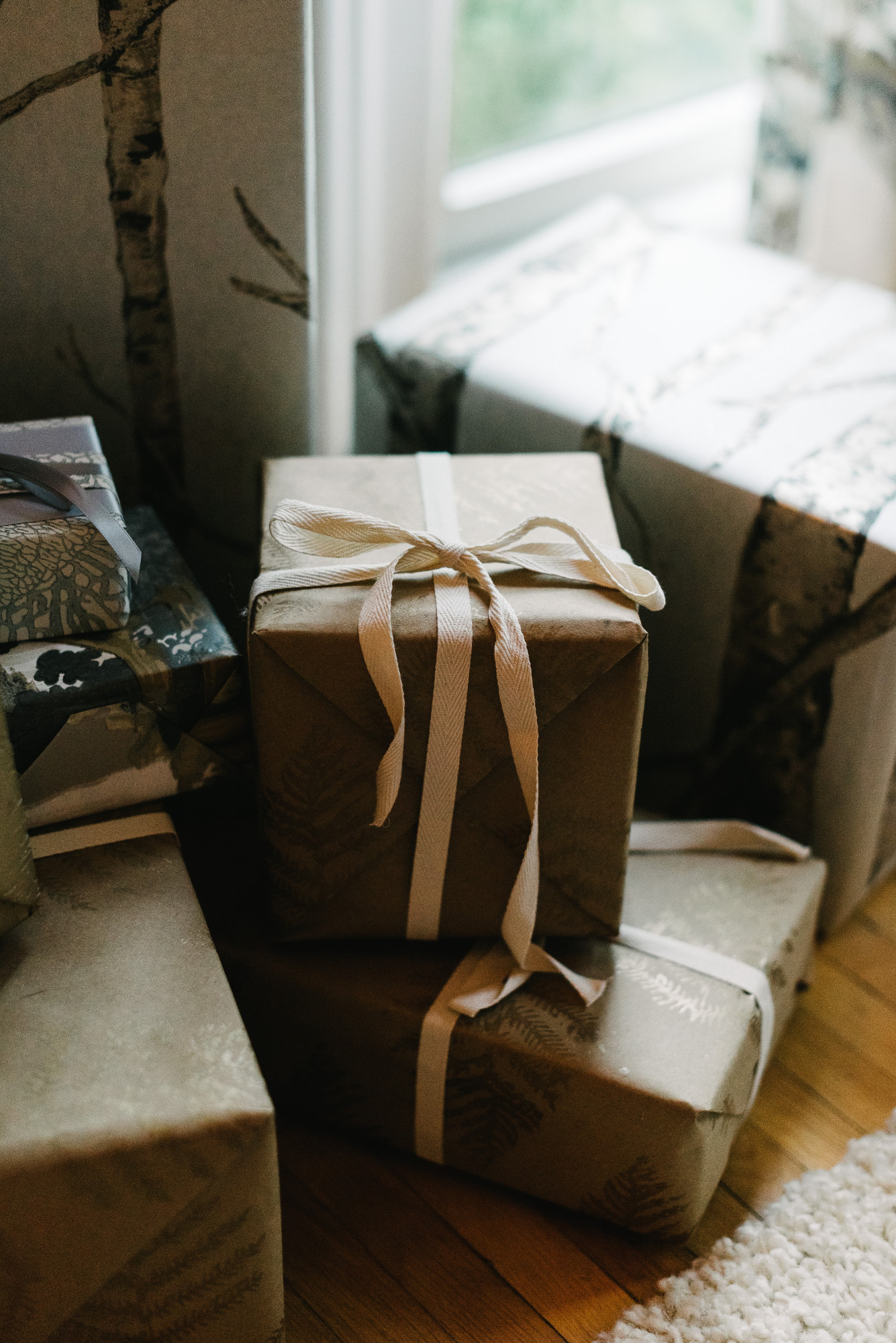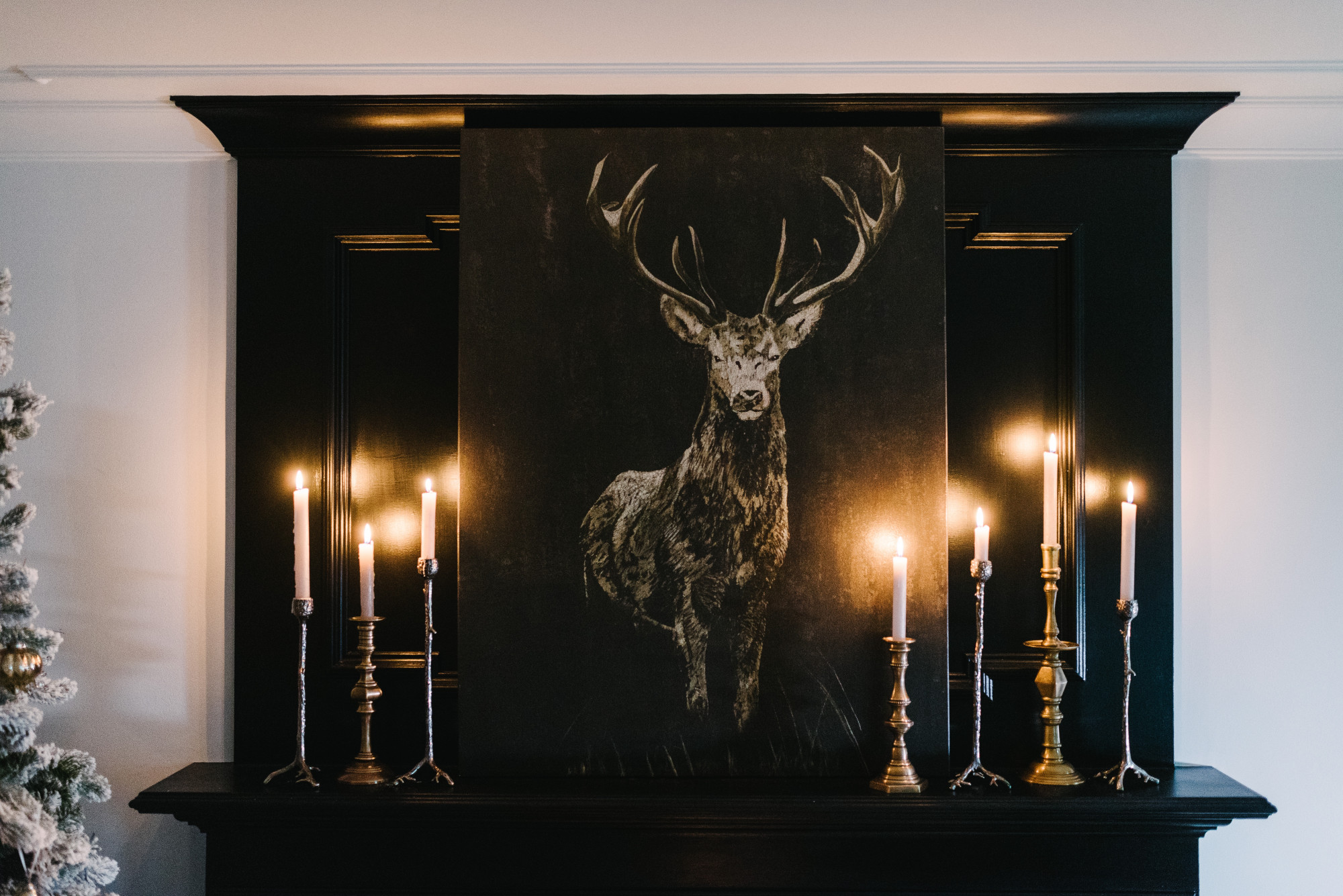 Perhaps it's the coziness of the season, the excitement from our two sweet daughters, the twinkling of the lights on the tree or the fresh smell of pine that fills the air but this season is my very favorite. It always has been and each year my love for Christmas grows.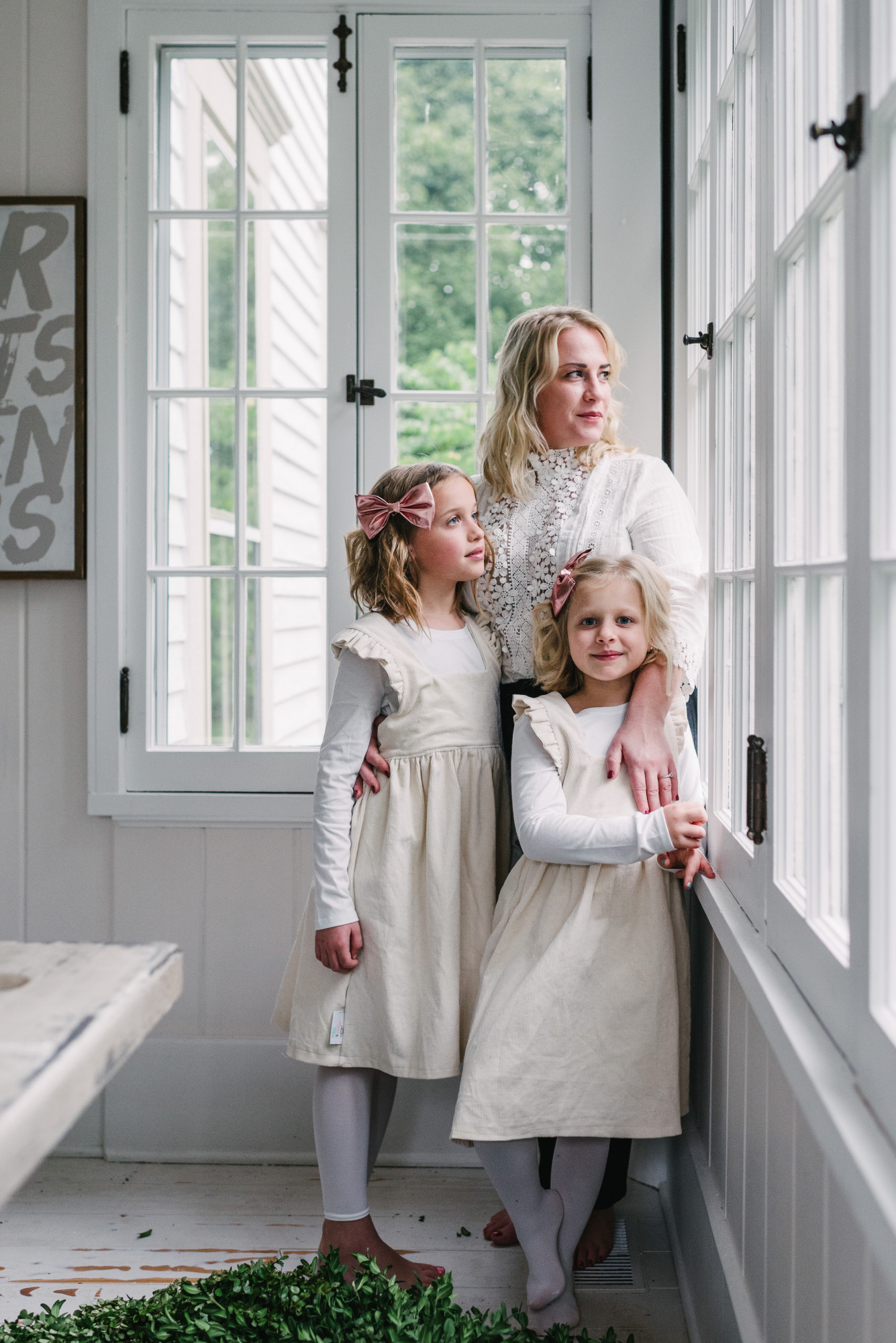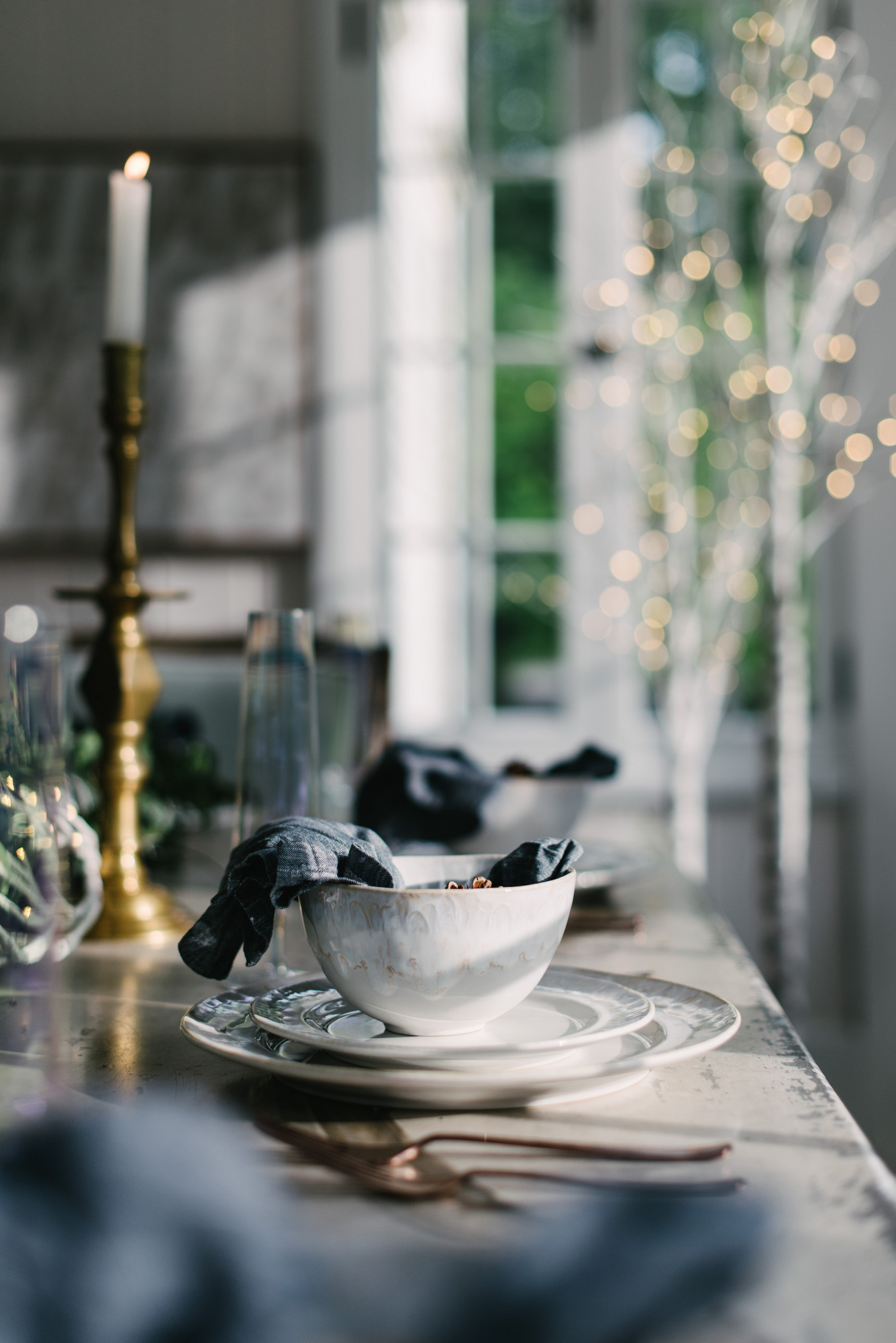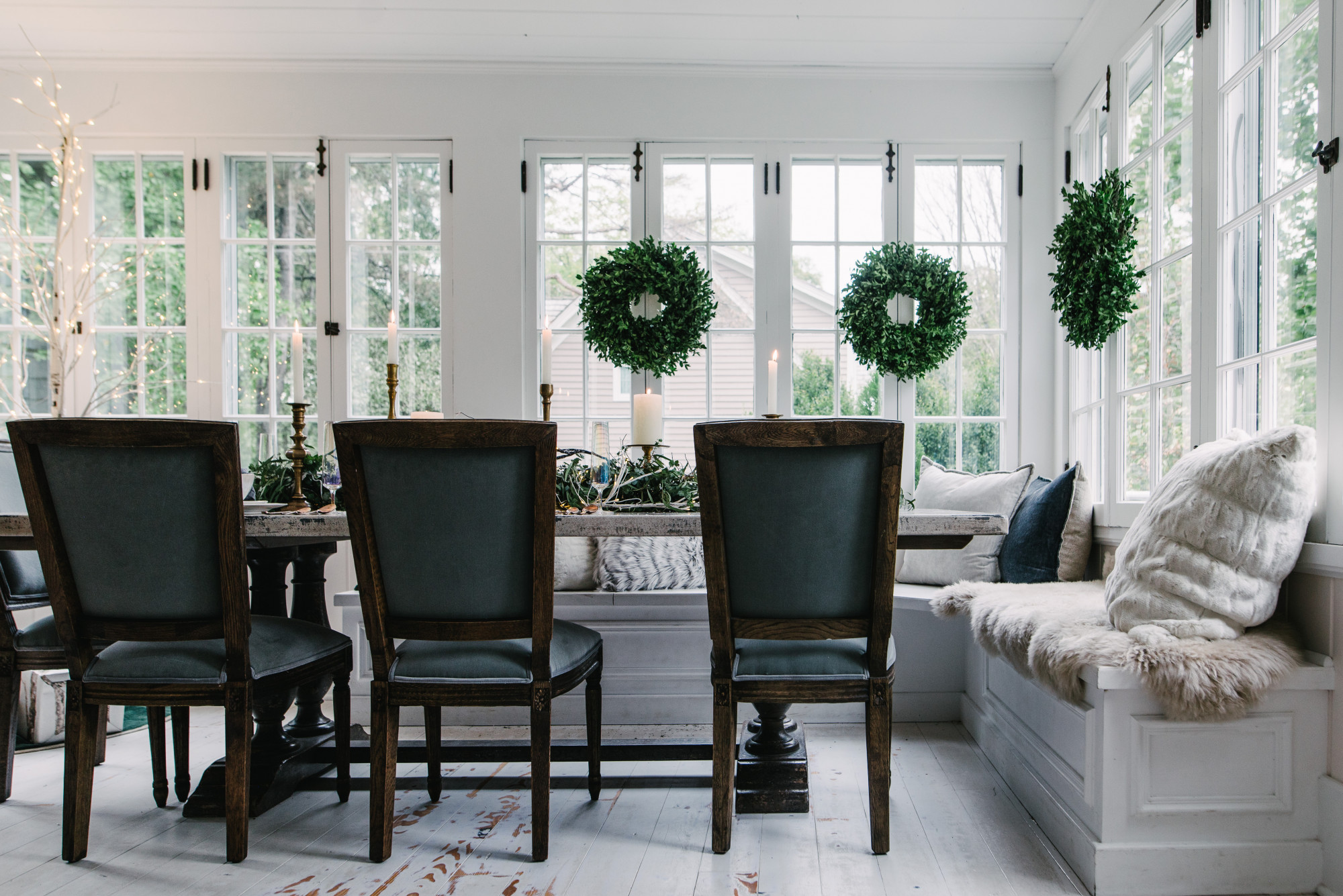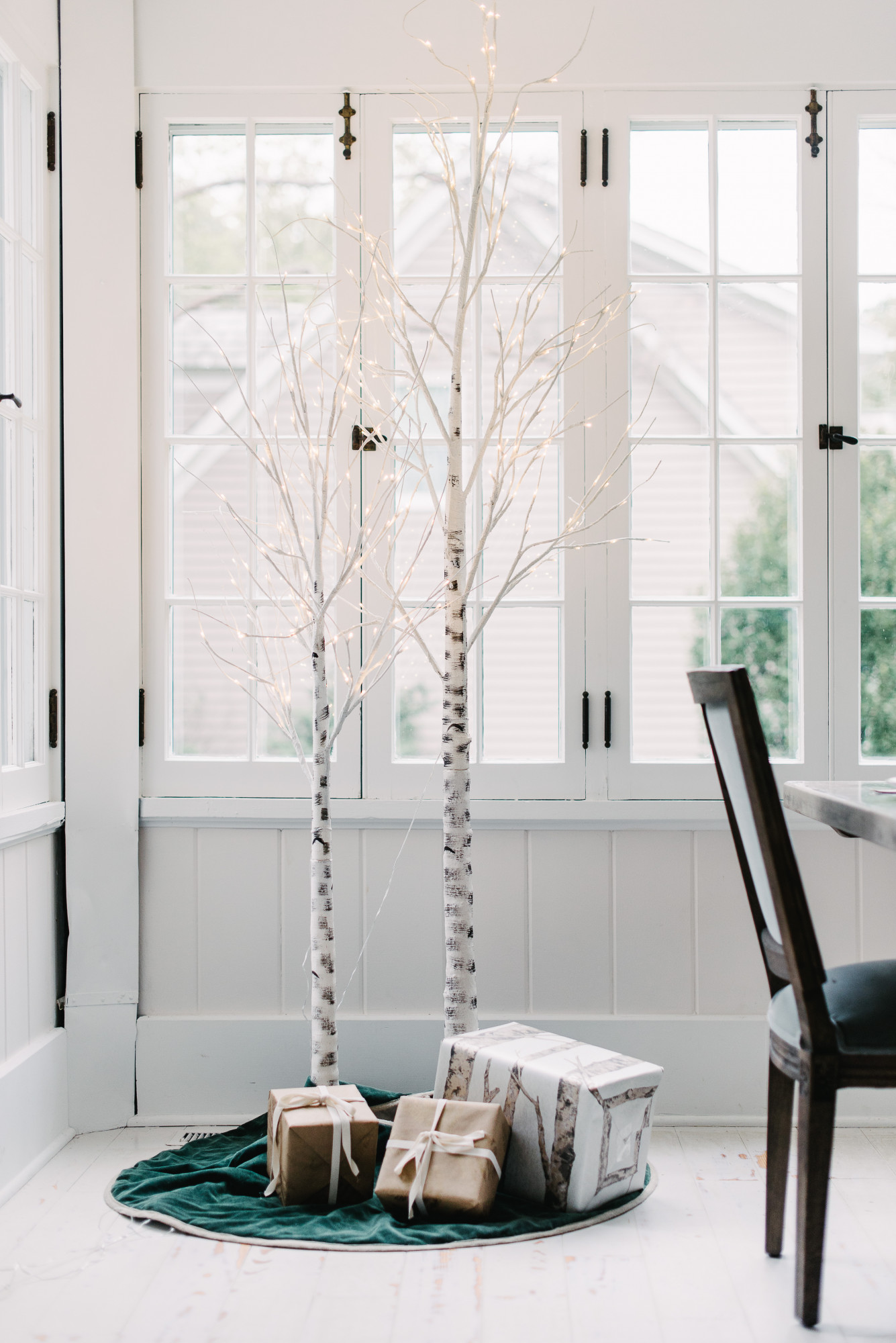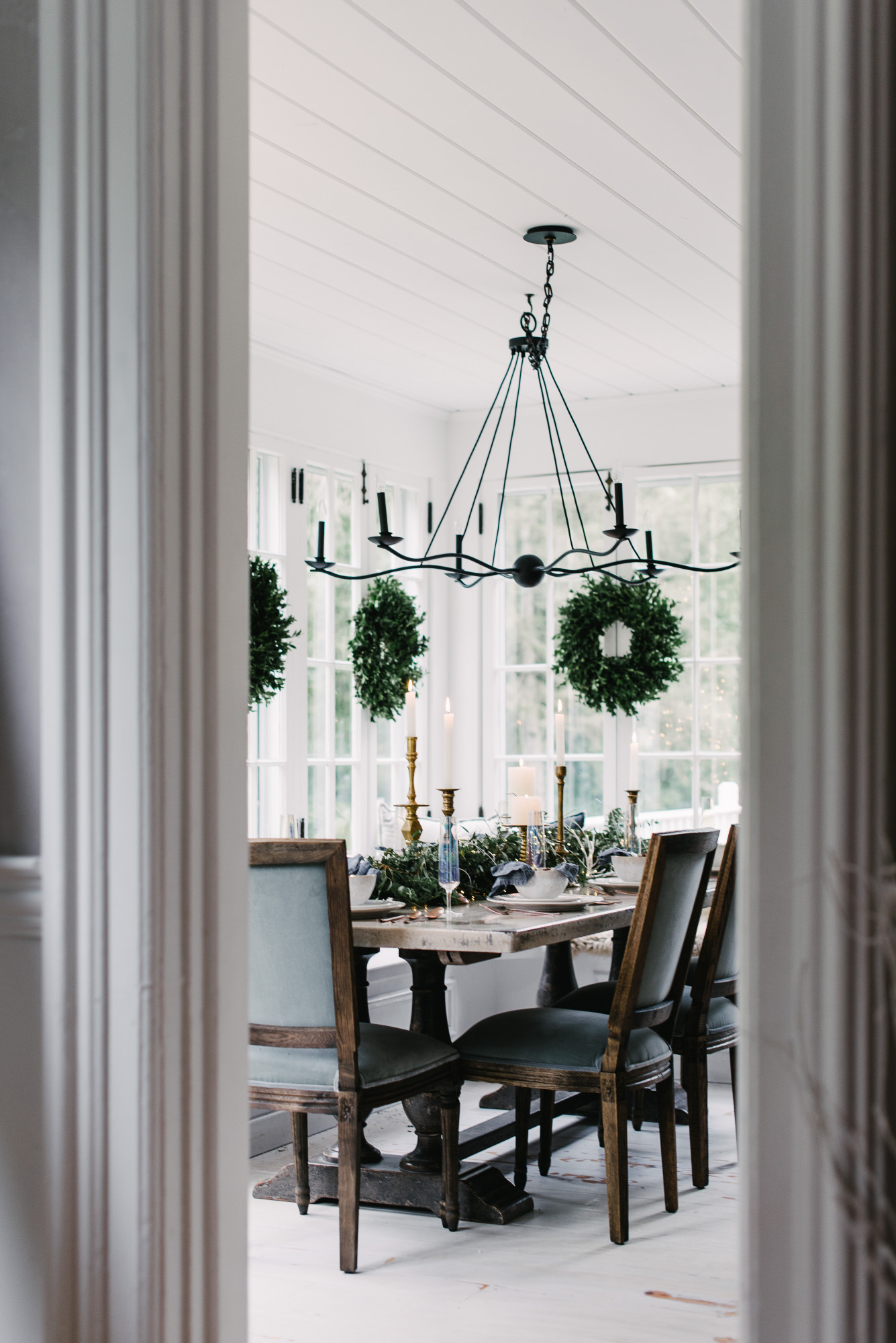 Not only is it the time to rejoice and celebrate our Savior's birth, which alone is reason enough to adore this Holiday. But it is also a time to gather close to ones we love, while doing the things we love, in the places we love and for that I am so thankful, and especially grateful for my favorite gathering space, our home.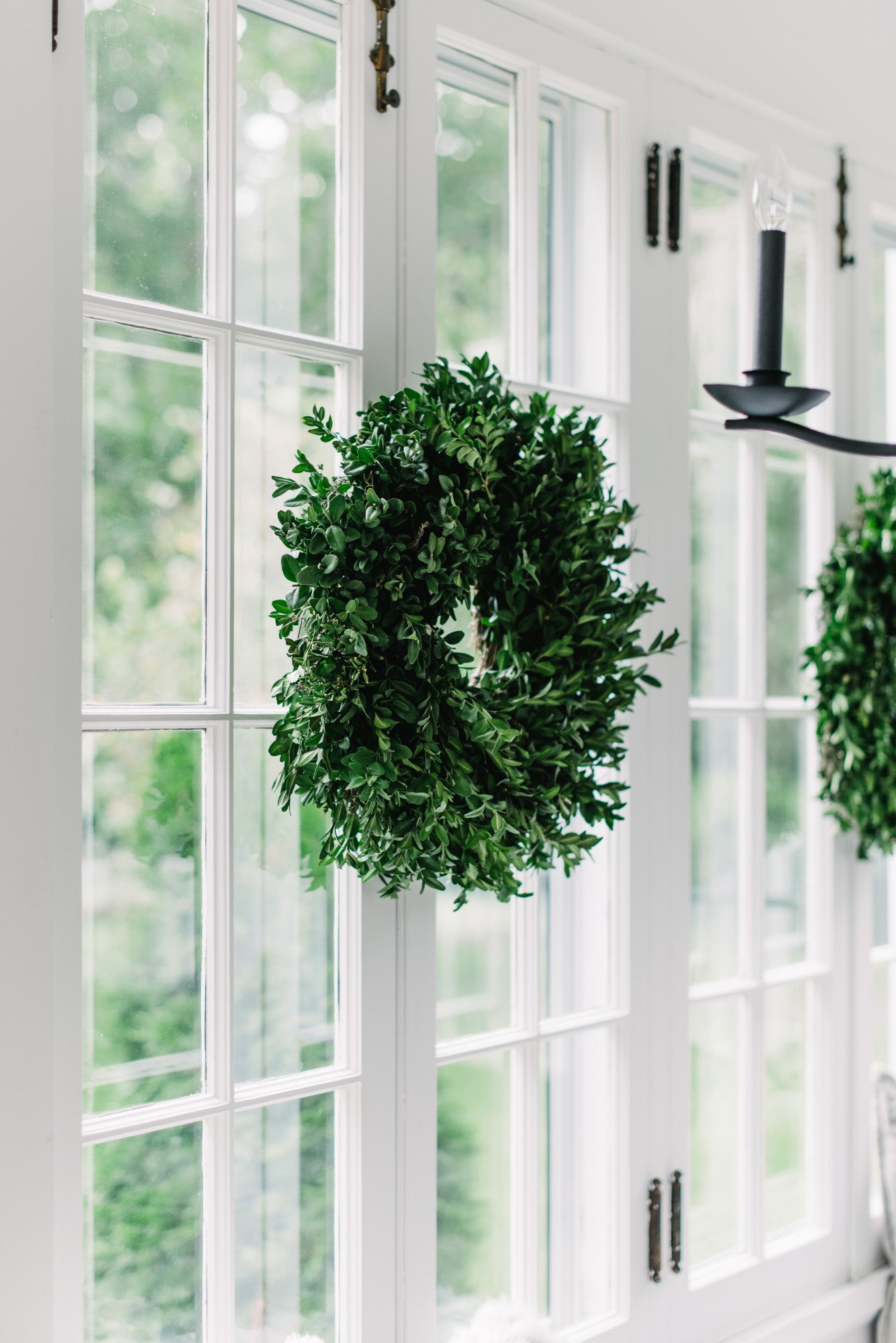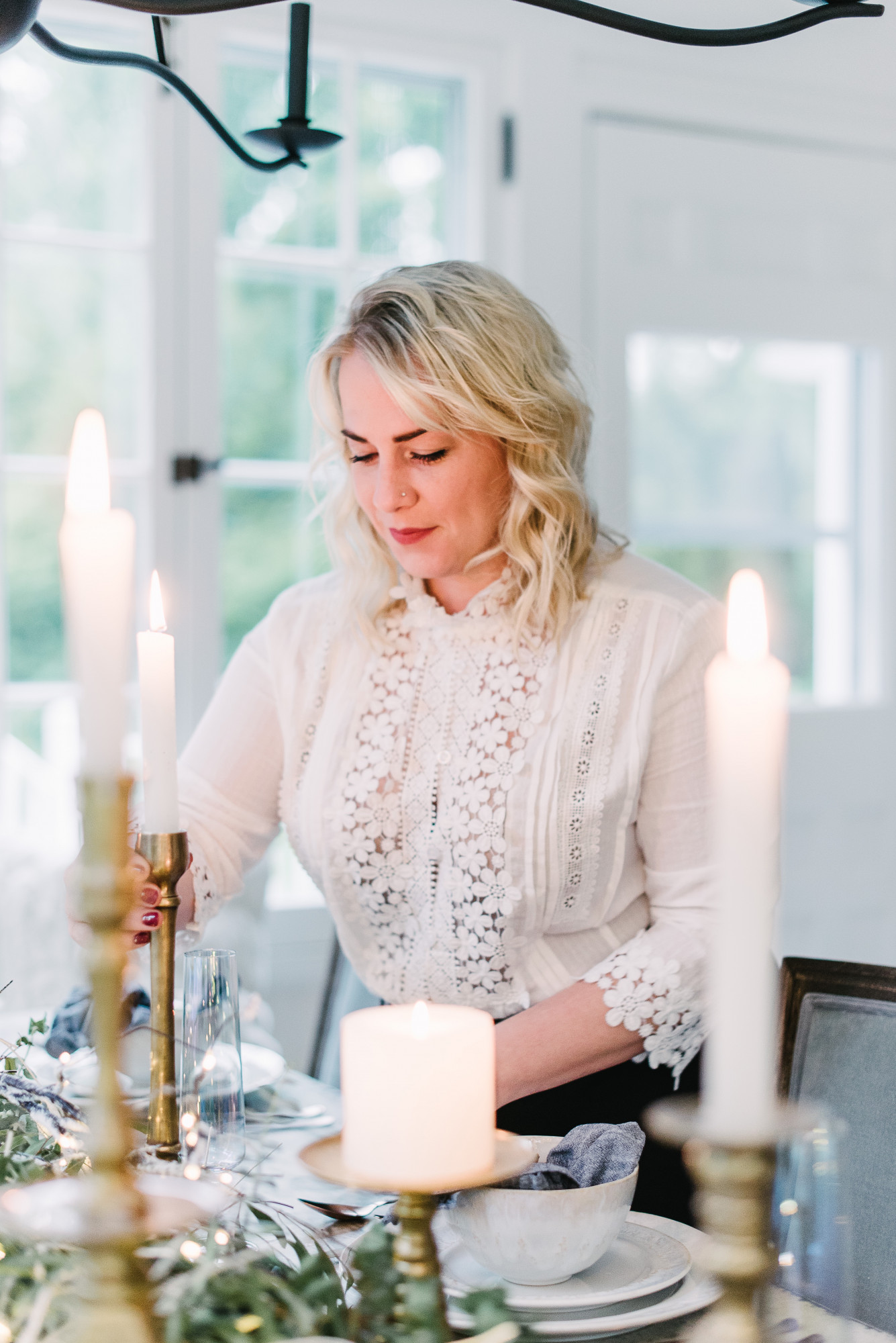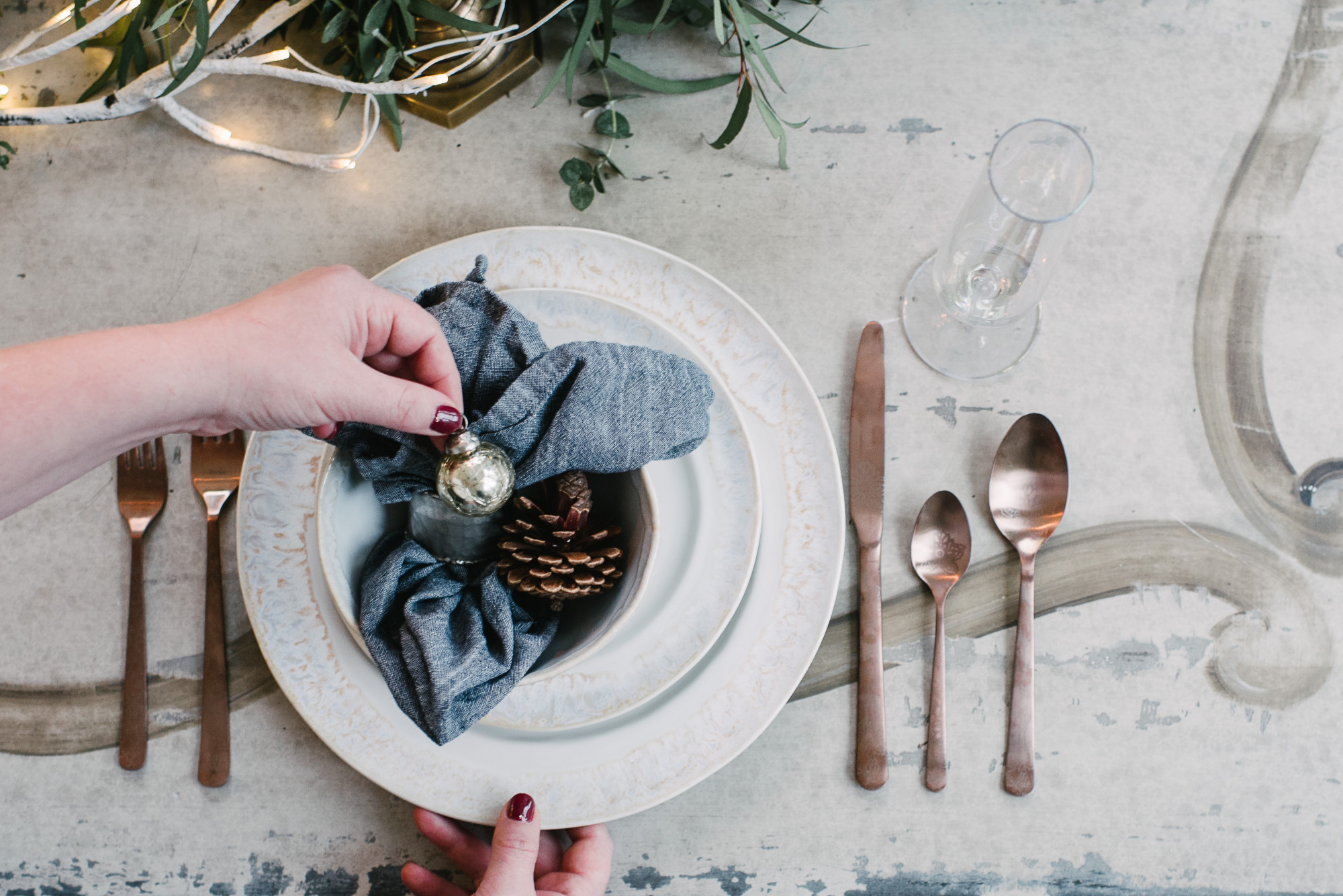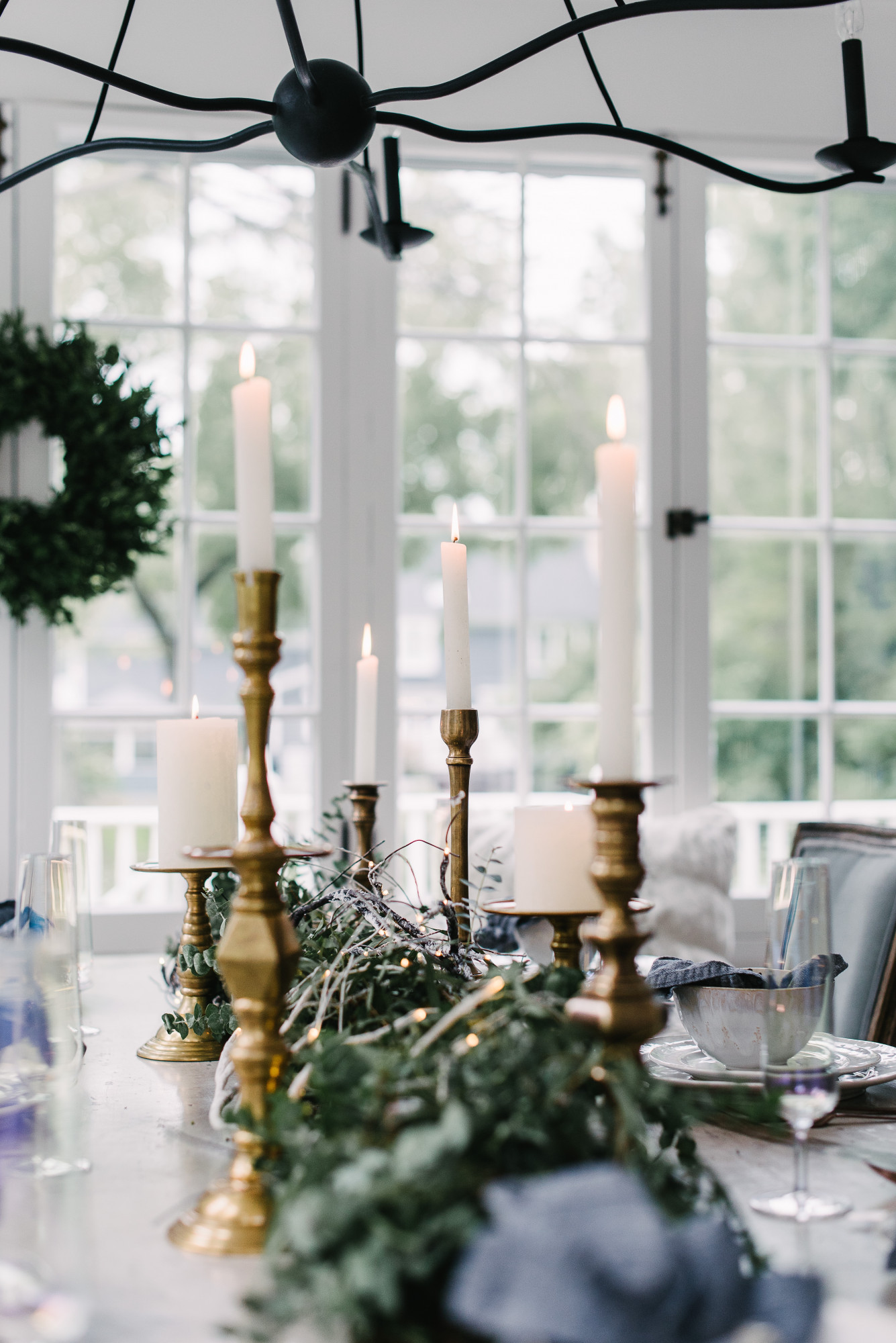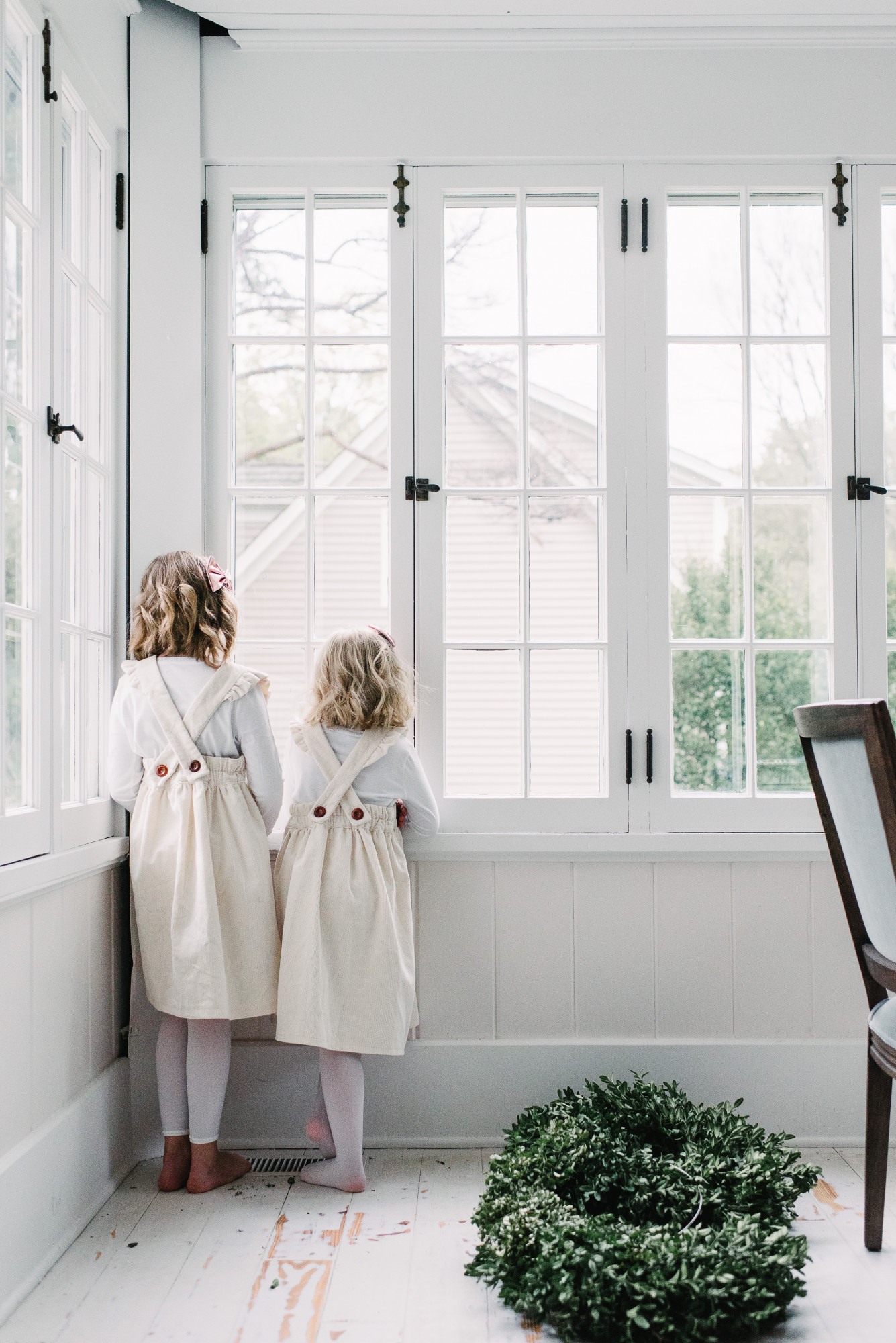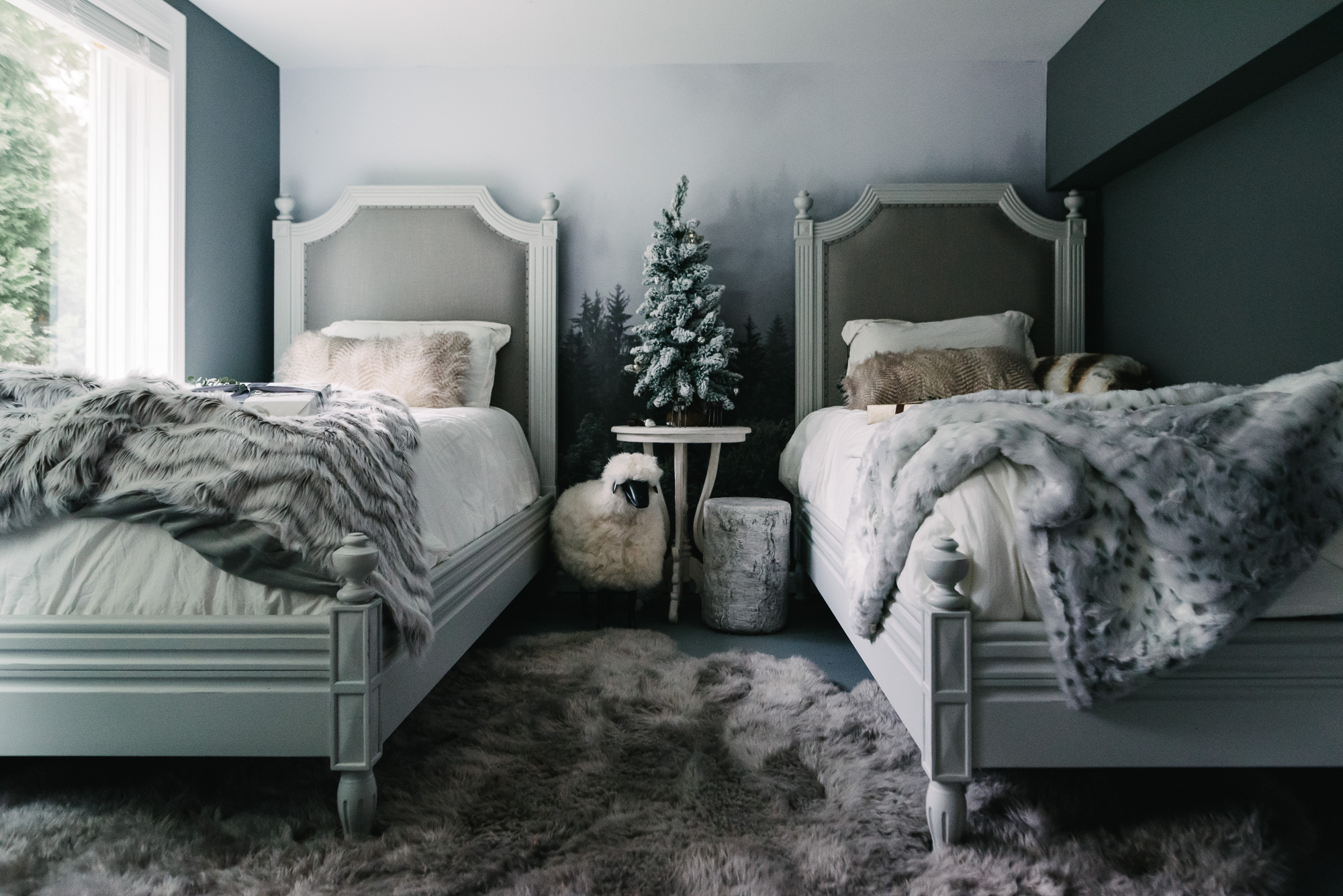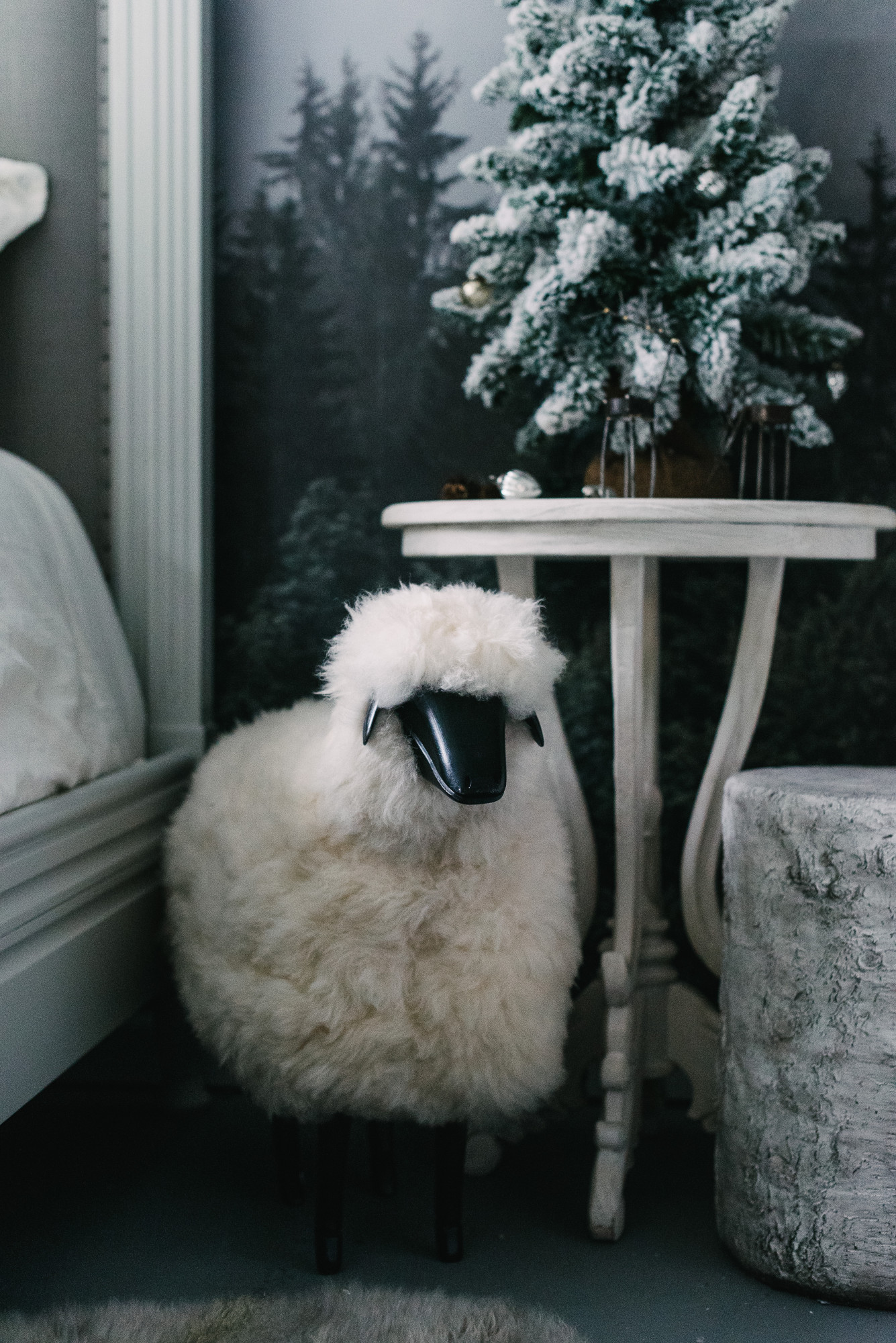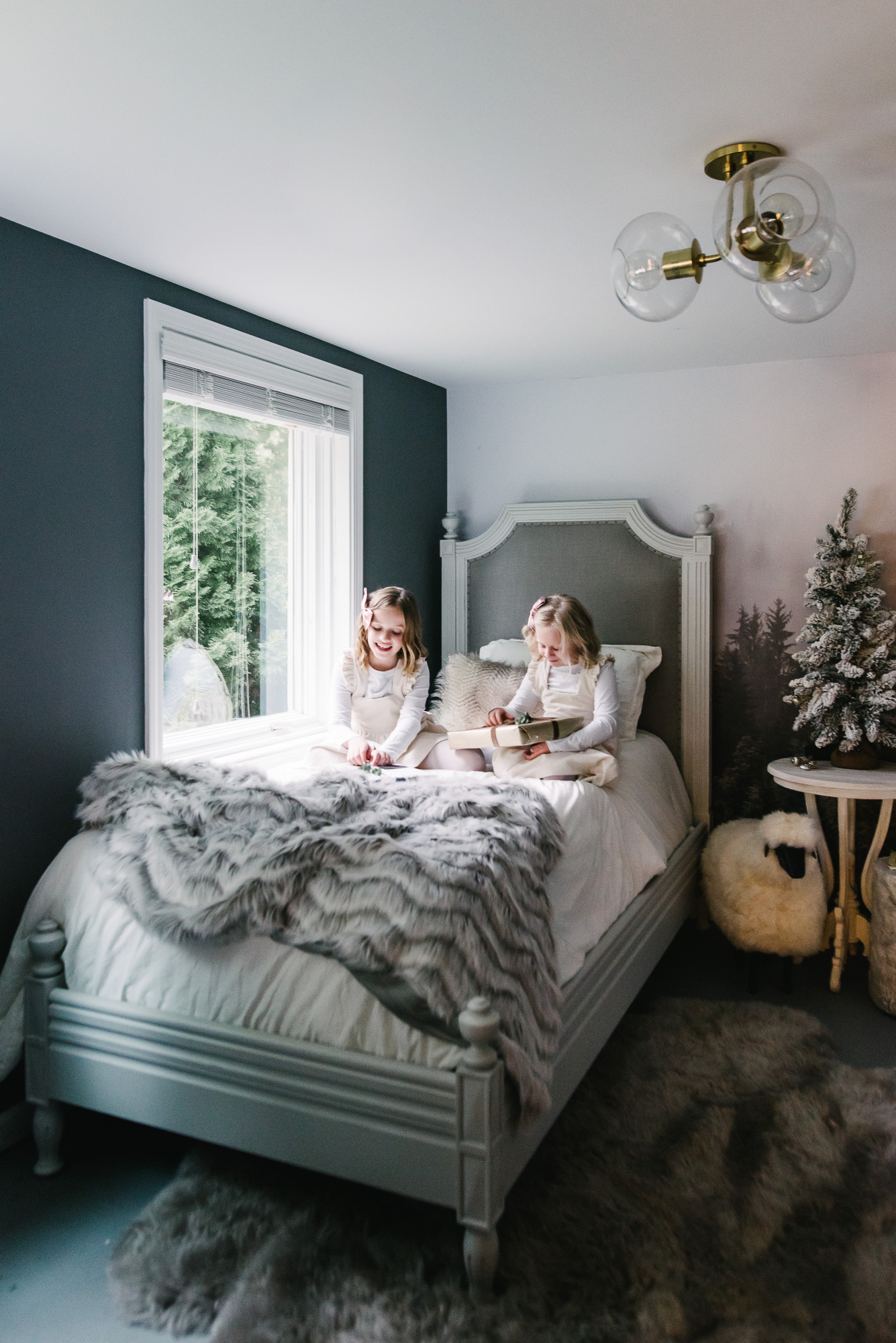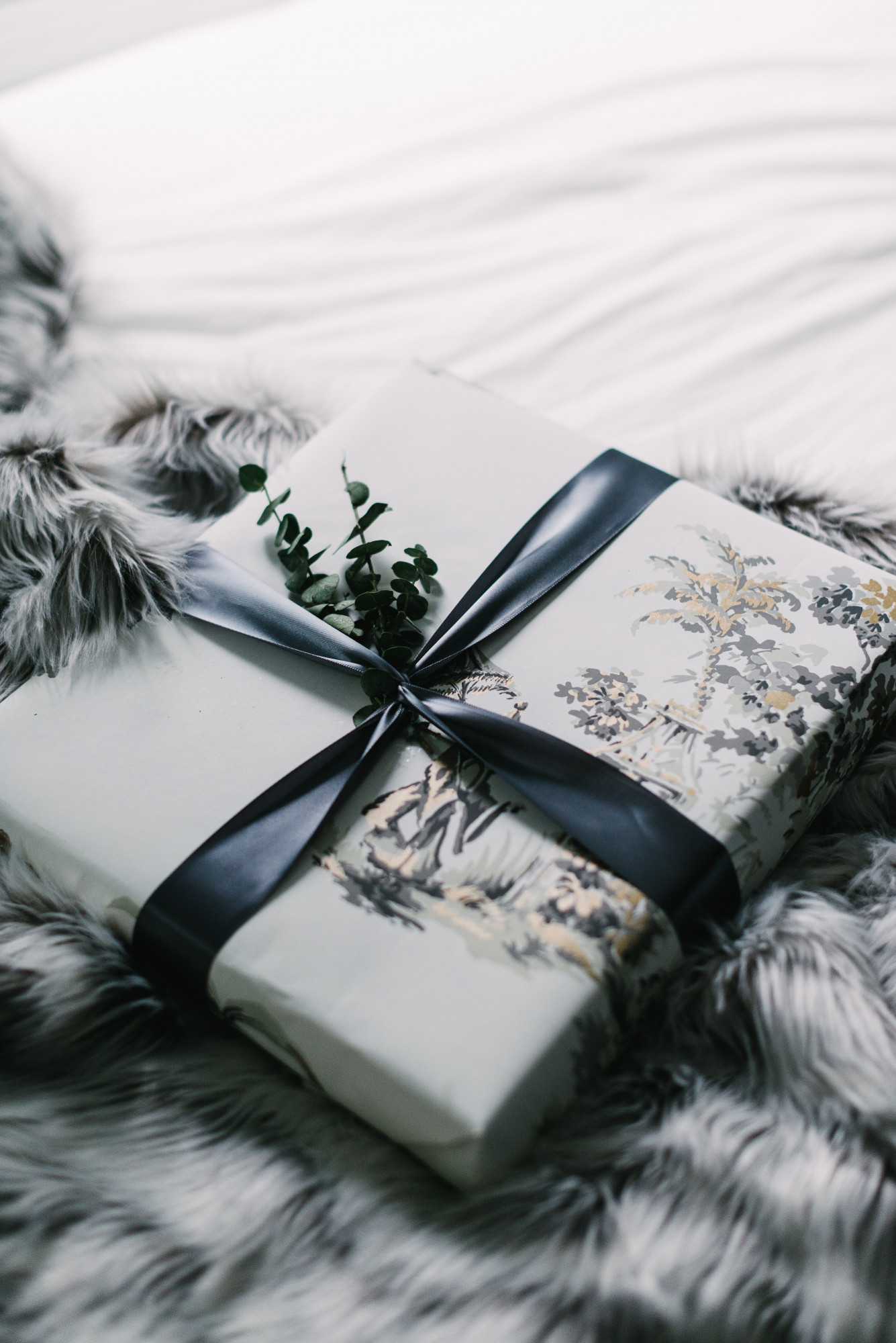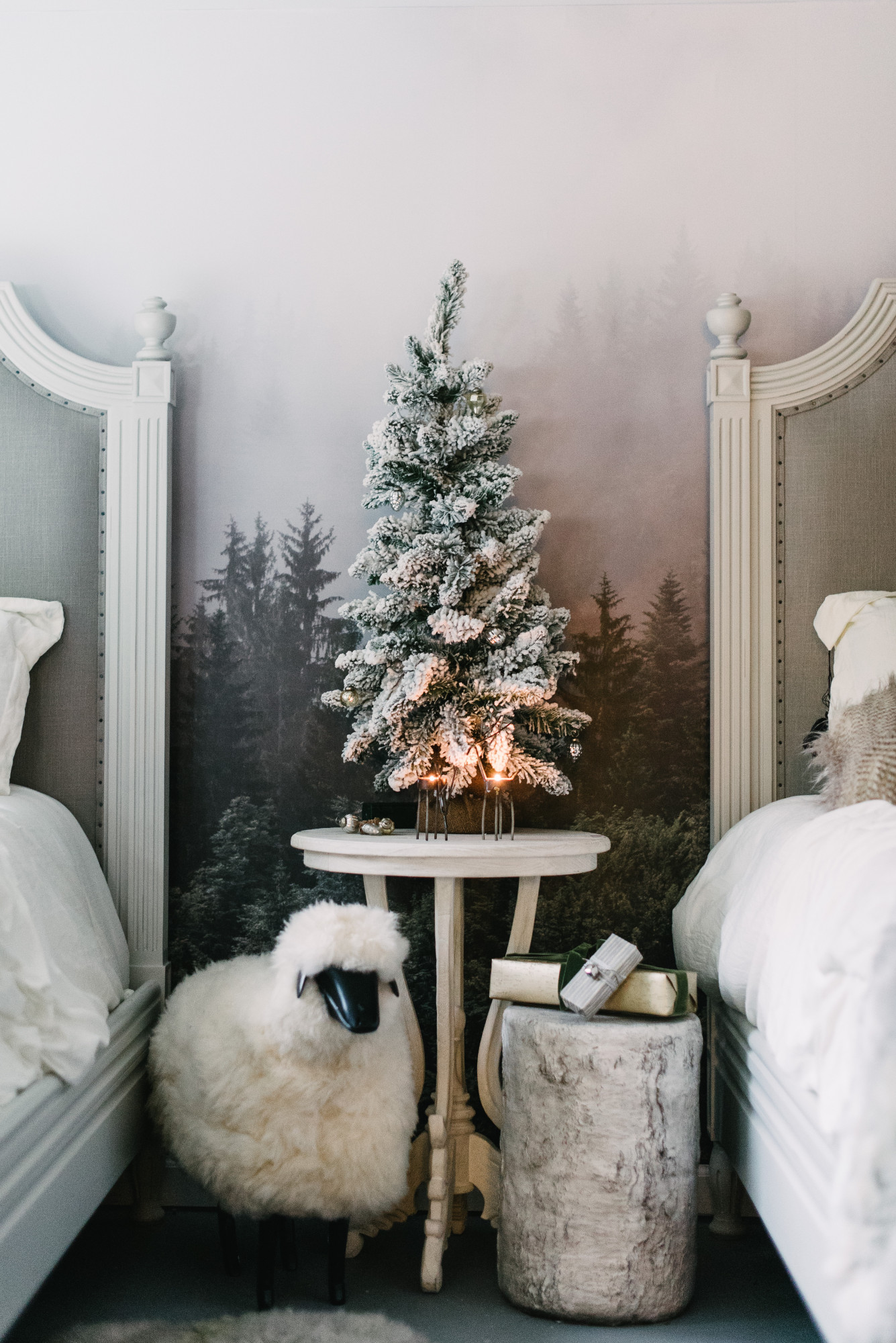 Decorating has been something I have been drawn to since as early as I can remember and at Christmas time my adoration for decking the halls was even more profound! My mother and father would get down boxes upon boxes of decorations from the rafters in the garage and my brother, sisters and I would sit bright eyed indoors waiting for each one to come in.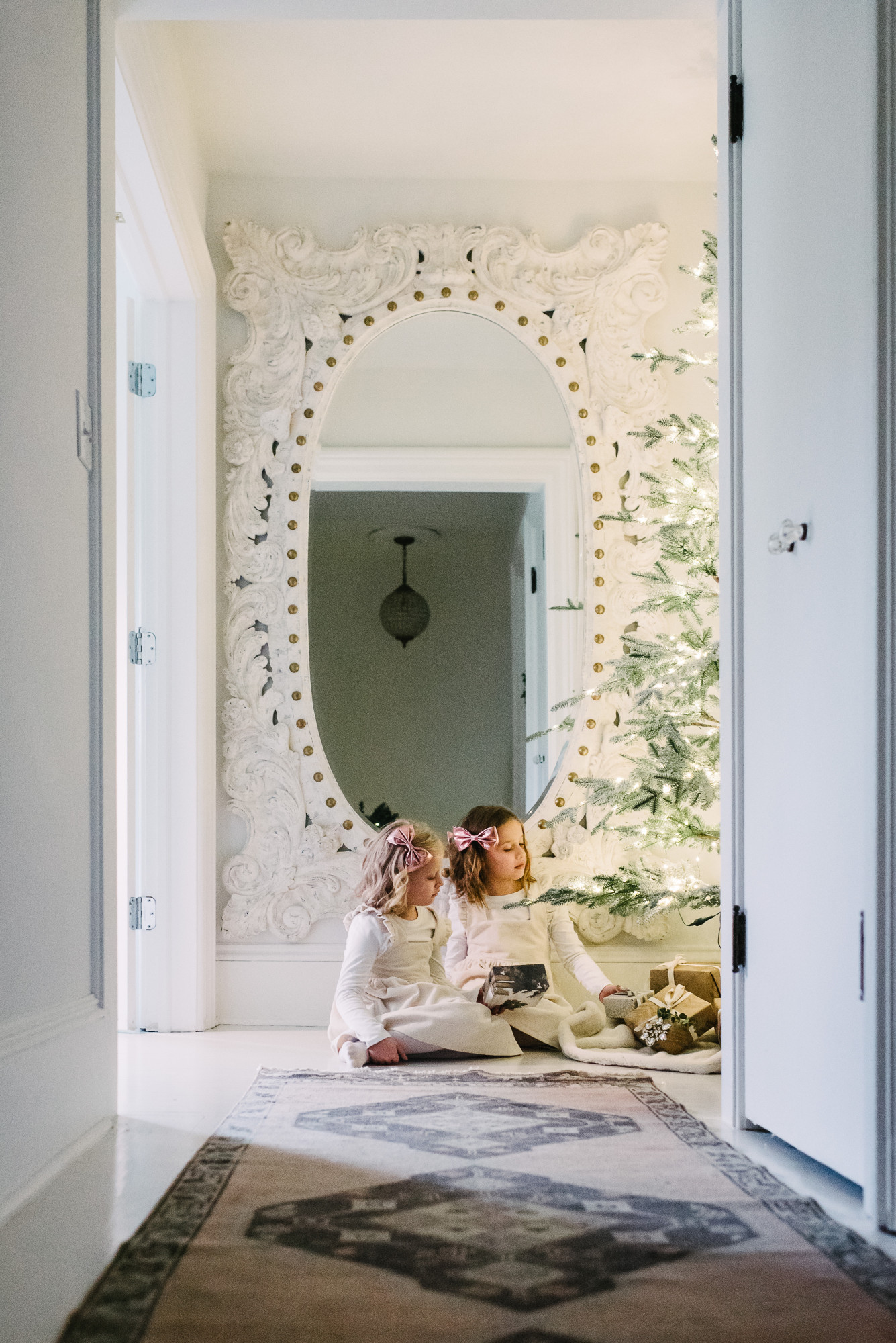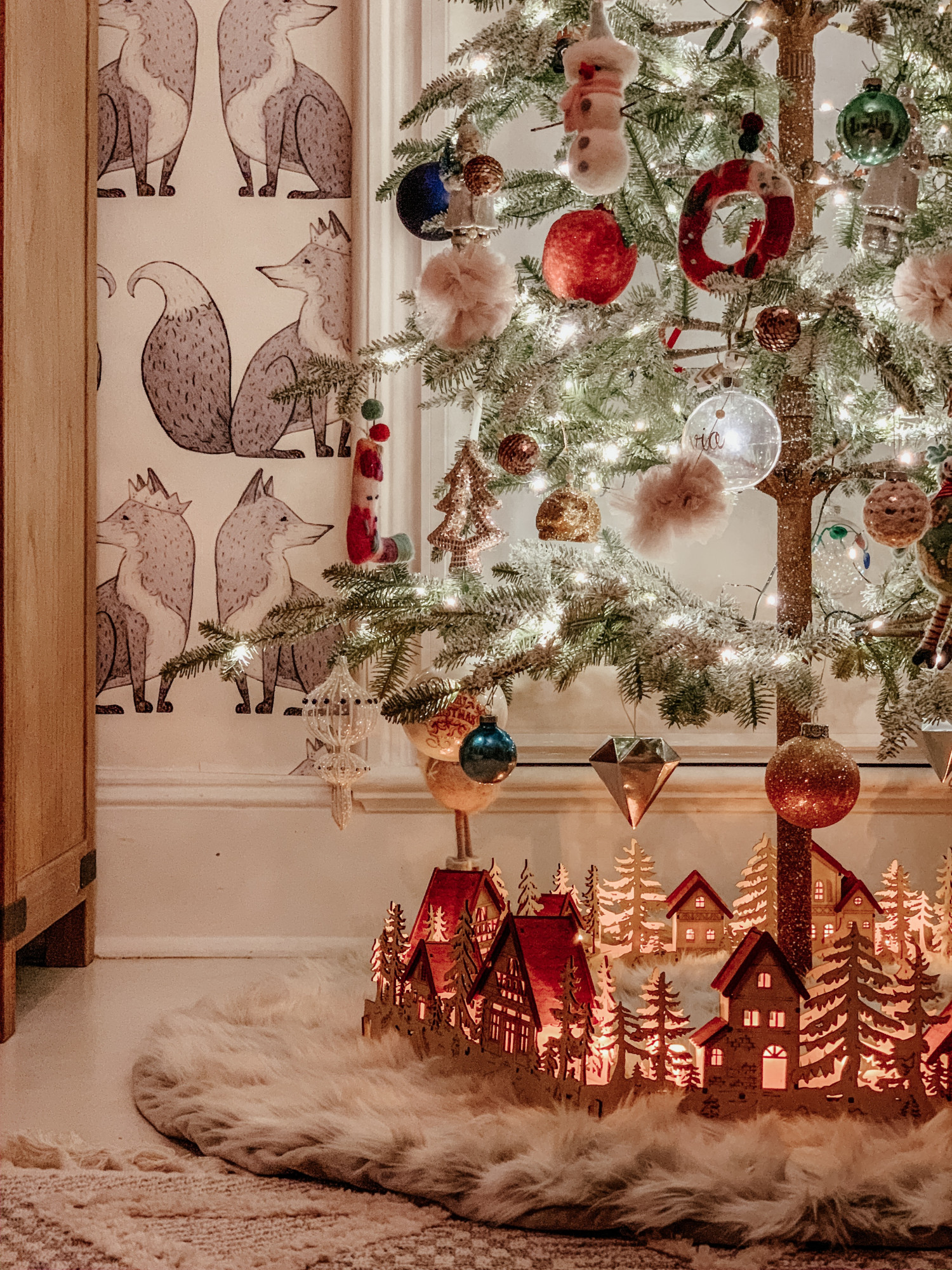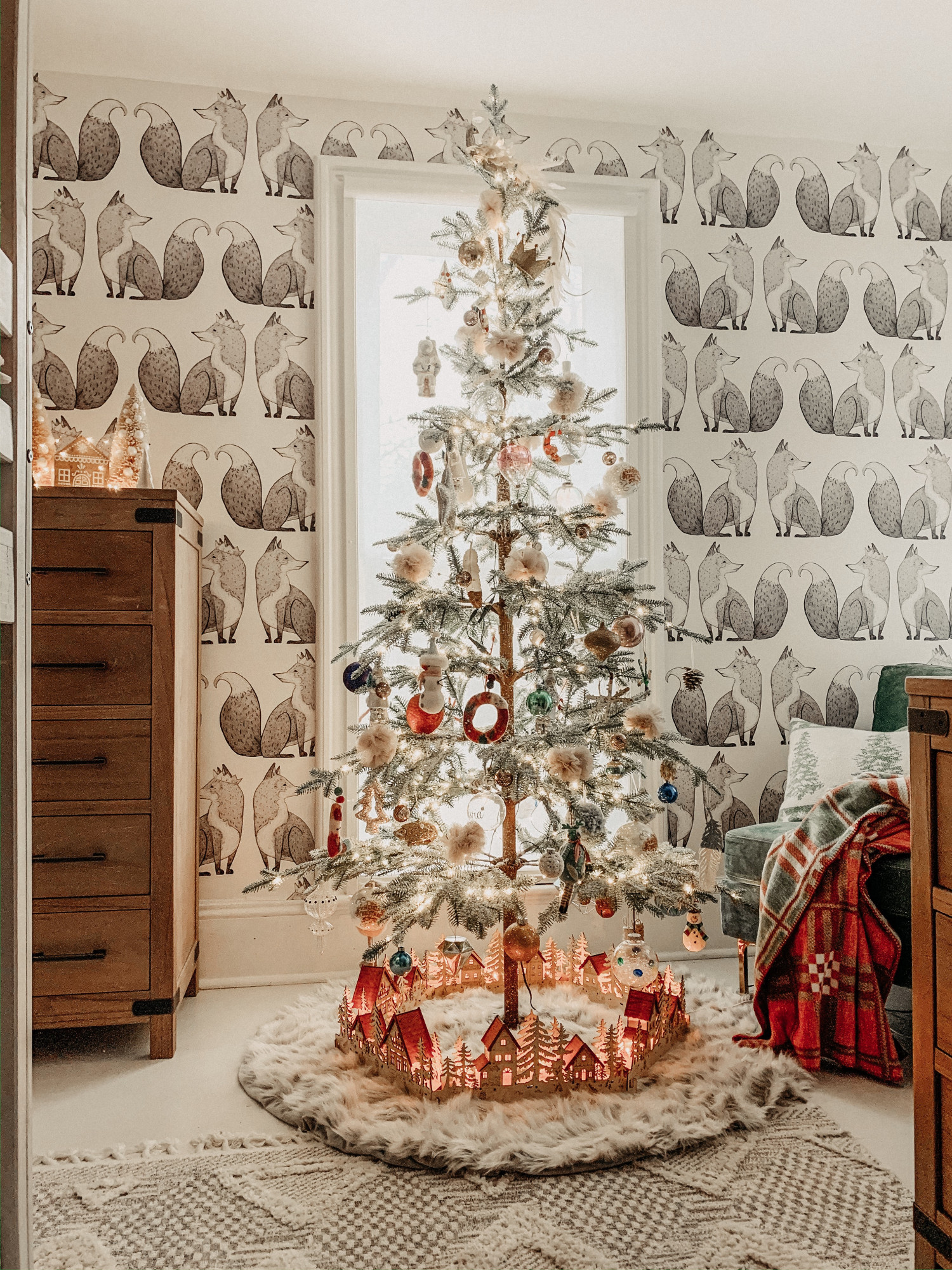 As soon as we got the okay we tore into them, beaming at each old treasure as if it was brand new. We would each be assigned our task and mine was usually putting up the window clings and laying out the trinkets. Thank goodness I didn't have the job of putting the tree together or stringing the lights! Haha! Oh the things my kids will never have to sympathize about! 🙂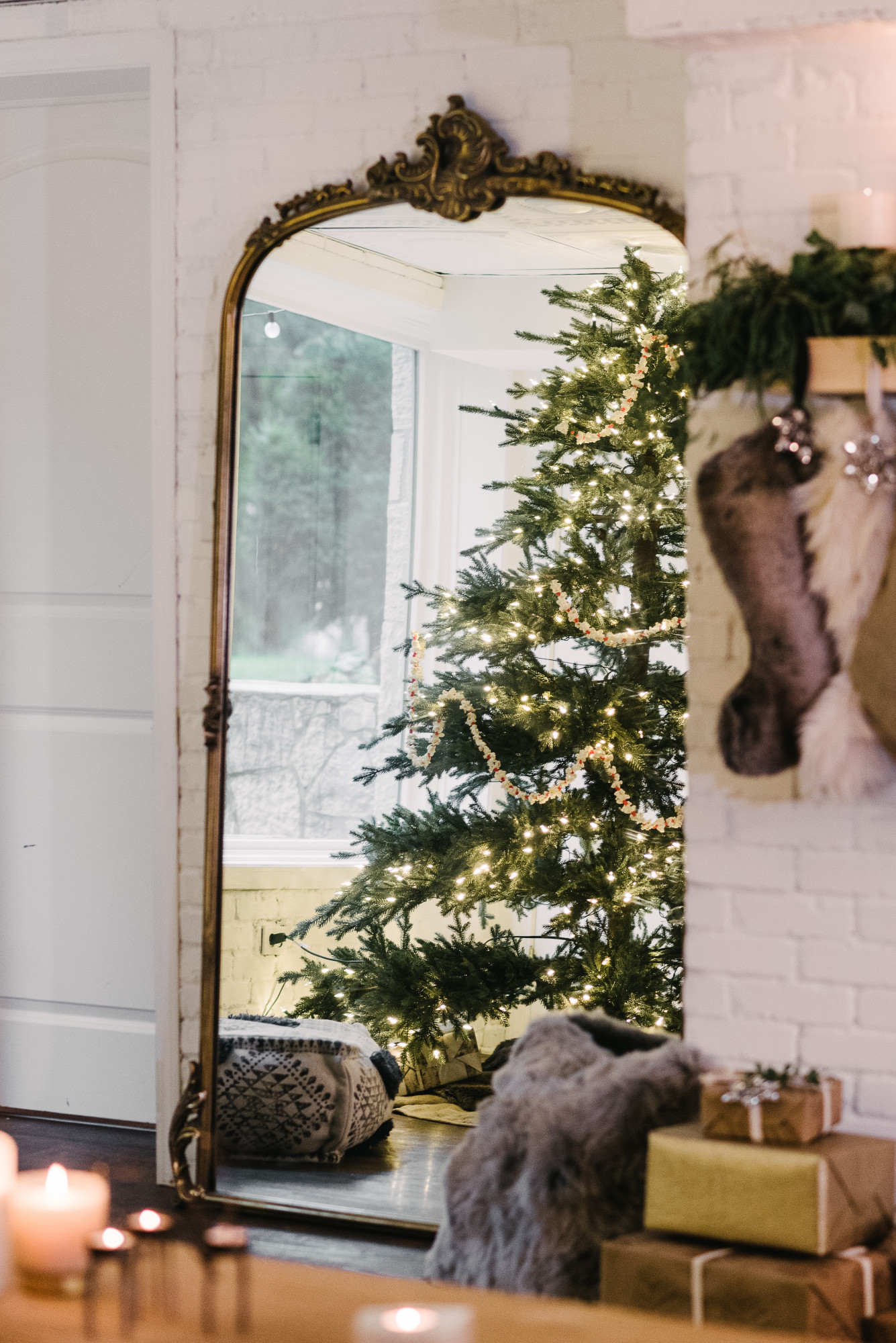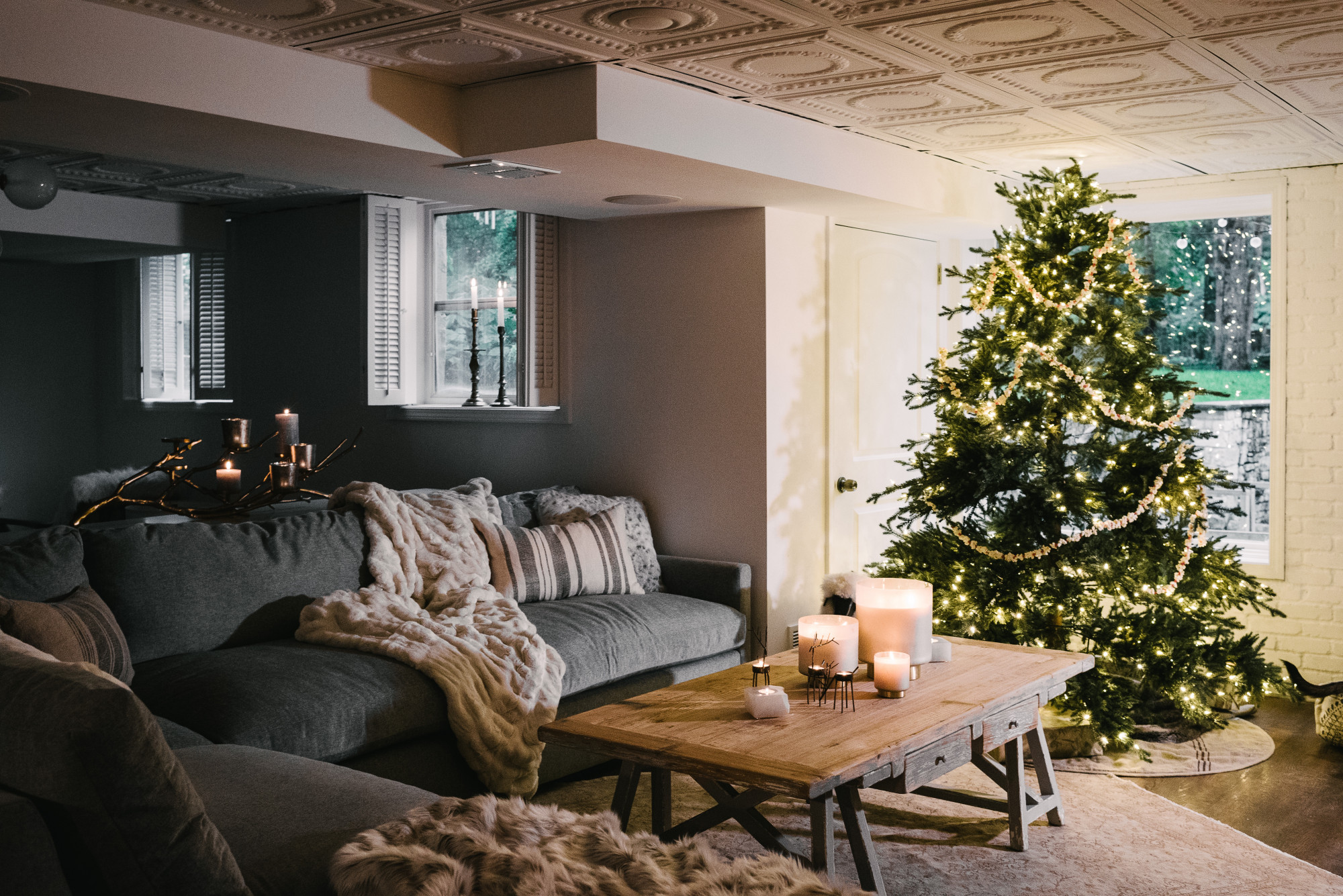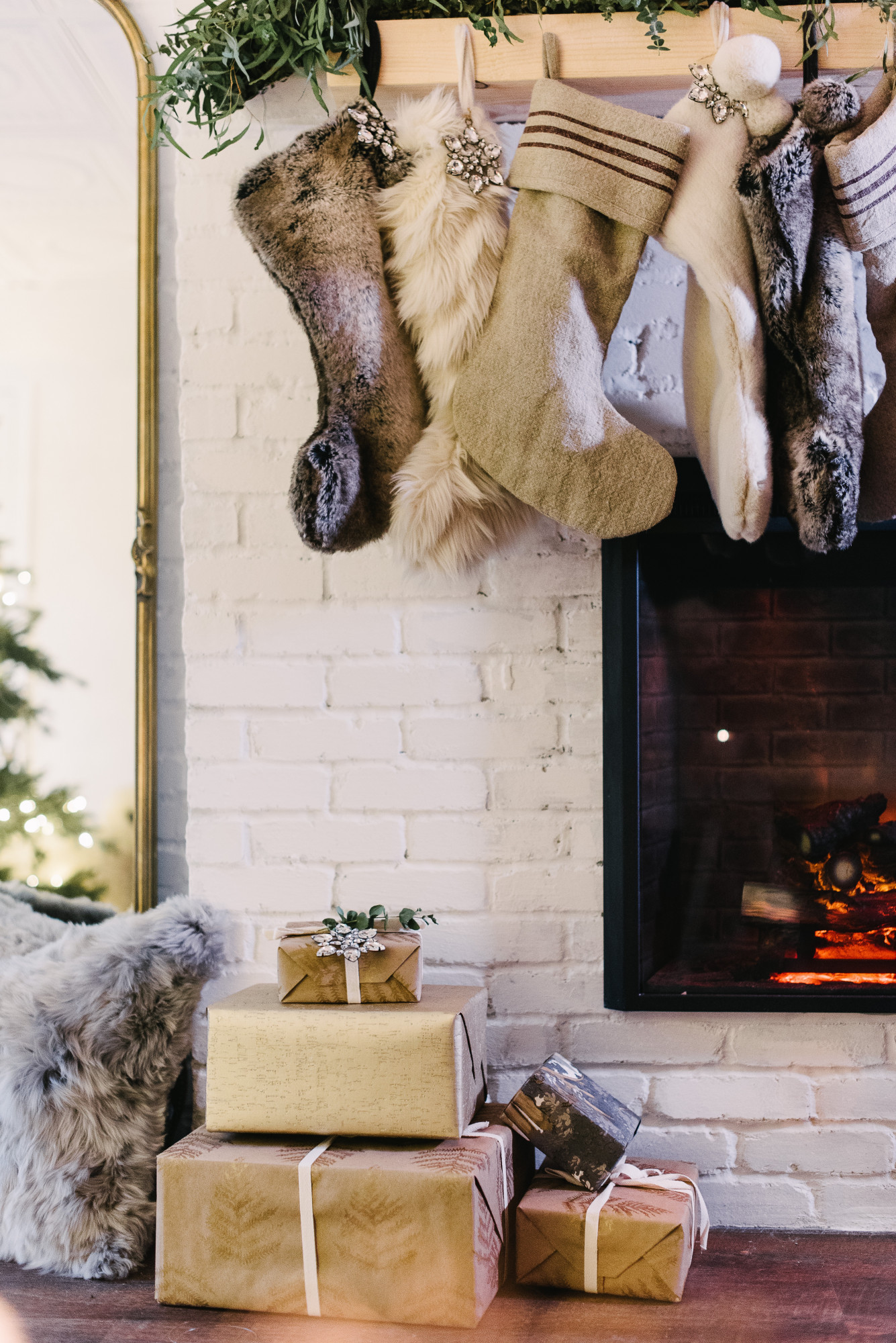 DIY thin fireplace brick provided by General Shale! Such an incredible product!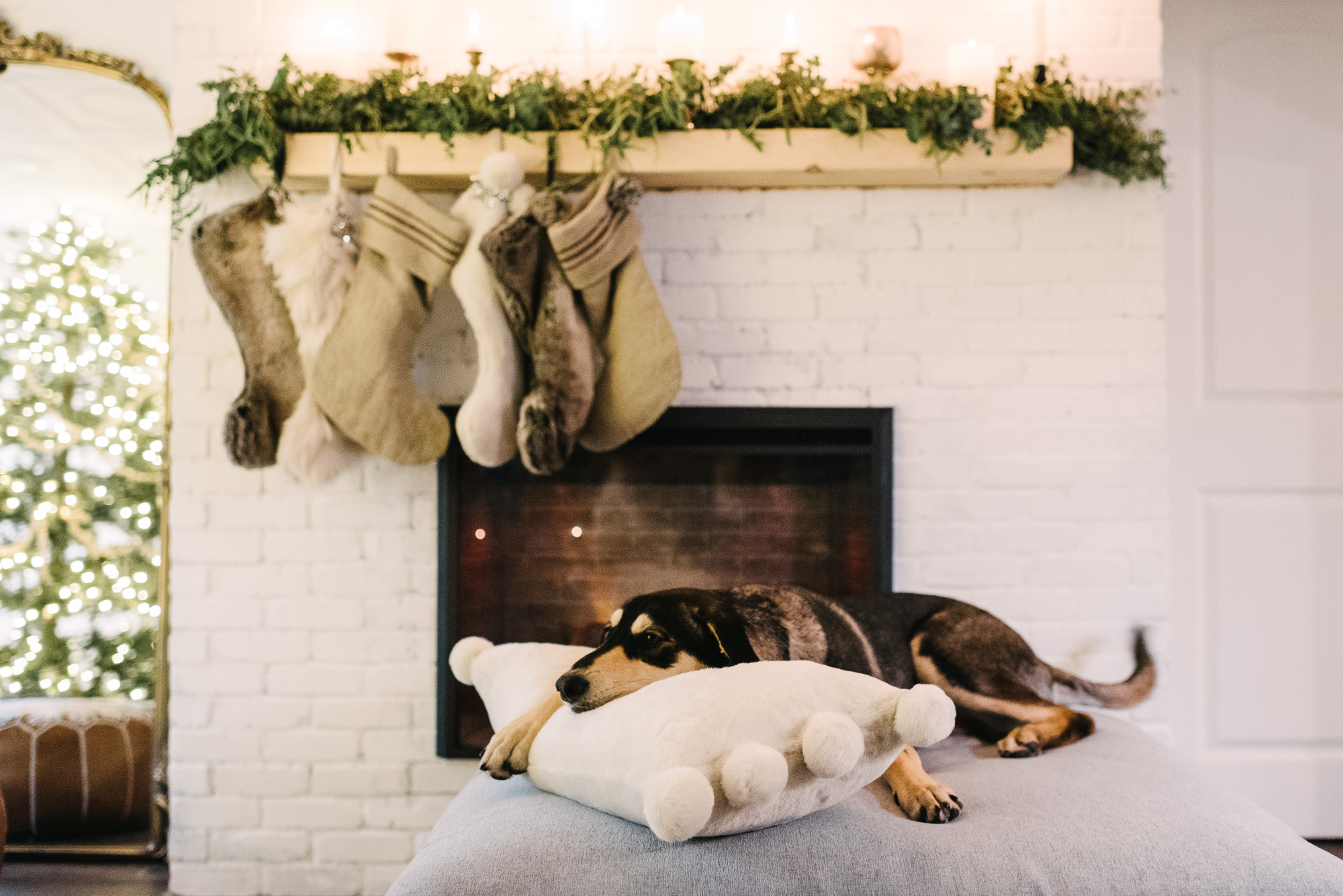 A special thanks to Arhaus for helping to bring this years vision to lift and to Sharon Hughes photography for capturing it through her lenses! What a fun shoot this was!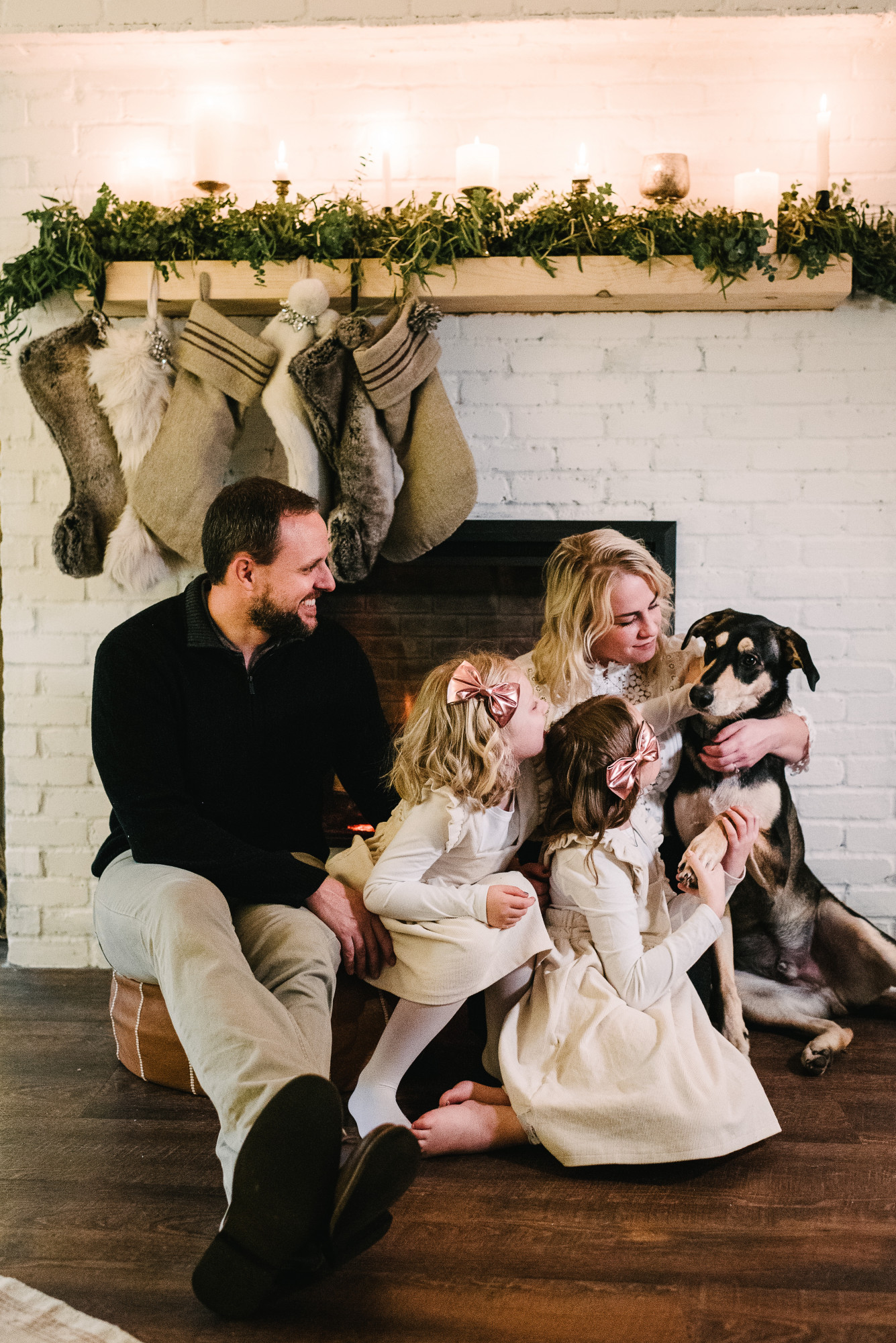 Thank you so much for stopping by our home! We loved having you over! Now don't forget to check out the next stop on the tour, Cassie Bustamante's home is stunning!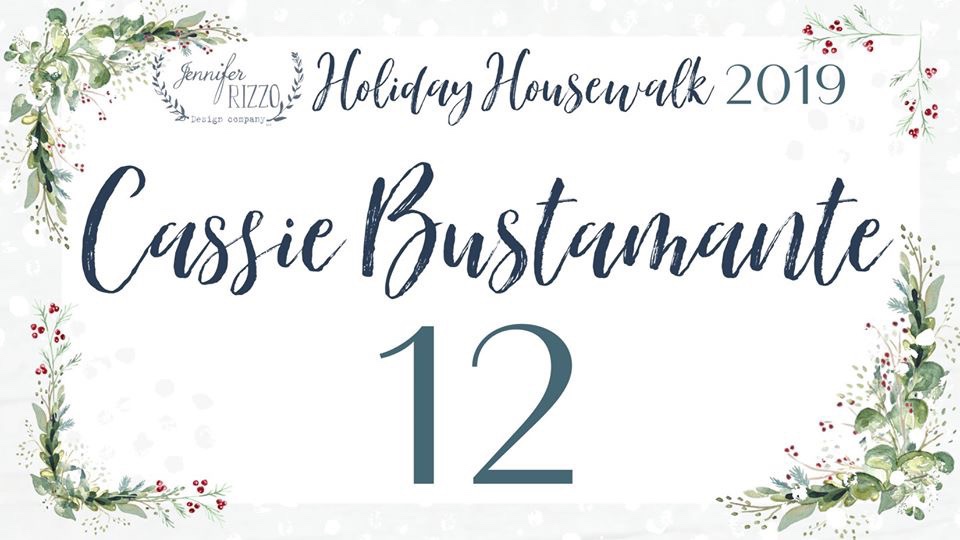 Enjoy!
Here are the links to the products!
Christmas Village Wood Tree Collar
Fresh Mixed Eucalyptus Garland
Merle Hand Carved Large Mirror
Amelie Wooden Arched Floor Mirror in Gold Hue
Faux Fur Pom Stocking in Ivory