Hello, Susan here from Kindred Vintage.  As you all know, I've recently moved into a 150-year-old home that I love and adore.  I love the nooks and old-world character that often are hard to mimic.  But living here I've grown to not love our 150-year-old windows.  They're beautiful to look at but they let in a ton of cold and heat and being nearly six feet tall I'm pretty sure my neighbors have gotten an eye full once or twice.  Well, today I'm going to tell you about an awesome product that solves my problems and will help those of you who'd like more privacy, help lower energy costs, or simply need to help keep your house cooler.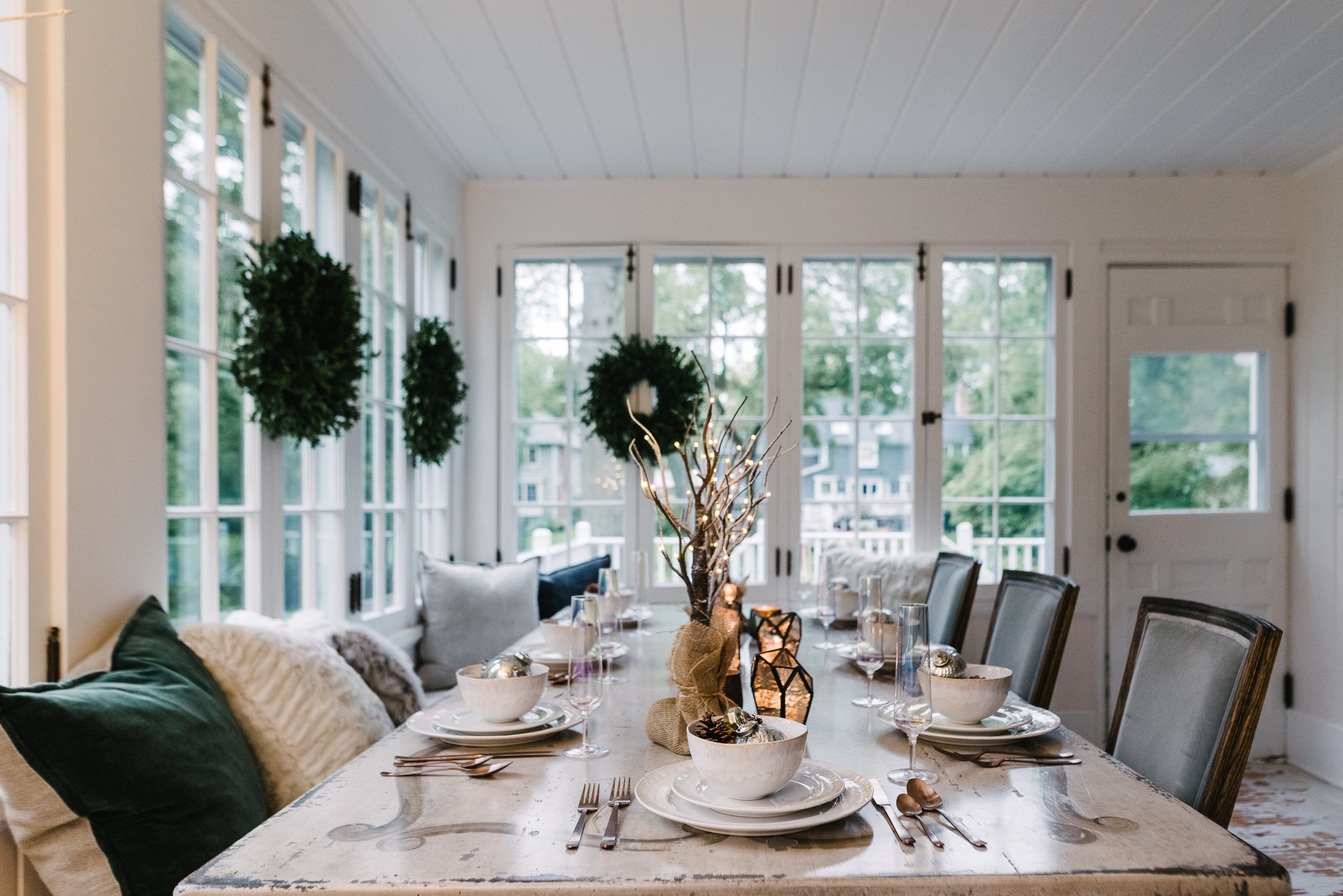 Recently we teamed up with the LLumar team to help me fix my window issues.  If you don't recognize this brand that's okay!  I've got your back.  LLumar is from a company that provides window treatments for your house.  Specifically, this means they offer tinted film for installation on window panes to help dampen the impact of sunlight. And yes, they also offer automotive window tint for car windows. 🙂
What's the best about this collaboration is that both Rob and I love what these films do.  I'll start with why I like and Rob will discuss what he enjoys.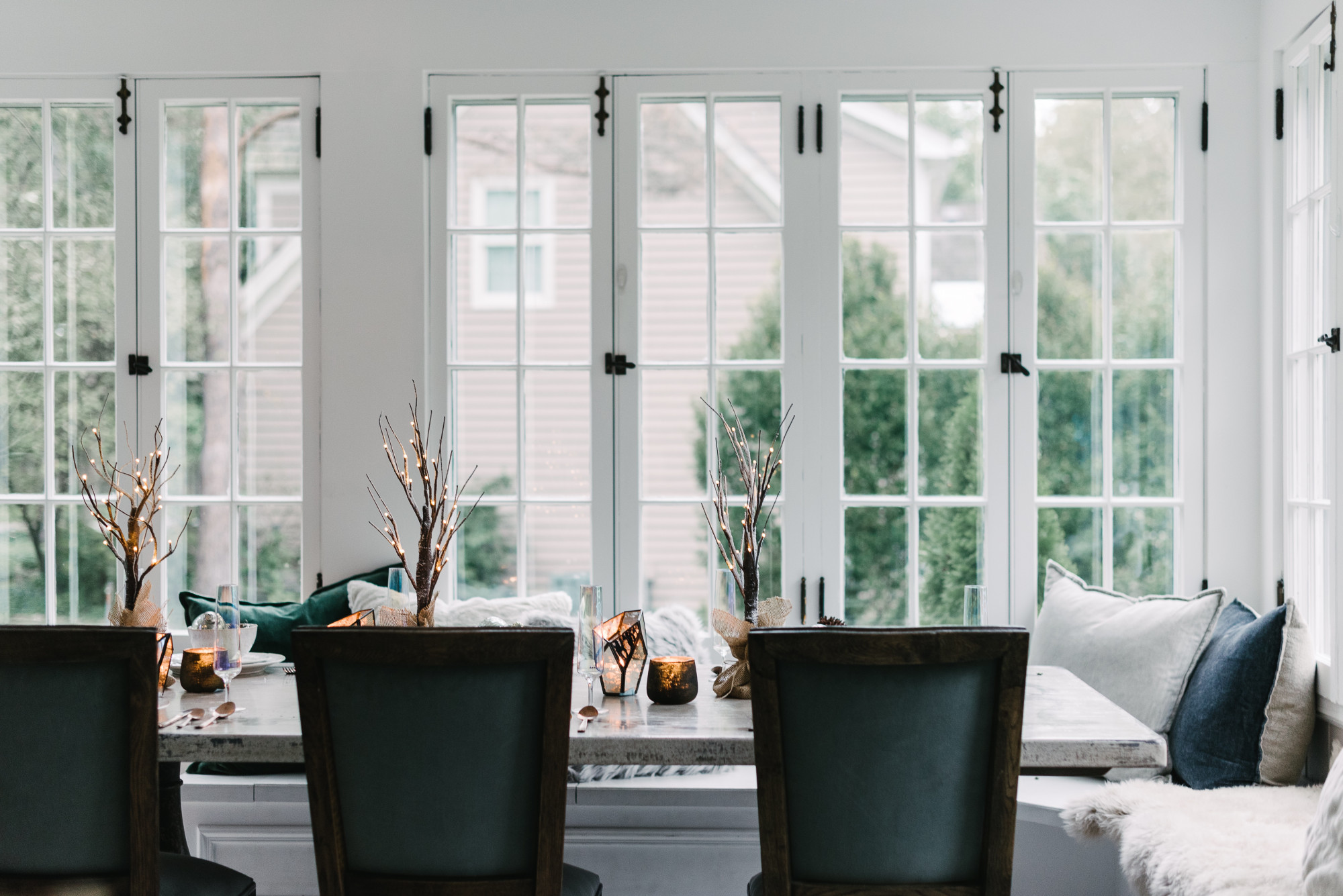 As a design influencer I take the look of my house very seriously.  We bought this house for many reasons, but one of them is for how it looks.  I love the large just-off-the-floor to ceiling windows.  And I love the small French panes in the windows.  I really love how they look and the view we see looking through them.  So I really did not want to cover them with curtains or blinds, which is what I thought were my only options before the LLumar team stepped in.
Installing window film on your windows gives you a great third option that doesn't change a room's look as the first two would.  Specifically, in my kitchen, there simply wasn't room for either curtains or blinds since we sit down for dinner right next to our windows.  And that brings me to the second benefit of window film.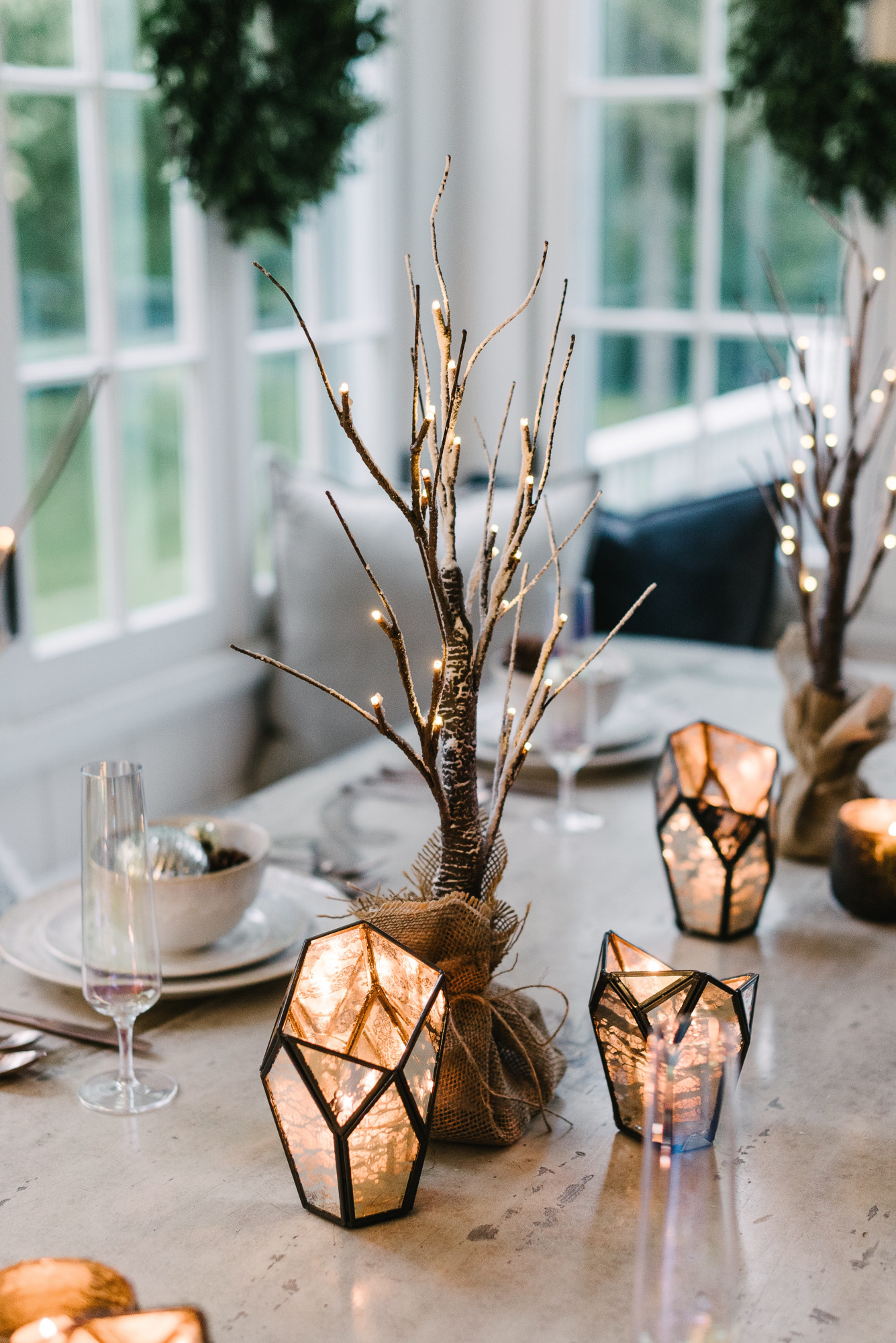 One of my concerns, when I had the film installed in the kitchen, was that I didn't want to "see" the film.  But my kitchen faces south so it's noticeably hotter than the other rooms.  For this space, I choose a film that was essentially transparent but blocked something like 50% of the sun's heat. And just look at the results.  I 100% cannot "see" the tint.  The installers (more on them later) did a perfect job of placing the tinted film directly on the glass that I cannot see an uncovered section to compare.  I am so happy with how they turned out.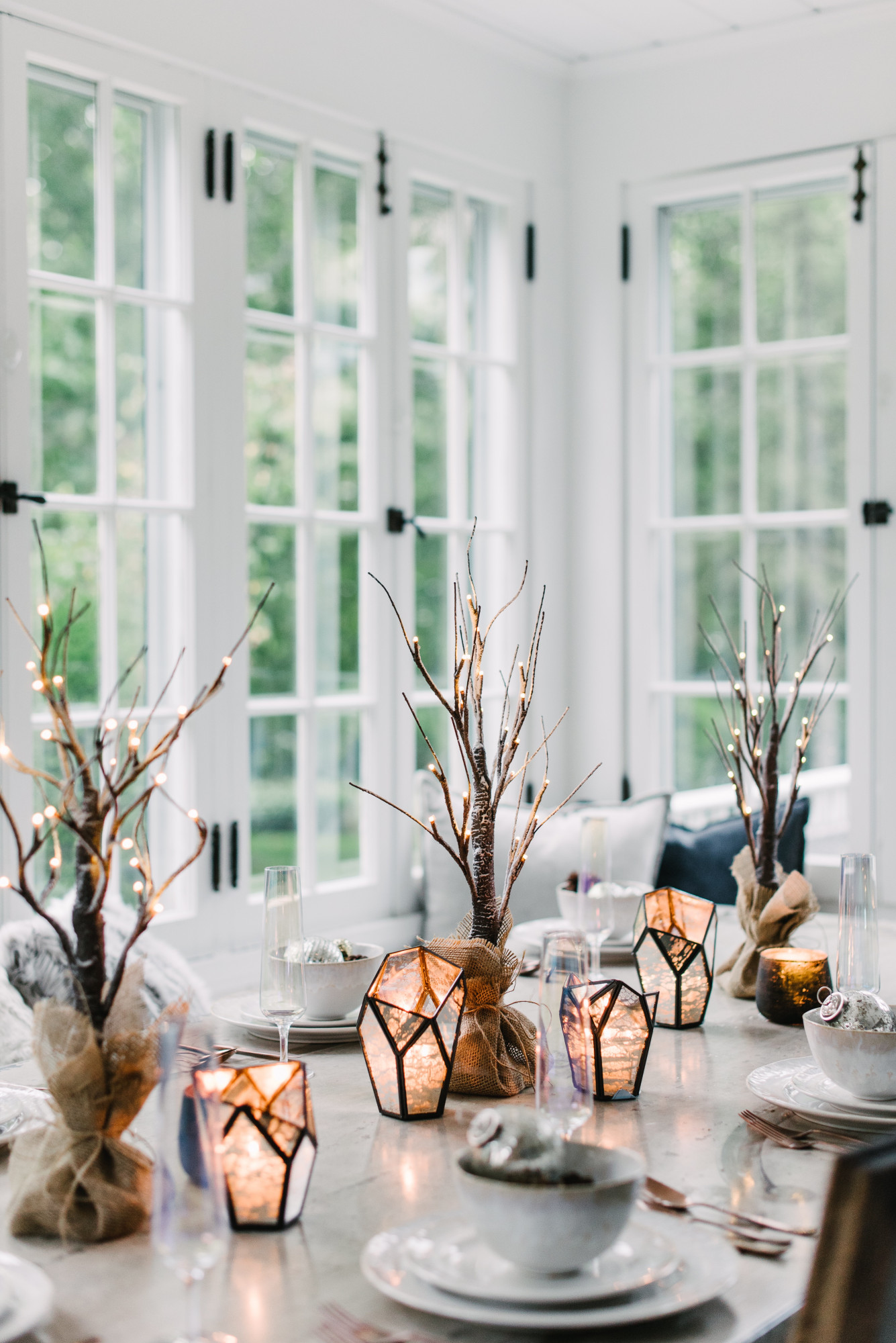 Hey world, Rob here.  SQ asked me deliver my two cents on why I really like LLumar film.
Our six-foot high windows in the dining/living room, which are charming don't get me wrong, are absolutely not private.  Everyone can completely see into our house from the street.  It's not cool to wave to neighbors when you're not feeling social.  Worse, I was really tired of pretending I didn't habitually make eye contact with my grandma neighbor while I was only wearing undies.  For months we have both been really uncomfortable.  But on the plus side, LLumar film can help with that!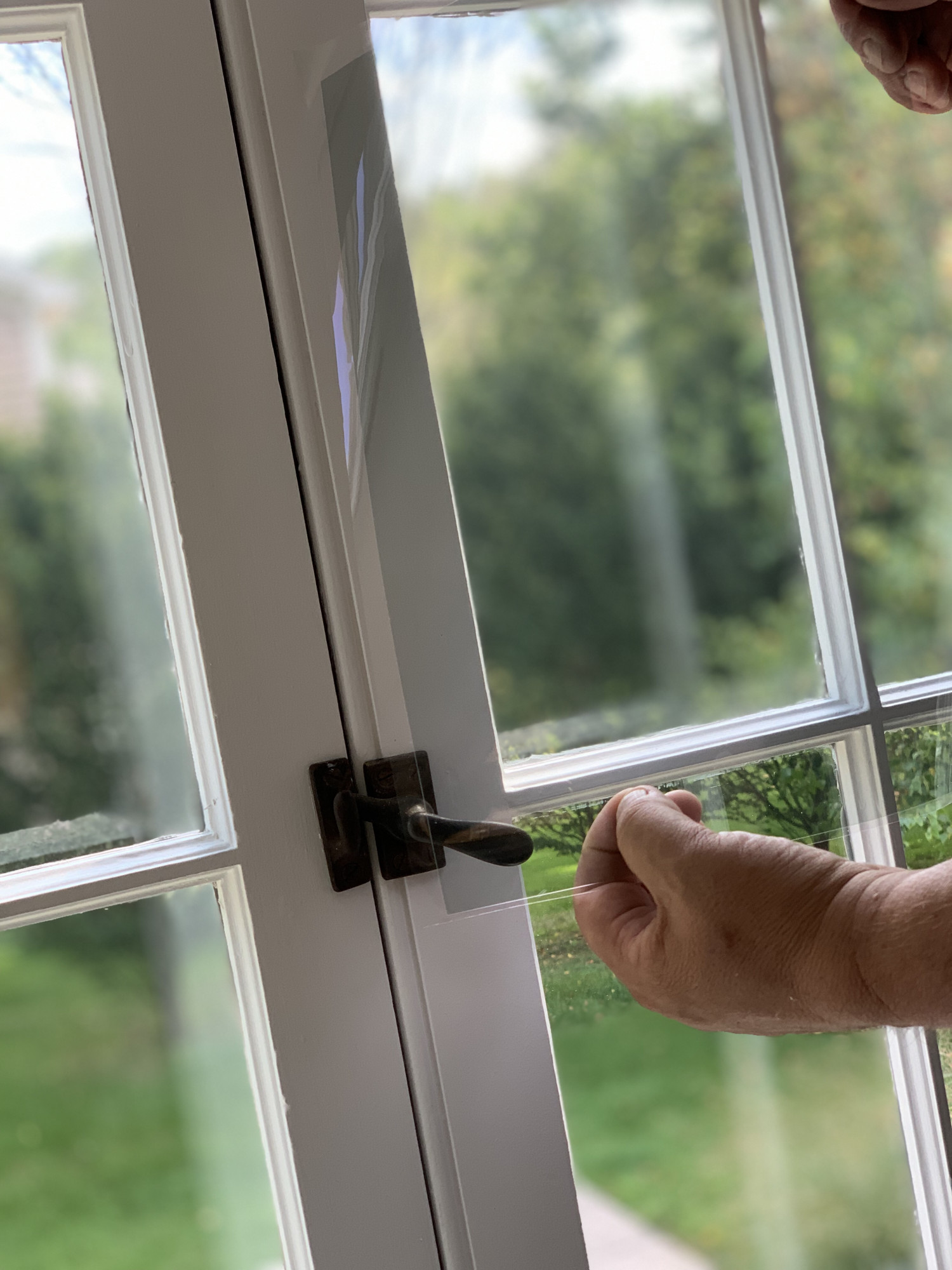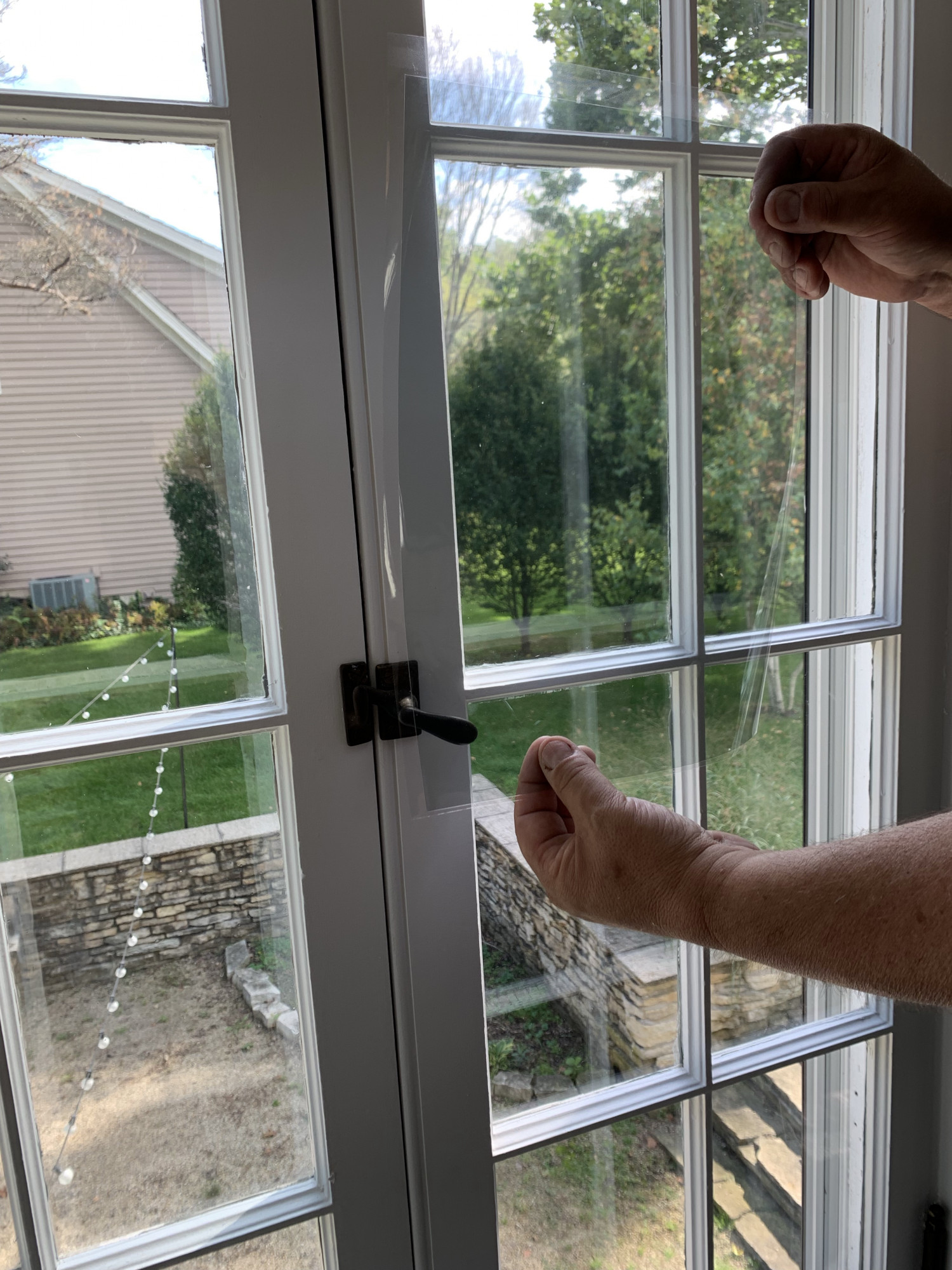 I learned through speaking with the installer, who helps people decide what options are best, that the tint options can help with different scenarios.  For the south facing kitchen we needed radiant protection.  So we chose a film that blocked something like 50% of the sun's heat.  In the living/dining we used a film that provides a more reflective surface from the outside, thus more privacy and peace of mind.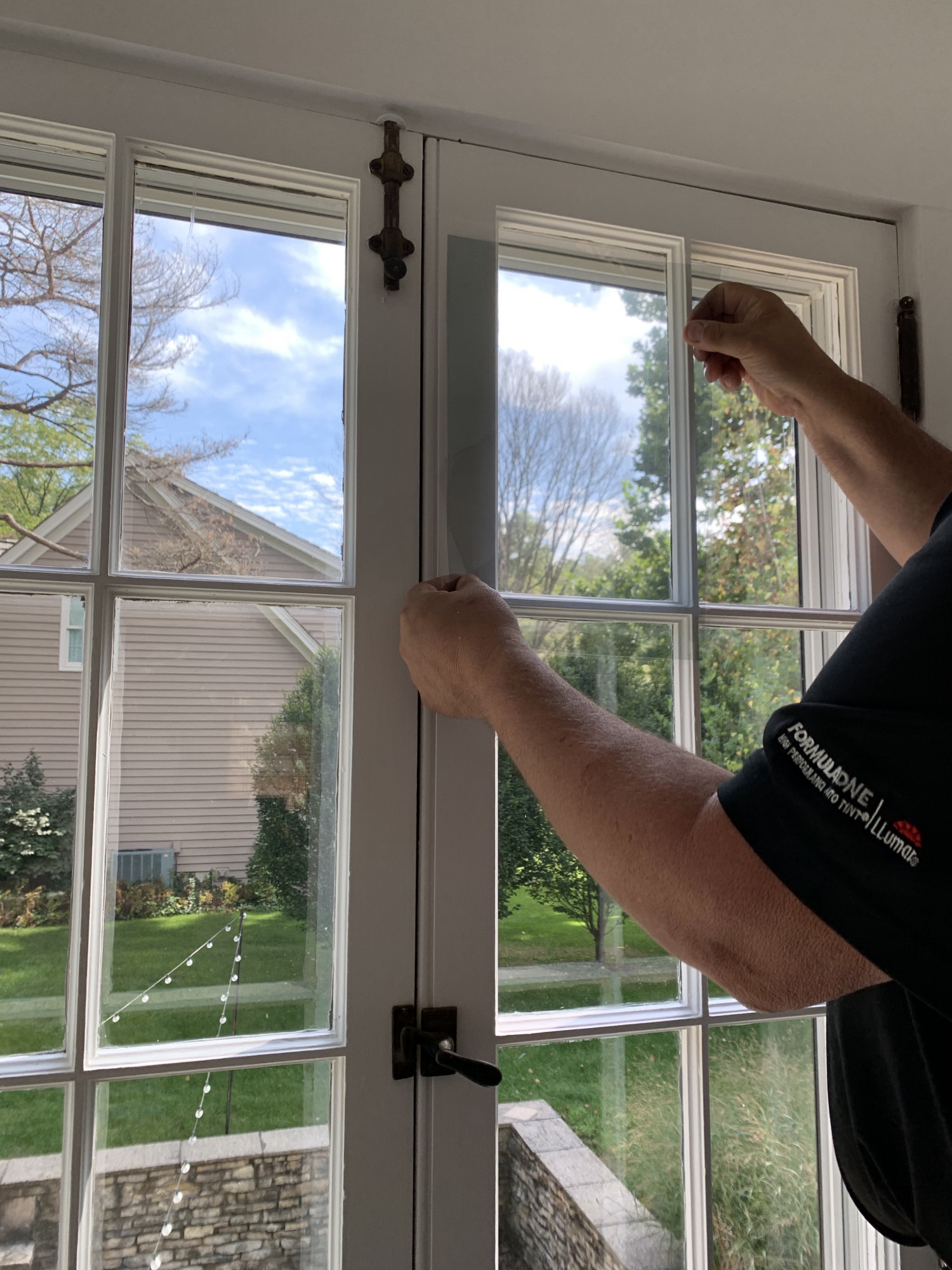 So needless to write, LLumar window films are the way to go.  Even if you have curtains they are beneficial since it's an additional layer of privacy and sun protection.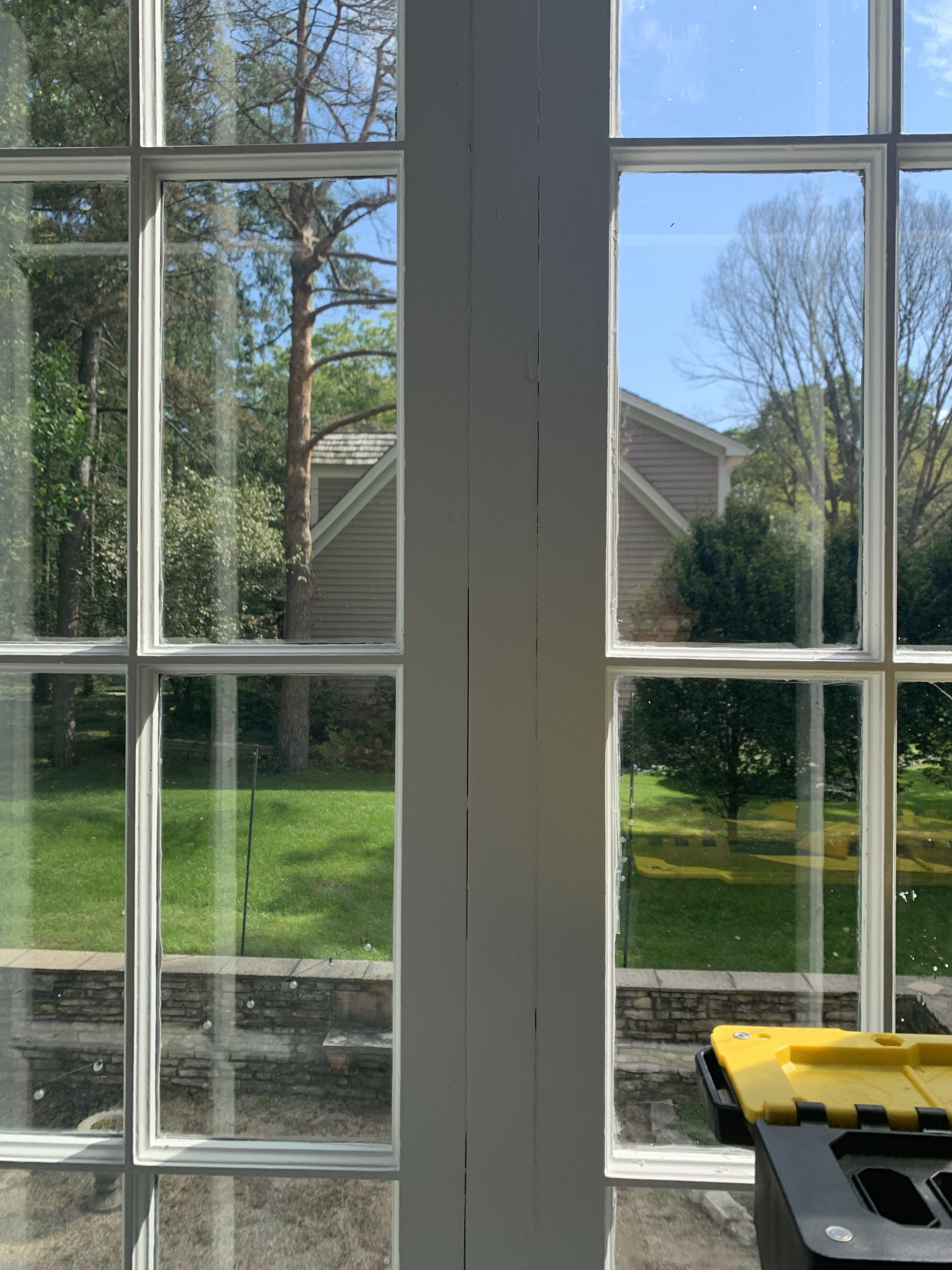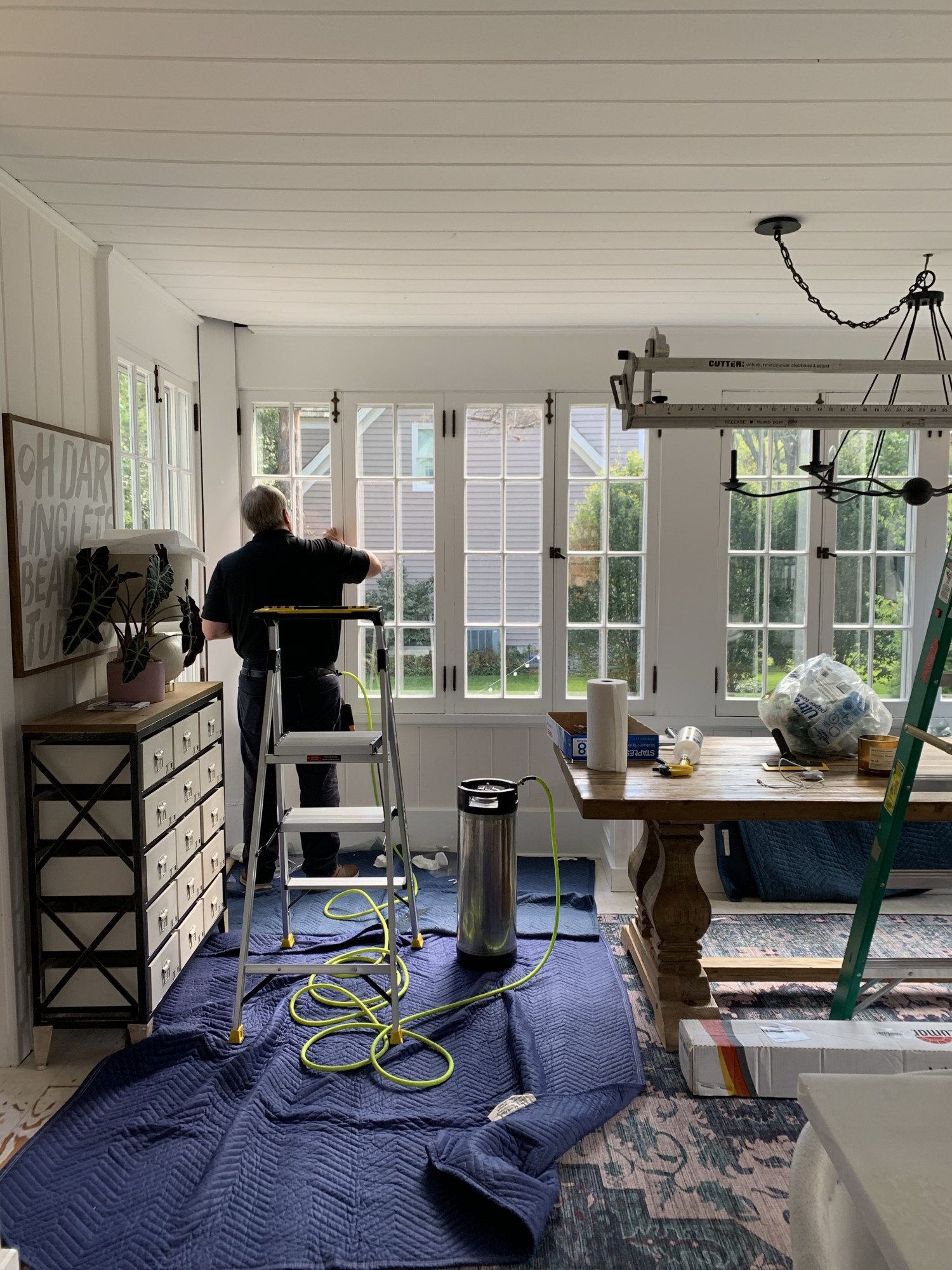 And as far as installers, we really loved ours – Tint To U.  They serve the entire Chicagoland area.  Jeff, the owner, is absolutely the friendliest salesperson ever.  He showed up on time, even texting to confirm the night before and when he left.  His crew and he did the install themselves and put up with my nosey questions.  They even let Reece sleep right in their way and just worked around his lazy butt.  They were just awesome.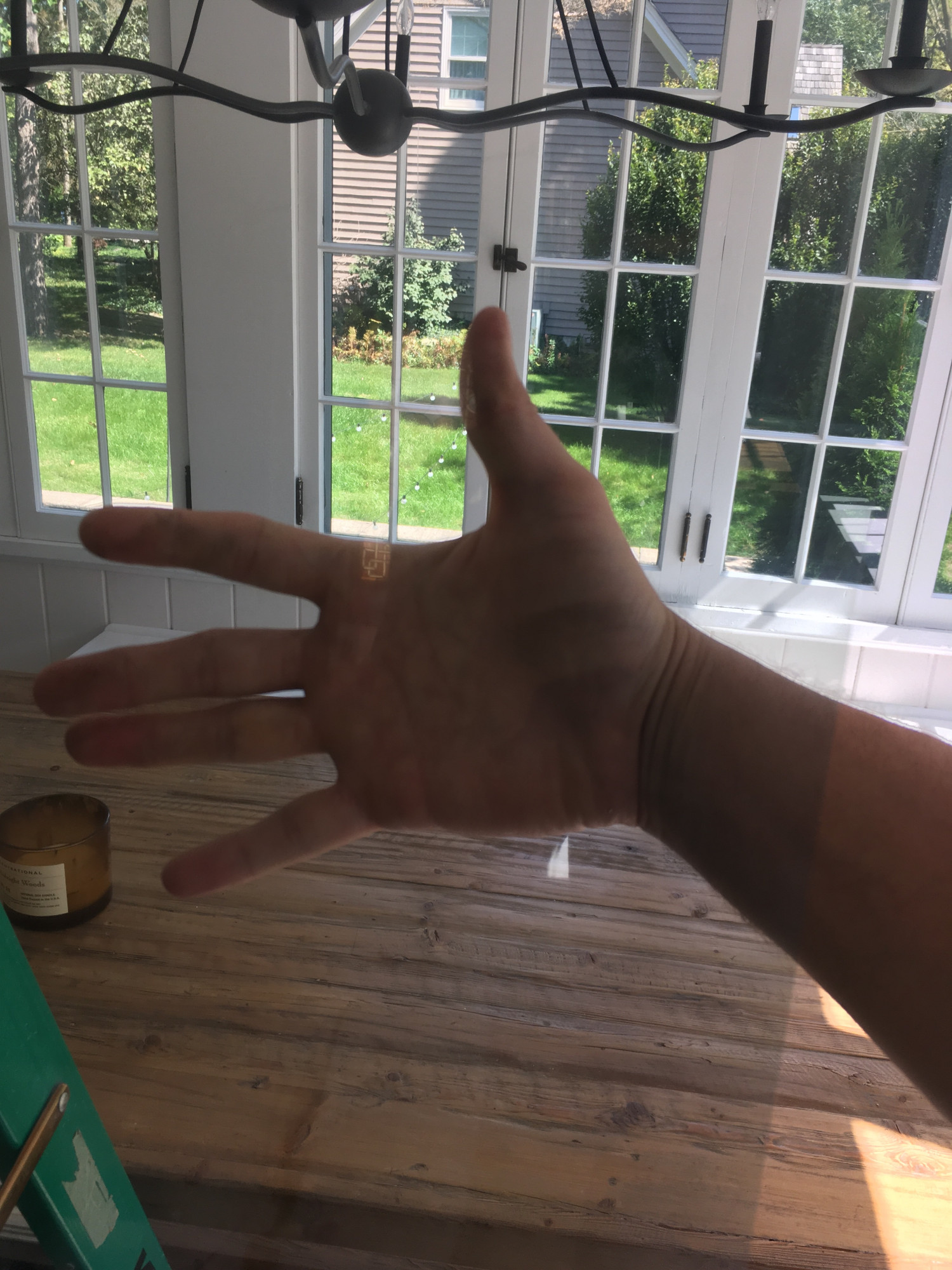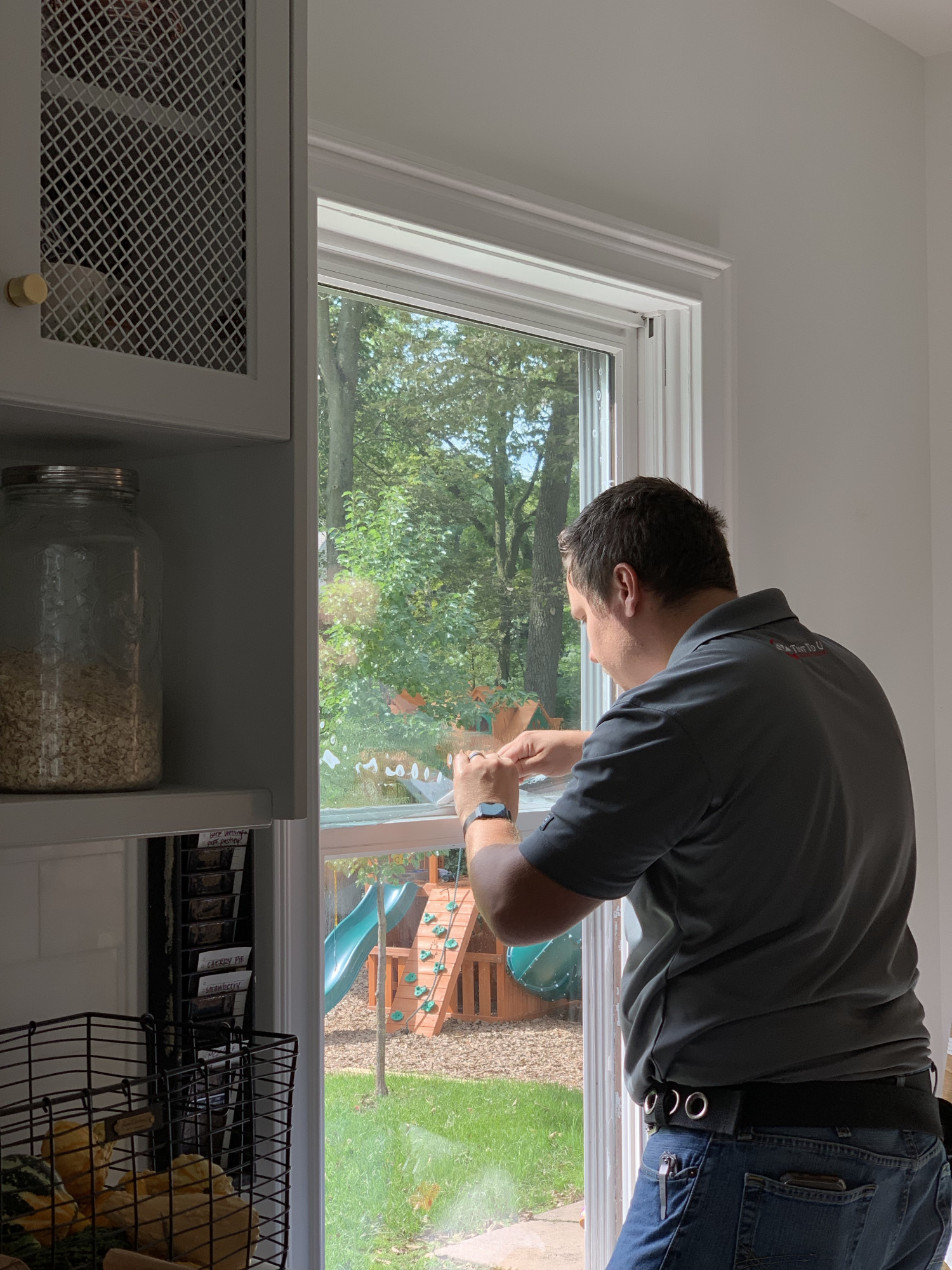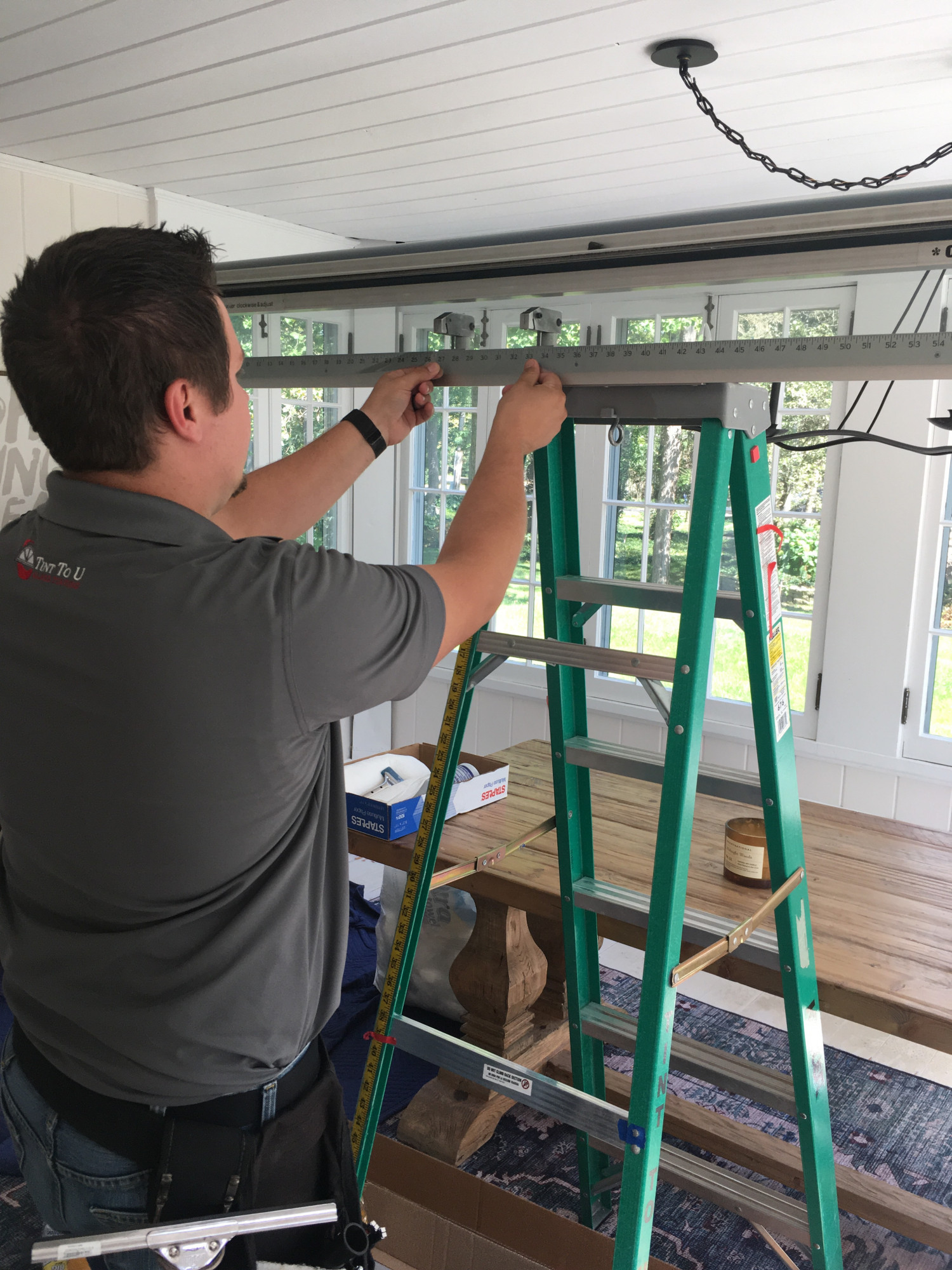 One last "done" shot to end this blog with.  🙂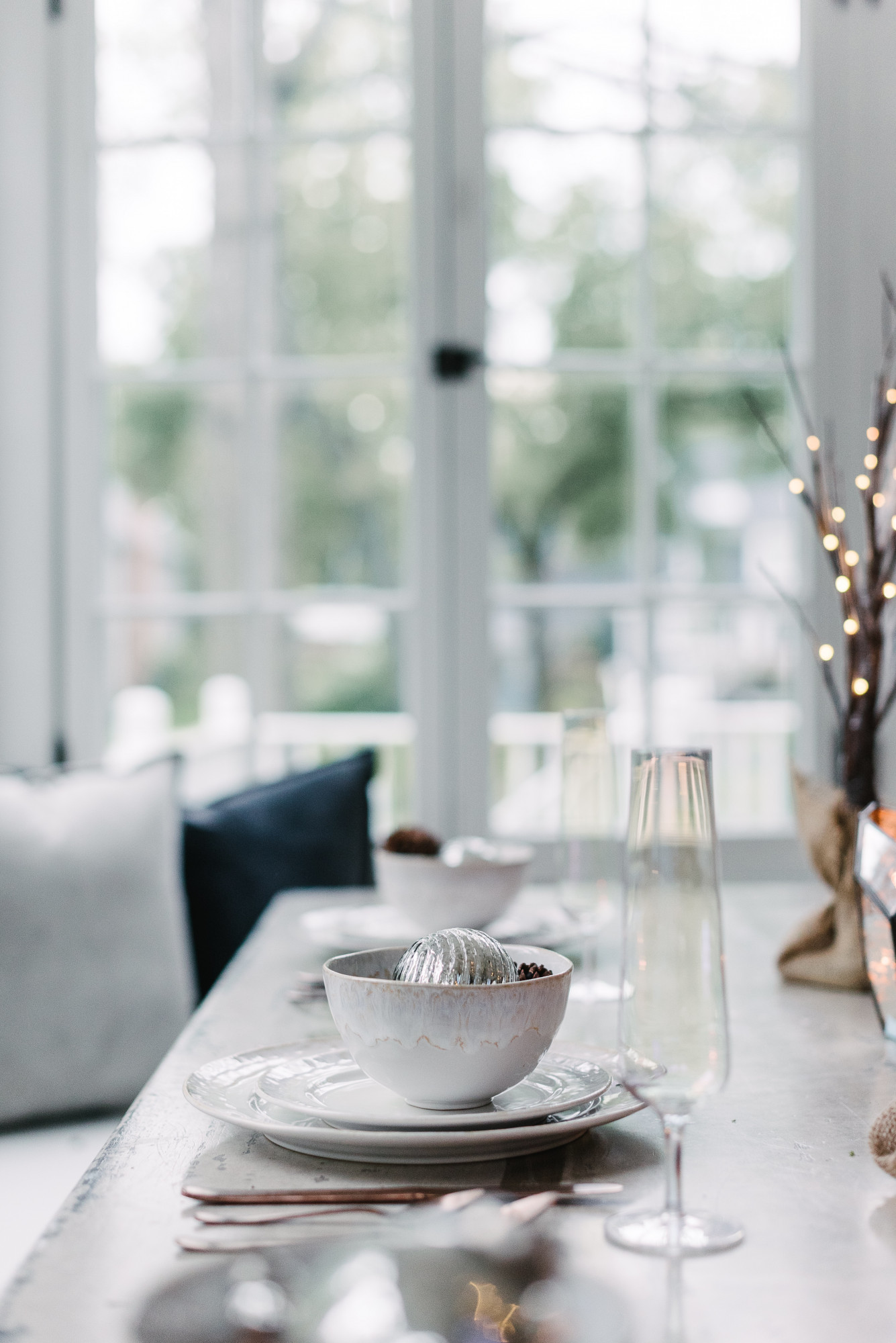 Thank you to LLumar for sponsoring this blog post! All opinions are my own. Photos taken by Sharon Hughes Photo.