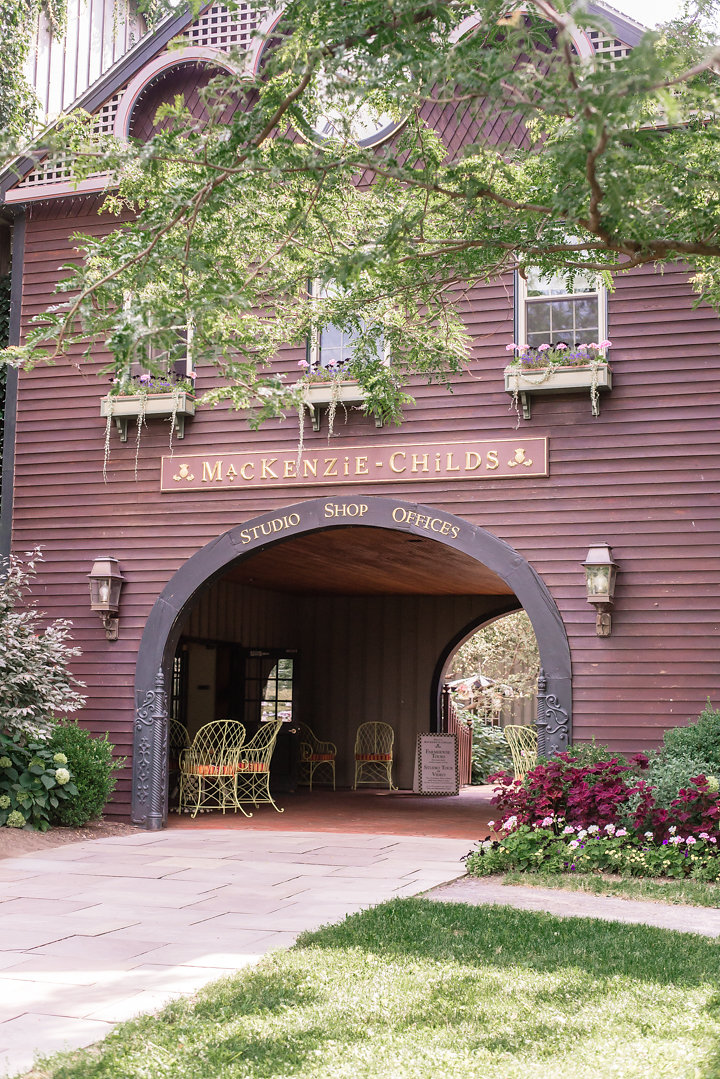 Hi friends!
I am finally sitting down to share this wonderful post with you. I actually started posting it a few weeks ago, and every time I sat down I wasn't able to put my experience into words. Everything about visiting MacKenzie Child's properties was incredibly amazing. So although I'm not sure I will be able to sum up the joyous feelings and emotions with all the justice they deserve I am going to give it a go anyways.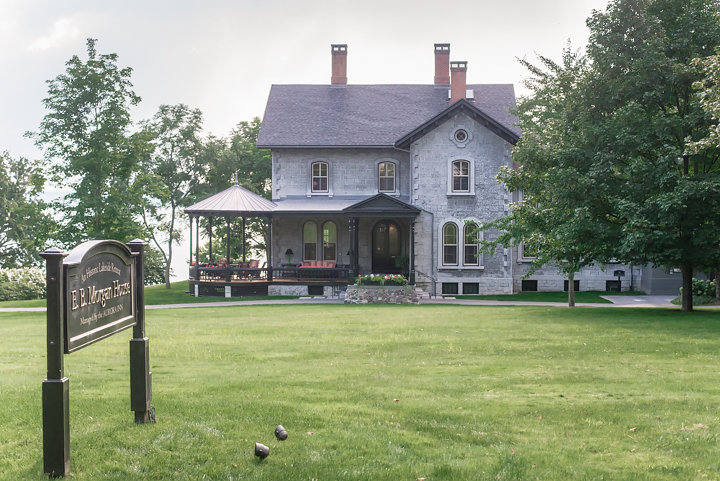 First off, I am just going to put this out there. When I was approached by the lovely team over at Little Voice PR about attending this MacKenzie Childs trip, I wasn't familiar with the brand. I know, I know! How could I not be? But I was new to it all. Perhaps maybe you are just like me, and are learning about this wonderful passion brand for the first time. If so, welcome to the whimsical world of MacKenzie Childs.  You're going to love it! And if you are a long time fan and collector, well it's so good to be joining you on this wonderful journey!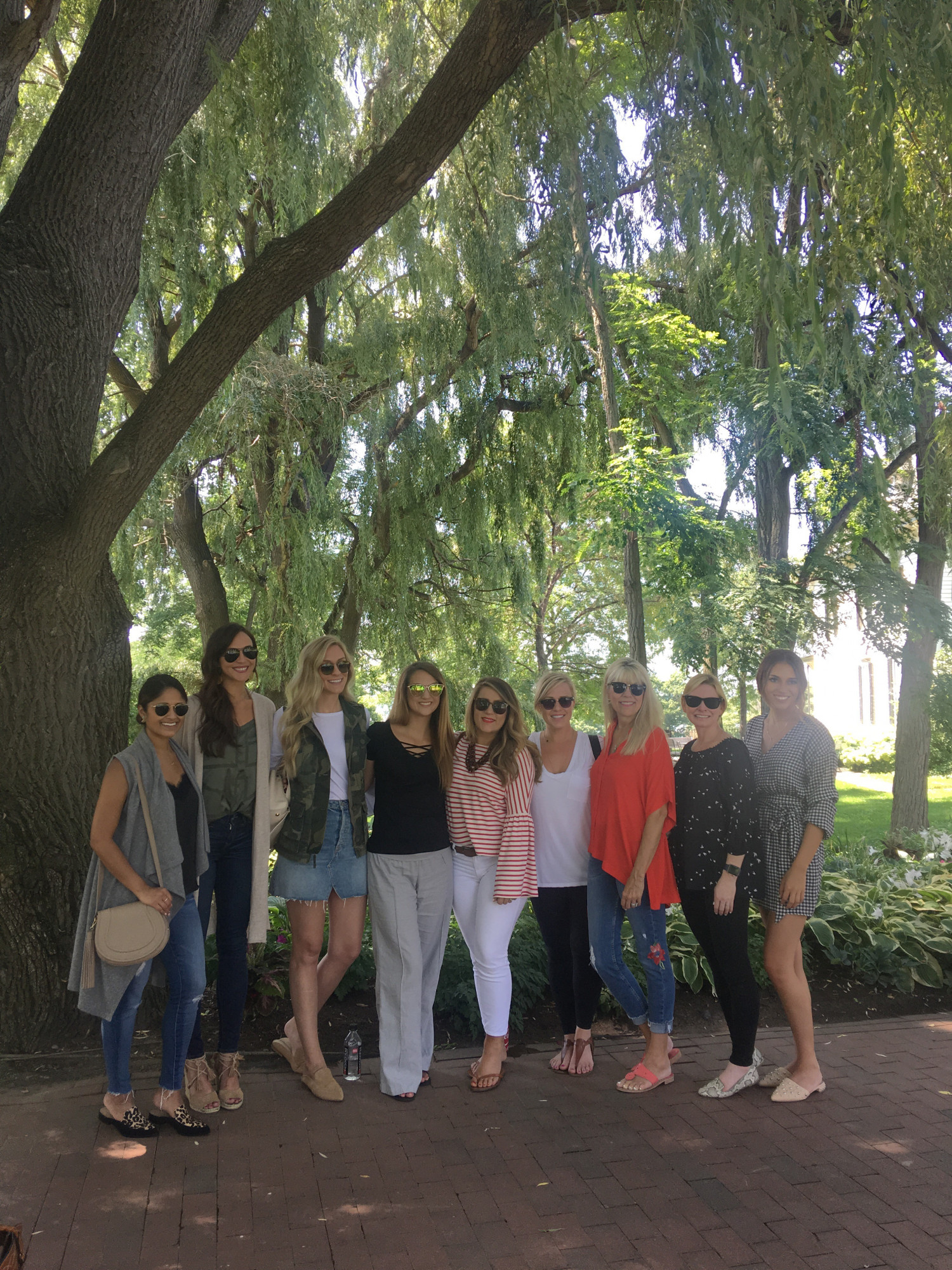 When we arrived in Aurora, New York the sense of charm and beauty was overwhelming. Old growth trees, gorgeous Victorian homes, farm land, the beautiful finger lakes etc .are just some of the things that immediately caught my eye. And when we pulled up to the EB Morgan House where we were staying my jaw dropped. It was like stepping back in time, the charming exterior, wrap around porch, right on the lake, the warm decor, the gorgeous bedrooms each one of the influencers were assigned… all of it, just stunning!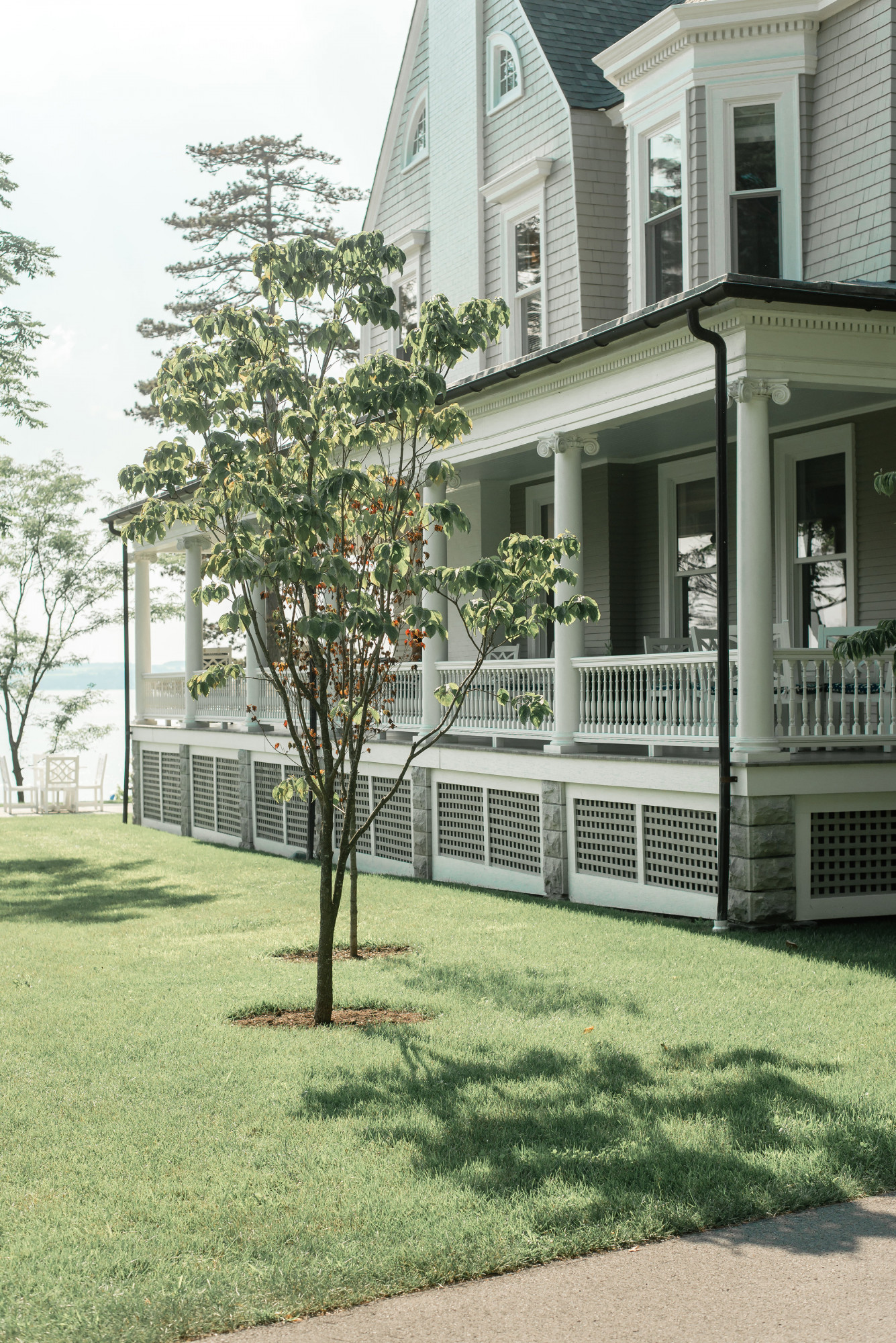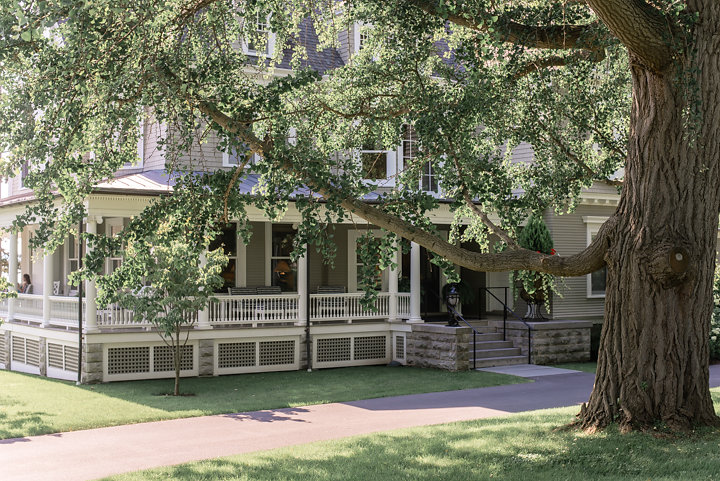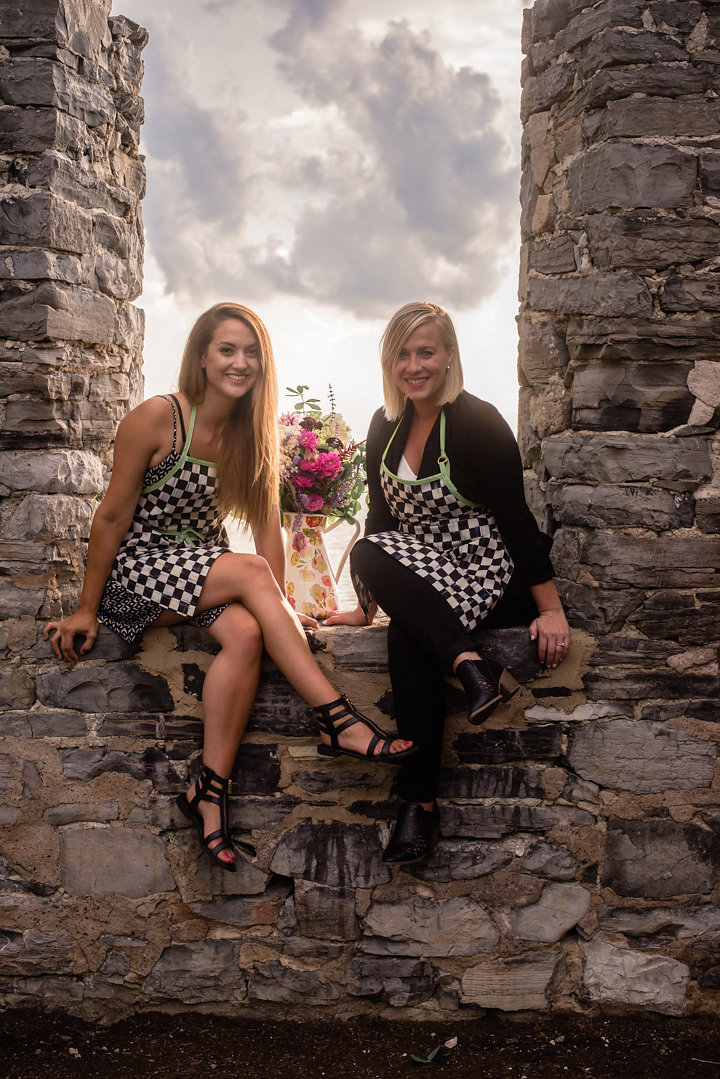 My room was one that I will never forget! I feel like the decor was picked especially for me. A perfect little cottage escape. And let me tell you, I slept like a princess there! Every night our bed was turned down, classical music softly playing and chocolates on my pillow. Truly you guys, this trip was straight out of a fairytale! I would definitely go back and stay here again!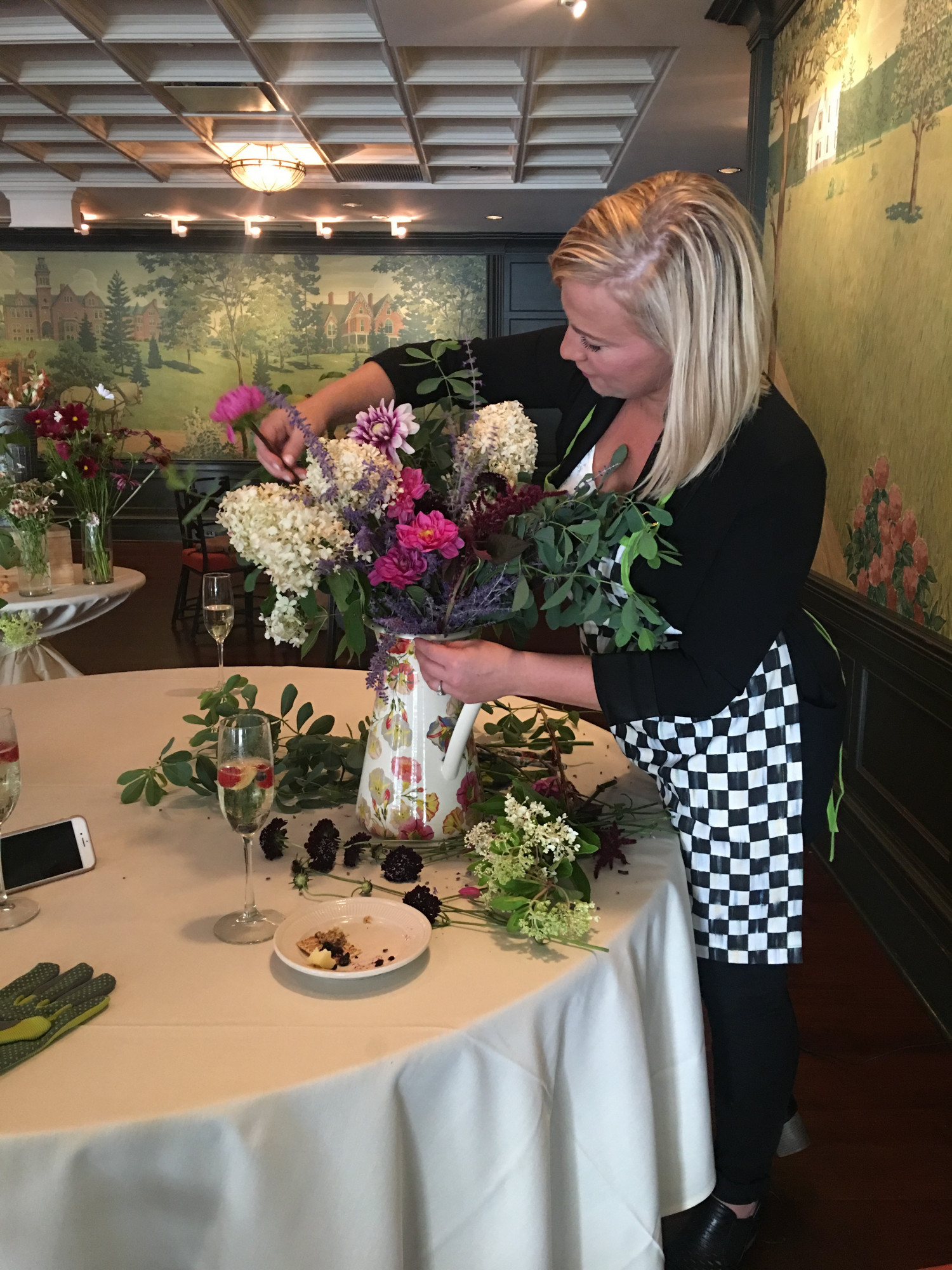 The trip was filled with many fun activities for us influencers just to name of few, floral workshops, ceramic painting, dinners out, a winery tour and a flower crown workshop. All so amazing. And for the grand finale we got to tour the entire MacKenzie Childs barn property and were even treated to lunches in their farmhouse decked out with the latest and the greatest MacKenzie Child's items.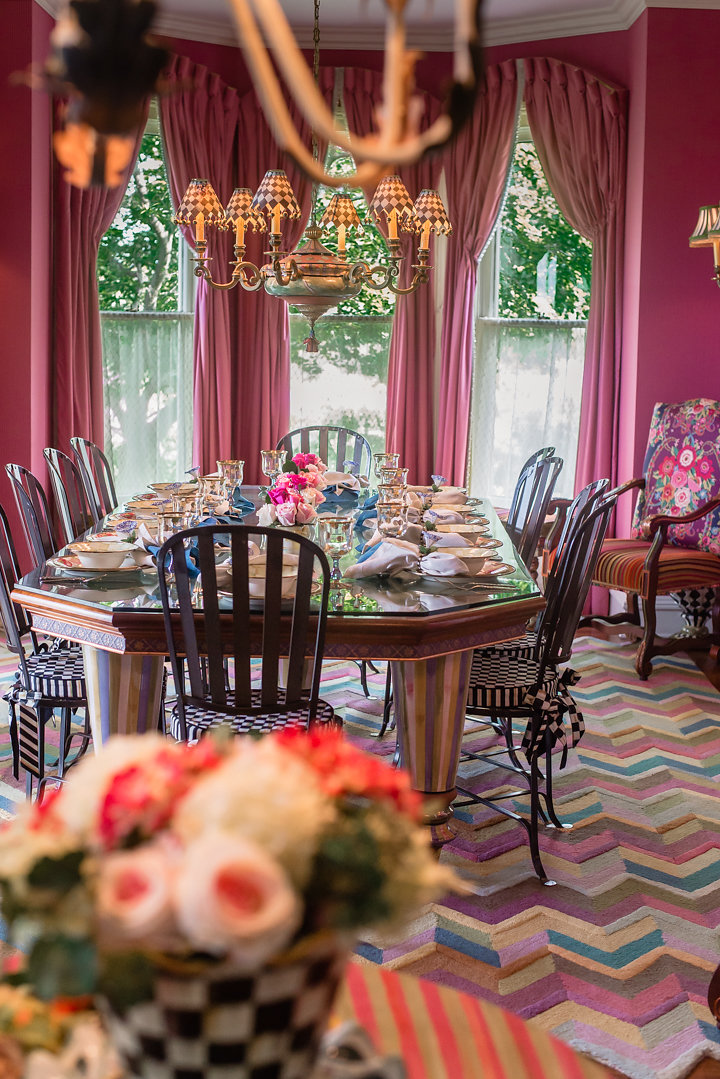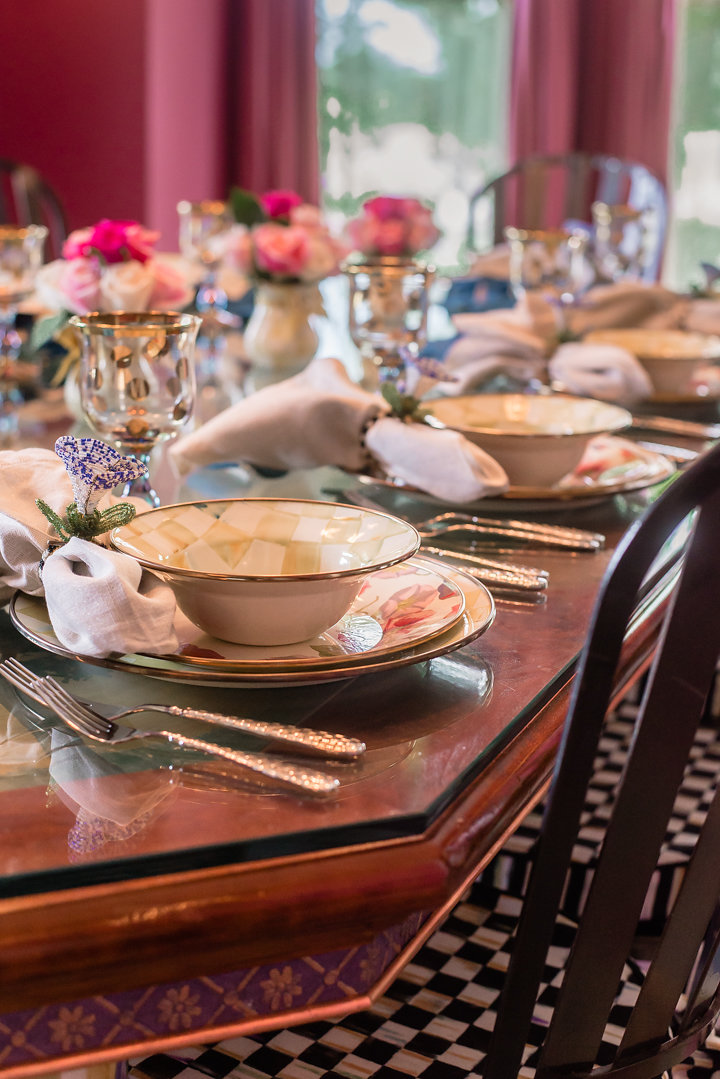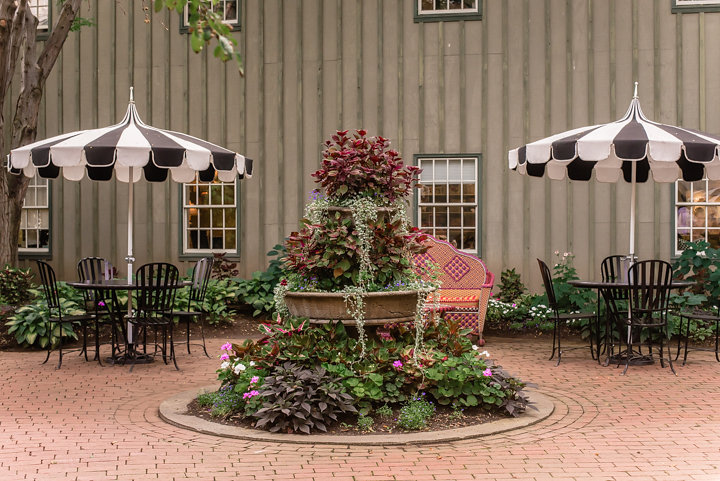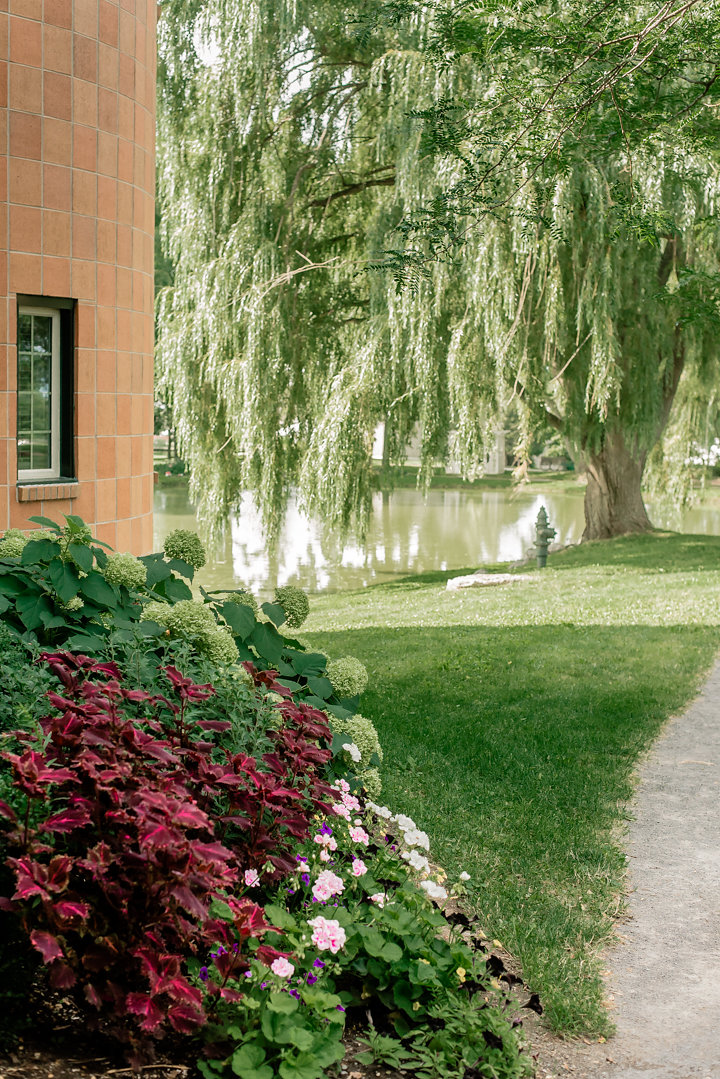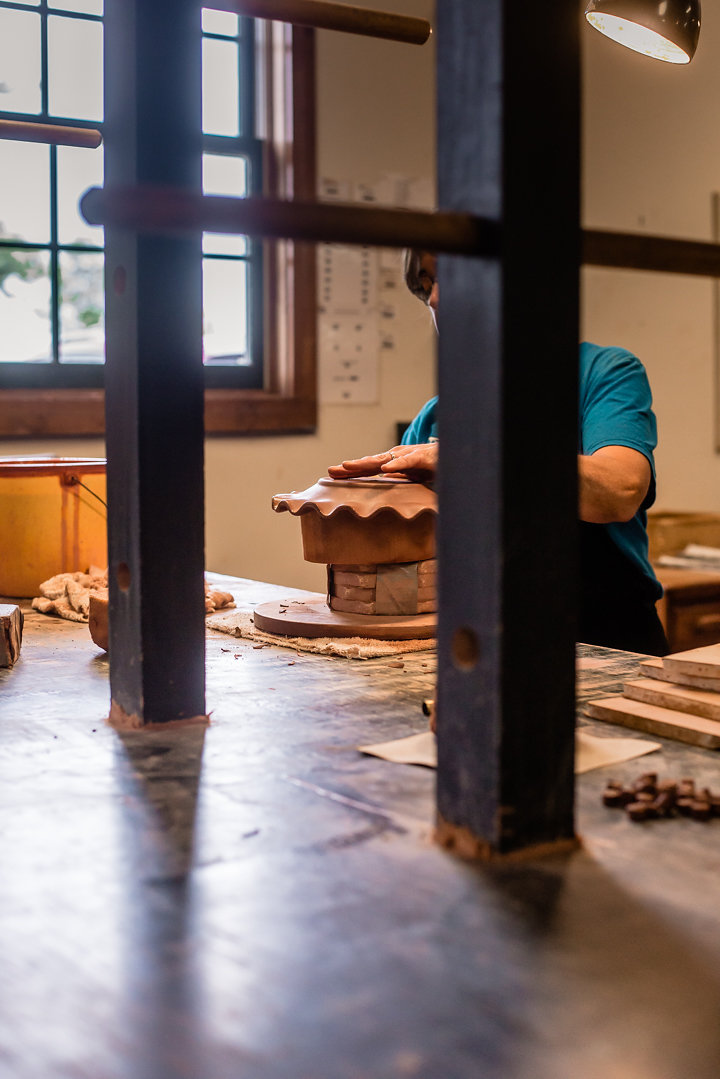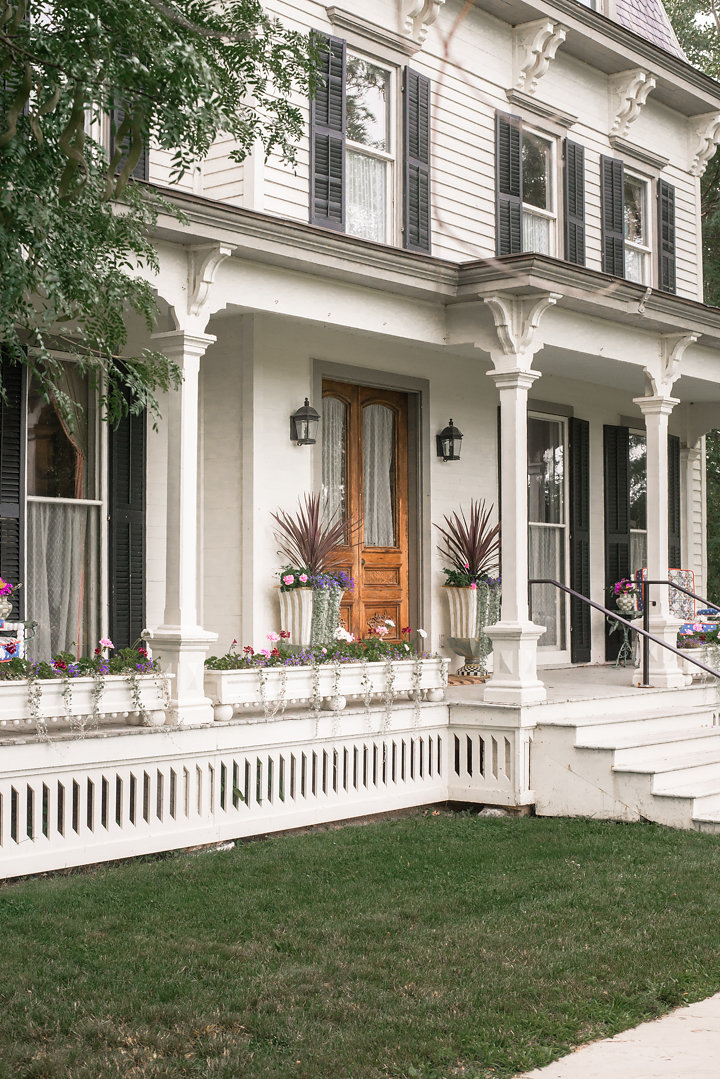 On the tour we watched the process in which the beloved MacKenzie Childs items are created. From clay to ceramics the different processes were so intriguing and captivating. Watching the artisans paint each piece was a work of art in itself, just incredible! I have such an appreciation for what these wonderful artisans do, and when I had my hand at painting a mug myself that appreciation escalated times 100! Haha! It is not an easy job, but it is so rewarding!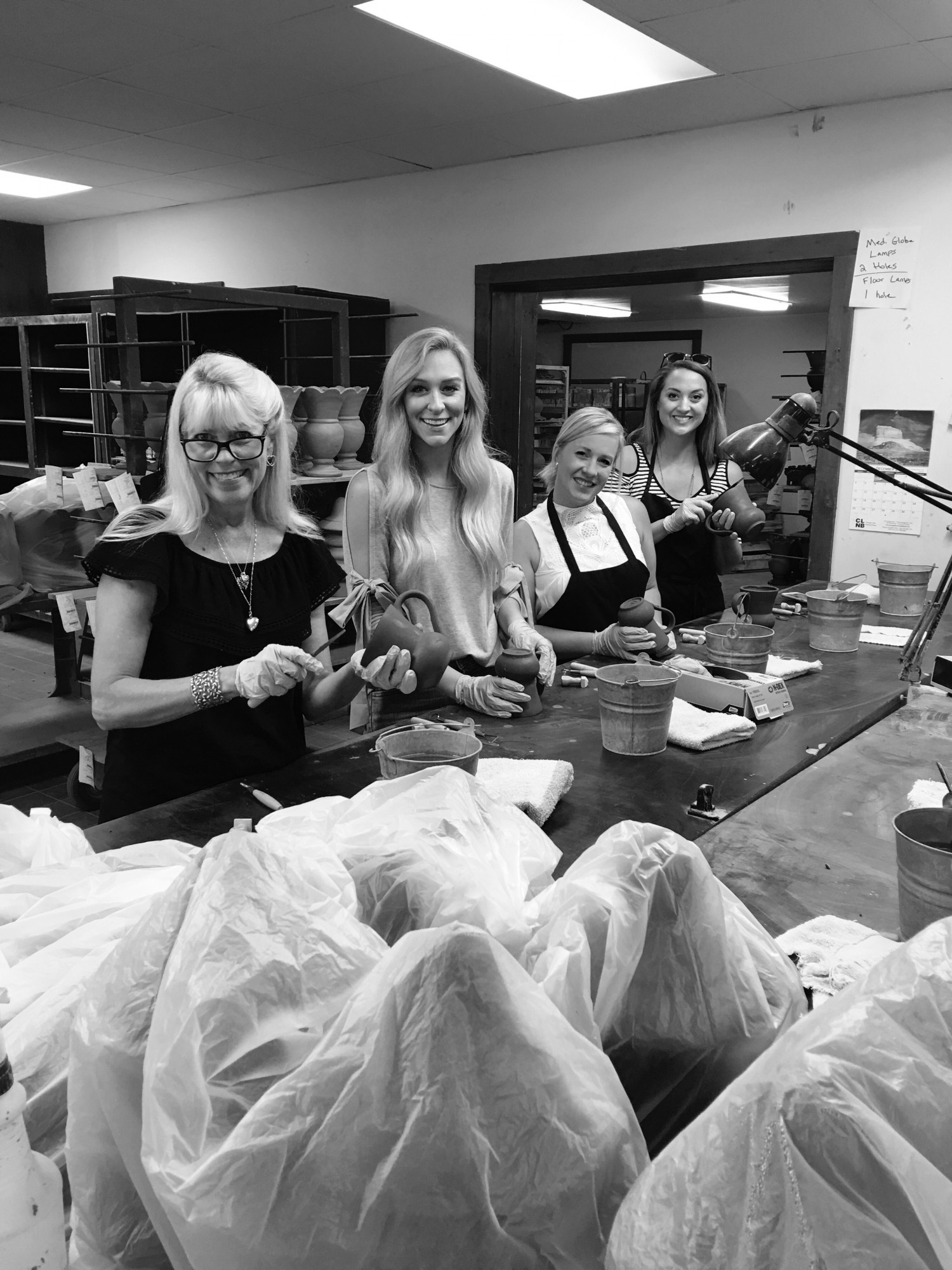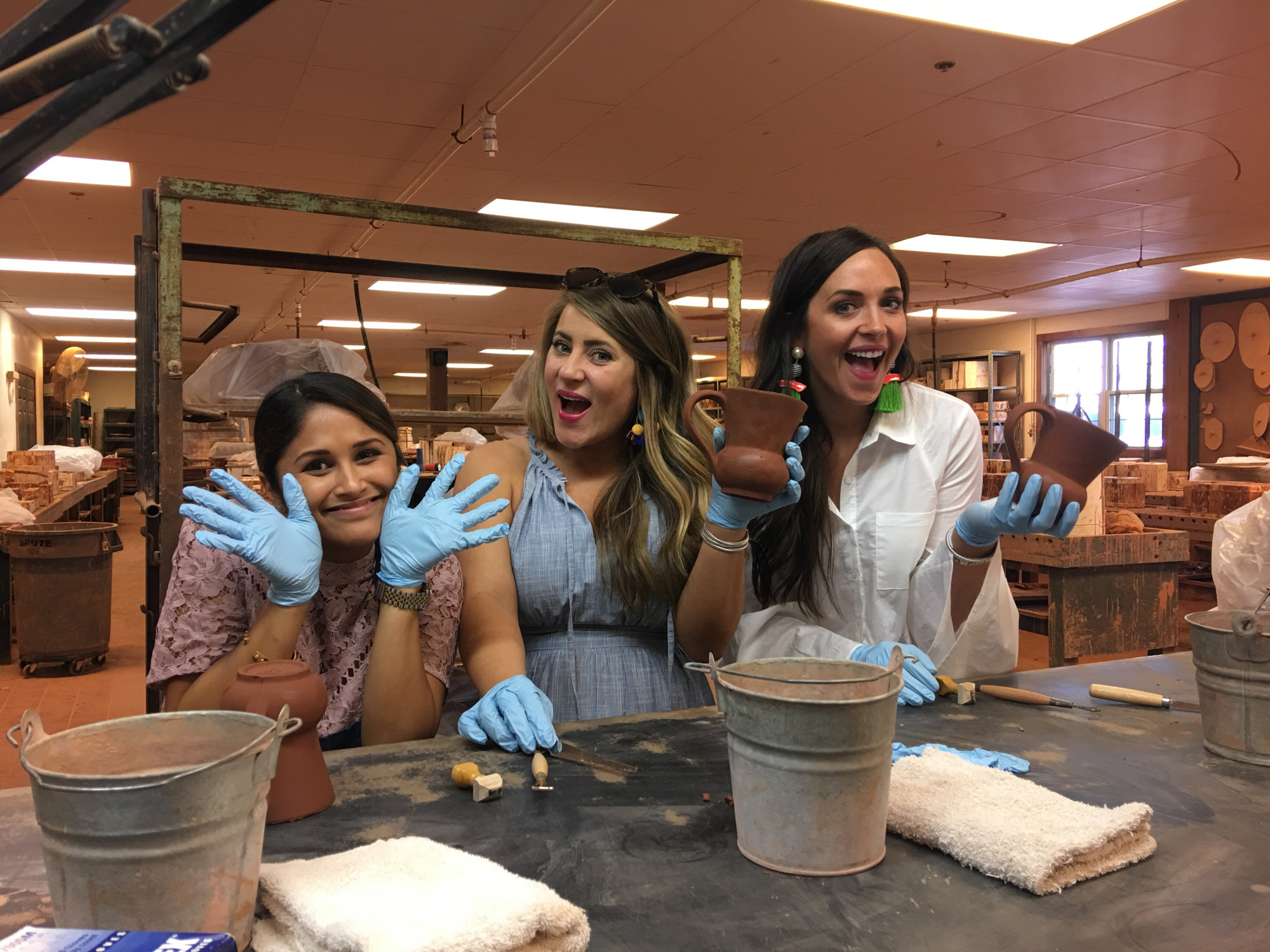 In closing, I would like to say this. I have NEVER met a brand that has more passion behind their story and their history like MacKenzie Childs. They are a passion brand, a brand whose collectors cherish their MacKenzie Child's items immensely and a brand whose pieces  you'll want to pass down to your children's children one day. There is something so comforting hearing the Creative Director, CEO and artisans speak of the love they have towards their MacKenzie Childs community and their brand. I know this one things for sure, MacKenzie Childs is a brand I will forever be a fan of. xx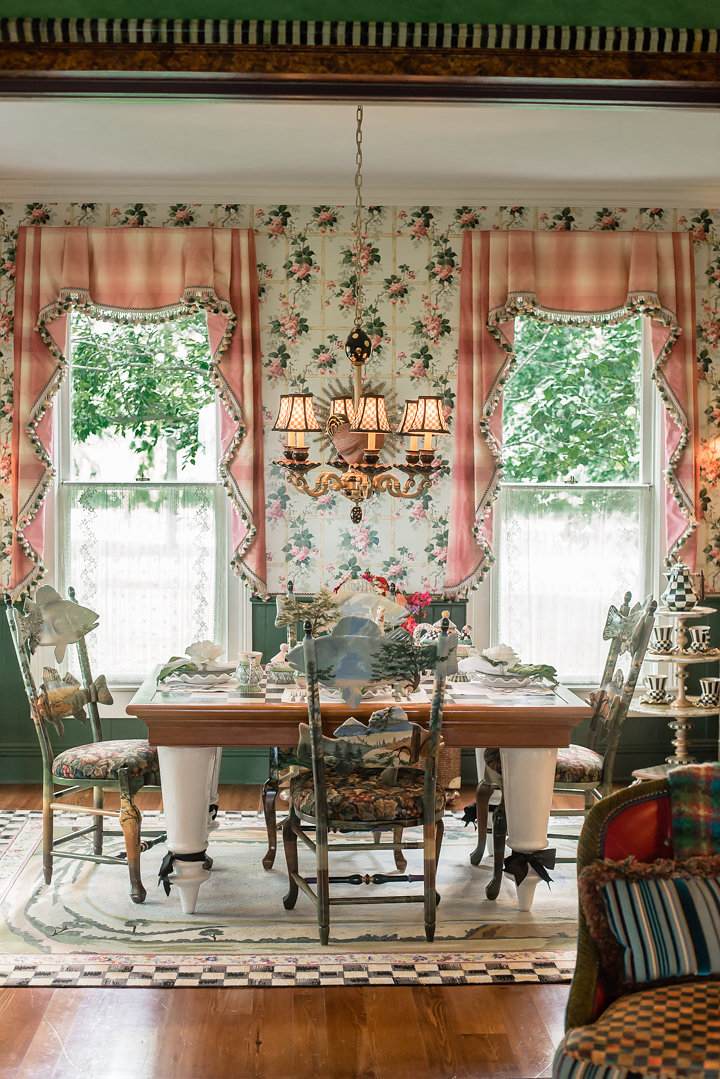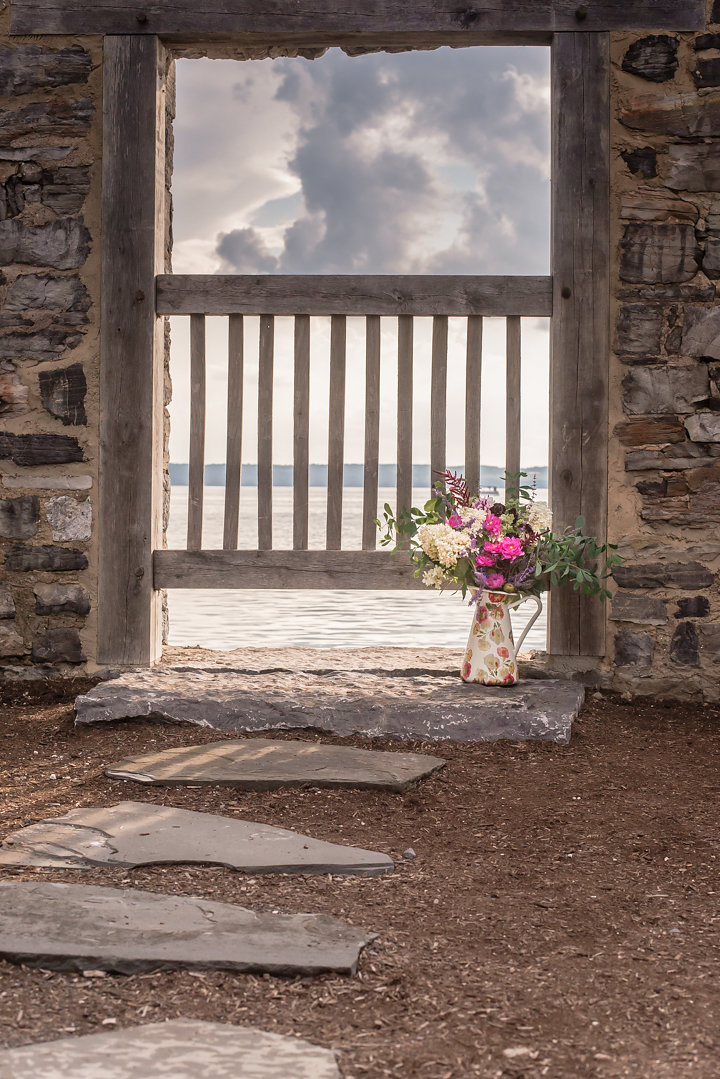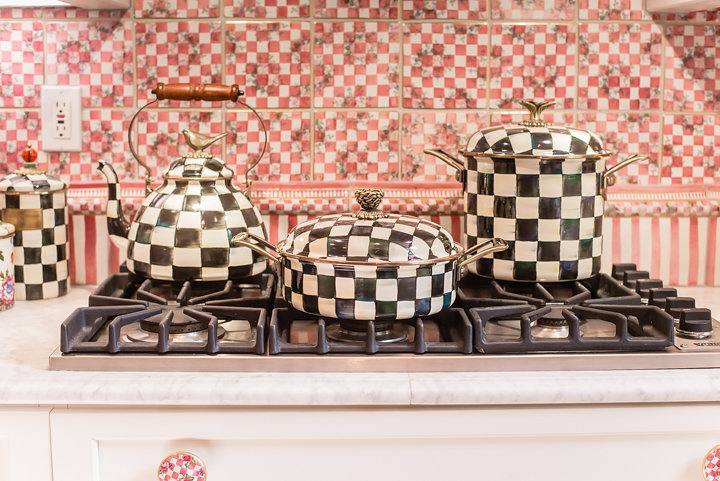 Below are some of my very favorite MacKenzie Childs items! Some of which I own, and some of which I hope to own soon! 😉 Are you a MacKenzie Childs collector? If so, I would love to hear what your favorite pieces are!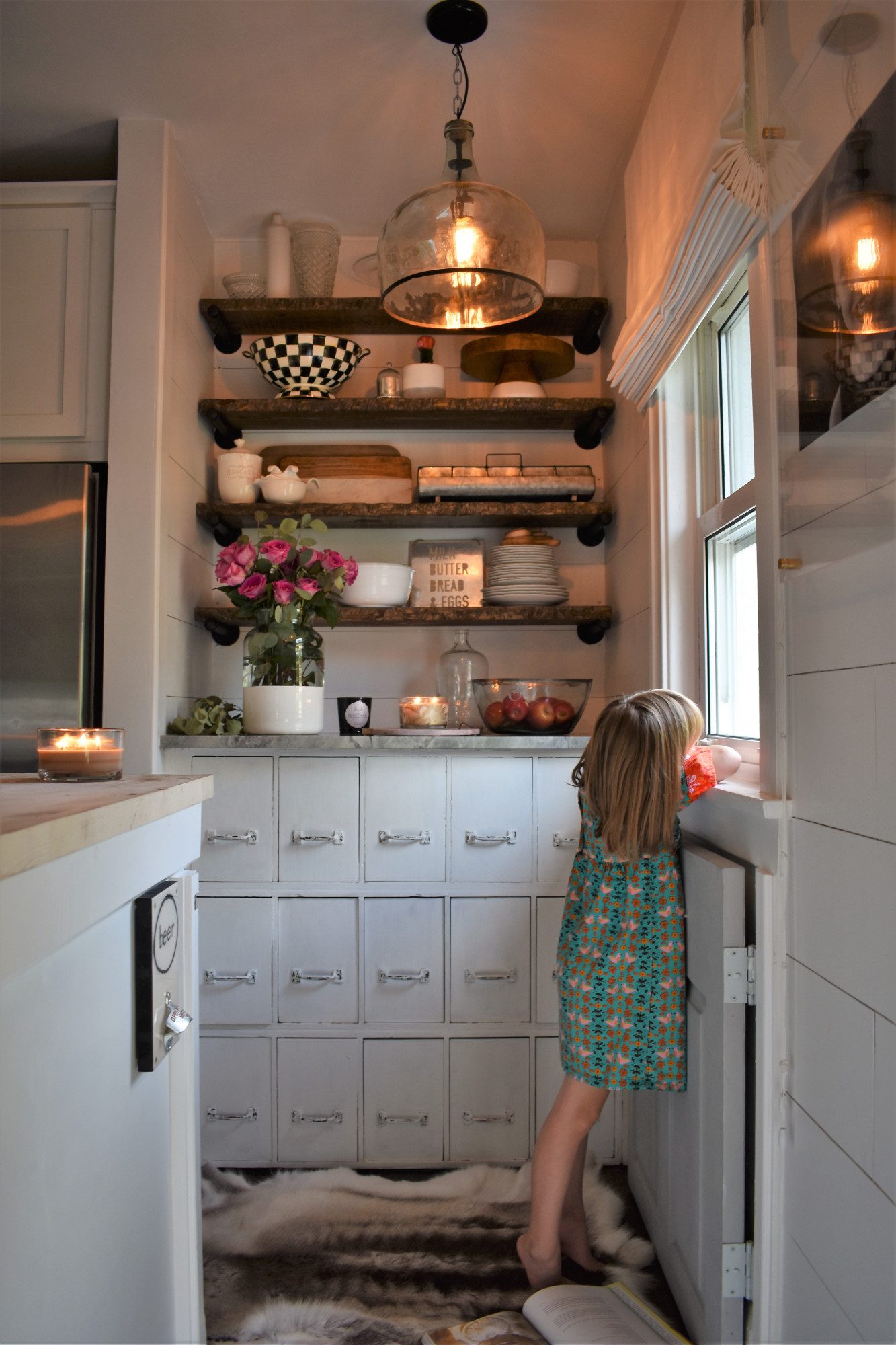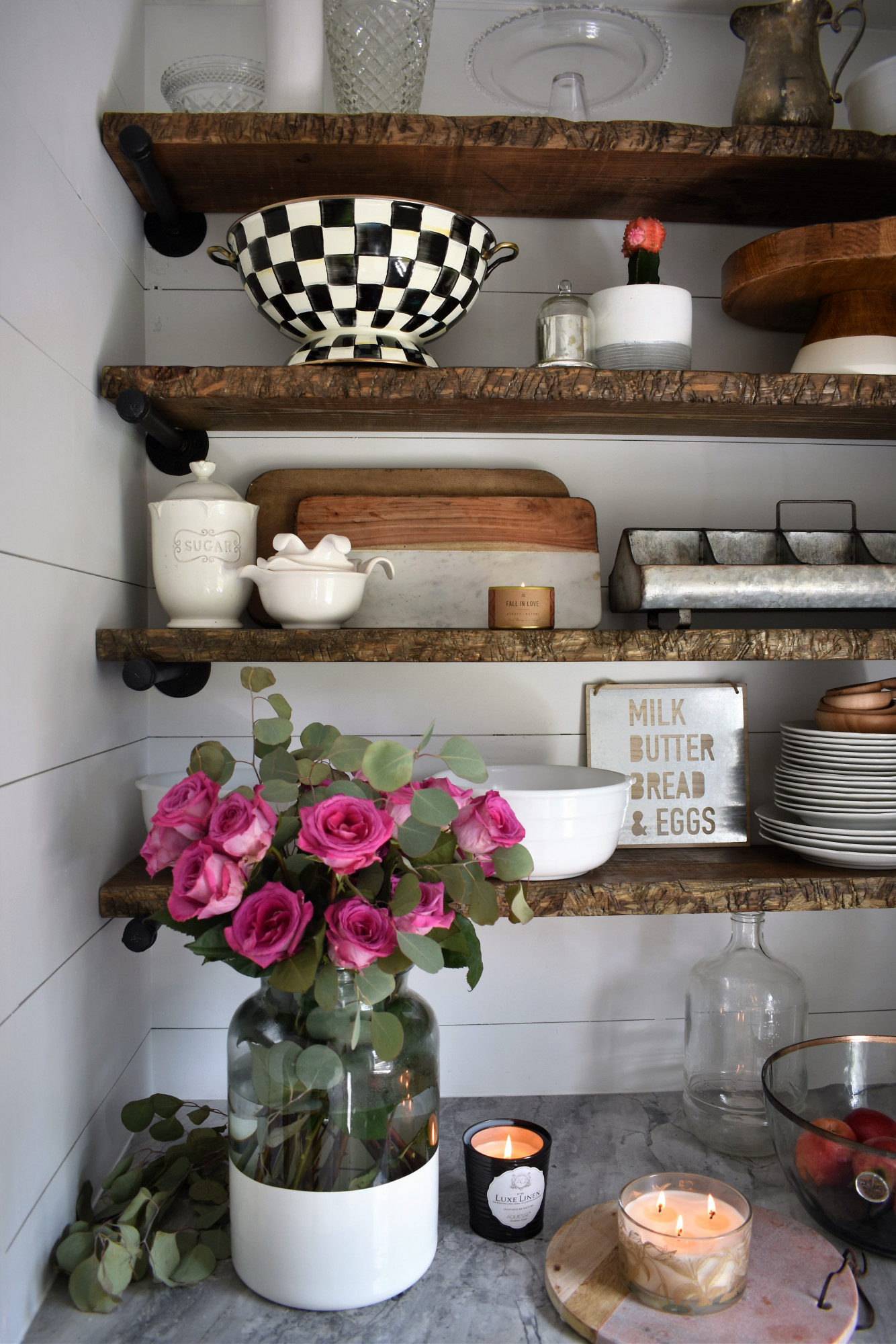 Courtly Checked Enamel Practical Pitcher
Courtly Check Enamel 7 Cup Measuring Cup
Courtly Check Enamel Everything Bowl
Mercantile Measuring Spoons – Set of 4
Courtly Check Enamel Everyday Bowl – Extra Large
Courtly Check Enamel Everyday Bowl – Medium
Morning Glory Practical Pitcher
Also, I want to thank the beautiful Ashley of The House of Five for many of these pictures.  If you haven't read her blog I highly encourage you to do so.  🙂