HAPPY HALLOWEEN! 🦇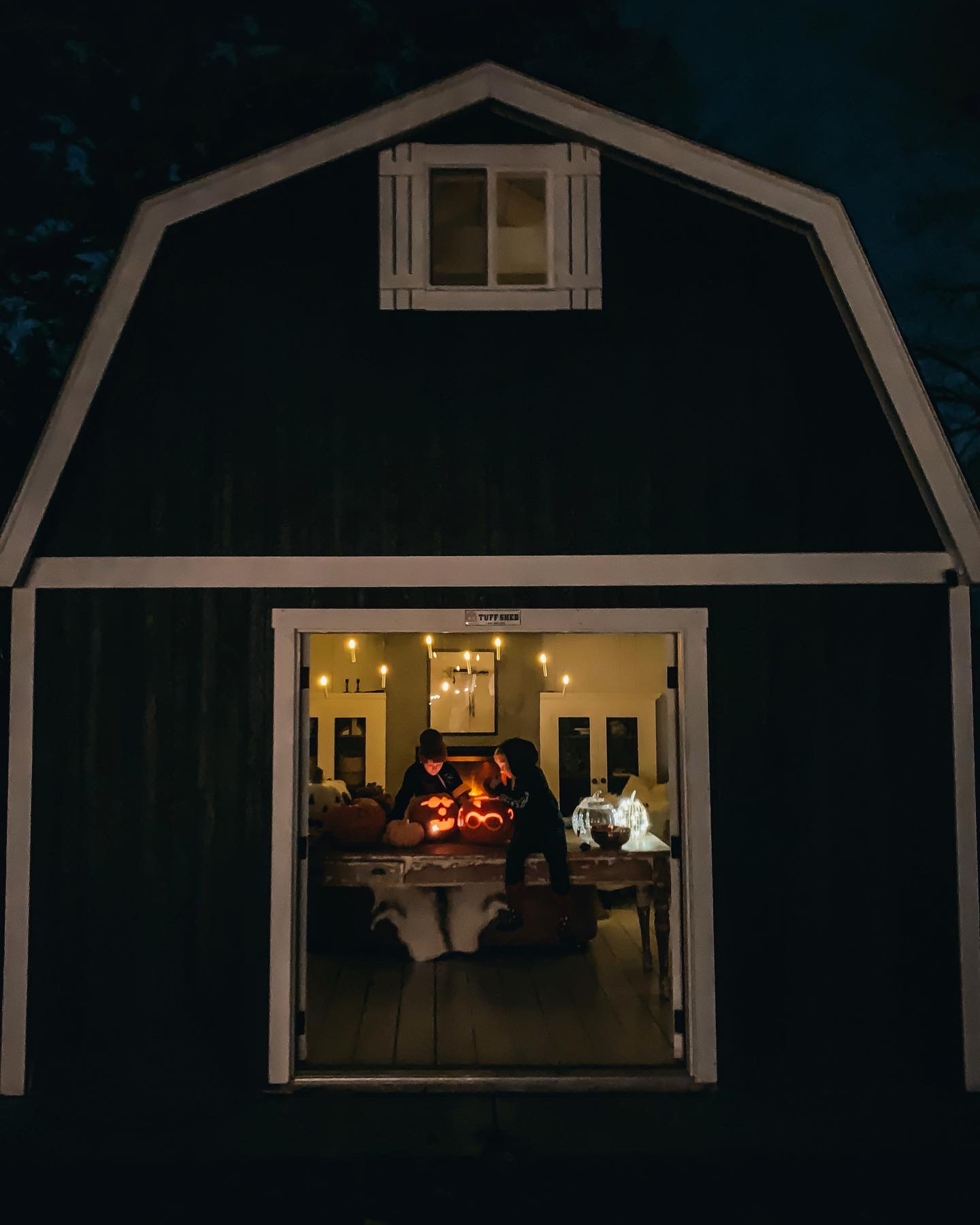 Documenting the little moments in life because at the end of the day, they're the biggest ones. We carved pumpkins last night with our cuties in our TuffShed and it was nothing short of magical. I love that we have a space to escape to make memories… and it's even better that it's in our backyard!!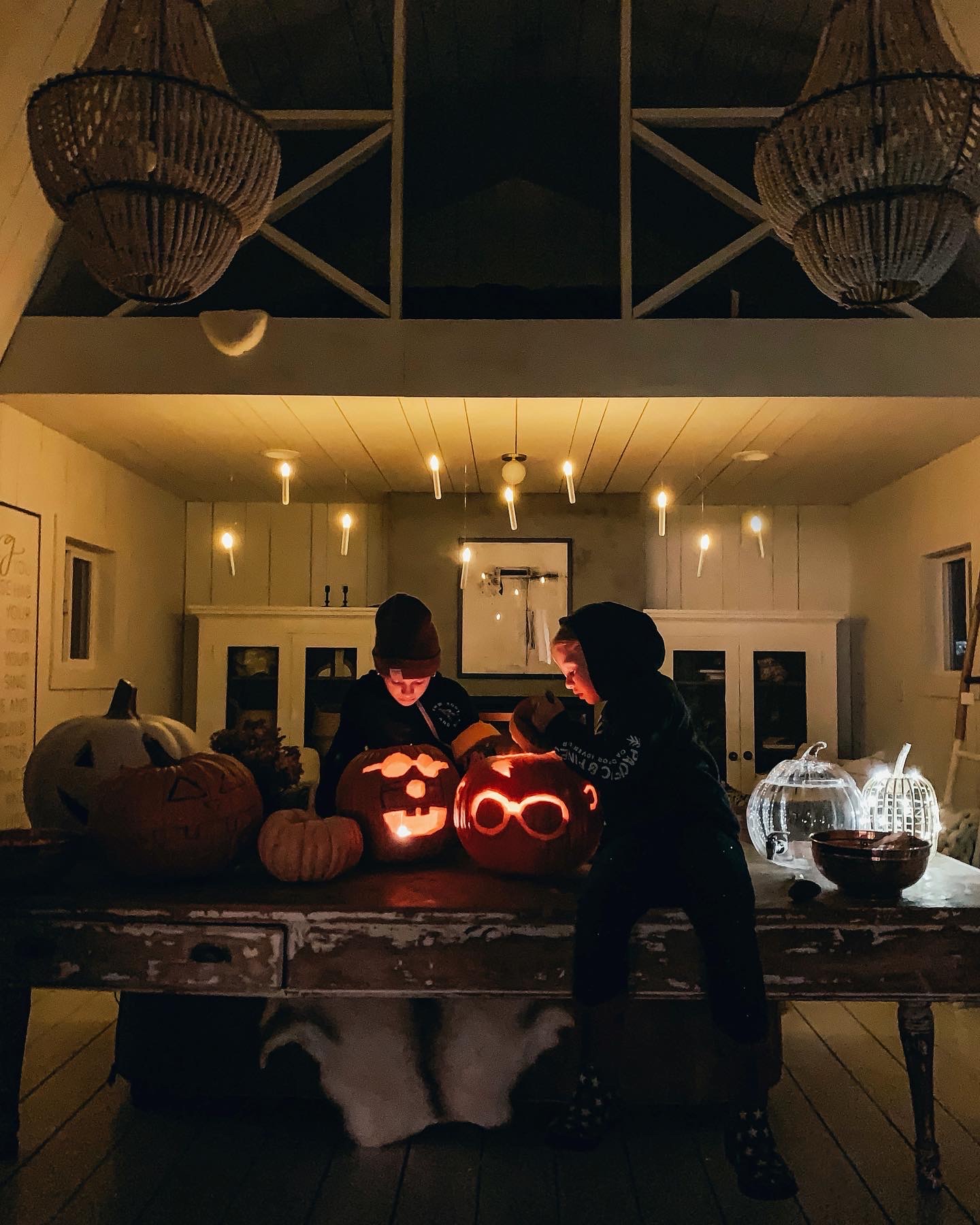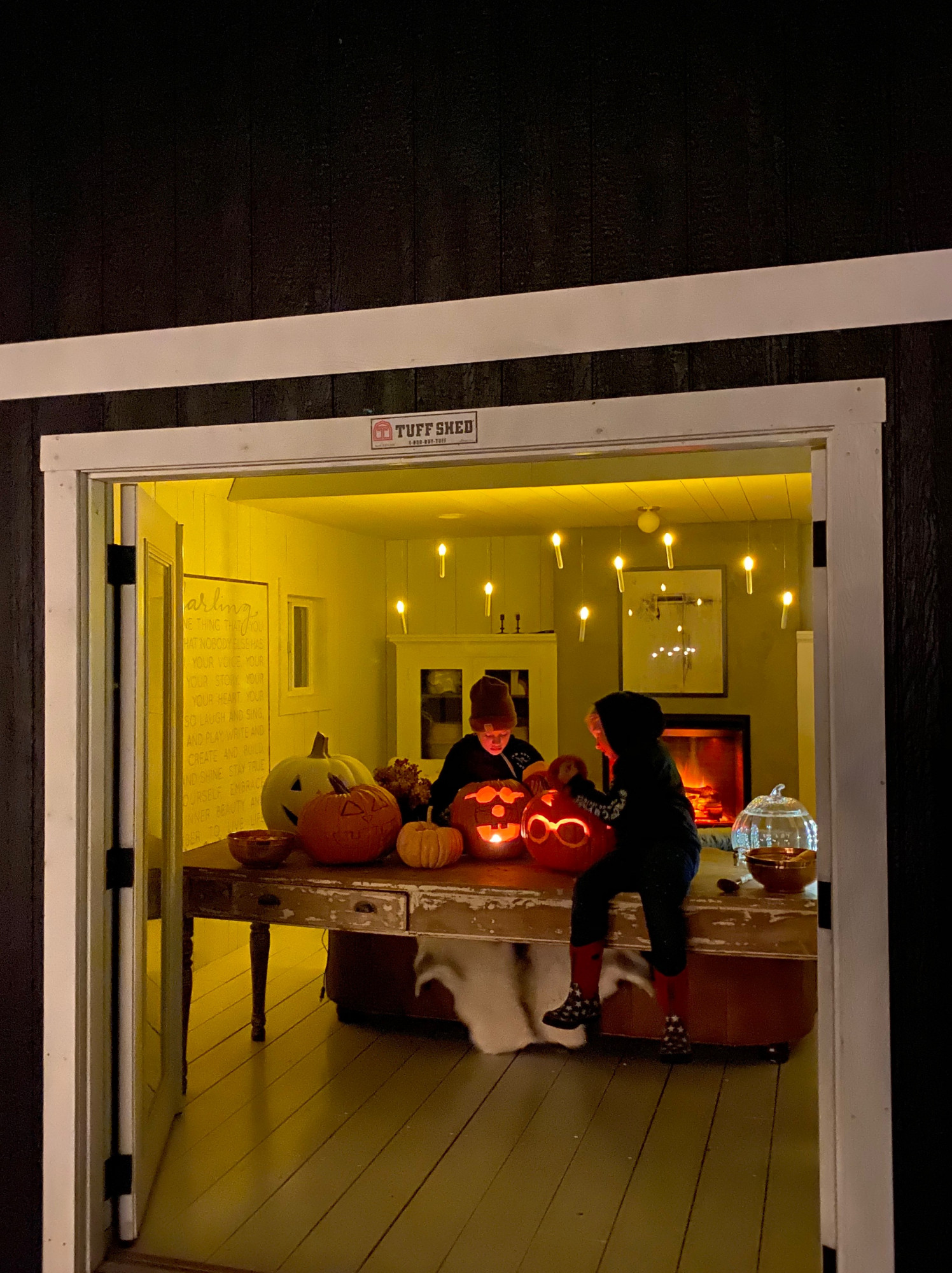 This year has been different and unordinary, to say the least in so many ways. We are learning to navigate when traditions are altered. Like going to HomeDepot for pumpkins instead of the pumpkin farm. The first time we've missed a visit since the girls' were born.
On a whim, I hung up the floating candles that I ordered a few years ago and never used, brought out the pumpkin cheesecake and apple cider and we called the troops out to the We Shed where we made some memories. And guess what? It was perfect. We may have gotten our carving in by the skin on our teeth, but we did it and it was a night I'll always remember!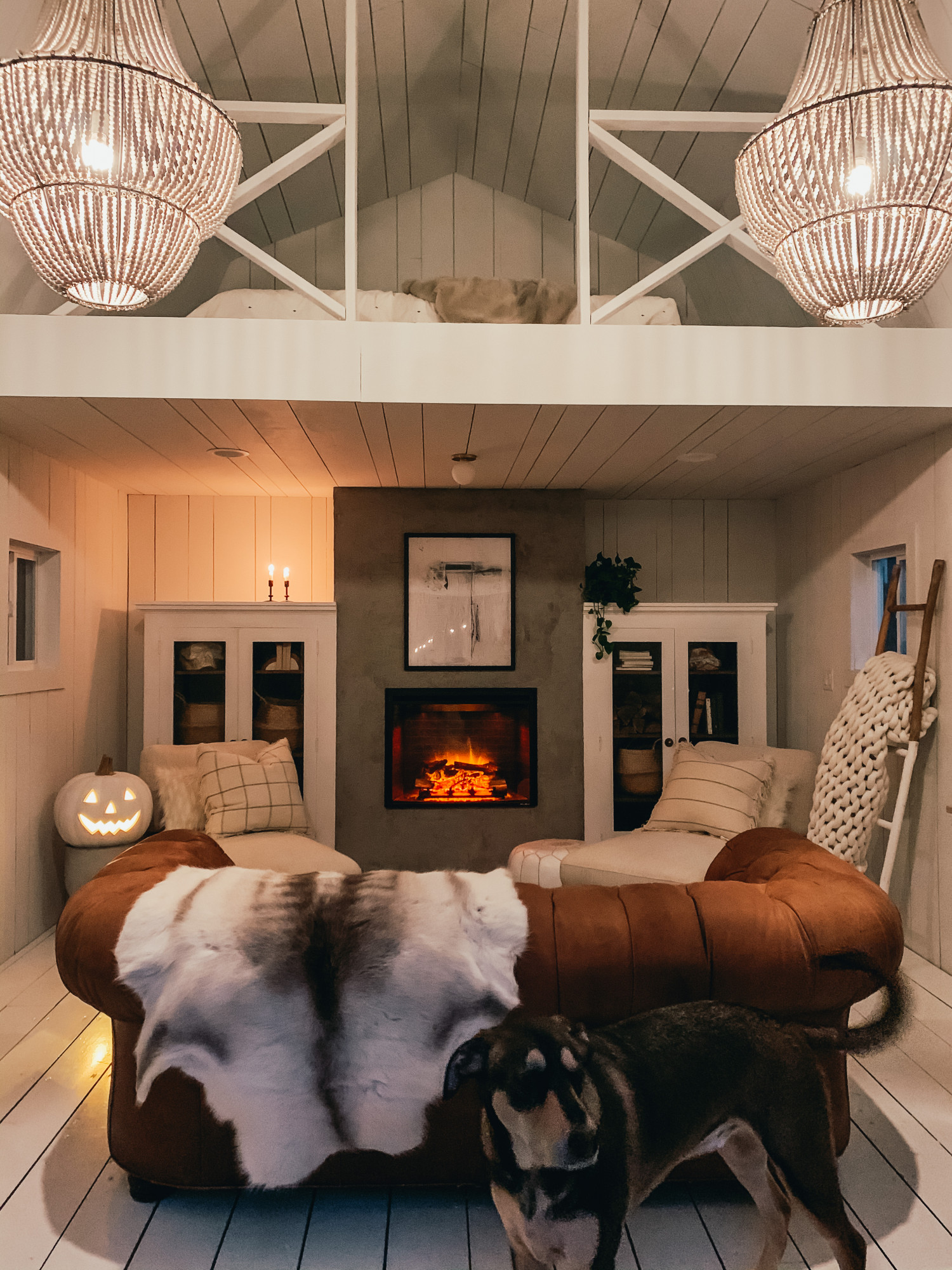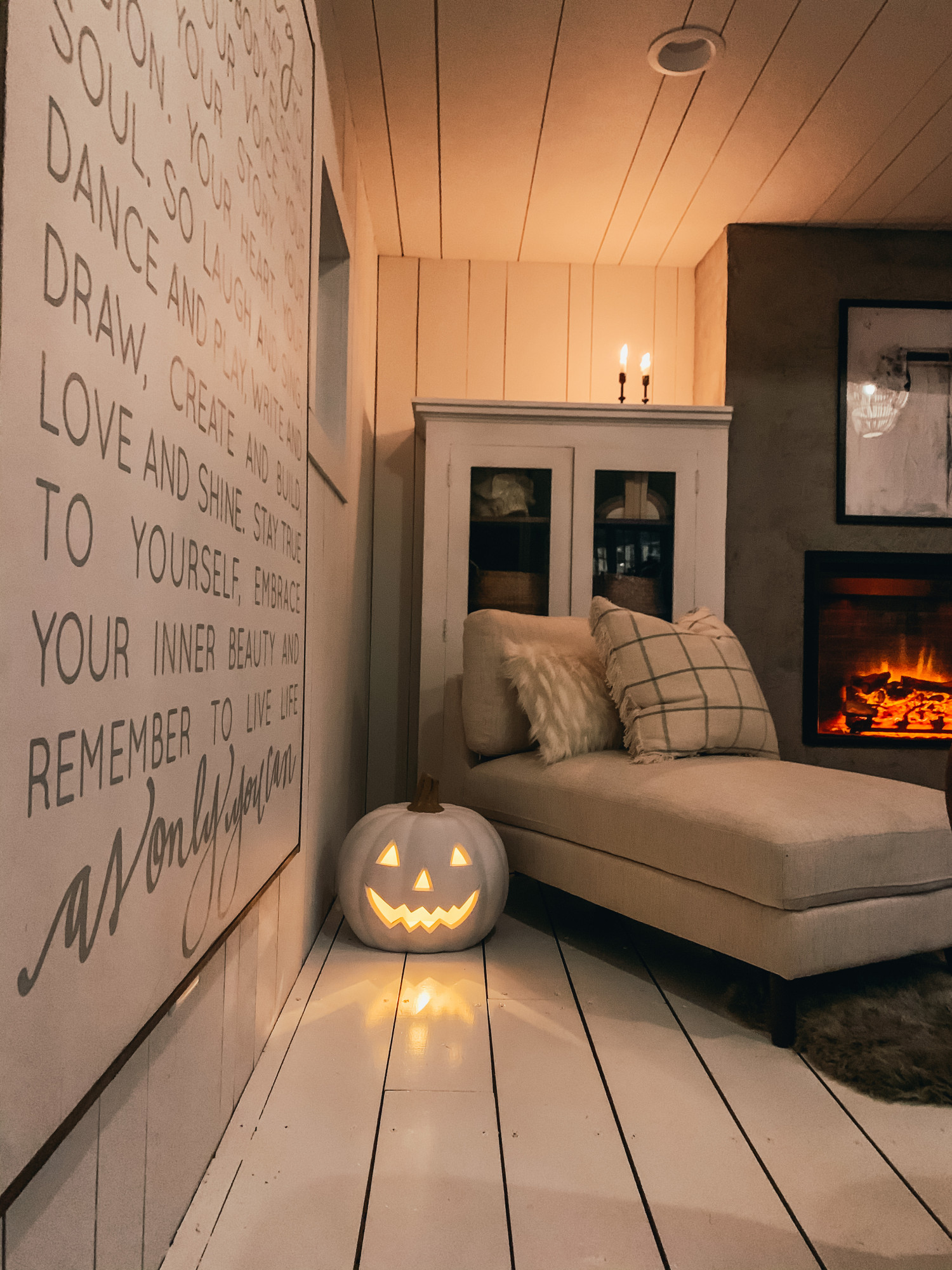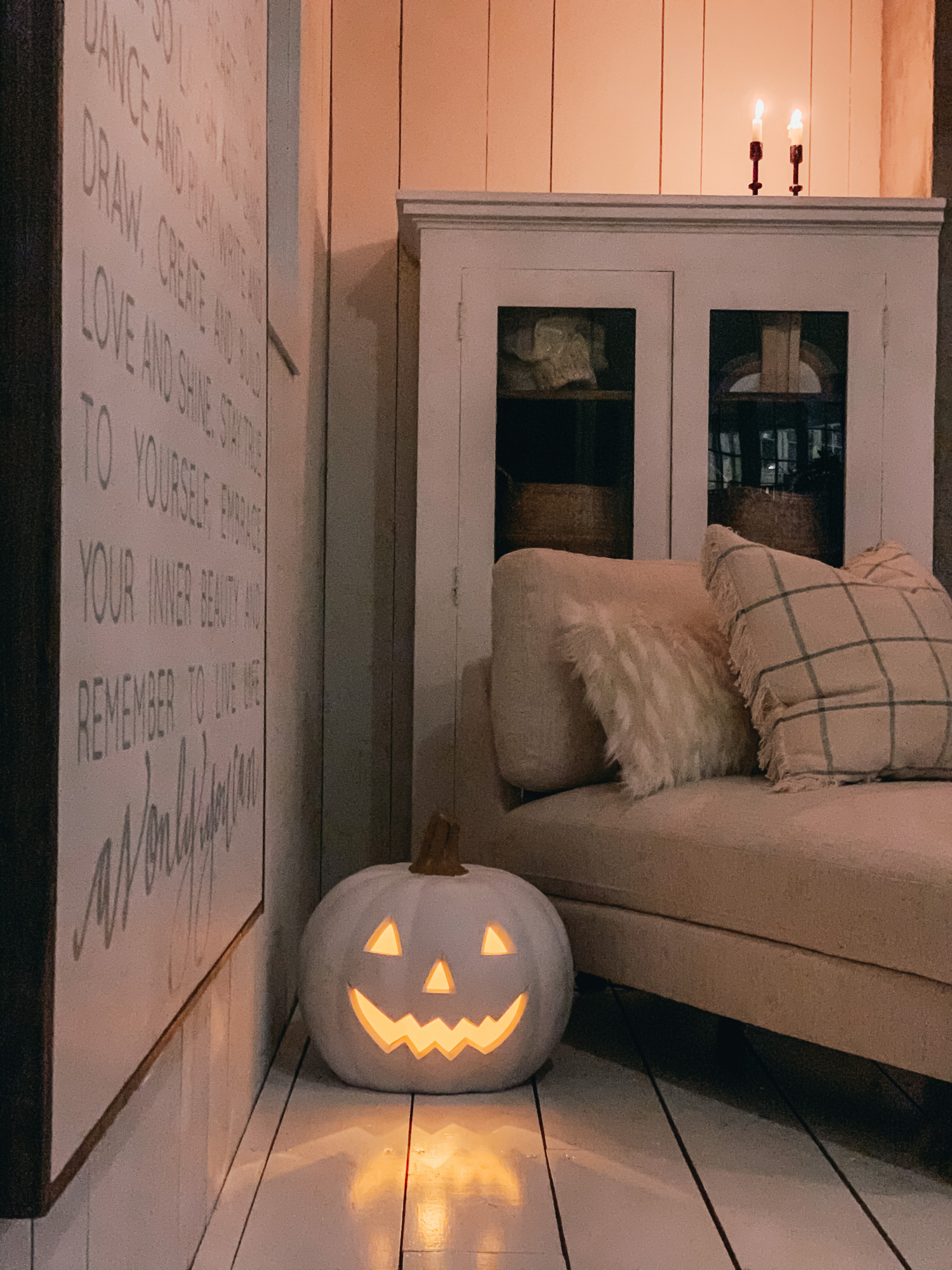 Our Tuff Shed has been a saving grace this year and I know as the weather gets colder and we're stuck at home, we will continue to use this space for more escapes and entertainment. So far we've been able to enjoy projecting movies from the loft, making popcorn, carving pumpkins, and of course all the little things in between. Stay tuned for more holiday festivities in our Tuff Shed. This space has really been a dream come true.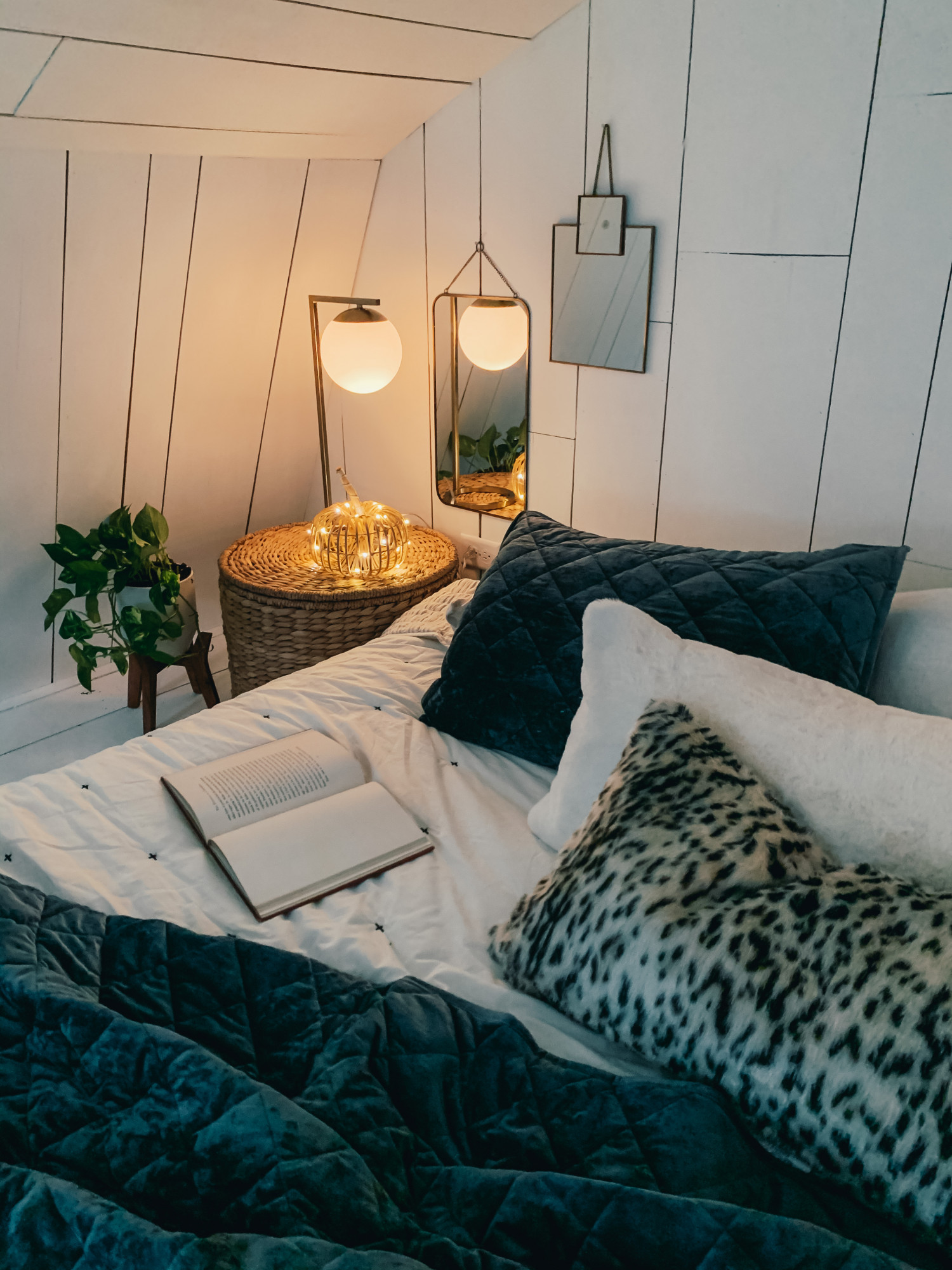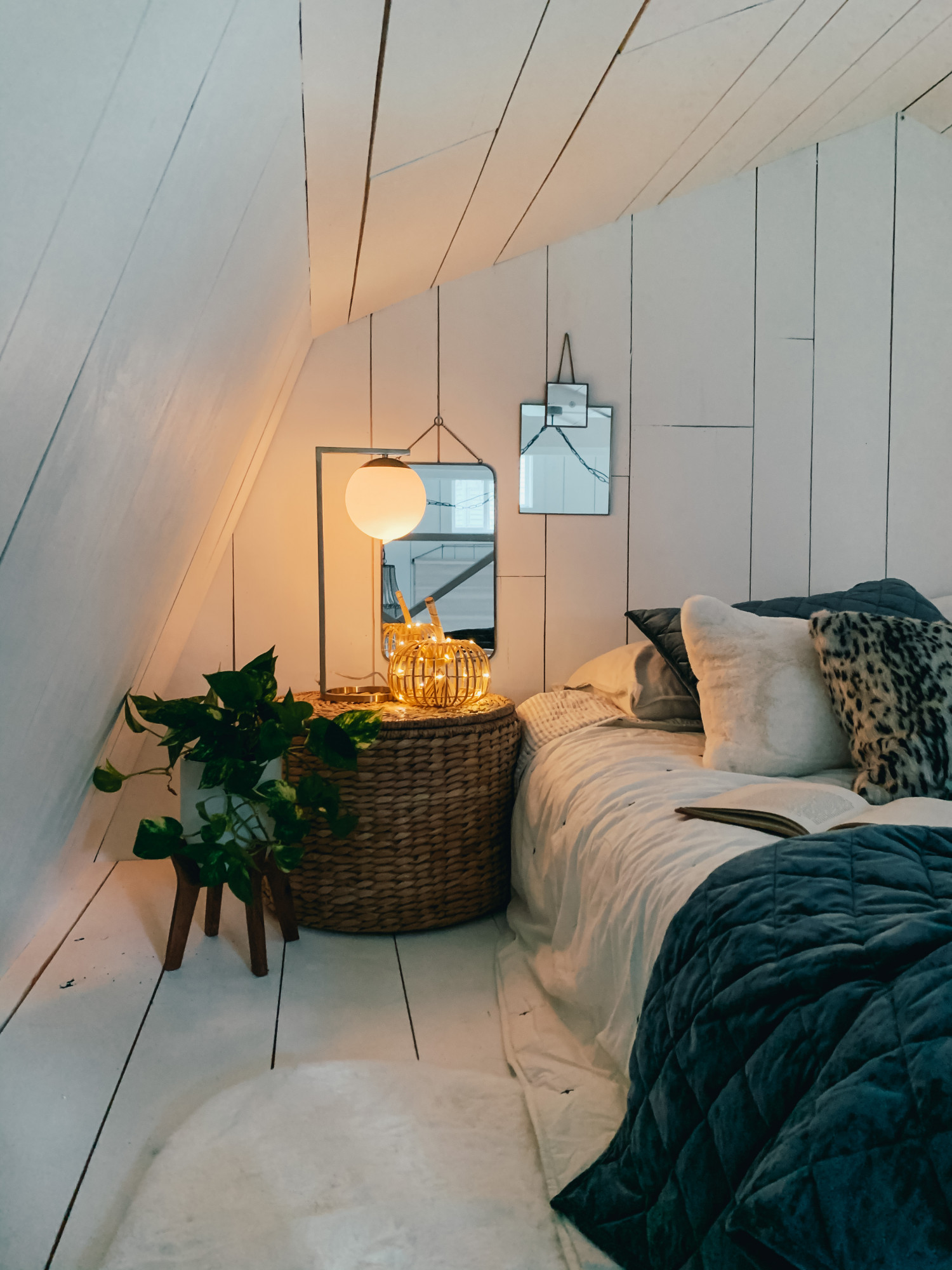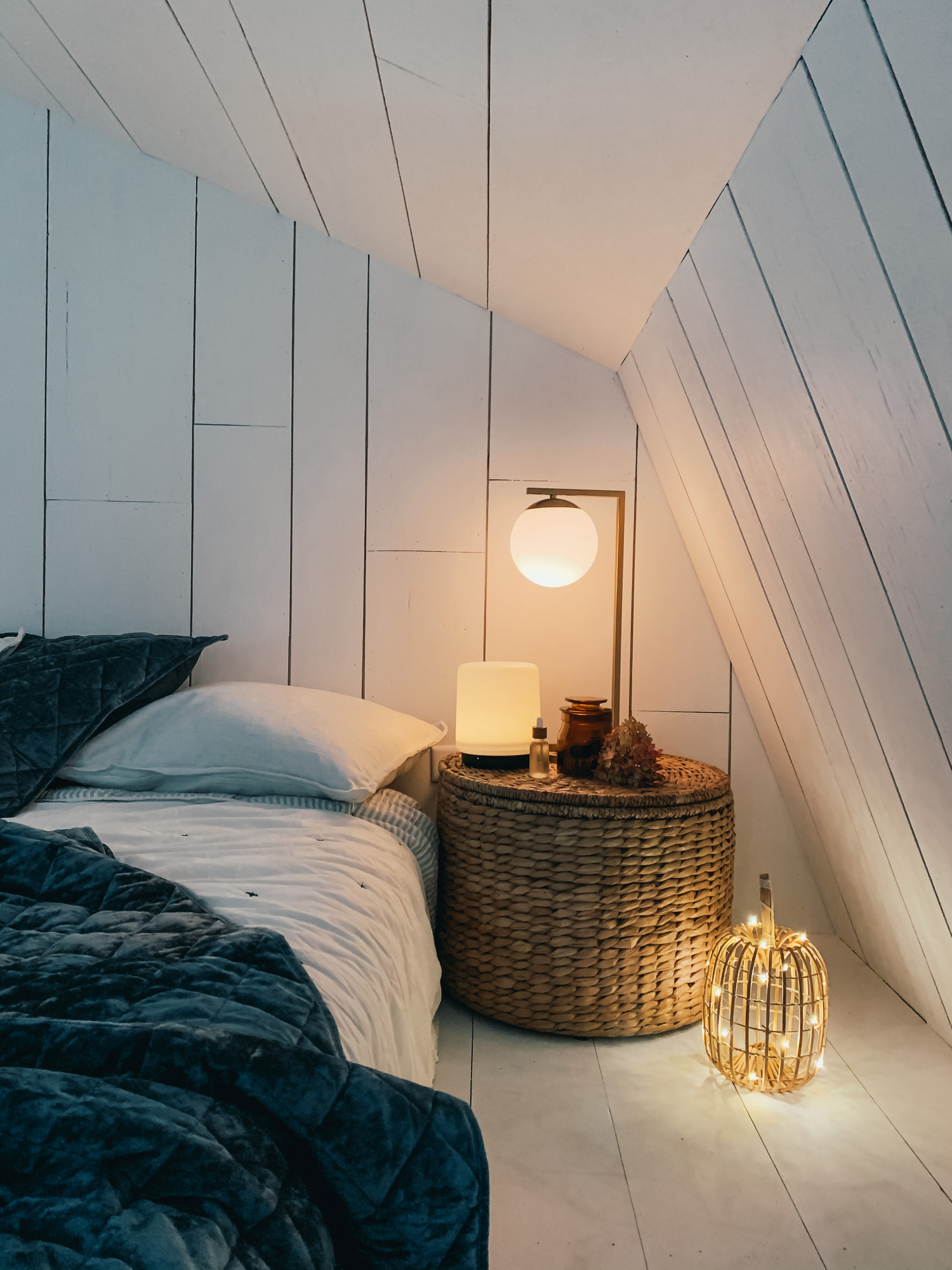 I hope you enjoy today wherever you are celebrating this year!
Happy Halloween, friends!